It's all about family.
Fast X brings the crew back in to super car action as the surviving son, Dante Reyes (Jason Momoa) of drug lord Herman Reyes who was taken out previously, embarks on a deadly revenge.
With things having settled down, Dom (Vin Diesel), Letty Ortiz (Michelle Rodriguez) and their son live the quiet suburban life.
But Dom must rally the crew once again to thwart a bombing of the Vatican and take down Dante all the while keeping the family, crew and themselves alive. Things naturally escalate and become more targeted to Dom, his family and crew taking them around the globe in their effort to annihilate Dante.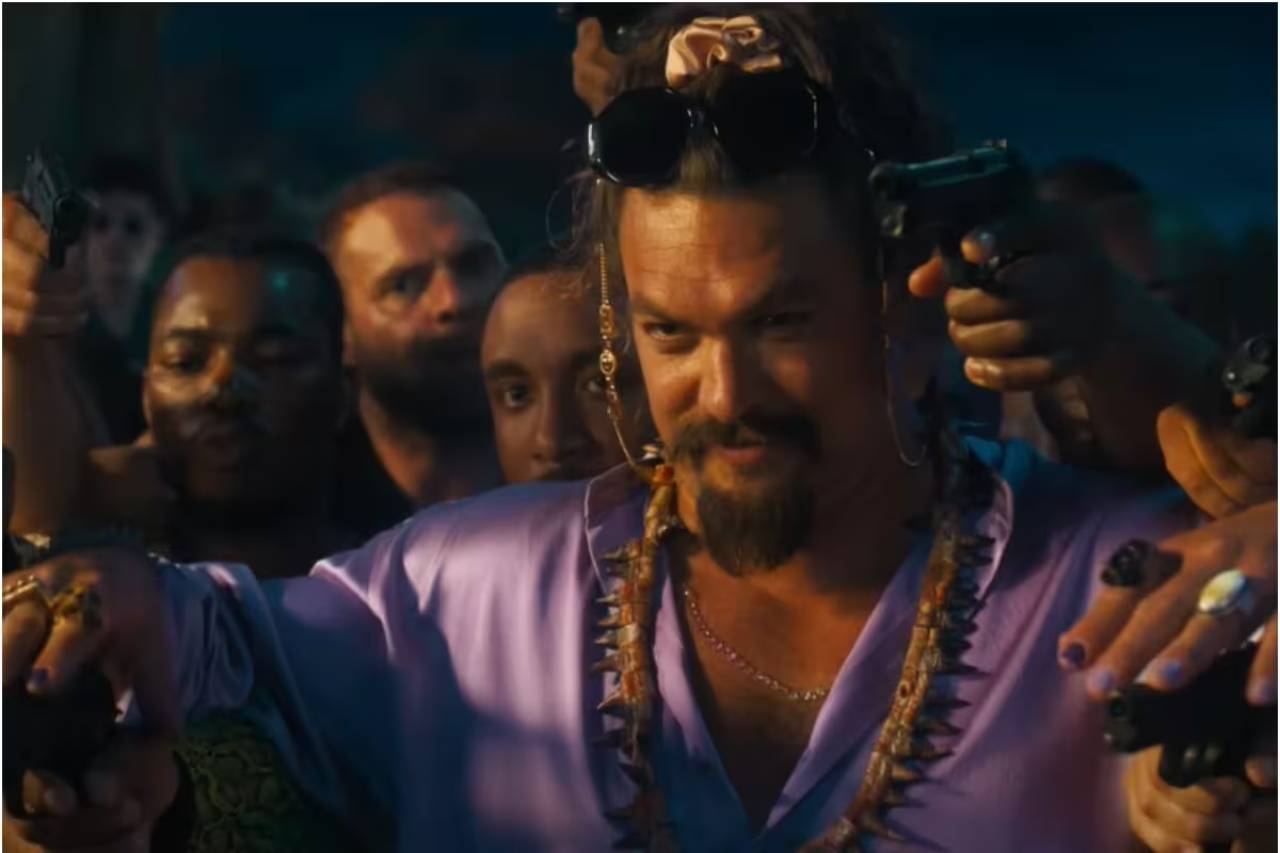 Old favourites, enemies and more make a return including Charlize Theron and Jason Statham in this action packed, car carnage fiesta.
The stand out for me was the introduction of Jason Momoa as Dante. An eccentric, at times whimsical and very deranged character, Jason absolutely owned not only the role but the entire film.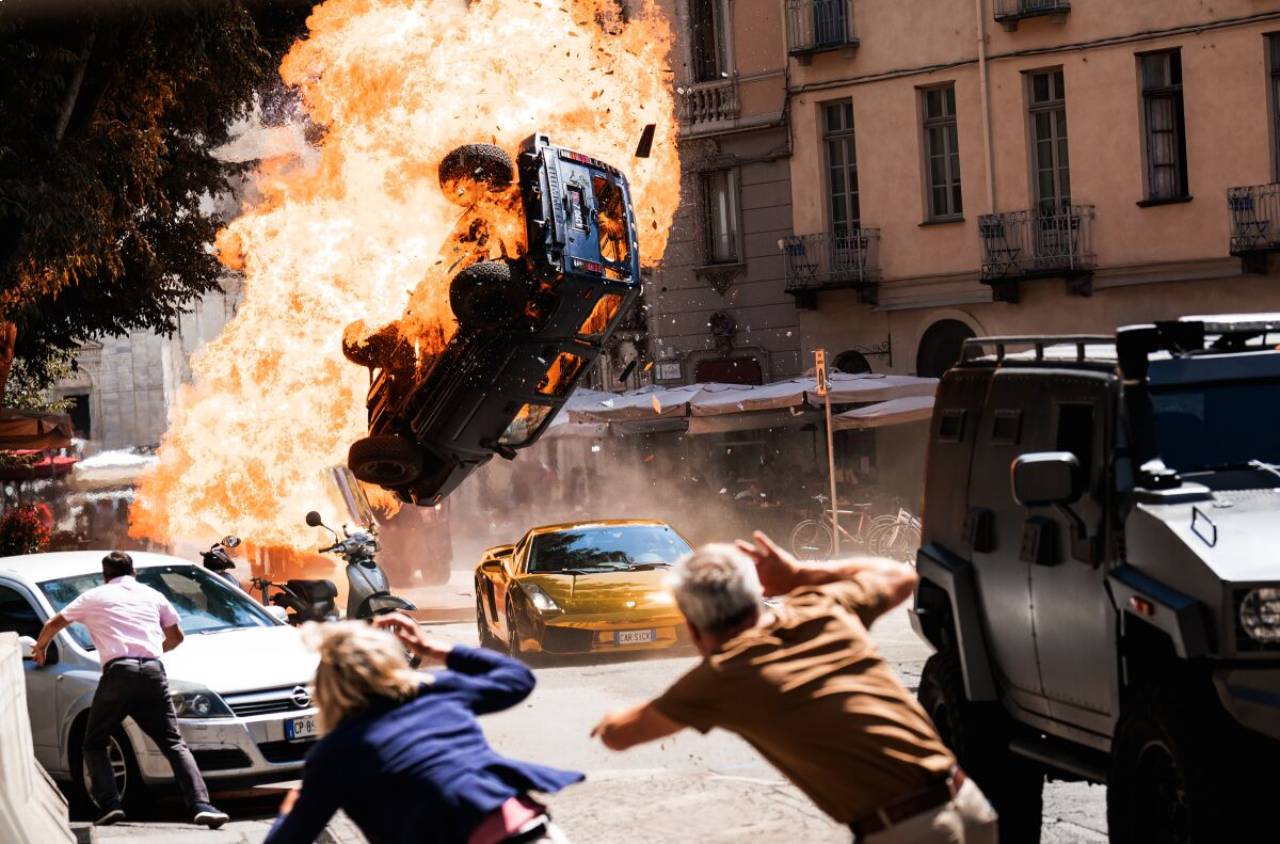 In Fast X, an enduring franchise now at its 10th film, you'll get an overload of car stunts (sure, they are unrealistic, but oh so epic), characters that somehow survive these insane crashes and explosions without a scratch and even some heart felt drama.
Fast X was a mostly enjoyable adrenaline filled film and for fans of the series this one is a must see.
Watch through to the end.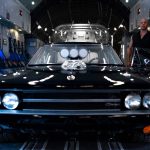 Fast X (Universal Pictures – 2023) Review
Film details
Year: 2023
Rating: M15+
Running Time: 141 MIN
Genre: Action
Director: Louis Leterrier
Starring: Vin Diesel, Michelle Rodriguez, Tyrese Gibson, Ludacris, John Cena, Nathalie Emmanuel, Jordana Brewster, Sung Kang, Scott Eastwood, Daniela Melchior, Alan Ritchson, Helen Mirren, Brie Larson, Rita Moreno, Jason Statham, Jason Momoa, Charlize Theron
Production Studio: Universal Pictures
Distributor: Universal Pictures