It's time to revisit the small American town of Derry.
A town where for decades upon decades strange disappearances of children have taken place. Every 27 years.
It's the late 1980's and a group of friends, who each have experienced either loss or family issues of some description band together to escape the local bullies. They call themselves the 'Losers Club'.
But, there are more than just the bully gang to worry about. They are being hunted, one by one, by a creature that has taken up residence in the local sewer system. That creature, which can shape-shift into your worst nightmare and feed on your fears is called IT (Bill Skarsgard) and mostly reveals itself as Pennywise, the Dancing Clown.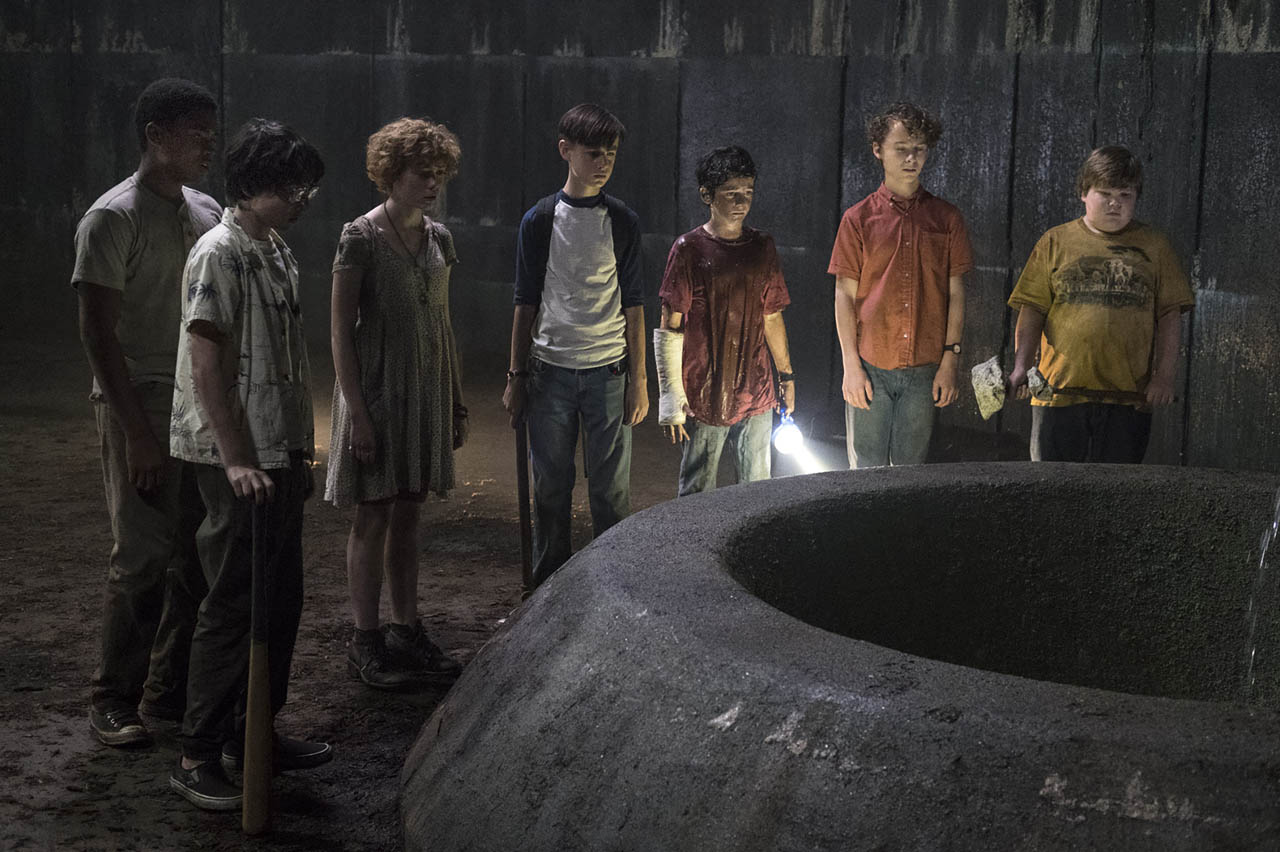 After one of the characters, Ben Denbrough (Jaeden Lieberher) has his little brother Georgie declared as missing, the group of friends realise that there are more missing kids and a mystery surrounding their disappearances.
The new kid on the block (when you see the film, you will appreciate this pun) Ben Hanscom (Jeremy Ray Taylor) initially struggles to make friends before becoming a part of the 'Loser's Club' so he fulfils his time at the local library researching his new hometown. His amateur detective work and alot of spare time maps the disappearances within the town over many decades to one focal point in the small town.
As each one of the kids is being terrorized by an animated, seemingly real life version of their worst fear, they take it upon themselves to unravel the town's dark past and resolve the cause themselves.
But first, they need to get over their own personal fears…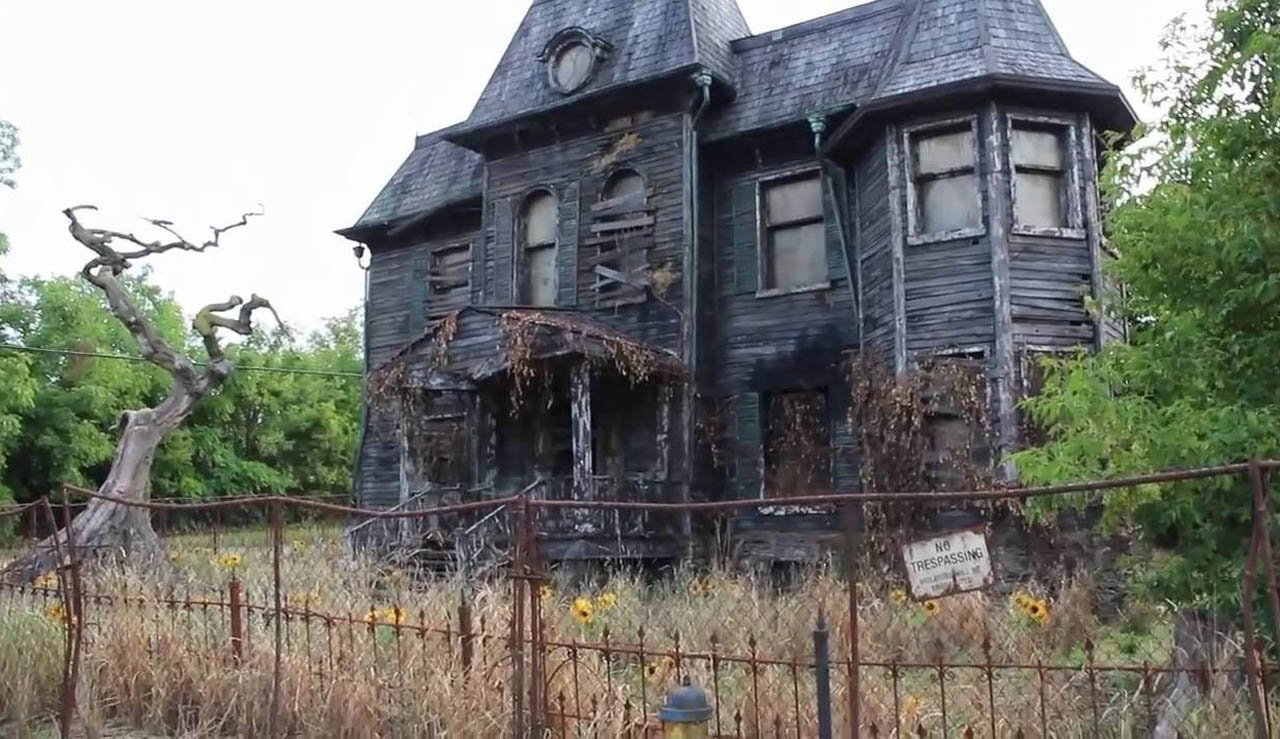 Based on the Stephen King novel and a second jaunt from print to screen (original aired in 1990 starring the legendary Tim Curry), this re-work of It takes a different approach from the first film, with the narrative playing out from the kids' perspective.
IT (2017) harkens back to the feel good adventure films of the 80's and it is fair to say that it has a Stranger Things flavour to it. One of the child actors from that series; Finn Wolfhard who plays the very mouthy and sarcastic Ritchie Tozier.
IT (2017) is a horror flick with a difference. The film has a light hearted approach and numerous laugh moments which it intertwines with fright and terror very, very well.
When I first heard about the remake of IT was in production I was skeptical and held the view of "should they really remake a classic?".
Yes they should, and did, exceeding even my expectations.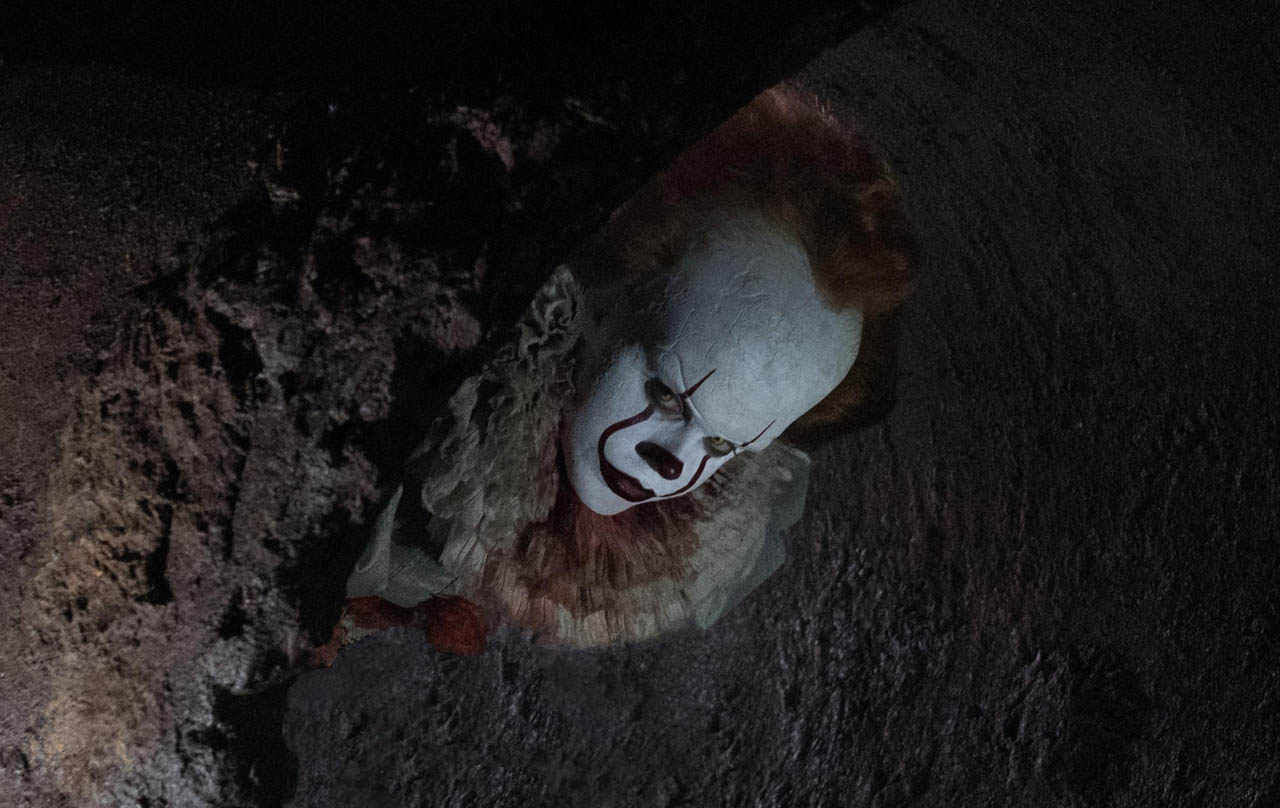 Whether a horror fan or not, IT will cater to everyone. You will probably find yourself reminiscing about your own childhood, especially if you grew up in a small town (like I did) and while there are scary moments to be had, it is not your average horror film.
So confront your own personal fears and get seated in to a cinema to be taken on one hell of an adventure with IT (2017).
IT will have your 'floating' in your chair.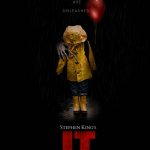 IT (Warner Bros. – 2017) Review
Film Details
Year: 2017
Rating: R16
Running Time: 135 MIN
Genre: Horro, Adventure
Director: Andy Muschietti
Starring: Jaeden Lieberher, Bill Skarsgård, Jeremy Ray Taylor, Sophia Lillis, Finn Wolfhard, Chosen Jacobs, Jack Dylan Grazer, Wyatt Oleff
Production Studio: New Line Cinema, RatPac-Dune Entertainment, Vertigo Entertainment, Lin Pictures, KatzSmith Productions
Distributor: Warner Bros.</p