SHADOW MAN: REMASTERED from Nightdive Studios releases for PC next week, returning players to the dark and foreboding land of Deadside and the role of haunted protagonist Michael LeRoi.
The classic title originally released for PC, PlayStation, Nintendo 64, and Dreamcast in 1999. However, the franchise itself began way back in 1992, with Shadowman #1 (from writers Jim Shooter and Steve Englehart, and artist Mike Manley) debuting under the Valiant Comics banner.
That's a lot of history and lore to catch up on, so let's get you up to speed and ready to get "dead-ed" when the game drops on April 15 and the new SHADOWMAN comic on April 28th, 2021.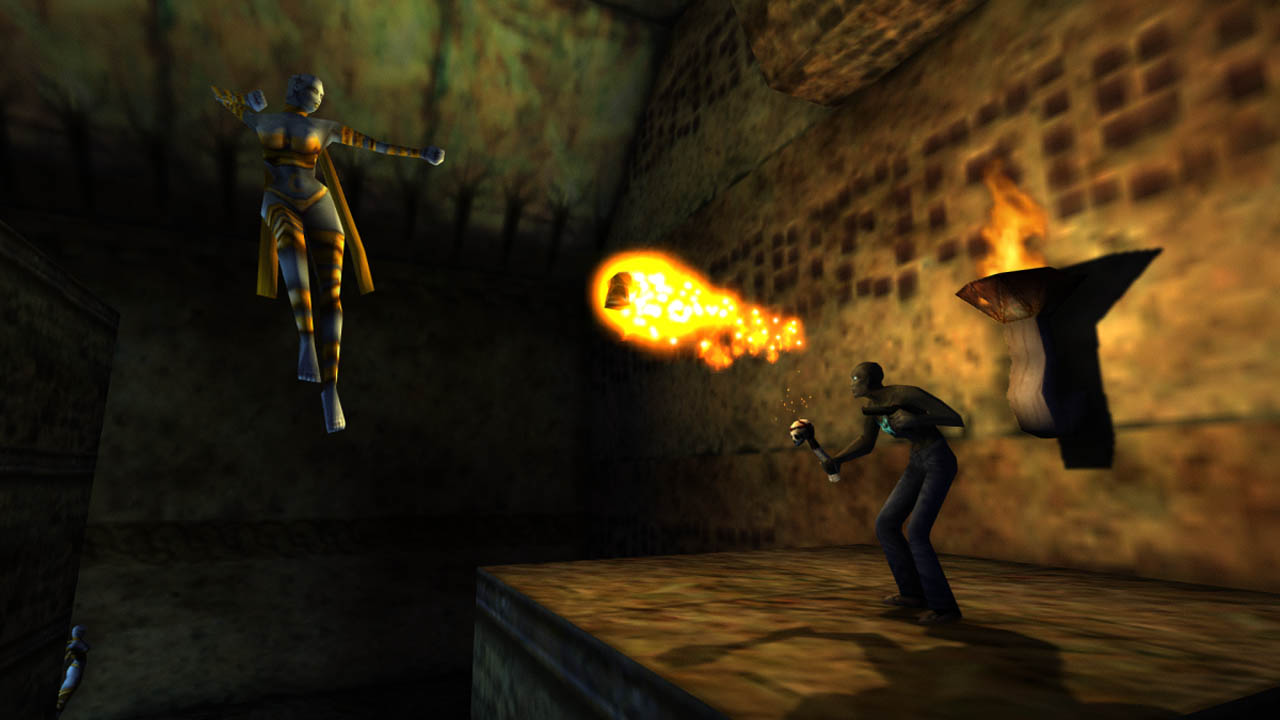 For millennia, the Shadow Men were a line of powerful African warriors who fought the legions of darkness attempting to invade our world from the dreadful lands of Deadside.
In modern-day Louisiana, a down on his luck Michael LeRoi becomes the latest to carry the moniker, placing the fate of our world, Liveside, on his shoulders as he battles the enigmatic and sinister Legion and his army of demonic serial killers.
SHADOW MAN: REMASTERED will release on Steam, GOG, and the Epic Game Store. Nintendo Switch, Xbox One, and PlayStation 4 versions will release later this year.
Support STG by donating