Astro's A30 series is back from a galaxy far, far away with a very Special Edition Mandalorian model.
Produced by Logitech within their G Series, the Astro A30 Wireless was first announced back in October last year (2022).
Now having embraced the Force the truly wireless full head sized gaming headset gives you two ways to connect, direct bluetooth or via the 2.4GHz USB dongle.
The Astro A30 Mandalorian Special Edition allows you to mix your wireless connection too. If you're wanting to pump up the jam on Spotify while gaming, you can. The mixed connectivity uses Logitech own LIGHTSPEED technology and can have a couple of connections going simultaneously to the likes of connecting up to your PC via the supplied dongle and pairing up to your mobile via bluetooth.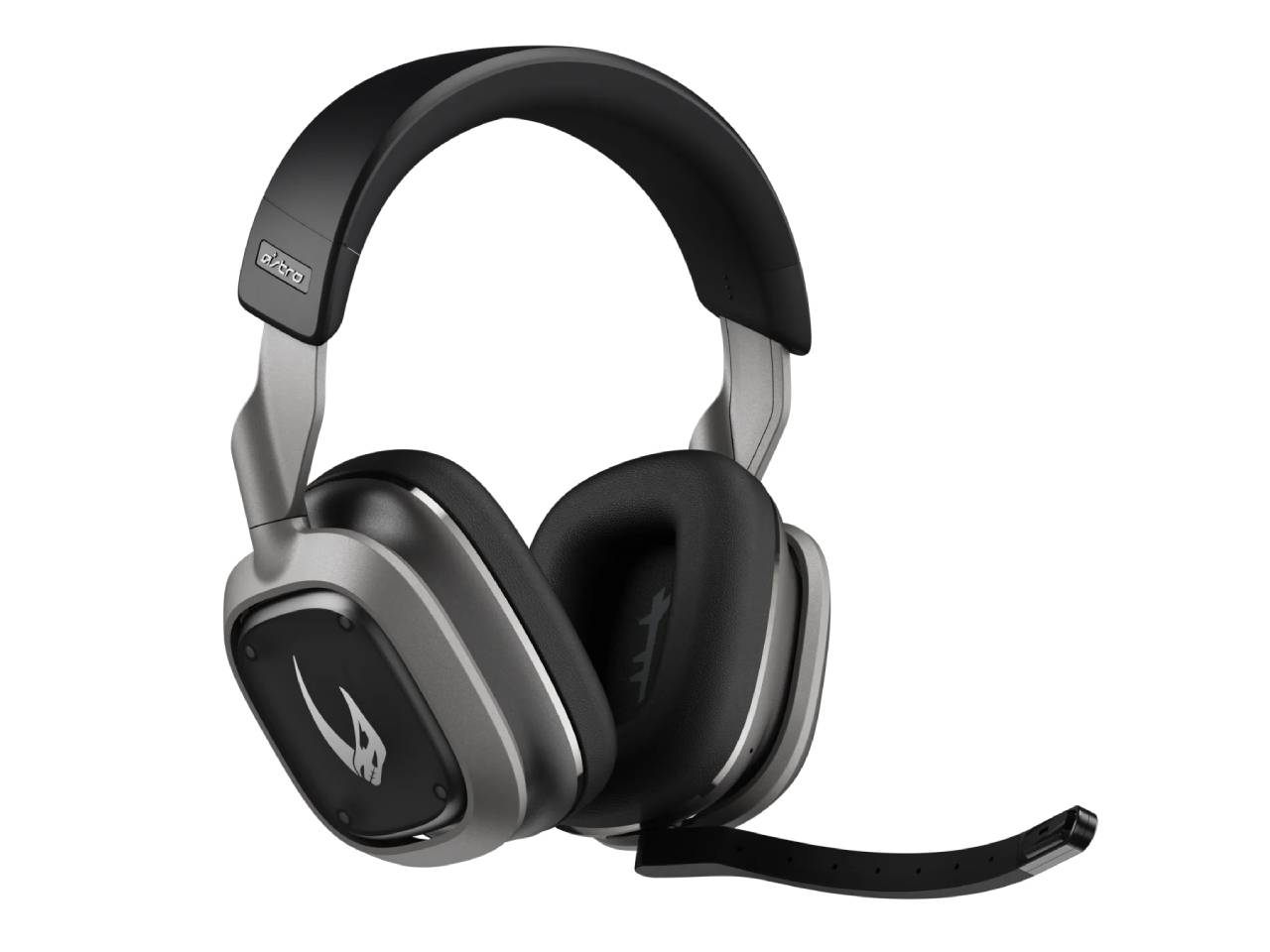 The model I reviewed is for Xbox or PC, however you can connect to mobile (Android or iOS) but I recommend downloading the app to get the most out of the Astro A30.
if you want to wire yourself in there is a 3.5mm port.
Audio is top shelf driven by 40mm drivers. Deep rumbles, atmospheric environmental sounds and high pitched whizzes of bullets as the pass near you.
The boom mic is removable, so if you want to simply rock out, or game without chatter you can. There's tactile buttons on the right ear cup and a USB-C charging port.
Battery life is is close to top range, coming in at around 27 hours. I've exceeded this already, with around 4 to 5 hours of gameplay in just over a week, daily, on a single full charge and the headset is still going strong.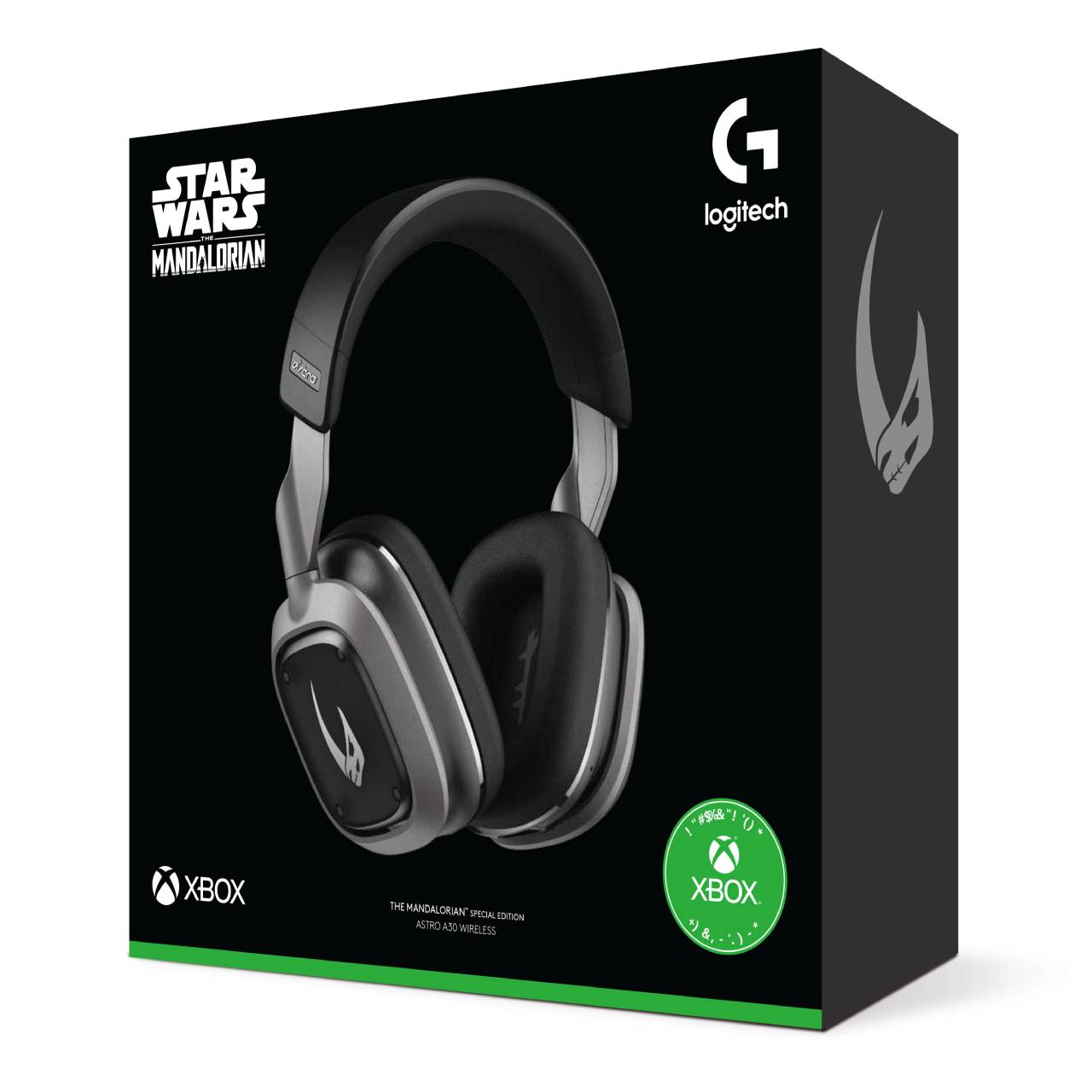 This headset is essentially an Astro A30, with customisable ear cup plates, or tags, that clip in to either side of the headphone. What I suspect is that we may see different tags being released in future so you can tailor your Astro A30 to something more you.
The Astro A30 Mandalorian Special Edition of course has Mando tags and a rather elite looking carry case too.
With a sound output that would please the Rebels and voice clarity for any galactic adventure, the Astro A30 Mandalorian Special Edition is a must for any serious gamer and Star Wars fan.
This is the way to game.
Astro A30 Wireless Mandalorian Special Edition Review