We're very excited to share that Fitbit's Electrocardiogram (ECG) App has received local regulatory clearance in New Zealand.
Unveiled in Fitbit's recent product launch, the app will be available from today onwards to users on Fitbit Sense.
Heart disease continues to be the leading cause of death worldwide, despite being one of the most preventable conditions. Many Kiwis would be shocked to learn that a New Zealander dies every 90 minutes from heart disease. With the ECG App, Kiwis can now assess their heart rhythm by measuring and recording the electrical activity of their heart via their Fitbit.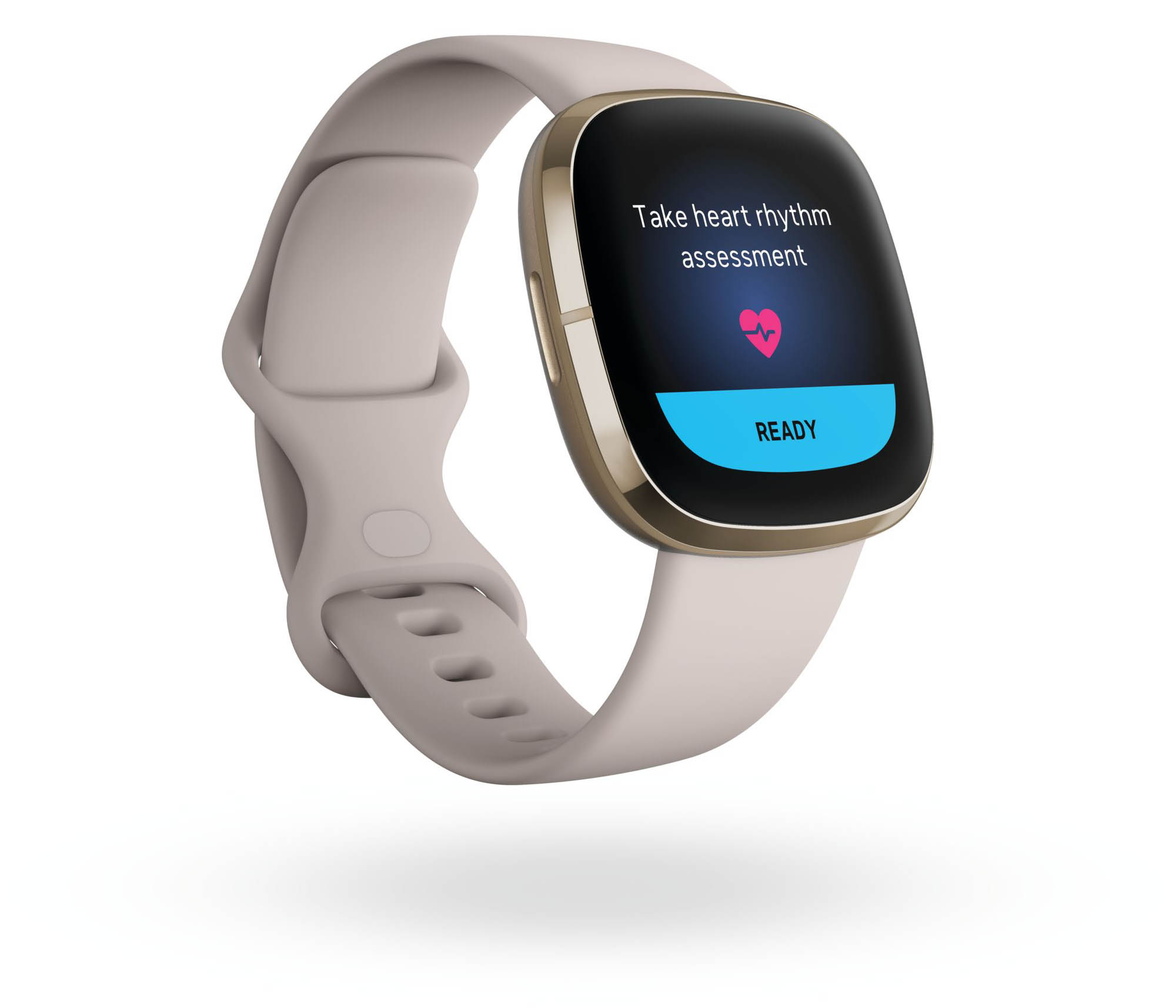 ECG tests help doctors detect heart problems, such as AFib. AFib is an electrical problem in the heart where the upper chambers, called the atria, beat erratically which causes the heart to beat in an irregular rhythm.
AFib affects more than 33.5 million people globally and increases the risk of serious heart conditions like stroke. Users can now hold their fingers to the stainless steel ring on their Fitbit while being still for 30 seconds to get a reading that they can download and share with their doctor to help detect such problems.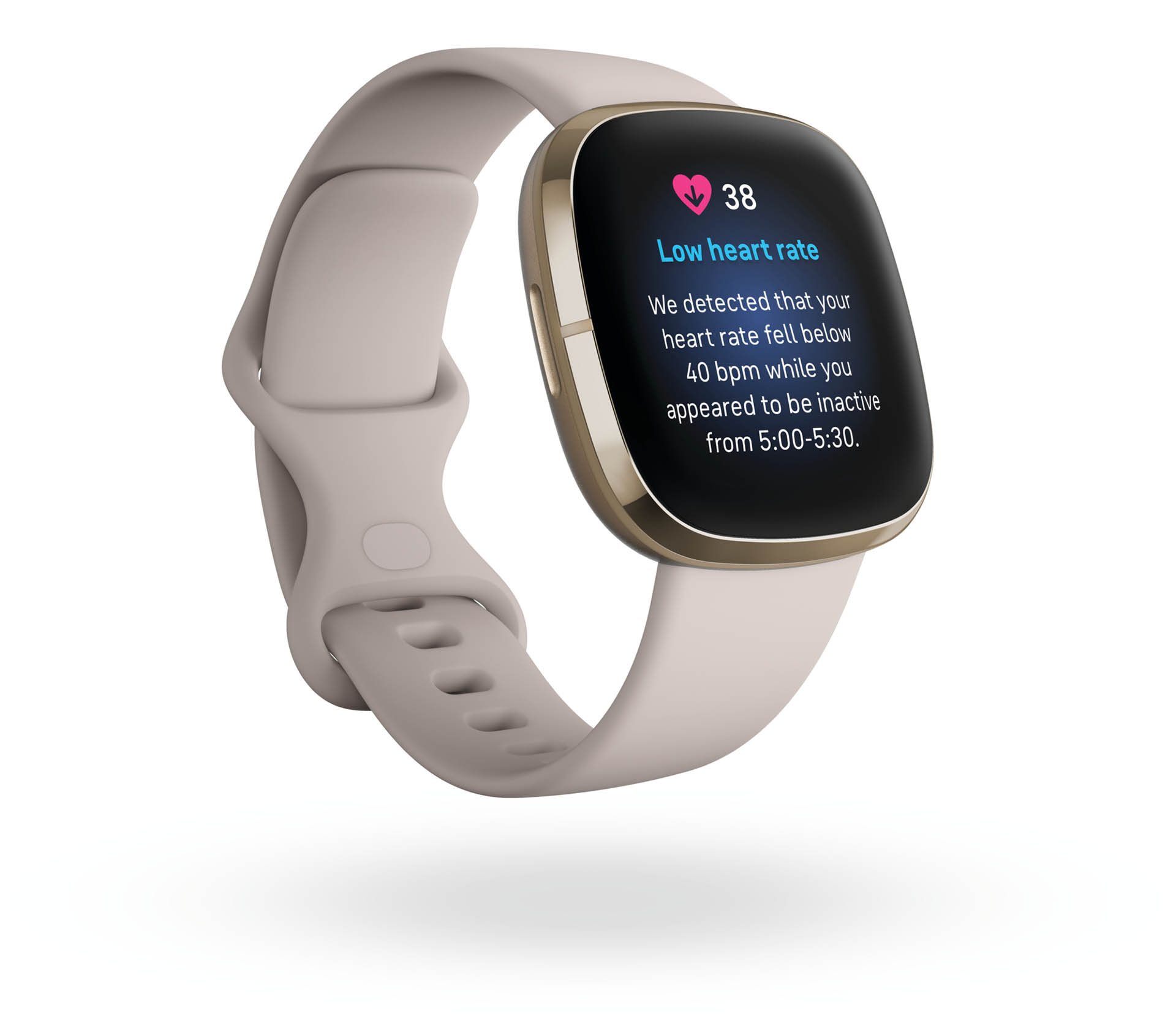 Fitbit is driven by the desire to make the world a healthier place, which includes heart health.
The launch of the ECG App marks an important milestone in helping Kiwi users achieve better outcomes for their overall health.
Fitbit Sense is available at selected retailers including JB Hi-Fi, Harvey Norman, Noel Leeming and Fitbit.com.
Be a supporter of STG
Everyone that works on STG is a volunteer. If you like the site and its contents please think about donating. Even a small amount helps keep the servers running.