Permadeath in video games.
That moment where it's all over. Each action, reaction and error can have fatal results.
If you played games back in the days of 8BIT, 16BIT and even up to 64BIT (N64) that sweat inducing, high tension moment of knowing you're about to lose it all at more one mistake is a reality gamers of the late 80s and 90s are well accustomed too.
Naughty Dog's The Last of Us Part 2 has had a DLC released called Grounded and among the other bits and enhancements now included in this epic PlayStation exclusive game is permadeath.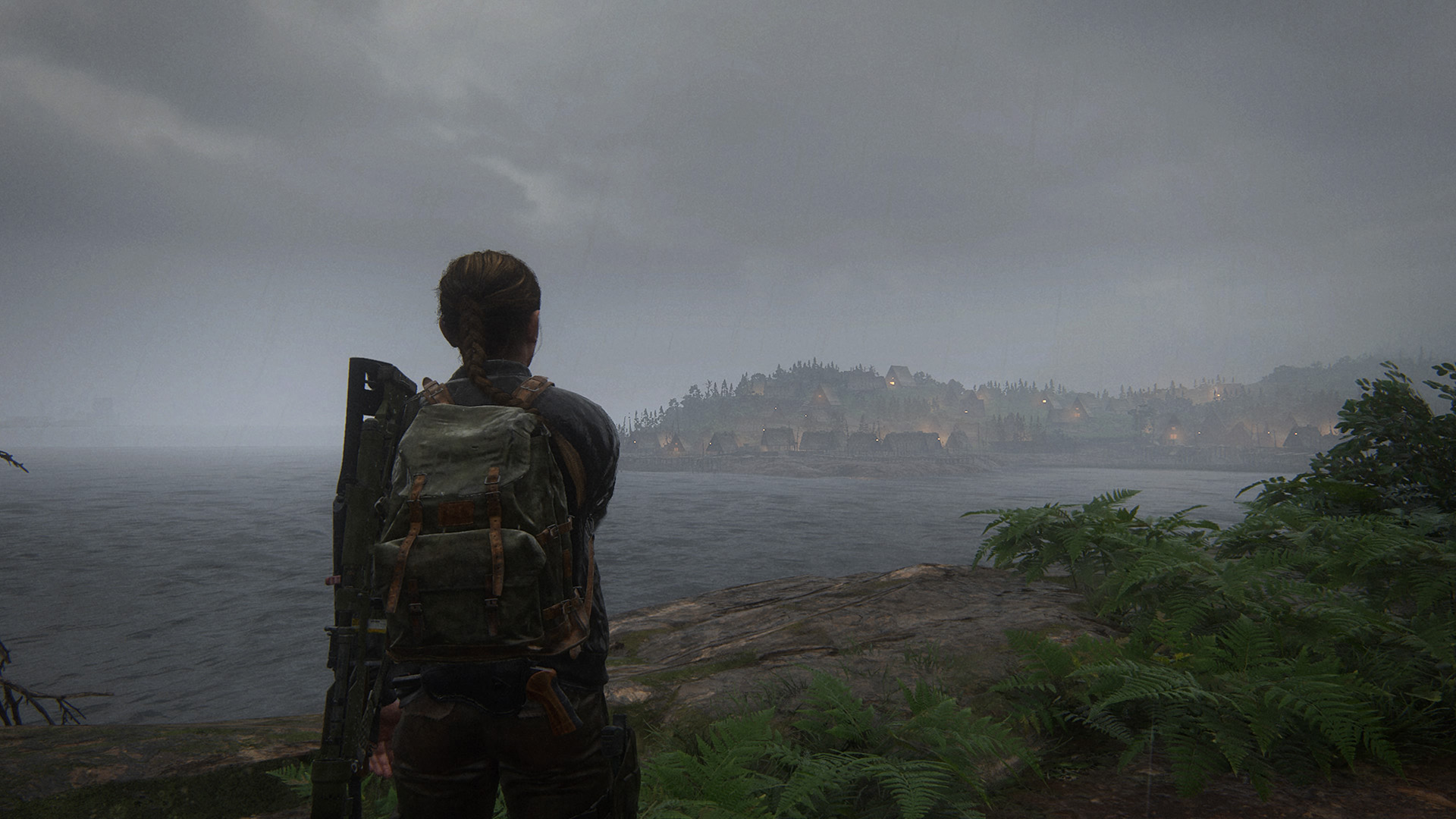 This can be toggled to daily, each chapter or the entirety of the game – if you're a hard core 'Infested' killer.
Along with this challenge the Grounded difficulty mode opens up any difficulty setting.
If you're a Trophy guy or girl then you'll be pleased to know that there is also two new awards you can get – surviving the entire game on one life and / or playing using Grounded mode.
Other tweaks have been added in to gameplay options:
Mirror World
Mirror on Death
Slow Motion
Bullet Speed Mode
Infinite Ammo
Infinite Crafting
Infinite Melee Durability
Infinite Listen Mode Durability
Infinite Listen Mode Range
One Shot
Touch of Death
8-bit Audio
4-bit Audio
Helium Audio
Xenon Audio
Aswell as all of this you'll find even more goodness to tweak and play with within the game's settings:
Film Grain Adjustment Option
Disable Listen Mode Option
Motion Sensor Function Aiming Option
Arc Throw HUD Display Option
Aiming Acceleration Scale Option
Aiming Ramp Power Scale Option
Accessibility Improvements to Ground Zero encounter and rope gameplay
Additional accessibility improvements
Sadly there is no additional story add-on included. Well not yet – but I'm sure hopeful there will be in the near future to keep one of 2020's games of the year going.