Gamesoft, an Australian development studio based in Sydney, is thrilled to announce that its debut game, ClockWork, is heading to Steam Greenlight in anticipation of a full release.
Fans are encouraged to get behind ClockWork and support the pre-release campaign with up-votes before ClockWork is approved and launches on PC and Mac in Q3 2016.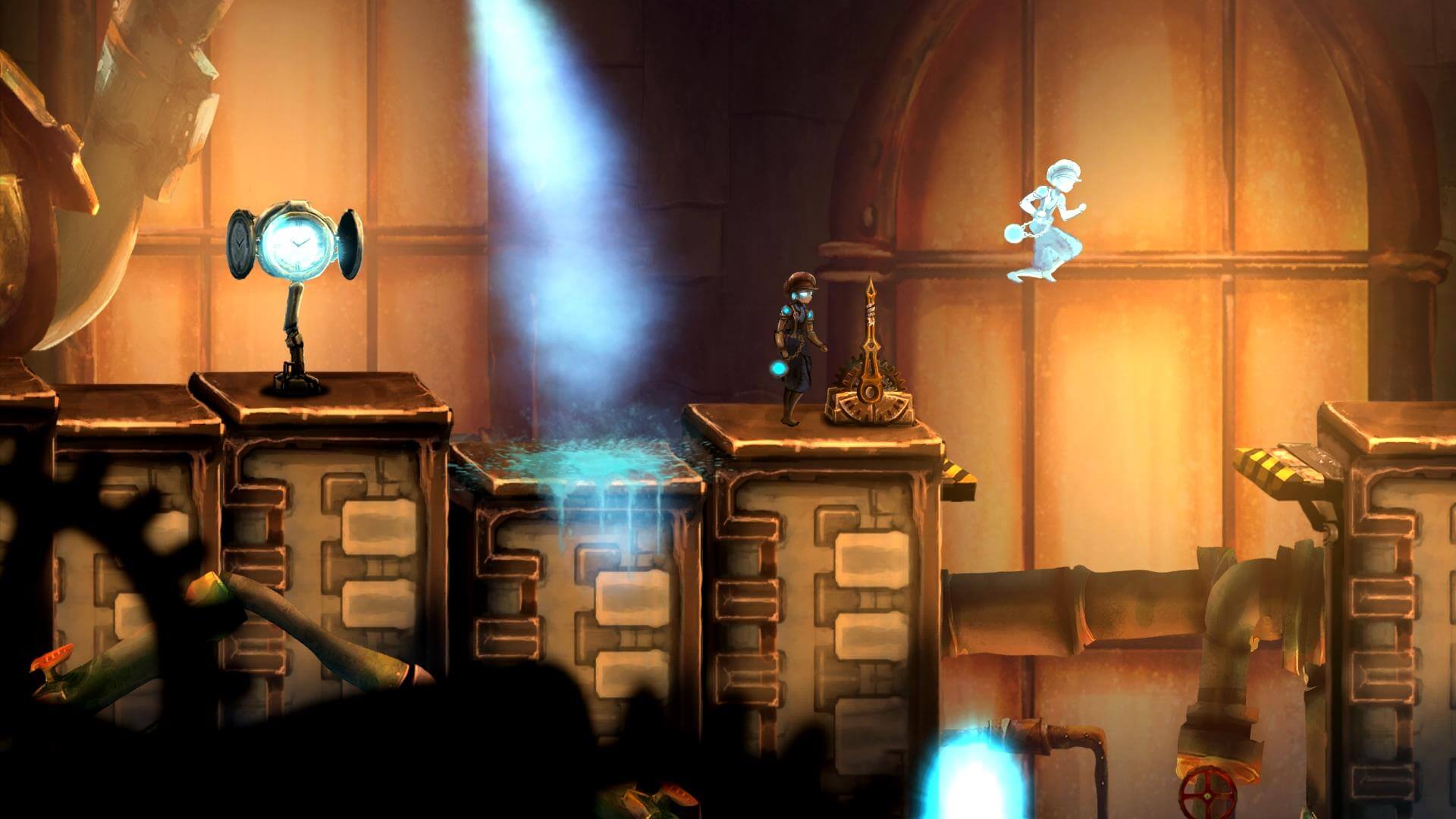 A beautiful, atmospheric 2D platform adventure, ClockWork promises a touching, melancholy narrative experience supported by challenging time-manipulation puzzles. ClockWork is set in the great mechanical city of Watchtower, where the last survivors of a great plague have found shelter within metal walls and metal bodies. Watchtower is divided by poverty and technology; the glittering spires of its upper tiers towering over the thrumming power plants and smoking factories of the industrial slums.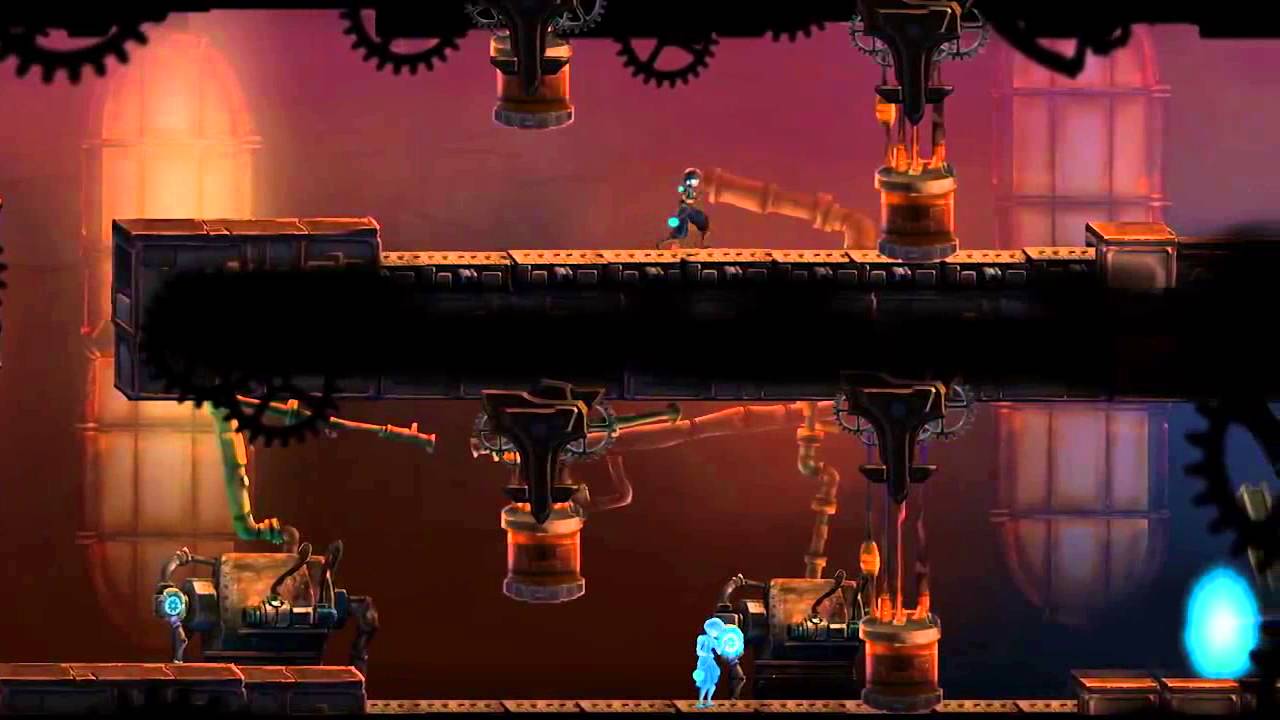 Players control a young boy named Atto who, thanks to his clockwork companion Milli, is able to duplicate himself and slip through time in order to overcome the obstacles heading his way.
Vishal Gumber, CEO of Gamesoft, says "Gamesoft has worked tirelessly for the last 24 months on crafting a compelling, thoughtful and beautiful narrative-driven platformer. We're very proud to finally present ClockWork to fans through Steam Greenlight. With their support, we'll be on the Steam Store very soon – and players can finally experience the world of ClockWork."
Vote for ClockWork on Steam Greenlight now!