From 4A Games, the creators of Metro 2033, Metro: Last Light, and Metro Redux, comes a new vision of the apocalypse. Announced today during the Oculus Connect 3 keynote in San Jose, ARKTIKA.1 is a highly immersive, action-packed, first-person shooter designed exclusively for Oculus Touch. Using the newest version of the 4A Engine and set for release in Q2 2017, ARKTIKA.1 delivers the most impressive visuals ever seen in VR, along with the immersion and world building that 4A Games is known for, in a full AAA package. Experience a post-apocalyptic vision of the future like never before; in full VR.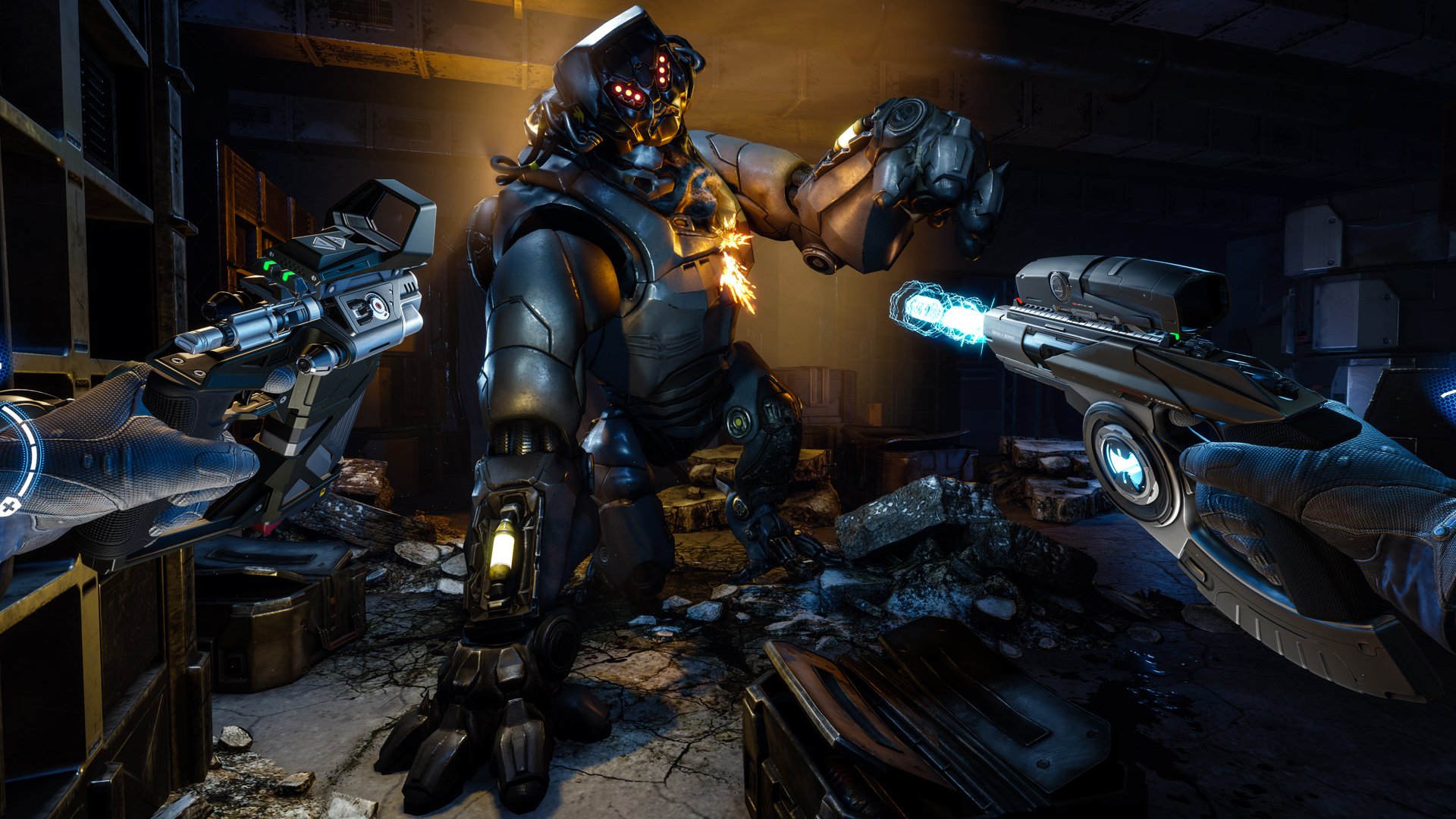 Nearly a century in the future, the world has fallen into a new ice age in the aftermath of a silent apocalypse. Only the equatorial regions are still habitable, yet pockets of humanity survive in small numbers all over the planet, hanging onto existence in the resource-rich territories to the north and south– resources that everyone wants to control… Protect the colony in the wastelands of old Russia from raiders, marauders, and strange creatures. Be the savior. Give humanity a second chance.
"At 4A Games, we pride ourselves on our ability to make immersive experiences, so creating ARKTIKA.1, a big, atmospheric VR shooter made a lot of sense," said Andriy Prokhorov, co-founder and creative director at 4A Games. "ARKTIKA.1 is a full-blown ААА title, and we're employing all of our accumulated experience making high-quality shooters, and also using a lot of new opportunities provided only by VR. Oculus has allowed us to take the immersion to a whole new level, and it would have been a shame to miss such an opportunity."
"ARKTIKA.1 is everything you'd expect from the team of FPS experts at 4A Games, with a dark and gritty style that only they could achieve," said Jason Rubin, head of content at Oculus.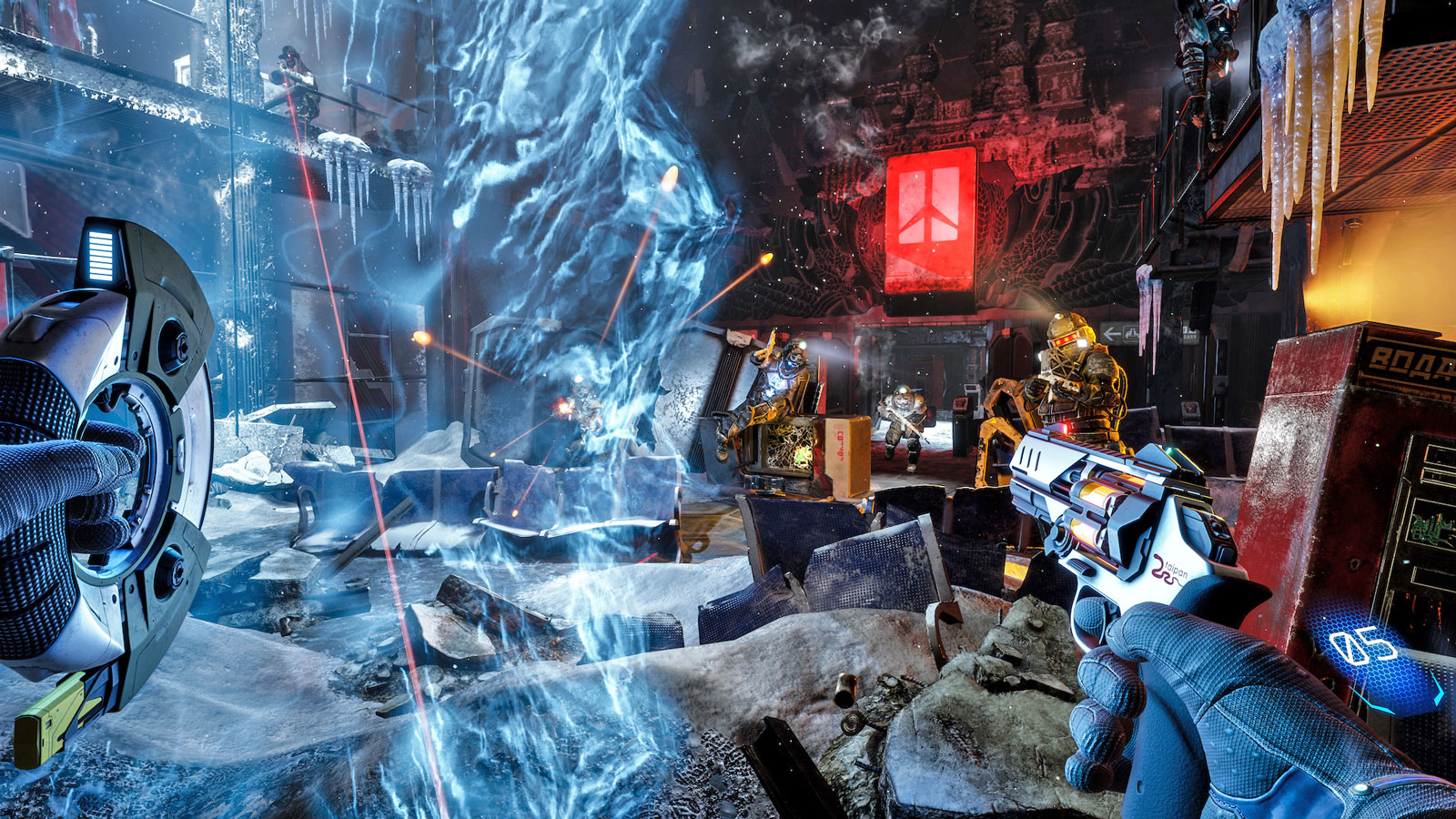 4A Games is a multicultural, multinational video game development studio based in Malta, known for its atmospheric first person shooters Metro 2033, Metro: Last Light, and Metro Redux.