Bungie is proud to announce the Guardian's Heart Initiative has raised $780,000 USD for Direct Relief.
Direct Relief is a multi-cause charity who support healthcare workers on the front lines of the COVID-19 epidemic.
Launched on April 14th, 2020 (AEST) Guardians from all over the world helped to hit the Guardian's Heart Initiative $700,000 USD goal last week and wrapped at $788,923.19 USD (approx. $1.2 million AUD) thanks to the generosity of the Bungie community. The Guardian's Heart Initiative ended on May 13th, 2020 (AEST). Even with the initiative at an end, you can still support Direct Relief through their site here.
The Guardian's Heart Initiative saw Bungie release a special Emblem, which was only available through a Tiltify donation to Direct Relief.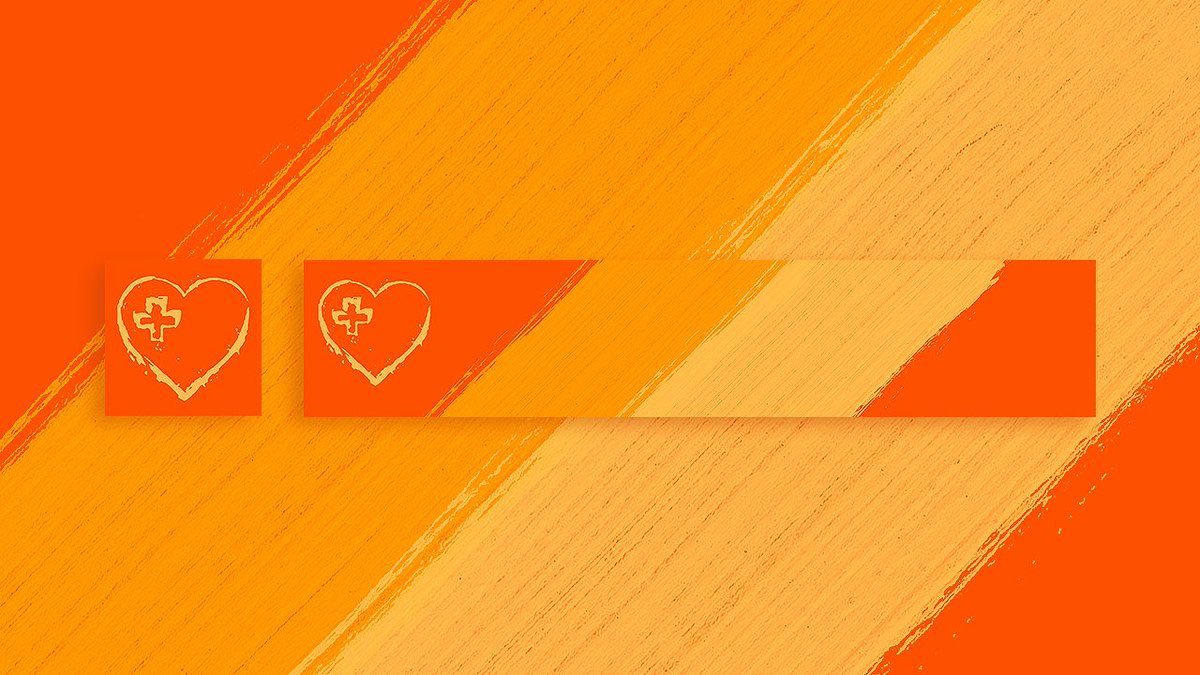 To support fundraising efforts, Destiny 2 content creators came together to promote Guardian's Heart by offering themselves up for Bungie Bounties. Bungie Bounties are a community event where Bungie identifies a target player for other players to compete against to earn an exclusive in-game Destiny 2 emblem.
Direct Relief is a humanitarian aid organization, active in all 50 states and more than 80 countries, with a mission to improve the health and lives of people affected by poverty or emergencies – without regard to politics, religion, or ability to pay. They work with a network across the globe to deliver the supplies front-line healthcare workers need.
The Guardian's Heart Initiative was just one of Bungie's efforts to help people the world over. Previous examples are Guardians for Australia, Game2Give, Guardians to the Aid of Nepal, and more recently their annual Kilts for Kids fundraiser. To learn more about Bungie's other fundraising efforts, you can visit the Bungie Foundation's website.
Everyone that works on STG is a volunteer. If you like the site and it's contents please think about donating. Even a small amount helps keep the servers running.