They make innovative smartphones, but what some may not know is that the Chinese smartdevice manufacturer OPPO have been in the high quality audio business for decades.
Just now the company released their flagship inner ear's, the OPPO Enco X, however right before these hit the shelves was a release of their W11 wireless earbuds.
Pairing to your smartphone, tablet or PC via Bluetooth 5.0 – and OPPO have taken a differing connection method than most.
Usually with wireless buds one will connect to the other, the W11's connect up individually, yet simultaneously – ensuring no lag or drops.
And it works too. Using the W11's for a couple of weeks for media and music streaming there were no drops to speak of.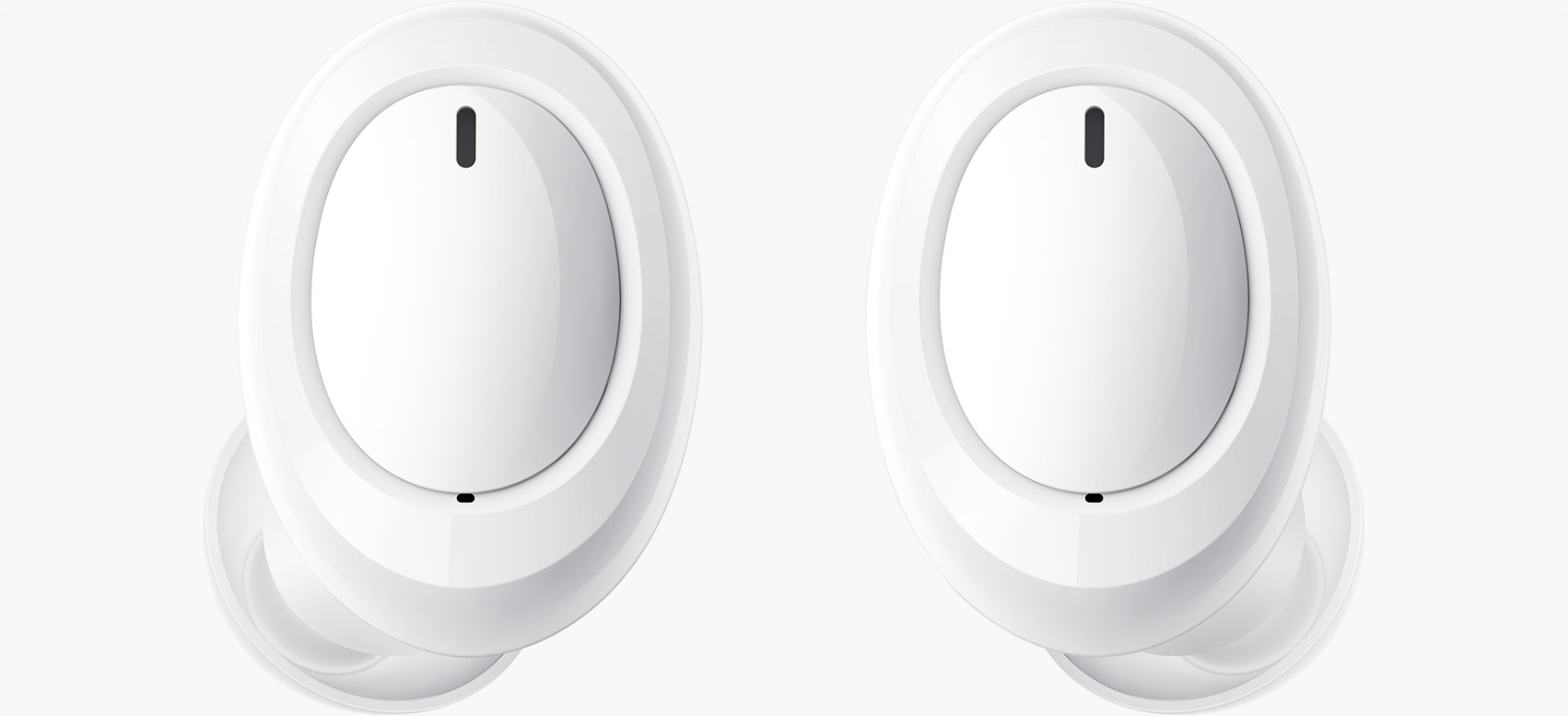 Designed, for the most part, to be paired with your phone, the W11 has full noise cancelation. The times you will notice this is when you're on a handsfree call in a public and noisy environment.
The mics will block out any background noise ensuring that both yourself and the caller can have a good ole chin wag without interruptions or having to yell at the phone.
The touch sensors on the side of the buds work well too. Control your volume, your audio tracks and calling with a sequence of taps.
Similar in function to Samsung's Buds range.
Unlike the Samsung equivalent, the W11's are much cheaper yet still perform on par. And while they fit snuggly enough in your ear (they did in mine) they are a bit bulkier than Samsung's.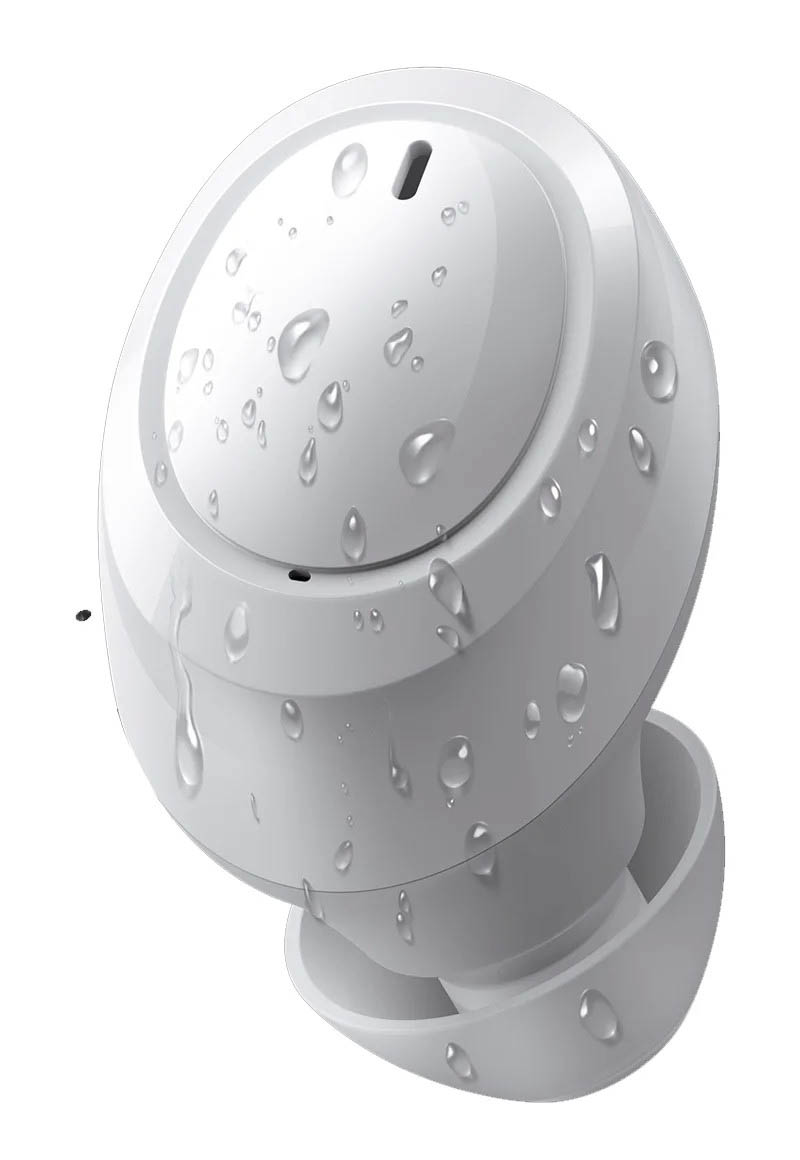 Audio quality was good. Not quite to the level that I was expecting from OPPO. Deep bass effects just weren't there. Media streaming (Netflix for example) was great, as was using the W11 for mobile gaming, but music streaming the quality seemed to be held back a bit.
Each W11 bud pumps out the audio via 8mm dynamic drivers at a decibel rate of 99 sensitivity. They go loud enough to immerse you in your audio for sure, but I really did miss that rumbling bass.
The W11 buds will give you up to 5 hours of continuous use with the charging case being able to hold twenty hours (or four full charges).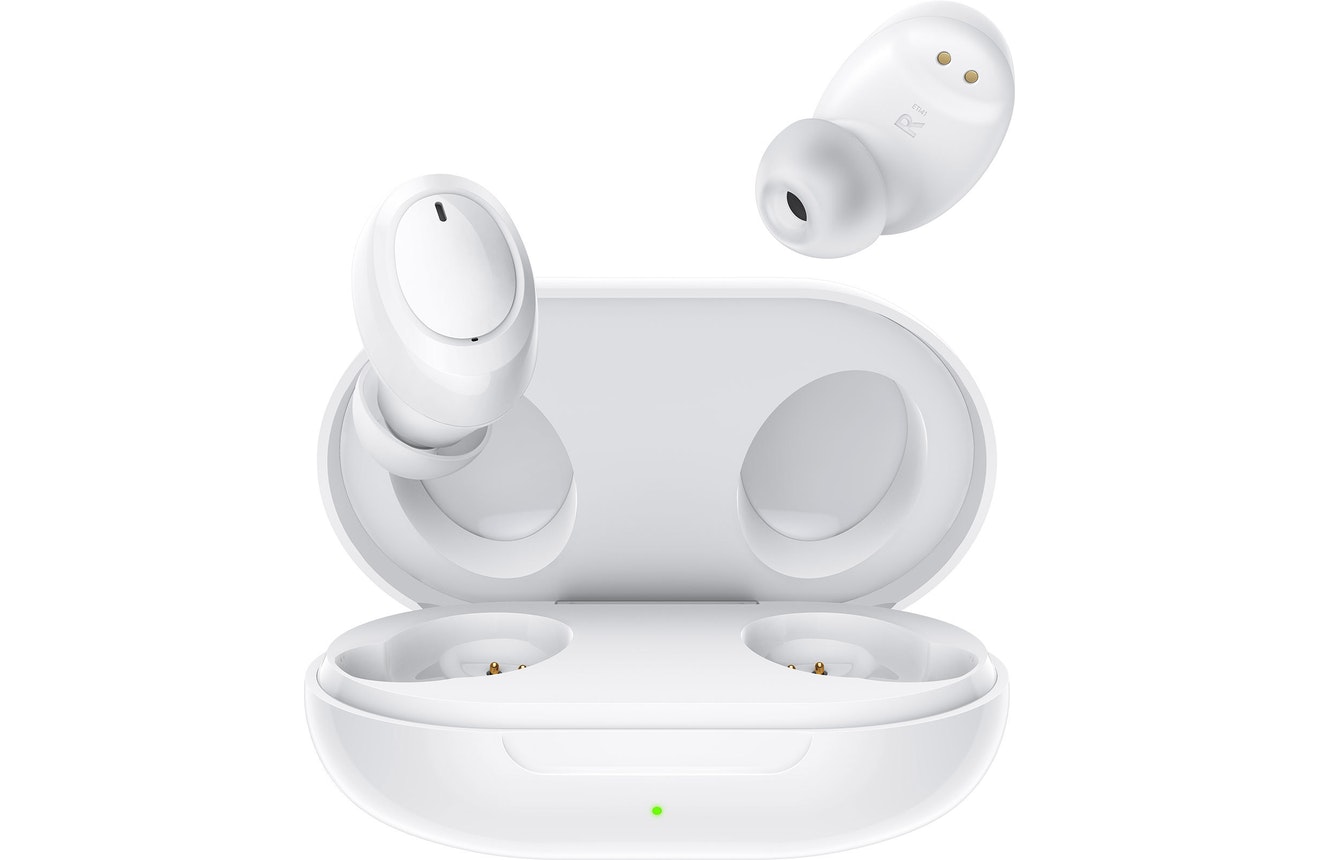 Definitely enough for short burst use during the course of a day, or to rock out while you go to the gym or walk the dog.
The W11's missed the wireless charging boat though. You will need to cable these in to charge with the supplied USB-C cable.
Water resistant, dust proof – OPPO's W11 wireless buds are built for wearing in any condition and being super light, which they absolutely are, it is easy to forget you're wearing them.
If you're in the market for something solid for your personal audio on the go and keen to jump in to the wireless buds bandwagon, the W11 might just be for you at a lower price point than the current market equivalents.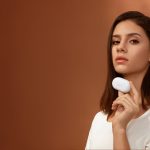 OPPO W11 Wireless Buds Review