OPPO has today announced to us here at STG the launch of its new cameraphone for 2019 – the AX7, which comes packed with premium features at an entry-level price point. The new entry-level device boasts an AI-enhanced dual camera, a huge 4230mAh battery, waterdrop design and a huge 6.2-inch super full screen.
OPPO's AX-series has always been at the forefront of innovation within the entry-level smartphone market. The AX5 introduced exciting new features to the price bracket, including a diamond-shaped texture on the back of the phone, AI-enhanced dual camera, speedy facial unlock and a longer lasting 4230mAh battery. Kevin Cho, Managing Director at OPPO New Zealand, believes the AX7 continues this trend and provides Kiwis with an entry-level device that will delight and excite them.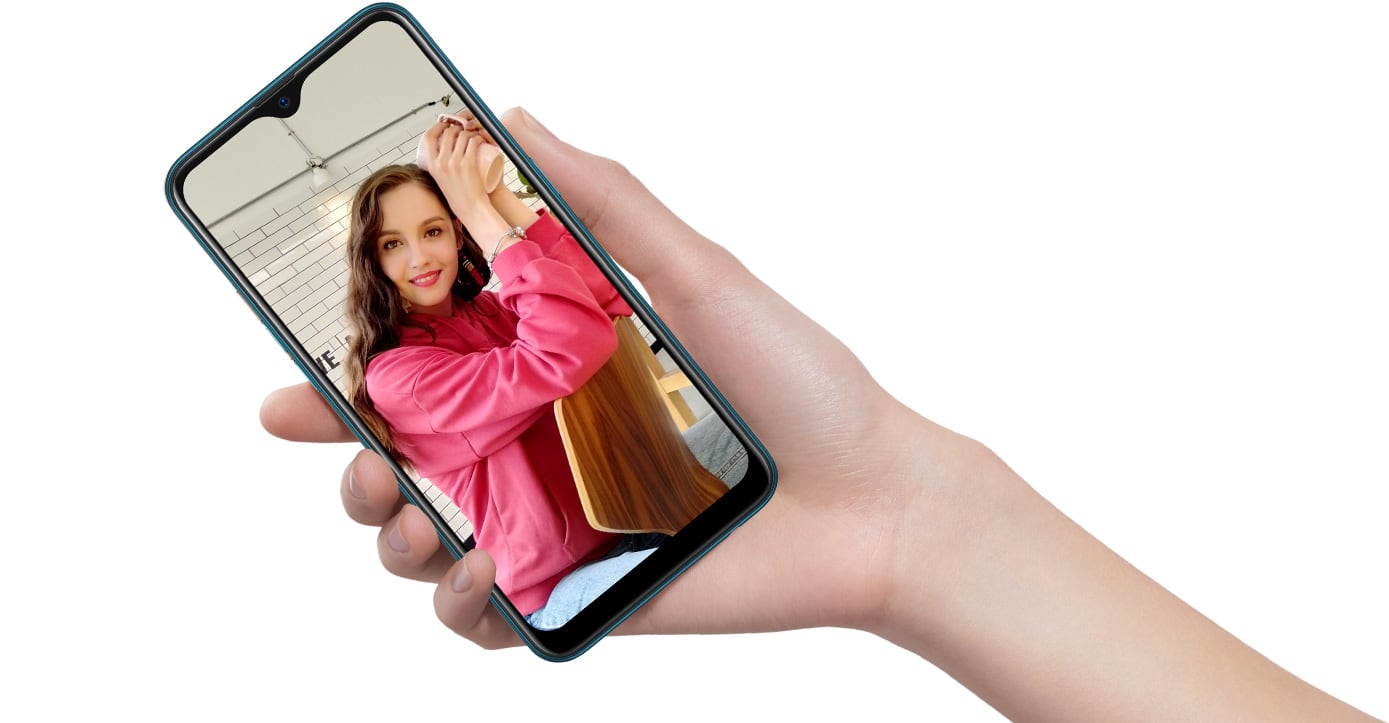 "The AX7 will show Kiwis that premium doesn't have to mean pricey. We believe our customers shouldn't have to compromise on quality or design when choosing an affordable smartphone. This is what our AX series delivers and it continues to be extremely popular with New Zealanders. With the new features and capabilities the AX7 has brought to this price bracket, we expect our latest device to be a major hit locally," he said.
OPPO has a heritage of providing amazing cameras across its range of devices. The AX7 is no different. It sports a 13+2MP AI enhanced dual rear camera set-up, with optical image stabilisation. The front camera is an enhanced 16MP selfie camera, with F2.0 aperture and a wide angle lens, making it the ultimate sidekick for capturing the best selfies and group shots.
Additionally, OPPO has included its AR stickers in the AX7, allowing for more personalisation and enjoyment when taking selfies.
What better way to immerse yourself in your favourite moments than with a huge 6.2-inch AMOLED HD+ screen. With OPPO's innovative waterdrop design, the AX7 has a screen to body ratio of 88.4 per cent, allowing for a more immersive user experience. Whether it's playing games, streaming your favourite shows or viewing your best snaps, the AX7 has a screen to rival the best.
Additionally, the AX7 comes with Corning Gorilla Glass, protecting your phone from scratches and falls.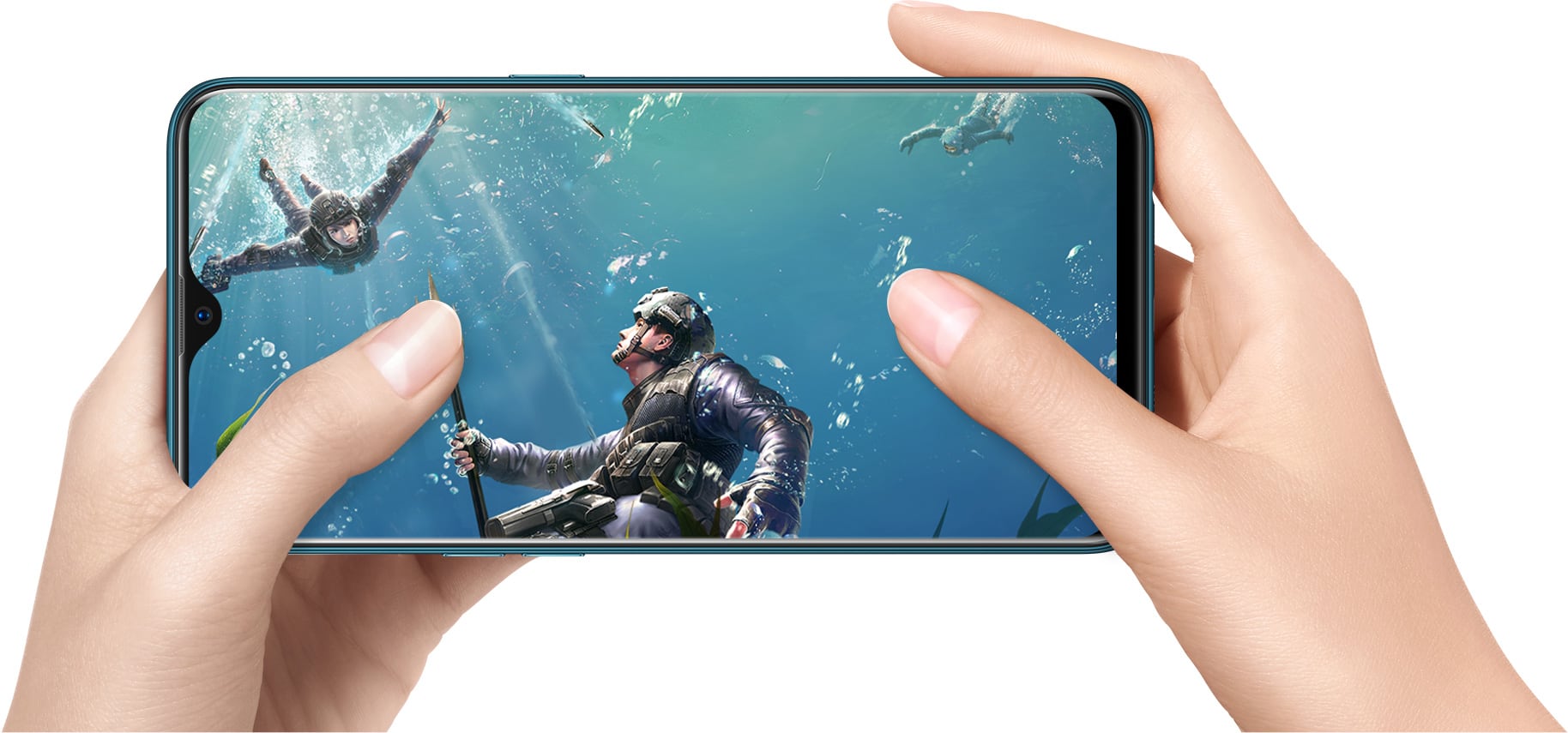 The AX series has always had a large battery to keep you powered throughout the day. The AX7 is no different, sporting a 4230mAh battery. OPPO's smart and thoughtful AI battery management enhances the battery life further, by freezing inactive apps and reducing excess caching, giving you more time to power through your day.
The battery helps support Qualcomm's Octa-core Adreno 506 processor, giving customers a smooth experience that enables faster and easier multitasking, as well as superb performance, whether you're immersed in a movie or a game.
The OPPO AX7 is also based on Android 8.1 and includes OPPO's innovative, and upgraded ColorOS 5.2, providing a smarter, more efficient and convenient user experience.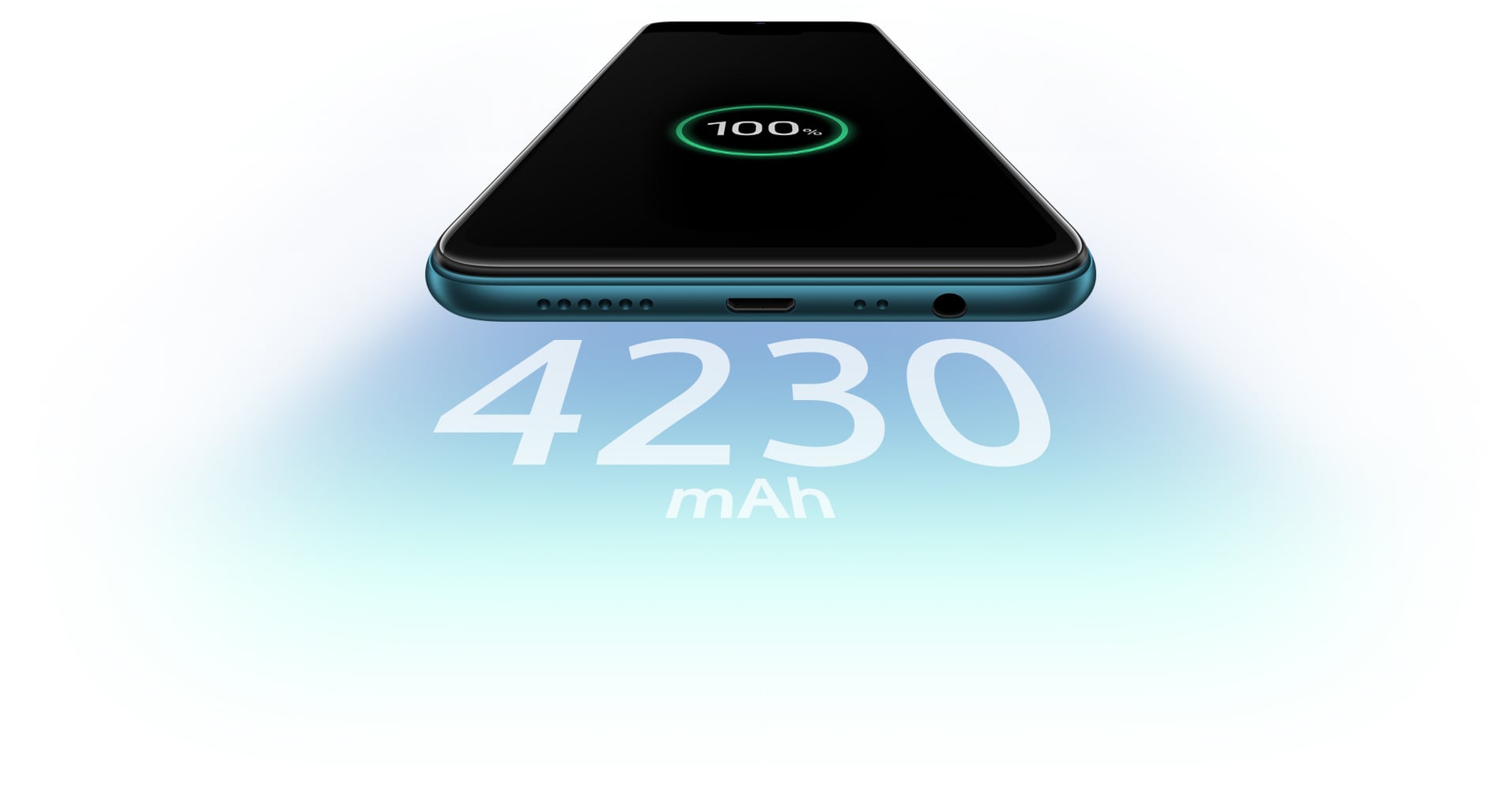 The OPPO AX7 brings a whole new design coupled with unique colour options to OPPO smartphones. The AX7 is available in Glaring Gold and Glaze Blue. It also includes an industry first, 3D heat-curved sheet and Grain Pattern, giving the AX7 a premium look and a textured feel.
The AX7 will set you back at the wee price tag of $399 NZD and is available from the 15th of January 2019 across various retailers in New Zealand including Noel Leeming, JB Hi-fi, PB Tech, Smiths City, The Warehouse and Warehouse Stationery.
The device can also be added to a plan with New Zealand's 2degrees telco.