One of my fav smartphones from the past is the OPPO Find X.
Released back in 2018 the all screen device hid its front selfie camera inside the body of the phone. At a swipe upwards the mechanised camera housing slid up so you could take those social media worthy snaps.
This was innovative, one of the first and something completely different.
While the trend of intricate mechanical parts inside a smartdevice never really took off (probably a wise thing), this for OPPO was the start of future Find's to come.
This year, 2022, sees OPPO releasing their Find X5 series, including the top tier Find X5 Pro 5G.
The 1 Billion colour Bionic Display screen comes in at 6.7 inches with a 165Hz refresh and is all screen with waterfall edging.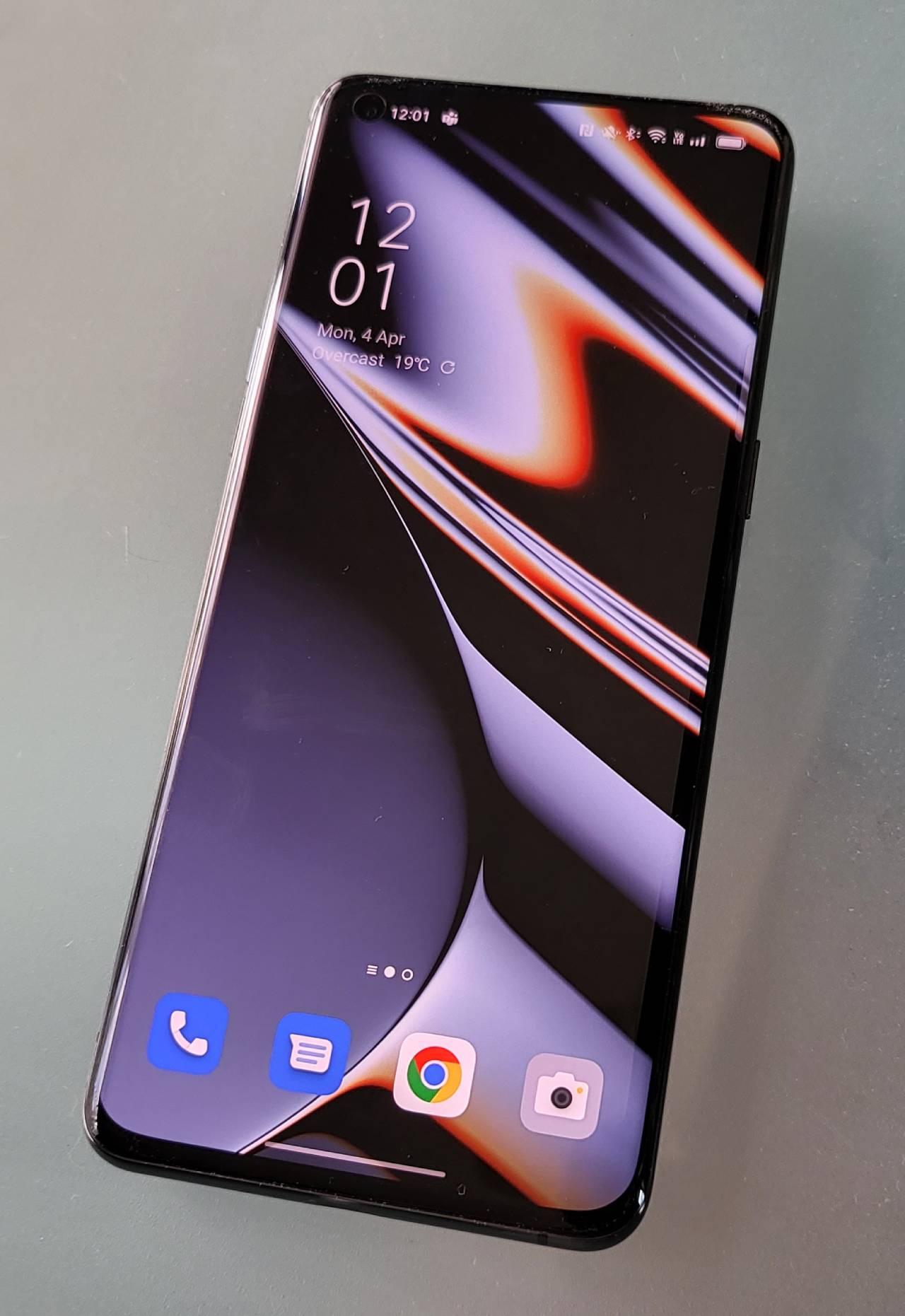 The selfie camera weighs in at 32MP with Panorama functionality and is interestingly a pin hole in the screen – OPPO last year made an announcement of under-screen cameras, something that I thought they would champion in their newest flagship.
The rear camera's see triple lenses coming in at 50 MP (wide), 13 MP (telephoto), 50 MP (ultrawide) with professional Hasselblad colour calibration technology.
Sounds super fancy right? It is. Really is.
Hasselblad is a Swedish camera, lens and photographic technology company at the highest end of photography professionalism. The Hasselblad camera inclusion sees your photo's pop with extreme detail and a vastly accurate colour spectrum, almost literally bringing the images to life.
OPPO have gone all out with their Find X5 Pro 5G camera.
Their night mode brings in light, seemingly from nowhere, illuminating the darkest area so you're not going to end up with black void shots when taking a pic in the near to zero light environment. Dimly lit environments come out as near to day time lighting.
The biggest stand out for me with the OPPO Find X5 Pro 5G rear cameras is the macro.
Sure, other smartphone producers have a macro, but do they? After using the extreme closeup function to see what detail the lens can pick up the photo's are beyond what I expected.
For the professional mobile photography snappers out there – the Find X5 Pro 5G is an absolute must have.
It's almost fair to say that OPPO have produced a professional grade smart camera with phone functionality.
The OPPO Find X5 Pro 5G has a x20 digital zoom.
We all know that zooming in loses quality – or has done in the past. Not so much with the Find X5 Pro 5G.
Too far away to make out any detail with the naked eye, the Find X5 Pro sees most of the detail as it is
For video shooting you've got 4K @ 30 or 60fps or HDR 1080p @30, 60 or 240fps.
OPPO haven't really watered down the front camera for video either, this has 1080p @ 30fps. Perfect for content creators and vloggers.
Inside the Find X5 Pro 5G you've got 256GB storage (no microSD expansion) and 12GB RAM. Android 12 as your OS.
The processor, Snapdragon 8 Gen 1, is one that we've seen in a couple of other flagship phones currently released from competitors.
This coupled with RAM and the 165Hz refresh makes this years Find X a killer phone to game on, multi-task and shoot professional video.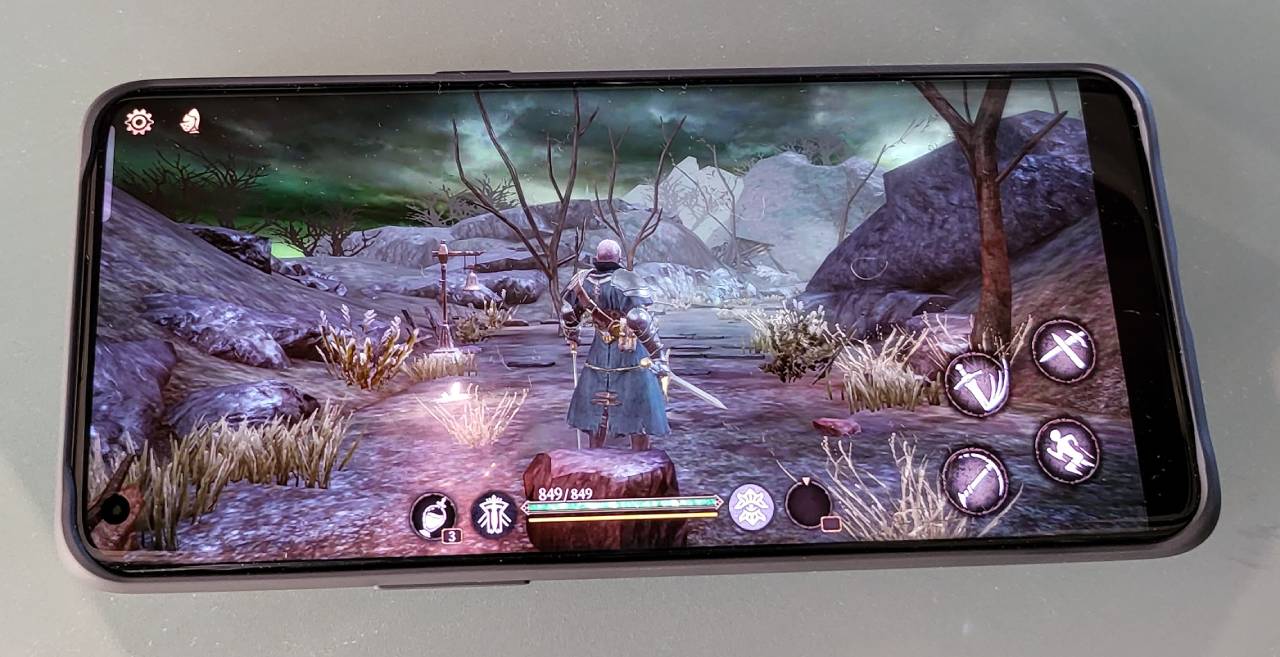 All of this is powered by a decently sized battery too.
OPPO added a 5000 mAh. Powerful enough to get you through a busy 12 hour day. For moderate users, you should expect at least a couple of days from full to flat.
To charge up the Find X 5 Pro 5G there's a whopping 80 watt fast charging. Basically what this mean is that if you're running low on juice a quick charge up of around 10 minutes gets you to 50%. Boom.
That's cabled. Wireless charging hasn't been forgotten about with 50 watt fast charge added, again 0 – 50% in no time at all (approx. 15 minutes).
The OPPO Find X5 Pro 5G is most definitely (and rightfully) hogging the fast lane.
And this brings me to the design of the phone.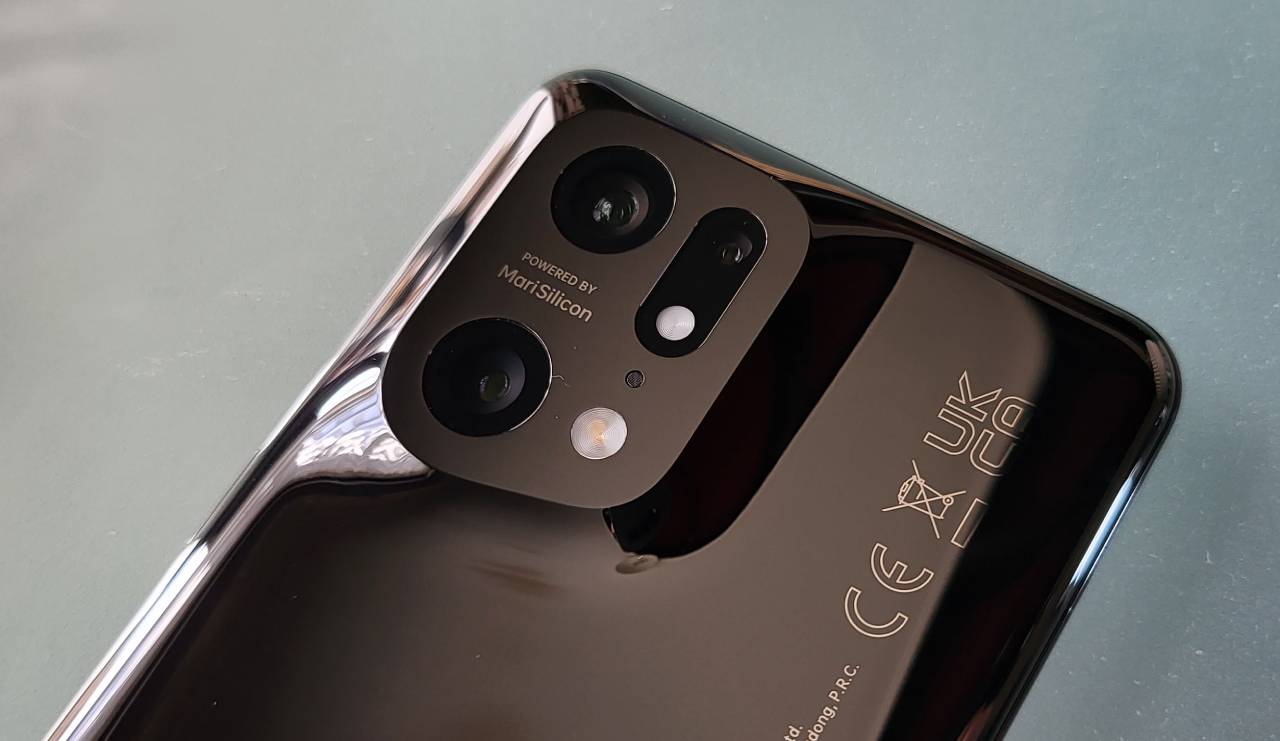 The OPPO Find X5 Pro 5G is the supercar of smartphones – so OPPO have contoured the phone accordingly.
The rear of the Find X5 Pro 5G sees exquisitely detailed curves that flow up towards the camera housing.
No bulking camera tile here jutting out from the back, it all seamlessly streamlines.
OPPO's Find X5 Pro 5G is a winner on many fronts. Design, camera and longevity (battery life) and has had some intricate engineering, design and love put in to it to make it the luxurious smartphone it is without the designer price tag.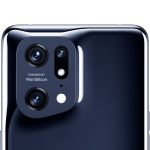 OPPO Find X5 Pro 5G Review
Device details
Released: April (NZ) 2022
Device Name: OPPO Find X5 Pro
Chipset: Qualcomm SM8450 Snapdragon 8 Gen 1
Memory: 12GB
Internal Storage: 256GB
Camera: F: 32MP. R: 50 MP (wide), 13 MP (telephoto), 50 MP (ultrawide). 4K video. Hasselblad technology.
Price: Around $1,999.00 (NZD)