2K announced to us here at STG the latest update for WWE SuperCard – Season 4 is available now on iOS and Android devices.
The update incentivizes players looking for an extra challenge by introducing Heroic Events. Once players complete a Ring Domination or Road to Glory solo event, the Heroic version of the same event is unlocked and offers a whole new set of rewards.Heroic cards are also more powerful than their basic counterparts and come with a new aesthetic to represent the accomplishment.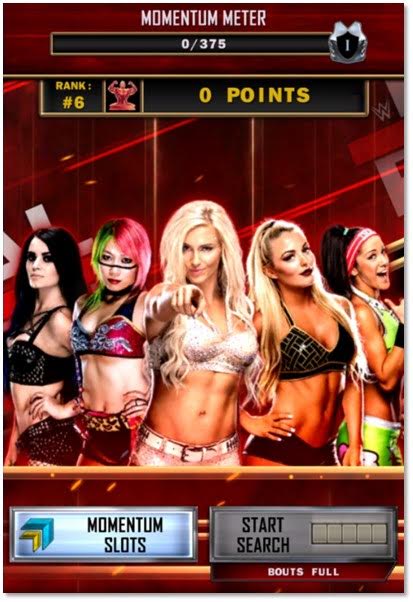 Additionally, the update introduces a new opportunity for players to utilize their best female WWE Superstar cards in the weekly PvP rotation: Women's Royal Rumble, an all-female version of the original game mode!
Get rumbling and wrestling on your smart device now!