Australia, Canada and New Zealand are the first countries to witness, play and immerse themselves in the exciting features of Arcane Dragons, the game formerly known globally as Dragon Encounter.
Developed by Snowpopcorn and now published by Redbana US Corporation, Arcane Dragons is a fast-paced, arcade-style, Action RPG that features exciting, real-time Co-op and PVP features. Players can form parties and defeat the formidable dragons that once lived in harmony with humans and monsters that constantly attack villages.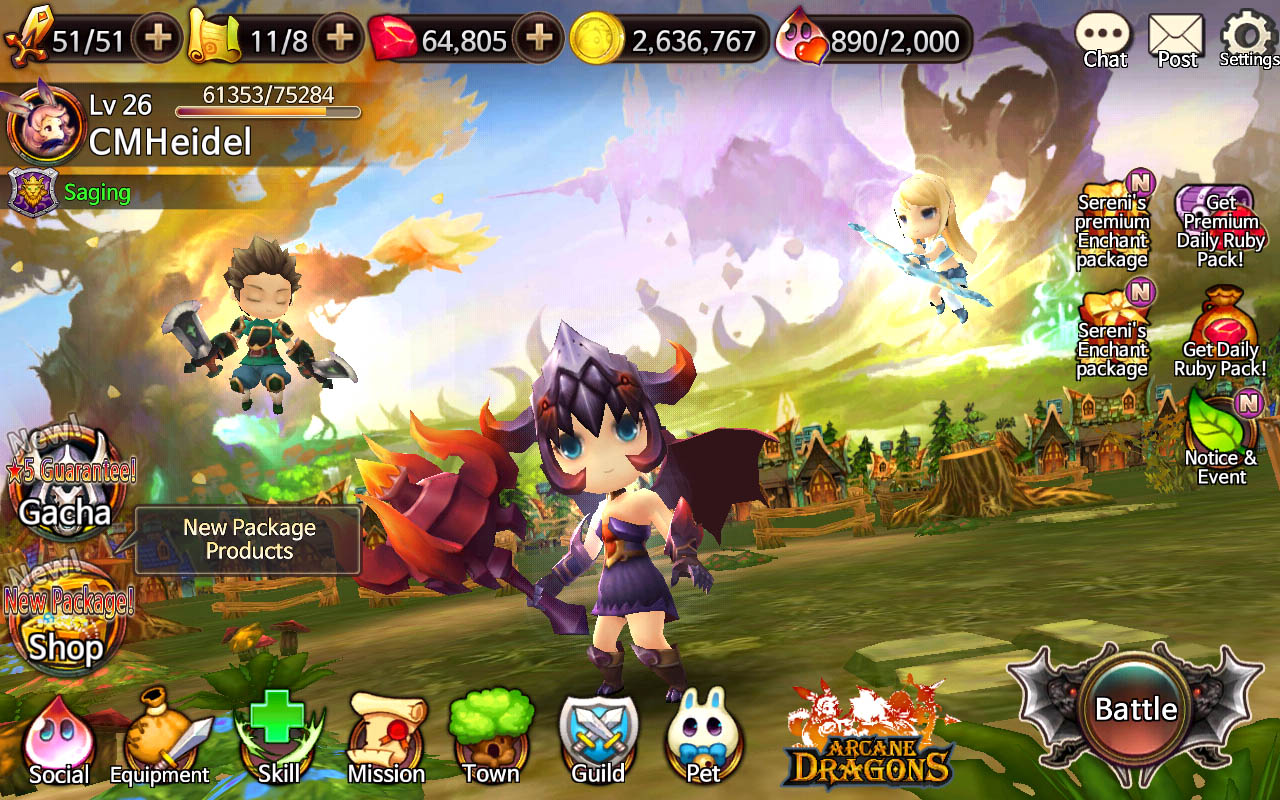 With addictive gameplay you will find yourself hooked in from the very first minute. Arcane Dragons is also beautifully rendered for smart devices coupled with action at the touch of your fingertips with beautiful lush environments and awesome animation sequences.
Gameplay is strategic, where you will need to work your way through challenges with a unique Party Play system and defeat dungeon bosses in real-time, three-person tag teams. you will also have the option of PVP Battles by pushing the limits of your skills in friendly matches with opponents from various countries in 1 vs 1 encounters. Gameplay will also tailor to your preferred play style, catering with a selection from three classes: a Wizard, an Archer or a Warrior.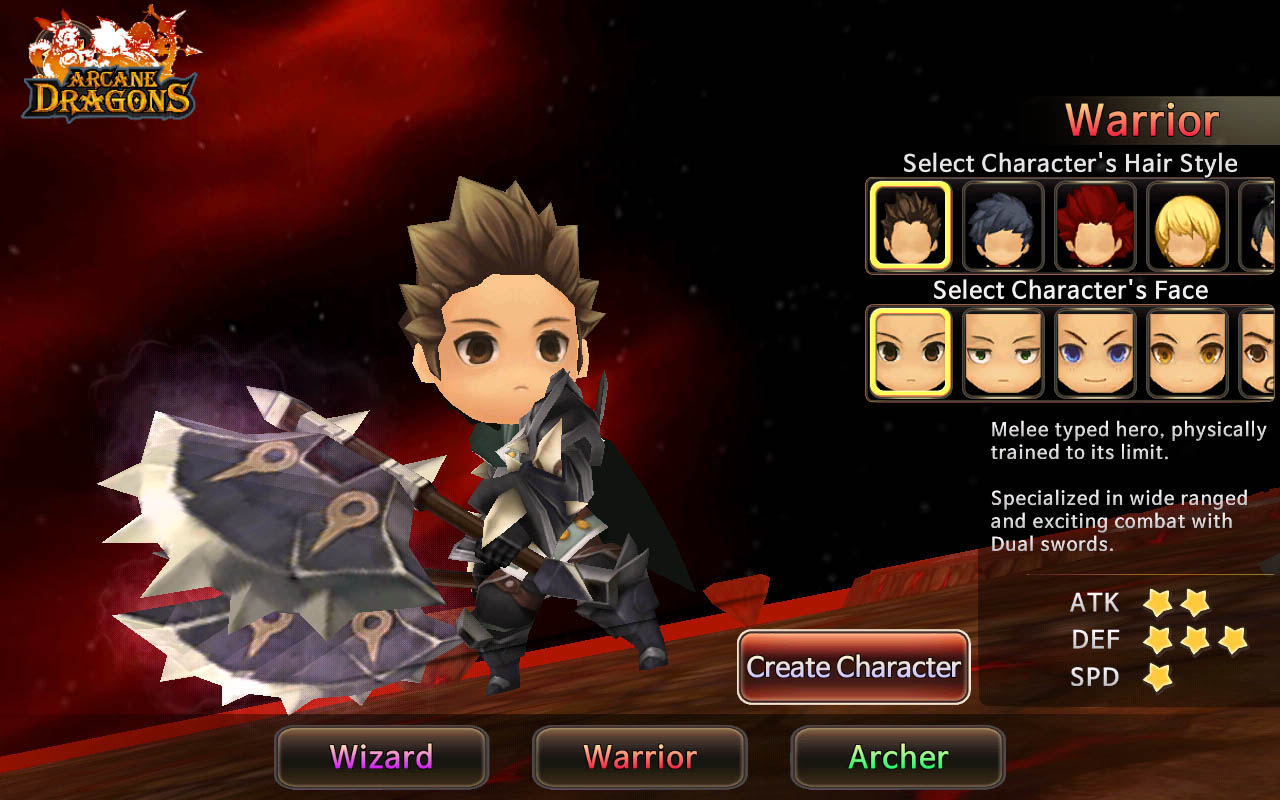 Dress up and load up. Loads of costumes to choose from. even the Fashionista can enjoy dressing up in the Legendary Costumes from Dragon Raid. Master your combat skills, in this Dungeon Crawling Fantasy RPG, and obtain hundreds of equipment pieces.
Asides from Party Play, you do not need to go on solo quests absolutely on your own. Arcane Dragon also has a Pet System where you can summon your favorite pet and level them up.
Arcane Dragons is now available to download for FREE at the Google Play Store for Android.