Techland and Shortbreak Studios are thrilled to announce that their free-to-play shooter game Guncat is now available for Android devices.
In this intense avian destruction simulator, players take control of a cute but vengeful kitty, grab one of eight devastating guns, and take down pesky birds with mere taps of the screen.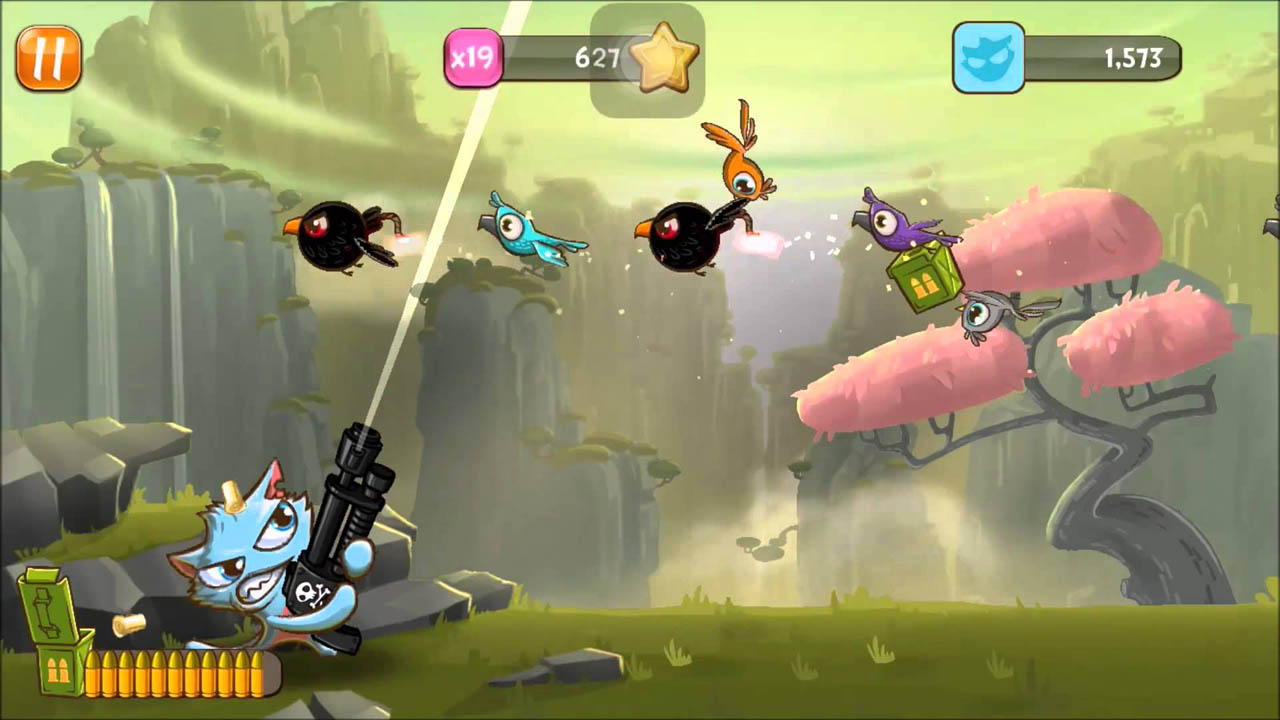 Jump directly into explosive gun action whilst exploring an arsenal of avian destruction across beautifully detailed environments powered by the Unreal Engine 4.
To advance through you will collect coins and unlock new enemy types whilst making use of a leaderboard whereby you can dare your friends to beat your high scores.
Master your shooting skills, chain combos, and increase the multiplier for highest scores. See how long you can keep that 100% accuracy!