OPPO are on the up and up and with products like their newest flagship smartphone; Find X3 Pro 5G, it's no wonder.
The astounding 1Billion colour 6.7 inch waterfall screen pops whether you're snapping selfies, playing games or streaming media.
The Android 11 smartphone also has a 50MP camera that does something out of this world.
So let's get under the hood.
Powered by a Snapdragon 888 which is designed for performance, power and optimization and 5G the onboard 12GB RAM ensures you're never going to experience any choking as you multi-task or game like a pro.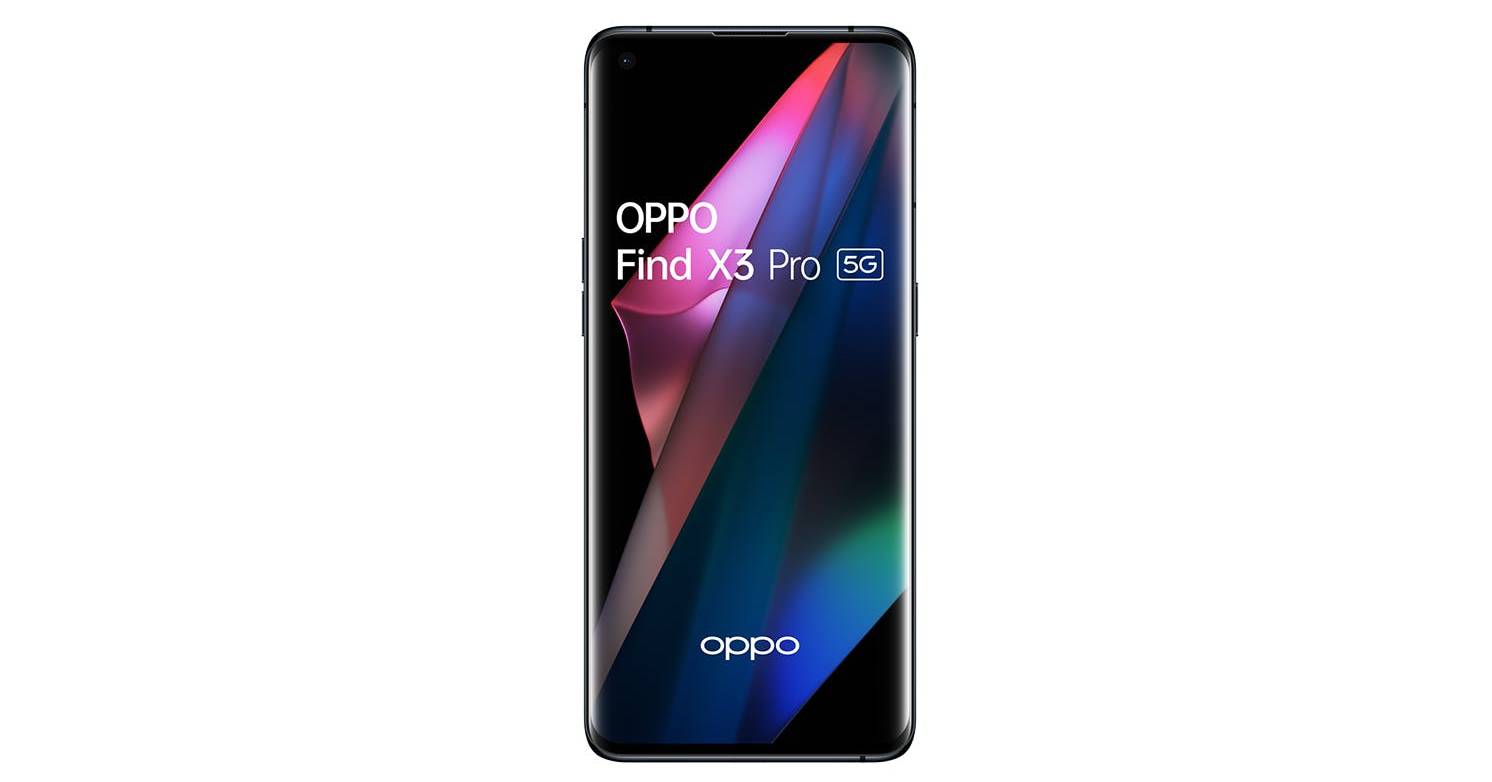 The 256GB ROM (internal storage) should be enough for most. It will have to be actually as there is no microSD slot.
OPPO have taken a luxury sports car-like curved design for the rear lens housing (OPPO state that it is inspired by spacecraft). Where others have the quadrant sticking out like a tile the OPPO Find X3 Pro 5G slowly rises up to the camera array.
There are four cameras in total, 50MP is your main wide camera, then there's a 13MP telephoto, a 50MP ultra wide and this is where the innovation really comes in – doing something that no one else has – a 3MP microscope lens. Taking macro a million steps closer.
The microscope lens is exactly what it says – super extreme close up detail where you will need to place the lens housing on a surface or object and raise it ever so slightly to gain focus. The microscope lens has a light around it so you're not going to get a darkened shot at extreme close range coming in at 60x zoom (you can even zoom in with the microscope).
The front camera is 32MP blasting away OPPO's flagship competitors and both front and back cameras will record in 1080p and there is a simultaneous front and back camera recording mode similar to 'Director Mode' that we saw in Samsung's S21 series.
For your general close-ups maximum zoom is 20x. Movie mode deserves a mention here too. Gain that cinematic film feel with smooth Hollywood camera actions and motions for your next home based blockbuster.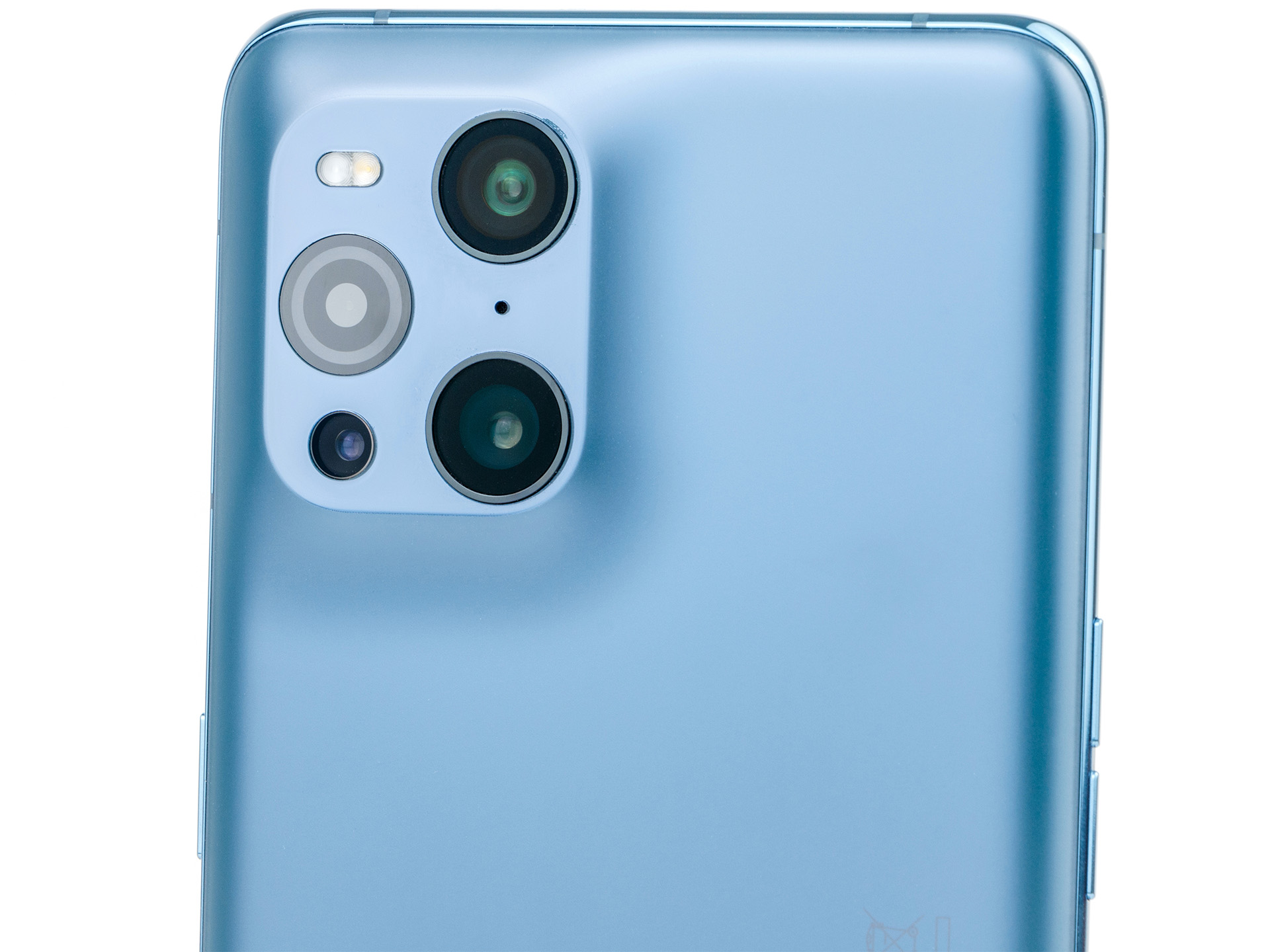 Of course, Night mode, OPPO excel at this and is an improvement on what I experienced on the Find X3 Pro Lite.
OPPO have placed their ColorOS 11 over the top of Android and with every new device that they release, their own OS seems lighter trimming away anything that would likely bloat the system.
The OPPO Find X3 Pro 5G is likely to survive one to two days from a full charge for the mid to heavier users like me. The built in 4,500mAh cell is enough juice and optimization to ensure you're not caught short.
I experienced superb performance from the Find X3 Pro 5G's battery. Playing PUBG for 2 hours hardly chinked anything from a fully charged battery (11%), streaming Shudder and Netflix for a total of four hours over the course of a day shaved a bit though (30%).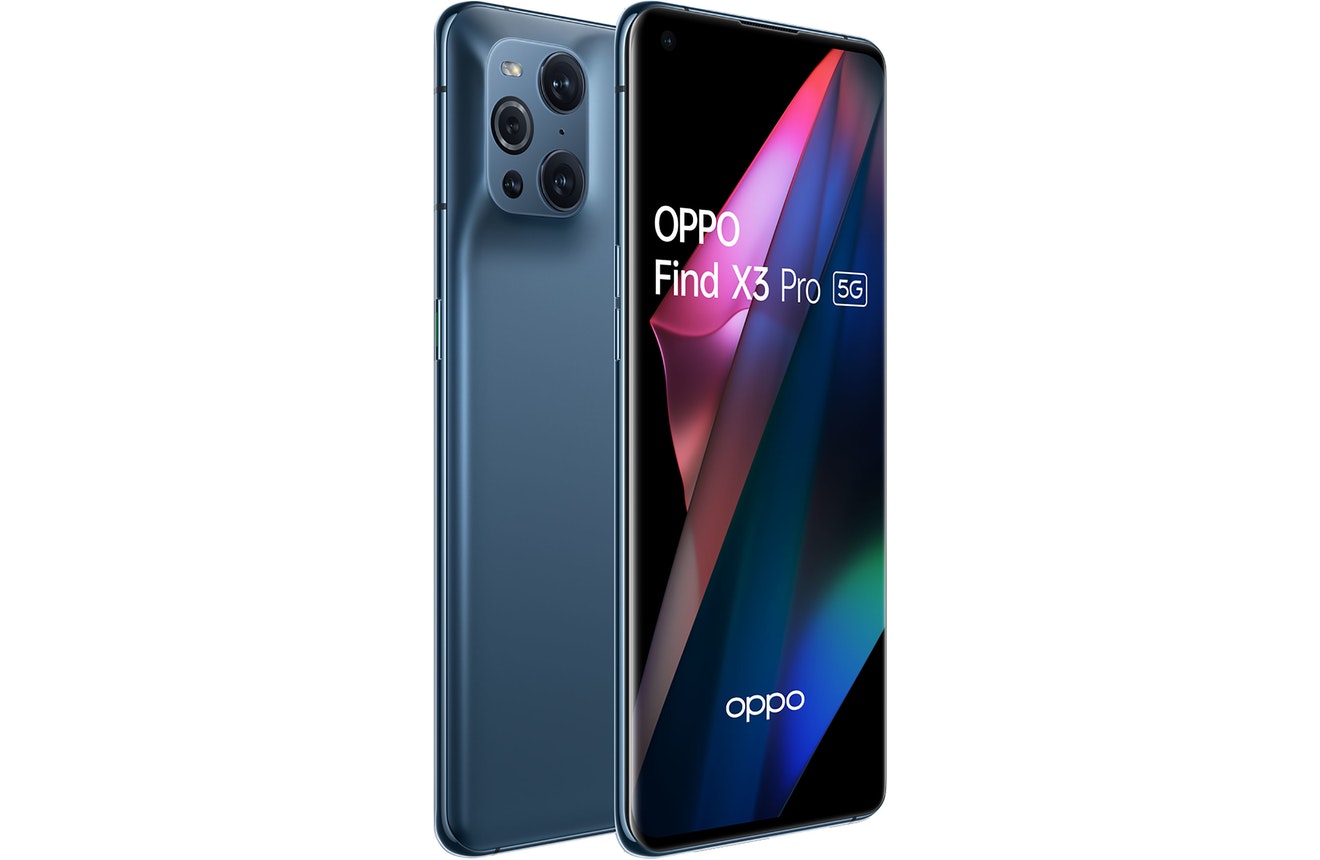 For general use and even the 4K video recording, you'll be able to snap and record without fear of needing to charge before the day is out.
The OPPO Find X3 Pro 5G does have wireless charging, reverse charging and SuperVOOC for a real quick charge up. From 2% to 80% it took around 20 minutes via the supplied 65W AC charger and USB-C cable.
OPPO's Find series has always been their crowning jewel in their arsenal of top tier smartphones. From the Find X that had the hidden front camera through to last years Find X2 Pro, the Find X3 Pro 5G is many light years ahead of not only their prior phones, but of the competition aswell.
Find X3 Pro 5G takes smartphones out of this world and beyond. Pricing might be the only setback for some.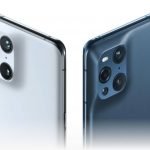 OPPO Find X3 Pro 5G Review
Device details
Released: March (NZ) 2021
Device Name: OPPO Find X3 Pro 5G
Chipset: Snapdragon 888 5G
Memory: 12GB
Internal Storage: 256GB
Camera: F: 32MP. R: 50MP main (wide), 50MP (ultrawide), 13MP (telephoto), 3MP (microscope)
Price: $1899.00 (NZD)