Global camera phone brand OPPO has launched into the New Zealand market bringing its F1s, A39 and R9s smartphones to New Zealanders for the first time.
Internationally, OPPO has a reputation for delivering high-quality and exquisite design, including mobile phones and accessories, Blu-ray players and personal audio products. It is currently the world's fourth largest smartphone brand by market share and continues to experience dramatic growth as it expands into new markets.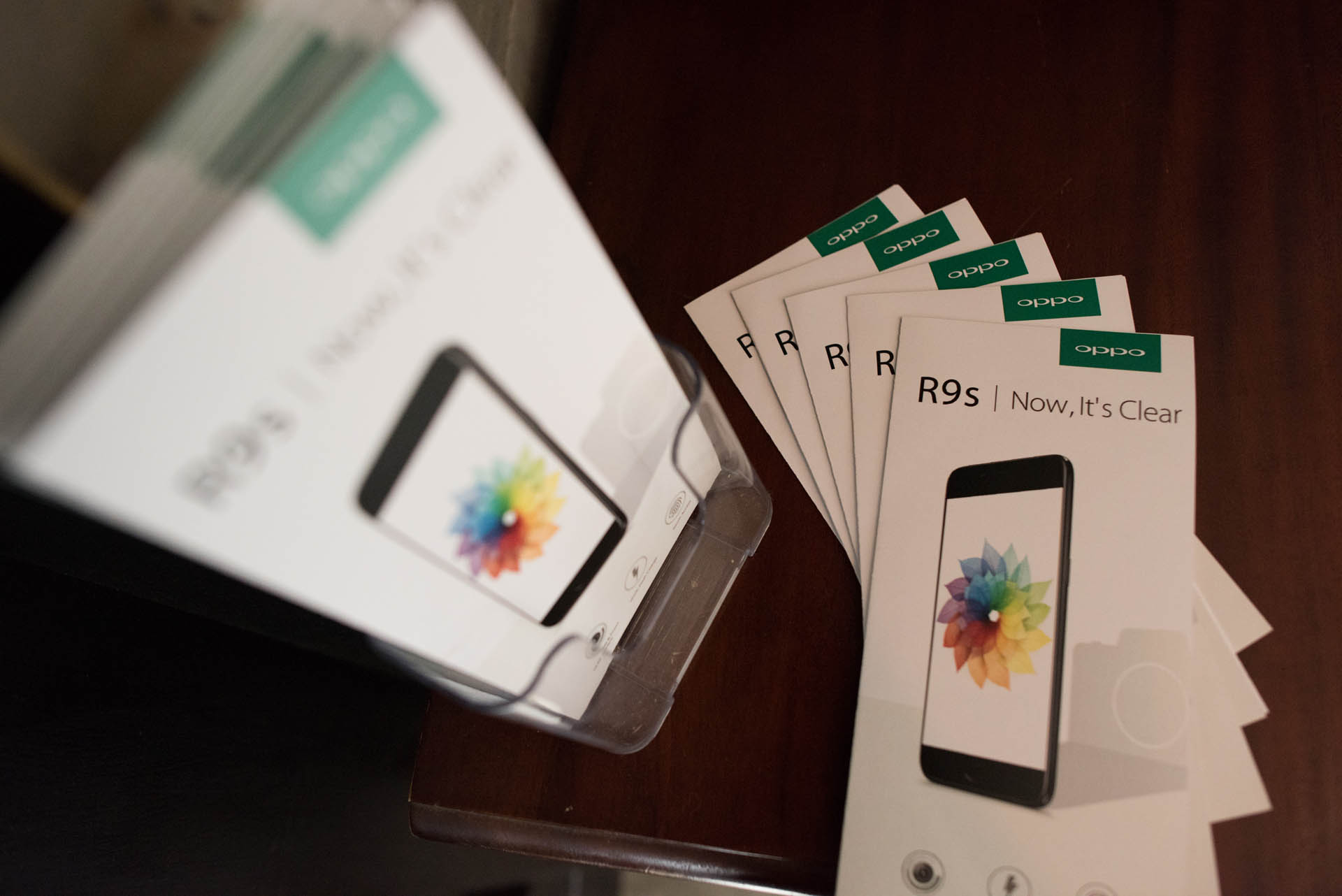 "We're excited to be launching our smartphones in New Zealand. We think that New Zealanders are going to appreciate how our phones stand up to the rigors of life in Aotearoa," said Kuan Li, Head of Marketing, OPPO New Zealand. "We launched in Australia in 2014 and within two years we were in the top tier of smartphone brands in the nation. OPPO's innovations such as state-of-art mobile photography, VOOC Flash Charge technology and impressive design are winning over global customers. We're confident more and more New Zealanders will realise that you can get a premium phone at a reasonable price."
OPPO is partnering with local telco 2degrees at launch, as well as entering a retail partnership with JB Hi-Fi.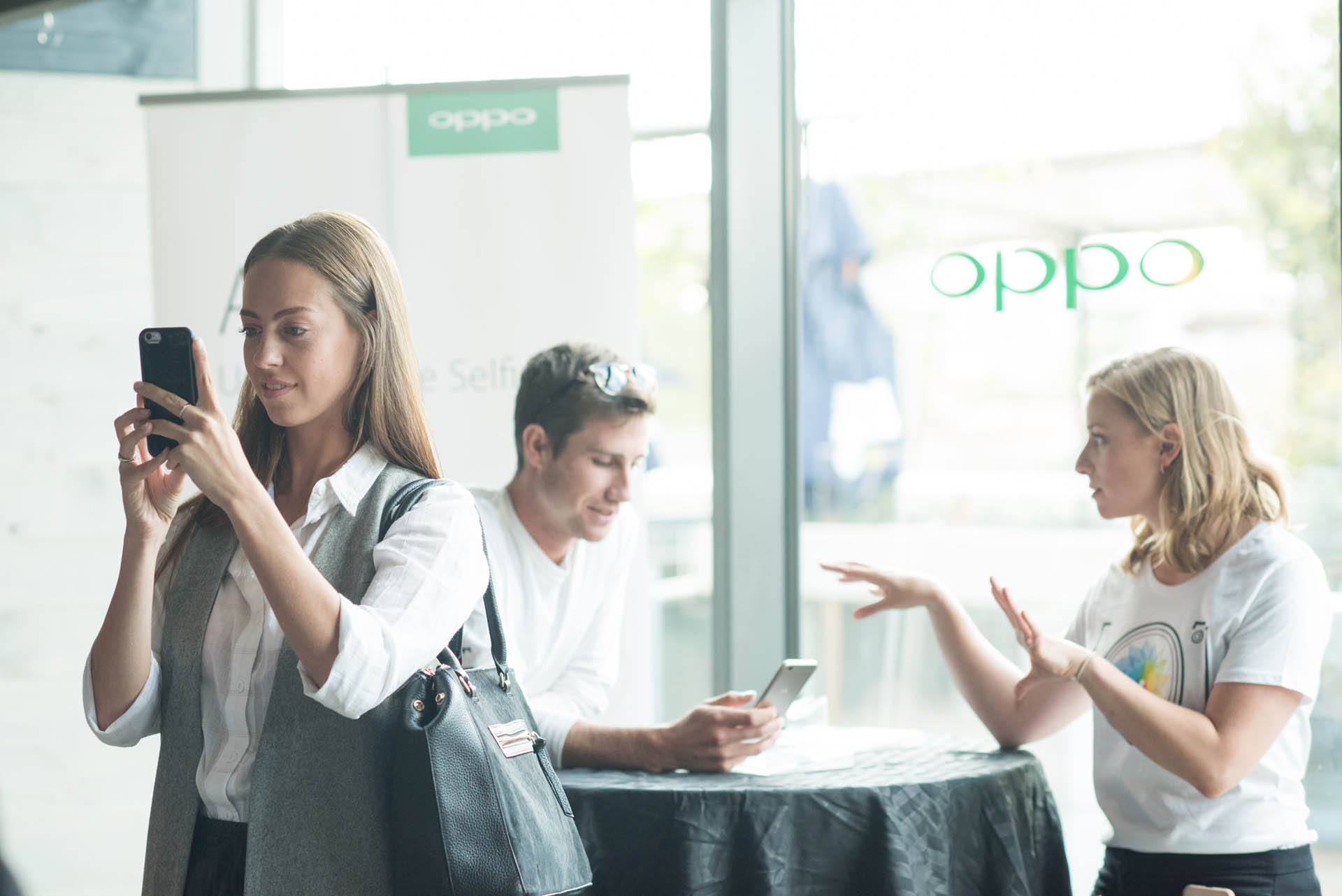 "We're really looking forward to offering OPPO in New Zealand for the first time and I think people are really going to love the range," said Roy Ong, Chief Marketing Officer, 2degrees Mobile.
"OPPO makes high quality, high value mobiles that can be enjoyed without having to drop $1000 which I think is definitely going to attract attention – the R9s especially. Like 2degrees, OPPO is about pushing the boundaries of what's possible so it's great to be working with another challenger brand," said Roy.
The full range of OPPO mobile phones will be available from today in 2degrees Mobile Stores as well as JB Hi-Fi stores.
Kuan added: "The three mobile devices we're launching with were chosen because they fit the Kiwi lifestyle. The R9s brings premium design and performance without the price tag, the F1s is made for selfies and night shots, and the A39's battery life is perfect for New Zealanders whether they're living in the suburbs of Auckland or in rural Otago."
 OPPO R9s
The R9s, delivers greater camera features and improved technologies to provide consumers with an exceptional all-around photography experience. Its stylish design also boasts 16MP front and rear facing cameras, and OPPO's industry leading VOOC Flash Charge technology.
Key features:
16MP front and rear camera
4GB RAM and 64GB built-in storage
5.5inch FHD screen
VOOC Flash Charge, 0-75% in 30 mins
0.2s flash touch access
NZ RRP $699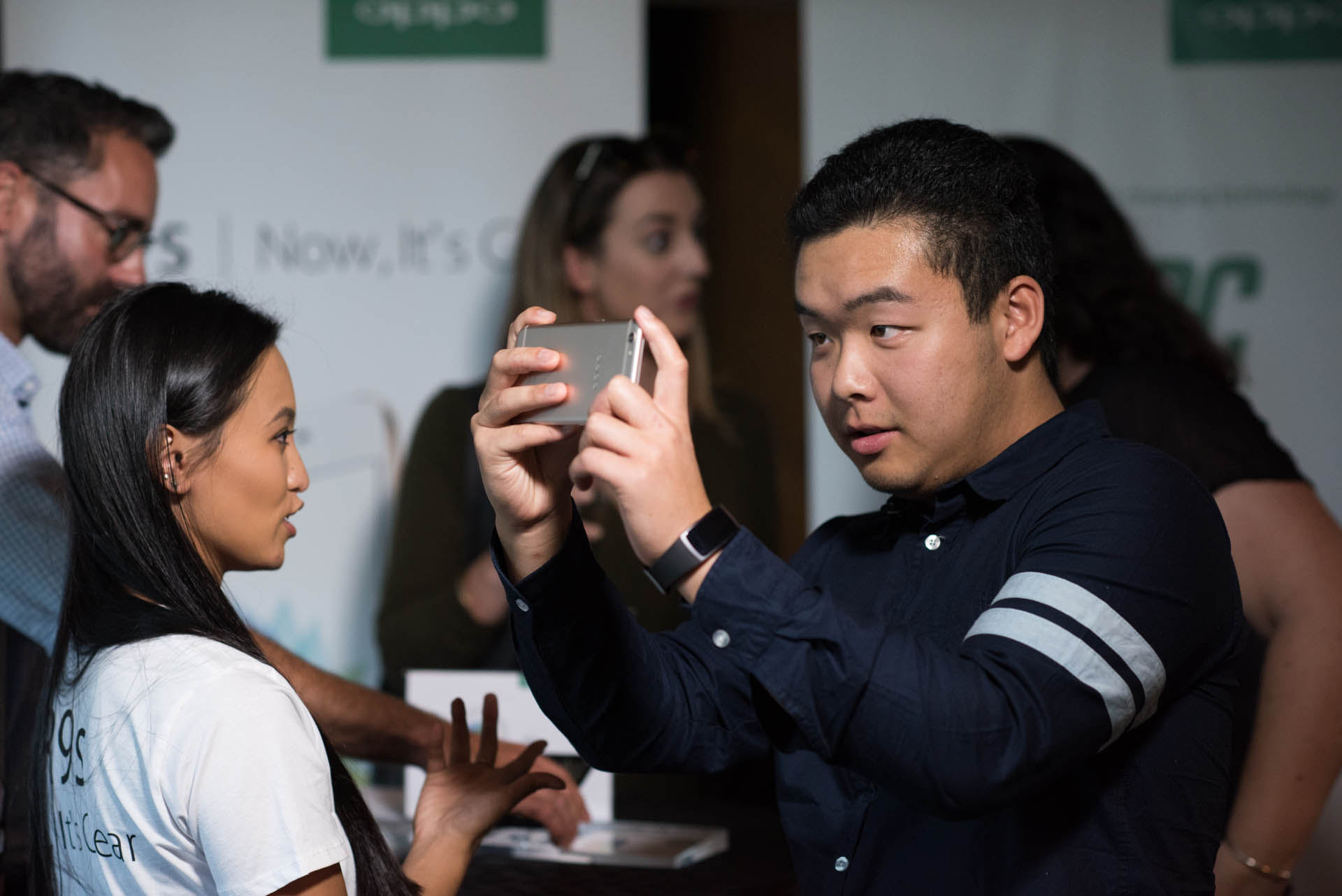 OPPO F1s
The OPPO F1s comes with a 16MP front camera and 13MP rear camera, and beautification features to help take perfect selfies. The F1s also features a 3075 mAh battery that gives consumers over a full day's use. It features 3GB RAM, 32GB storage and ColorOS 3.0, delivering a fast and elegant user experience along with plenty of storage space for photos.
Key features:
16MP front camera
3GB RAM and 32GB internal storage
Fingerprint security
Full metal body
5.5 inch HD screen
NZ RRP $449
OPPO A39
The OPPO A39 features a 5.2-inch 720P HD IPS 2.5D curved glass display making it easy on the eyes. It is powered by a 1.5GHz octa-core processor, paired with 3GB of RAM for seamless multitasking. The OPPO A39 sports a 13MP primary camera with LED flash, F2.2, and a 5MP front-facing camera with F2.4 for selfies and video chats. It comes with 32GB of internal storage, which can be expanded to 256GB via microSD card.
Key features:
13MP rear camera
5.2inch HD screen
3GB RAM and 32GB internal storage
NZ RRP $349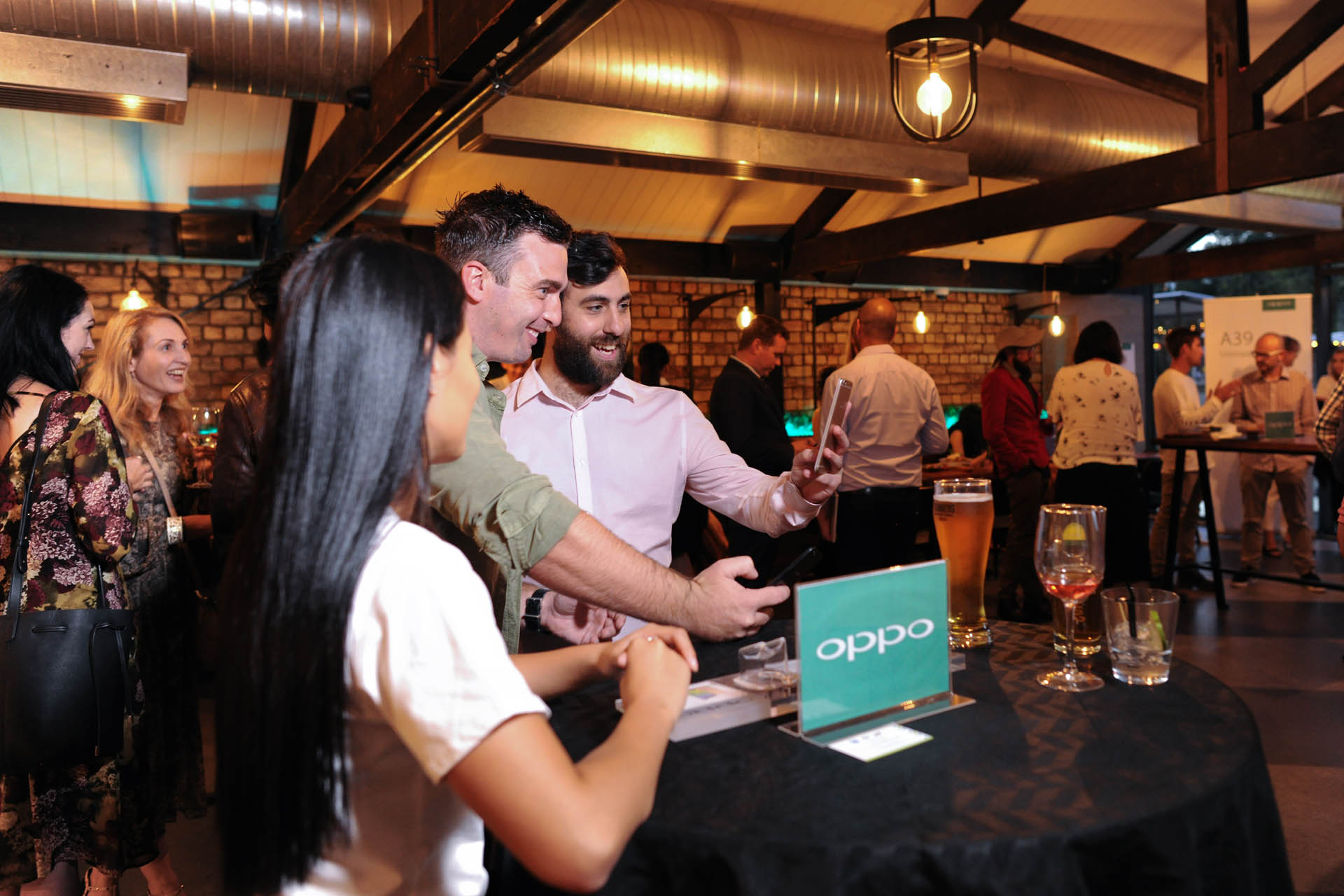 OPPO is a global electronics and technology service provider that delivers the latest and most exquisite mobile electronic devices in over 20 countries, including China, Australia and throughout Southeast Asia, South Asia, the Middle East and Africa. OPPO is dedicated to delivering customers the most extraordinary mobile experience through meticulous designs and smart technology.
OPPO also provides world-class Blu-ray DVD players to users in the United States, Europe and other places.