Leading smartphone company OPPO has been awarded Consumer New Zealand's Top Brand in the mobile phone category for the third year running.
OPPO New Zealand's Managing Director, Morgan Halim, says it is an honour to keep Consumer New Zealand's Top Brand badge for 2022.
"Having been in the market for five years and being recognised as the Consumer Top Brand for the past three is a great achievement and demonstrates our customer-centric approach to deliver high-quality technology to our customers. We're excited to continue finding ways to improve customer experiences and continue providing reliable technology that Kiwi's love for a long time to come."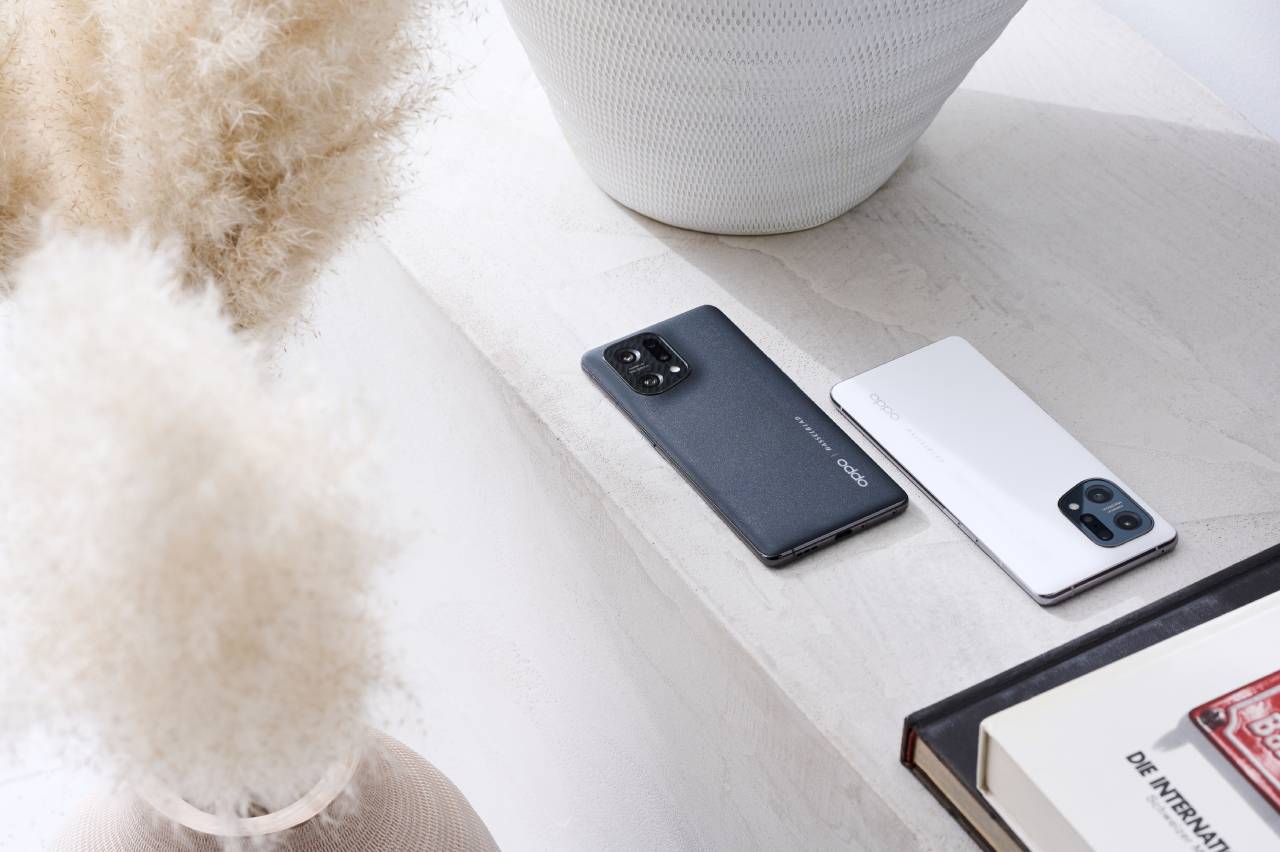 Consumer Top Brand awards recognise brands that perform strongly across an entire product category and are based on Consumer New Zealand's independent lab testing and member surveys of product reliability and owner satisfaction.
"We're happy to award Top Brand to OPPO. We appreciate their dedication to producing products that are held in high regard by customers", said Jon Duffy, Consumer NZ chief executive.
To become a top brand, OPPO had to perform well across three measures – independent lab testing, reliability and owner satisfaction, while outperforming other brands within the mobile phone category.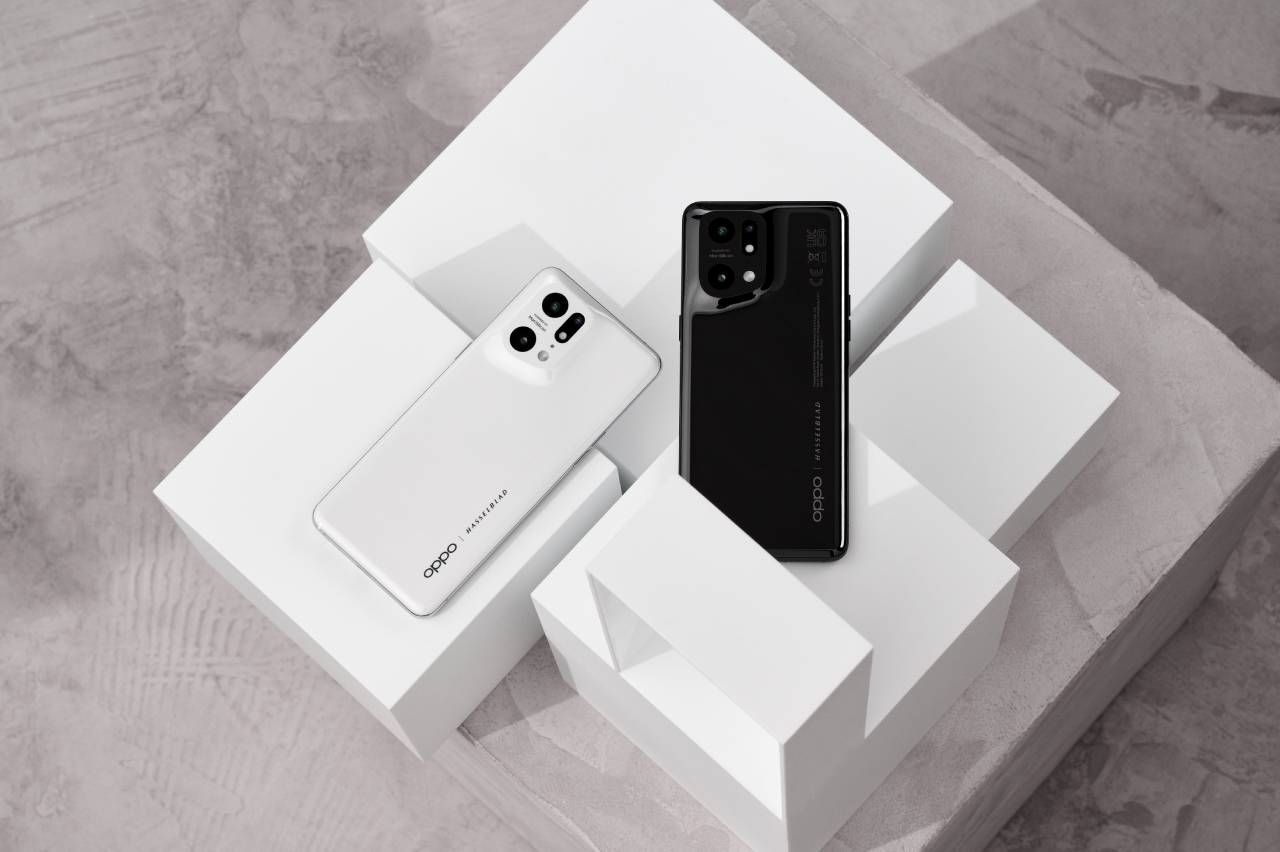 Of the 16 OPPO phones recently lab-tested by Consumer New Zealand 12 received an above average score. OPPO also received an 'excellence' rating in the reliability measure. Consumer New Zealand's product test writer Nick Gelling wrote that "[OPPO's] market-leading reliability and high-test scoring is especially impressive. Even a $400 entry-level OPPO is one you can trust."
The Consumer Top Brand award coincides with OPPO announcing a 3-year consumer manufacturer's warranty, the longest consumer warranty of all mobile phone brands in New Zealand.
Subsequently, OPPO's new Flagship Find X5 Series, that will be available to order from later this month, will guarantee three-years of software and security updates as well as a three-year manufacturer's warranty in New Zealand.
Be a supporter of STG