So, you've shelled out squillions on your iPhone 11 Pro and you're now a part of the elite-ist Apple squad.
But what if your new and shiny iOS smartphone slips, slides and hits the deck?
At one time or another, some more frequently than others, we have all had that heart stopping moment where our beloved smartphones have escaped our grip and hurled to the ground – usually this occurs when you're standing on a hard surface like a sidewalk.
Luckily for us Tech21 have our backs.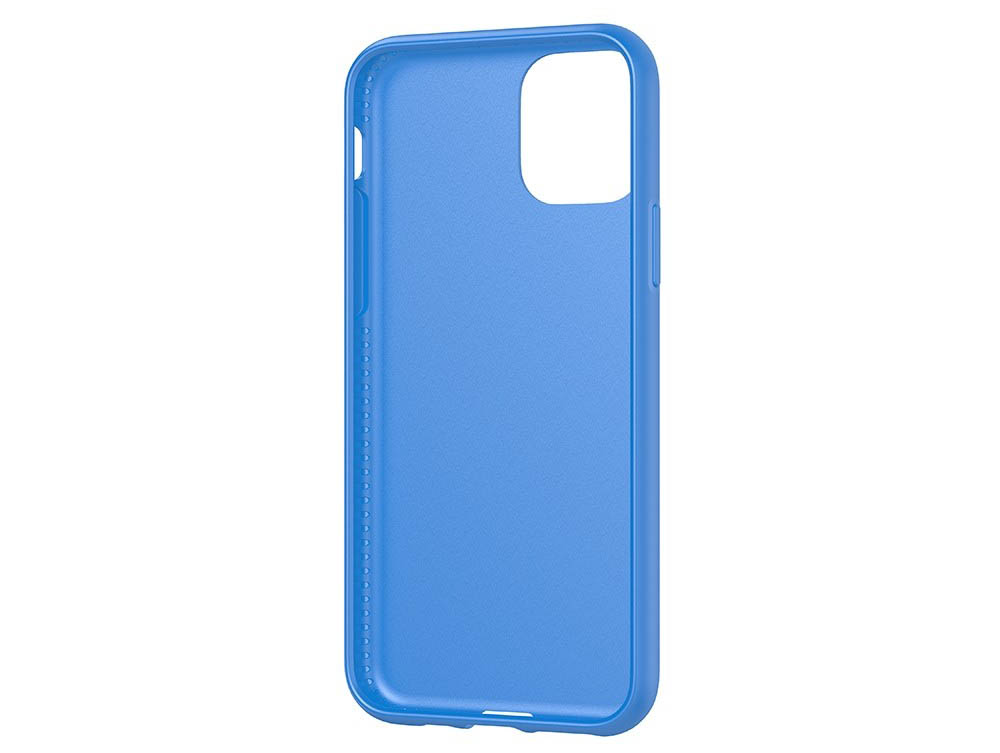 Having made smartphone protection for high end devices for years, Tech21 not only include quality sturdy protection, they do it with style.
The coloured StudioColour range sees ultimate drop-tested protection for your iPhone 11 Pro range, STG was sent a soft silicone 'Bolt from the Blue'  case.
Raised edges around the border make sure that if your device falls face first, the impact shielding borders will take the hit protecting the glass screen.
Should your device fall on its back, the tri-lens housing grid is also looked after by way of an equally raised surrounding.
The iPhone 11 series released in varying colours – the Tech21 StudioColour series enables you to mix, match or try on a different hue for your beloved smartphone.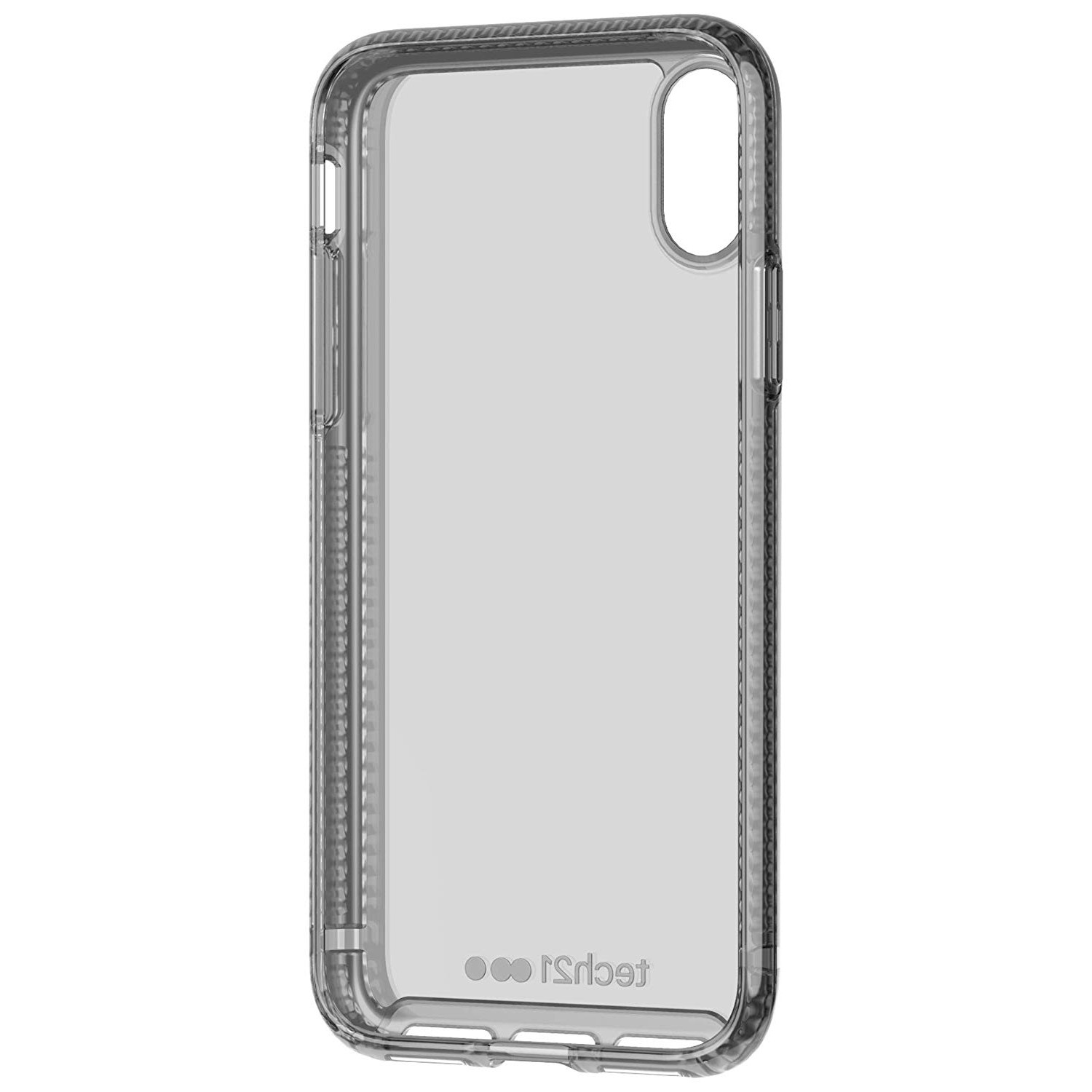 But – if colouring it up is not your thing and, you know, you like all to know that you have the latest iPhone everytime you use it, the smokey black Pure Tint will do just that and offer world-class protection at the same time.
Similarly to the StudioColour series of Tech21 cases, the edges of both the screen border and camera lens housing are slightly raised.
Infused with air pockets on all edging the mix of hard and soft silicone case uses the internal minimalist air pocketing to absorb any impact of up to 10 feet.
Although featuring a black tint the transparency is not lost. From the rear the original colour of your iPhone 11 Pro is still visible aswell as that prominent iPhone logo.
As Apple devices cost almost the equivalent of a mortgage and tend to be THE most expensive smartphone readily available to the main consumer market, Tech21 deliver optimal protection to ensure the longevity of your smartdevice investment is paramount.
And nothing protects your iOS friend better than Tech21.
[rns_reactions]
Tech21 iPhone 11 Pro Cases Review