Cheap doesn't always mean nasty.
The budget brand; Konic gave STG one of their 43 inch non-smart TV units (Model no: KDL43JT395A2)  to run through.
To get straight to the point, there is no Netflix, no YouTube, but it has been built for digital signals and Freeview.
Designed for those that have Google Chromecast or Apple TV external devices, the high def 43 inch vivid display makes it perfect as a TV for the games room, spare room, flat or Bach. You can watch media via USB (x2 USB ports), plug in game consoles (x3 HDMI ports) and cable TV via the built in digital RCA sockets. General RCA's are there too, you know, for those old DVD players or pre 2000's game consoles.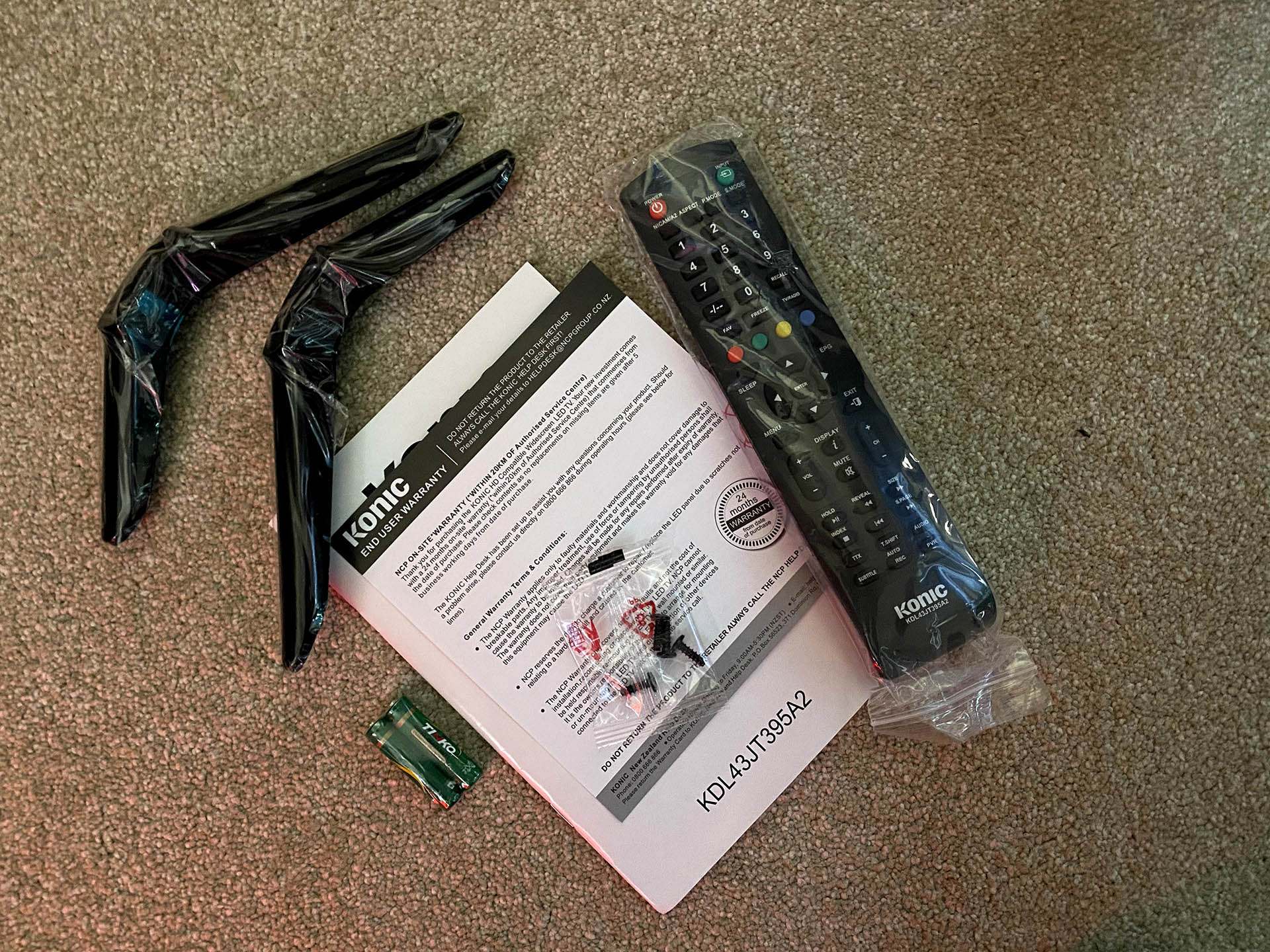 The Konic 43″ is super simple to setup, as you would imagine.
Fool-proofed, the unit will go through an auto install via it's Dual Tuner for your channels once you have inputted your country selection at the first step.
From there you'll be watching your fav main-stream or Freeview episodes before you know it.
A larger screen than most priced around this level and in my tests with the TV, streaming from a USB stick is seamless, the full function remote works as the media playback controls.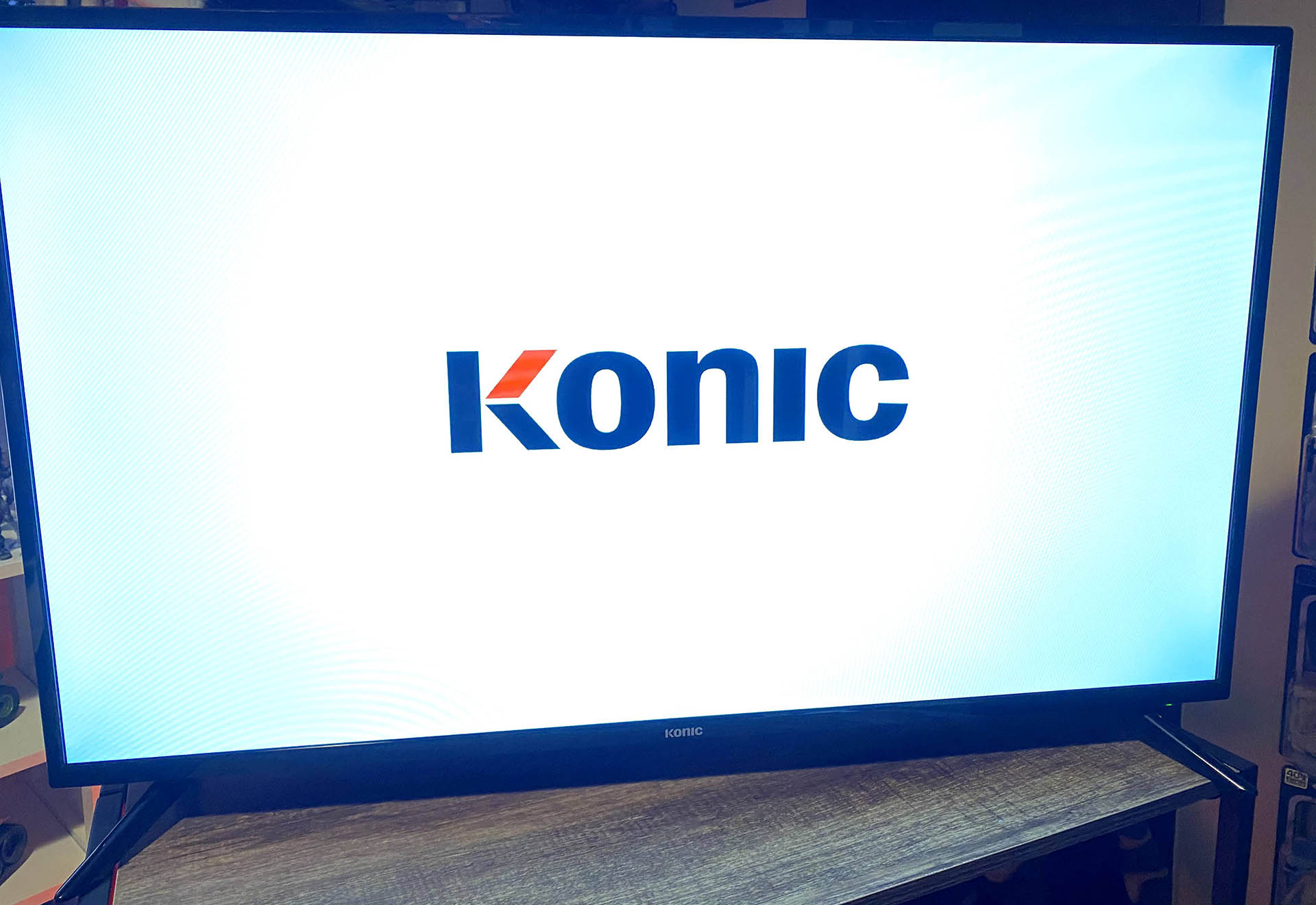 PS4 or Xbox both looked and played extremely well. All media playback super enhanced by the in-built Dolby Digital surround and varying audio modes.
This is the TV to get if you have small kids, or a larger kid who just wants to play vid games, or an additional TV to place in the guest room.
Another point to make about this Konic TV is it's portability. No you can't take it round with you, but to move from room to room anyone could carry it. It is super light-weight.
The Konic 43″ TV comes in at a low $398.00 NZD and is aimed at those that do not want the builtin Apps for subscription based streaming services, yet can also have the flexibility of playing your own media.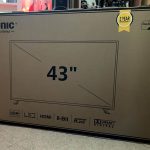 Konic 43″ TV Review