Gunpowder & Sky's sci-fi brand DUST announced today that its sci-fi channel, DUSTx, is significantly broadening its reach by launching on additional OTT platforms, including Comcast FLEX, Vizio TV and Sling TV, as well as on Samsung TV Plus in the UK, serving sci-fi fans in the UK for the first time.
In conjunction with the expansion of DUSTx on multiple OTT platforms, DUST is also growing their content offering and launching two new original sci-fi series on DUSTx; "Orpheus Project" and "Restoration". Season one of "Orpheus Project" will debut on September 20th, followed by release of season two on October 20th, 2019.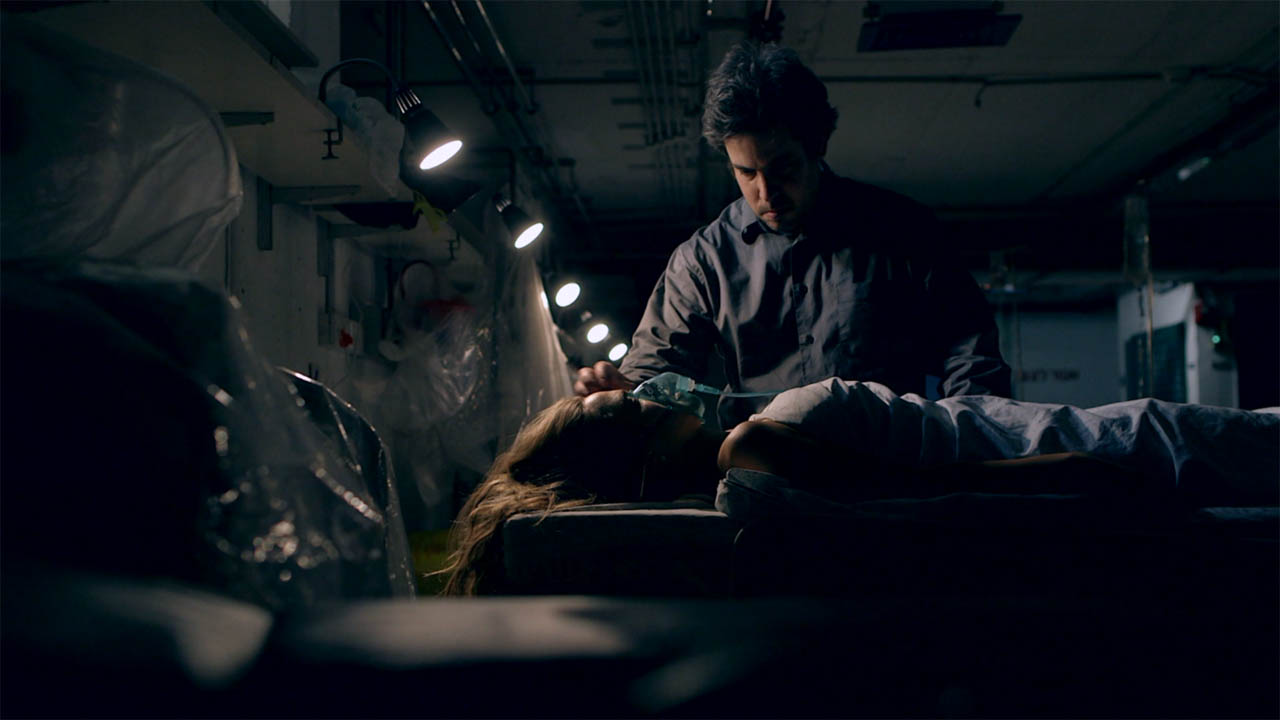 Episode one of "Restoration" is set to premiere on September 9th, 2019, with a new episode premiering each day through September 13th. This news accelerates its original programming of more than 200 hours of science fiction content with more licensed films and series to be announced in the coming months.
"Since its launch on Roku, DUSTx has surpassed our expectations in terms of viewership and retention, driven in large part by our loyal fanbase of sci-fi lovers," said Eric Bromberg, DUST GM . "In response to audience demand, we are expanding our distribution to more platforms as well as our programming with more original and global series."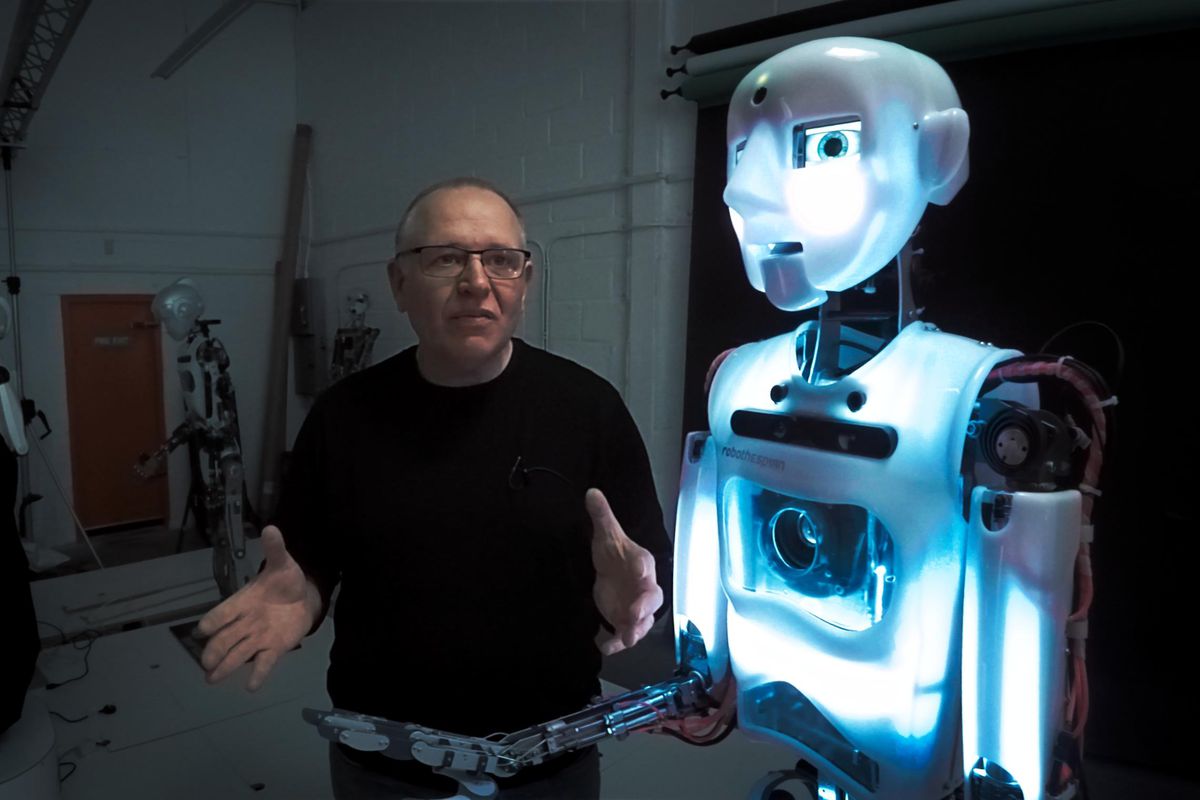 DUSTx has quickly become the go-to destination for science fiction, offering timeless classics like Event Horizon, The Running Man, "Mystery Science Theatre 3000" and "Roswell", alongside cutting-edge fare like A Scanner Darkly and dozens of provocative original short films.
As a producer, distributor and purveyor of premium sci-fi content, DUST recently premiered the sci-fi western, PROSPECT, in theaters across the country, as well as the feature-length AI documentary, More Human Than Human and secured the rights to # 1 New York Times best-selling author, Kyle Higgins' (Nightwing) Alec Siegel (Batman Beyond) and Rod Reis' (Winter Soldier) interstellar noir comic, Hadrian's Wall, and has partnered with Higgins to develop into a feature film.
[rns_reactions]