JBL have been in the audio business since ages ago (est. 1946), last year celebrating their 75th birthday and towards the end of '21 released a range of wireless earbuds for all tastes and budgets.
Their JBL Reflect Flow Pro are wireless buds that will connect to your device via Bluetooth.
To set them up and get the most out of them I recommend installing the free 'My Headphones' JBL app for Android or iOS.
A little bit bulkier than some on the market the JBL Reflect Low Pro come equipped with a sporty looking ear fitting fin to keep them in your ears and ensuring stability no matter what activity you're doing.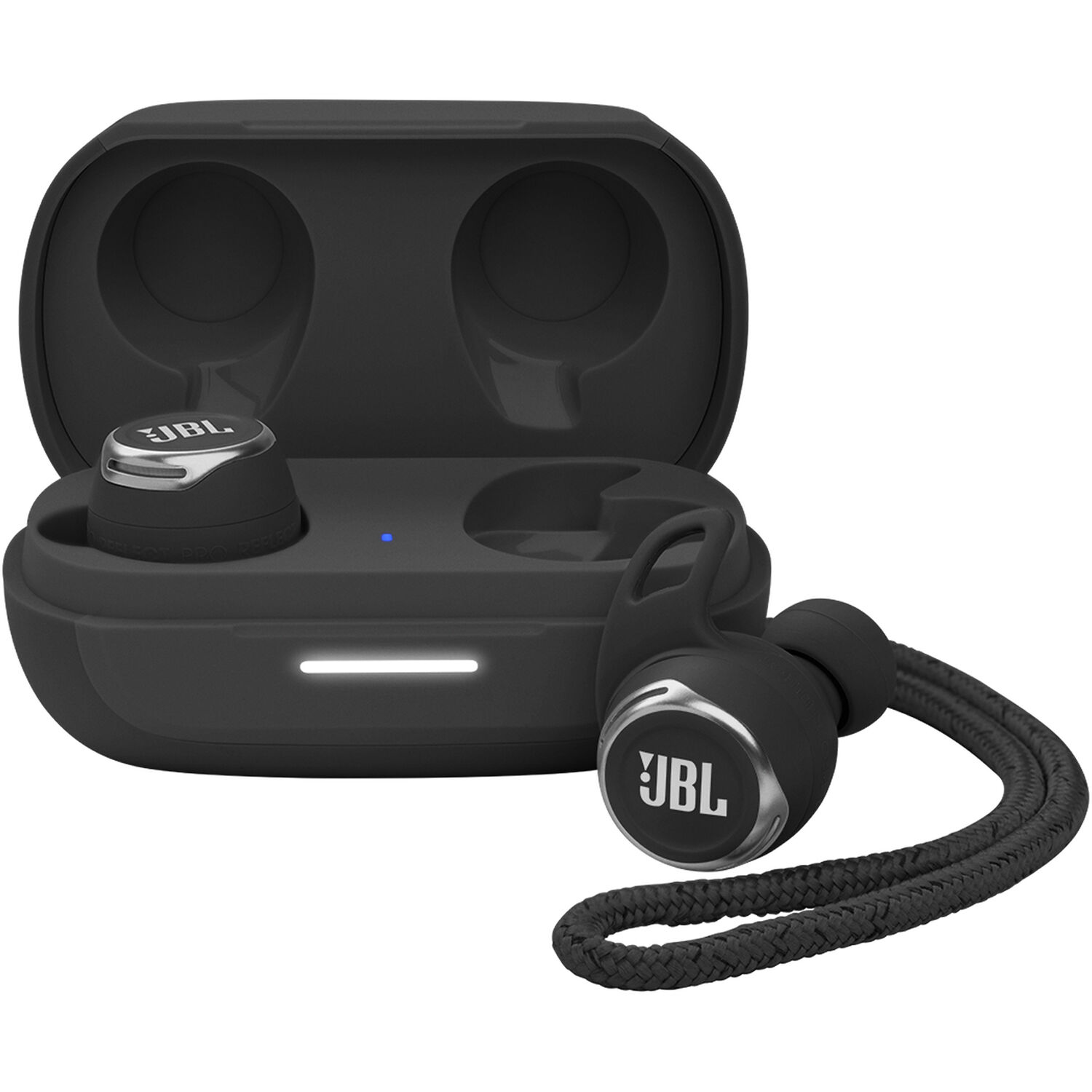 Given that they are a wee bit larger and do protrude a bit from your ear the fitting and comfy-ness of actually wearing them is second to none. Light yet beefy sounding.
This is something that JBL have perfected – and where there near eight decades of professional audio prowess comes in to play.
Detailed clear audio with just the right mix of bass. You can tweak your audio via the 'My Headphones' app to your liking. With the Reflect Flow Pro's I found that they sounded the best from the box.
Being that the JBL Reflect Flow Pro's are slated for that 'Pro' range Active Noise canceling (ANC) is built-in. You can opt to turn this off of course and doing so will make your battery last a wee bit longer.
The ANC is superb for noise heavy environments, cafe's city streets or even at home if you have rowdy room mates.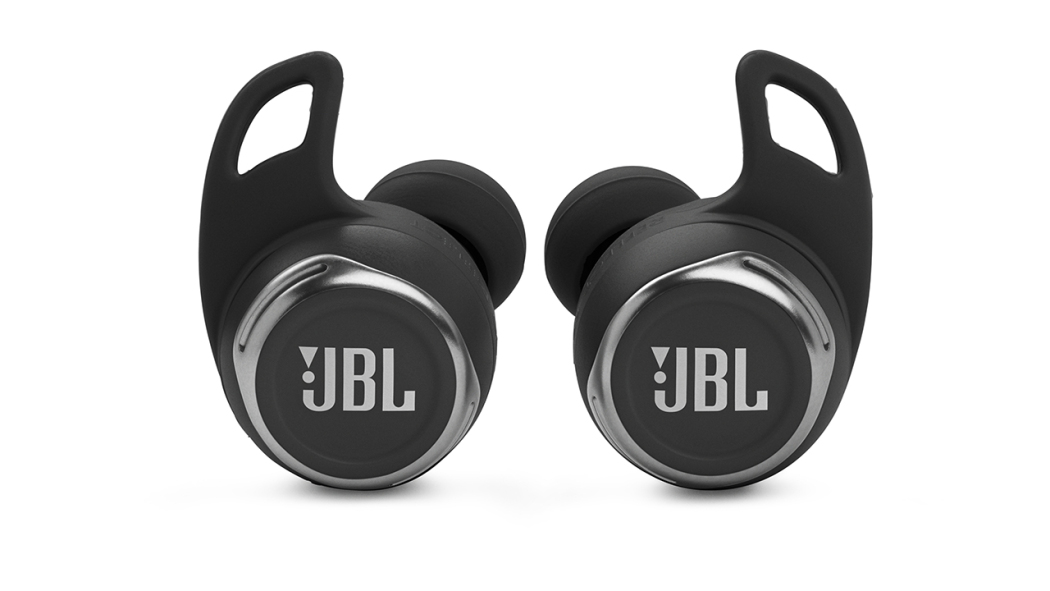 For handsfree calling JBL have not held back either. Adding 6 mic (3 on each bud) to pick up your voice to ensure both accuracy and clarity in calls. These are also used to communicate with your chosen smart assistant (either Amazon Alexa or Google Assistant).
The pocket sized carry case takes functionality over fancy. It's simple and sleek with a front facing LED battery / charging indicator.
You'll get a total of 20 hours charge from the case – the buds themselves will run for an impressive 10 hours (with ANC off).
The charging case is cabled to charge up and a mere 10 to 15 minute top up from totally flat nets you about an hour worth of rocking out. testing this saw this to be very true.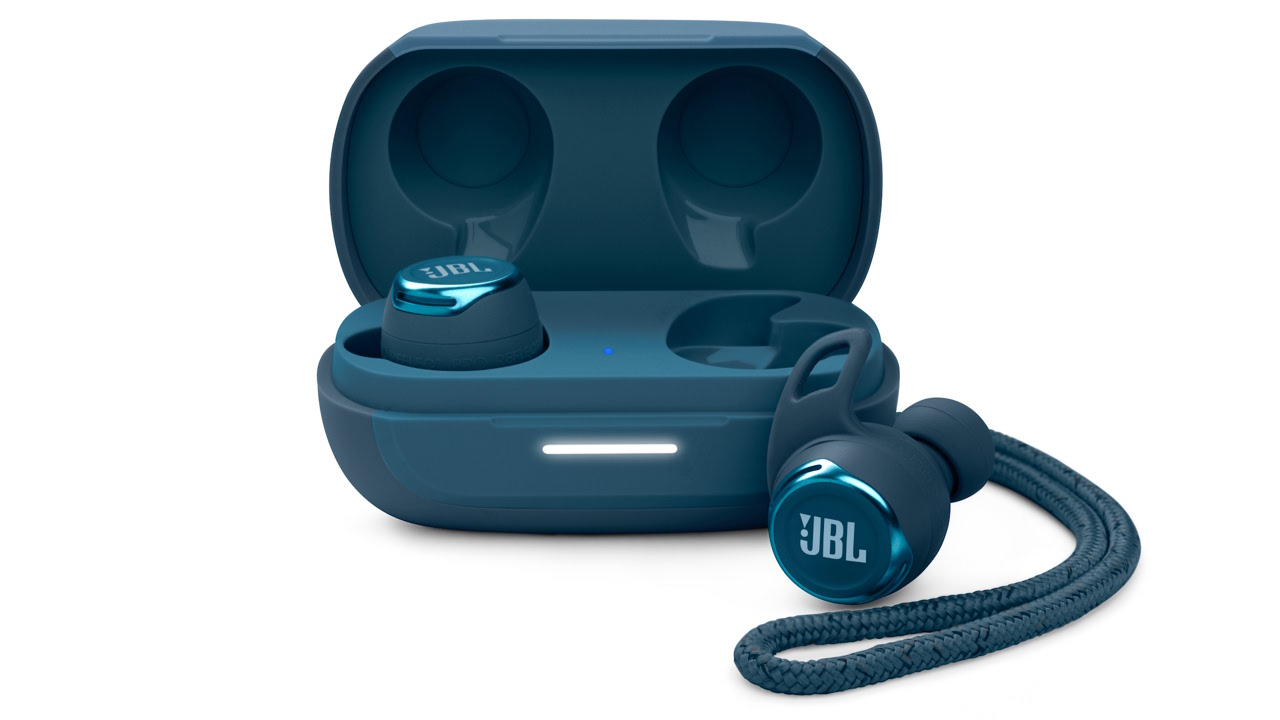 After total flatness I charged up for 11 minutes and managed to squeeze one hour and 28 minutes before totally flat again.
The JBL Reflect Flow Pro are rated IP68. Dust proof and water resistant. Don't go for a dip with them on, but a bit of a splash or alot of rain you'll be right.
The JBL Reflect Flow Pro's aren't the cheapest wireless ear buds out there, but also not the most expensive.
At a mid pricing tier they pack in smarts and audio features with superb sound response better than others that have a higher price tag.
So, if you're looking to upgrade your existing wireless earbuds or want a pair that's going to do you right for the summer break as you sizzle on the beach JBL's Reflect Flow Pro's are the ones to go for.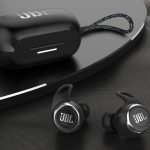 JBL Reflect Flow Pro Wireless Earbud Review