With each new flagship phone comes a new set of wearables, including new wireless buds, Galaxy Buds2 from Samsung.
Taking the best of the entire previous lineup, the Buds2 are a wee bit smaller and shaped more curvy than previous models.
This means that they don't protrude from your ears once in and are undoubtedly the most comfy and sturdy fitting buds currently on the market.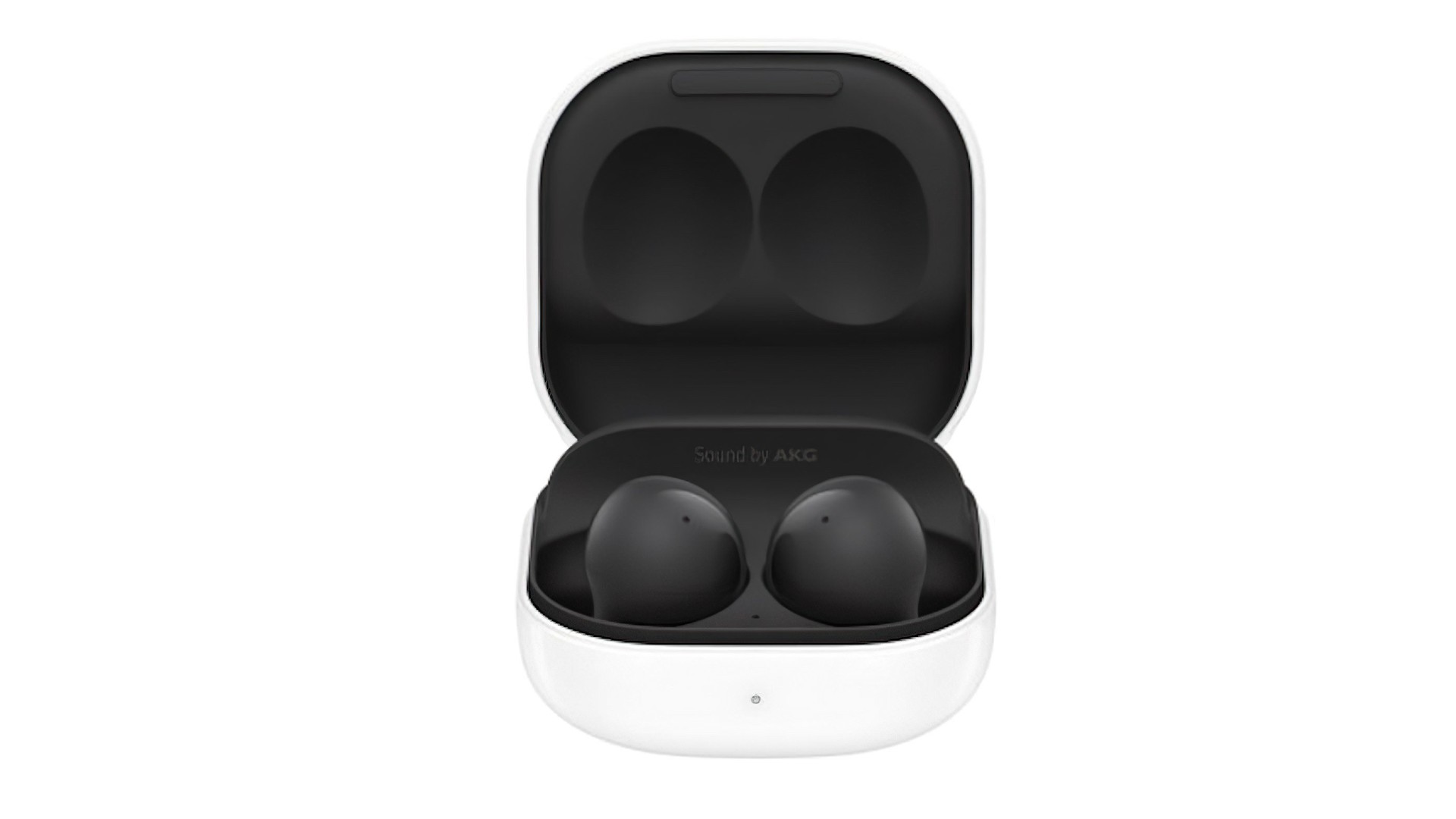 If you've owned a prior model then you'll have some idea of what to expect. Audio and hands-free calling controls are operated by touch on the side of either earbud.
Touch once to start music or media, or take a call. Touch again to end call or pause music.
Double tap if you want to skip a track and slide for volume. Easy.
The small form factor Buds2 pack a punch.
Full two way speaker system with dual mics per earbud you're going to get those bassy tones, high trebles and super clear voice for calls.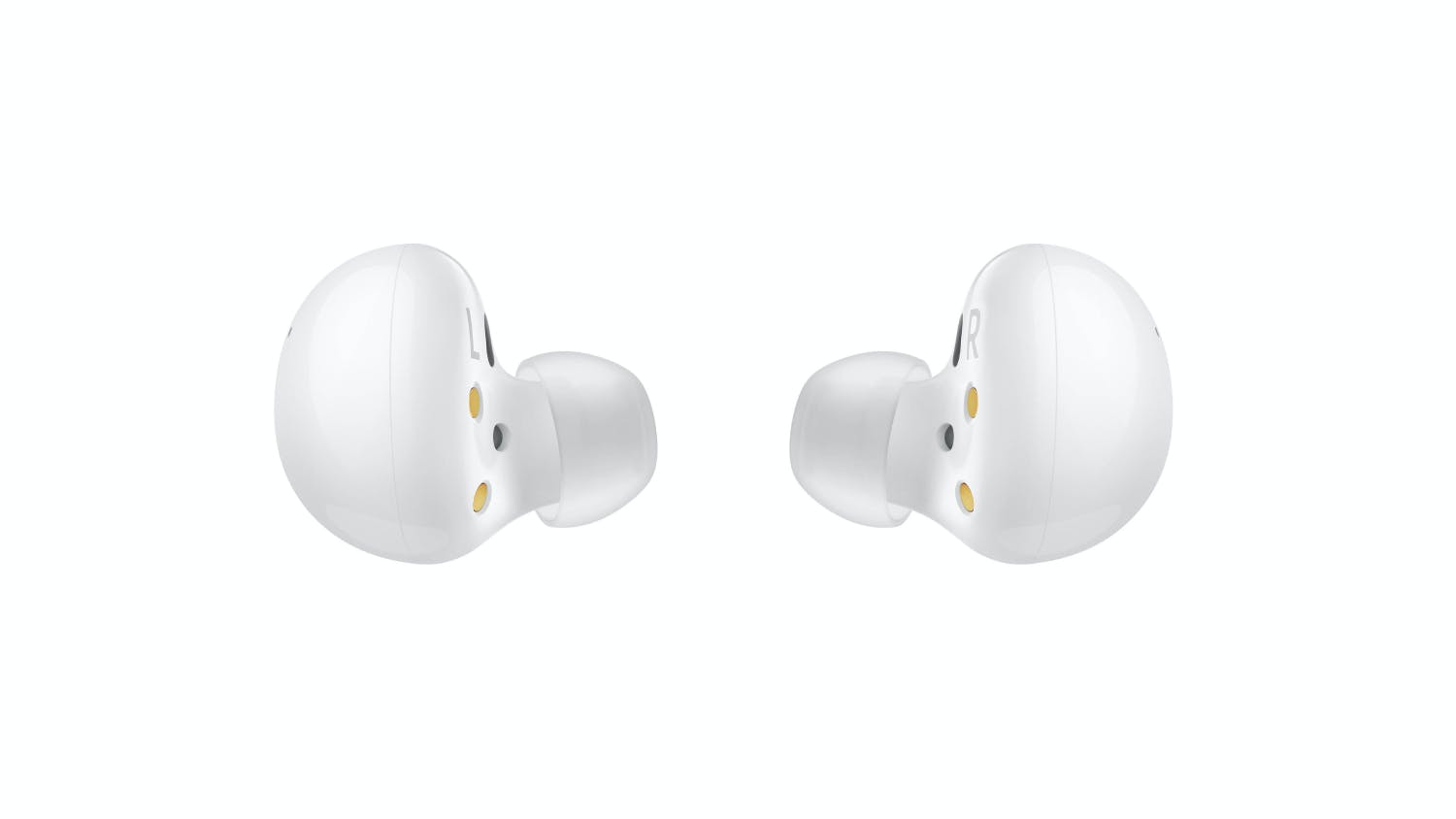 Powered by AKG audio and with Active Noise Cancelation (ANC) built-in you can via the Samsung wearable app fully blocking out any environmental noise, or not and a very cool feature using A.I. that I like is to have music or media volume automatically drop down so you can hold a convo.
Handy if you're rocking out on the run and ordering a take out coffee and need to make sure the barista gets your order right.
Speaking of the Buds2 are water resistant and sweatproof. Just don't go for a swim with them on.
If you lose your Buds2, no worries, with the Samsung app you can find them in their last known location.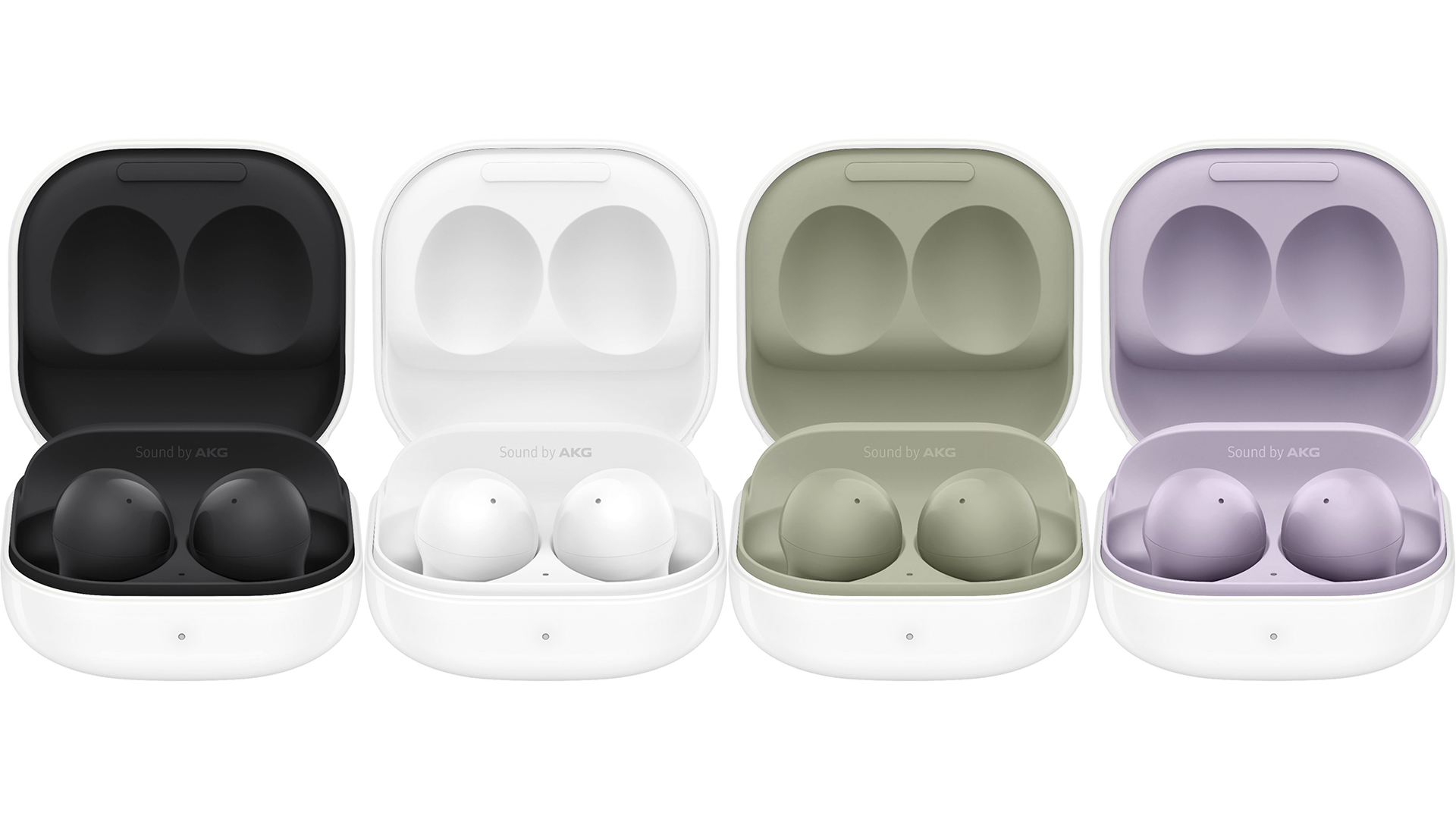 The pocketable charging case will hold up to just over 21 hours of charge and per play time you'll get up to 7 hours in standard audio mode, or 5 hours with ANC on. The Galaxy Buds2 are wireless chargeable and cabled.
They do last the distance. I've used these out and about and at home, with ANC on fulltime and get more than the stated 5 hours. Approximately 7 to 8 hours before totally flat.
Lighter, smaller and shapelier, the Galaxy Buds2 aren't going to cost you a packet and if you've already got yourself a Samsung Galaxy phone then popping these in to your ears is seamless.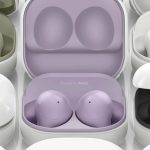 Samsung Galaxy Buds2 Review