Both high precision and for the elite.
That's how I have always viewed JBL audio equipment.
Having their speaker systems in luxury vehicles and going further back to the early 2000's where you were considered a serious audiophile and home theatre aficionado if you had JBL.
Now, anyone can experience the extreme quality as JBL releases small bluetooth speaker for the mass market.
Since smartphones began the revolution of media on the go accessories to accentuate that have been releasing every year.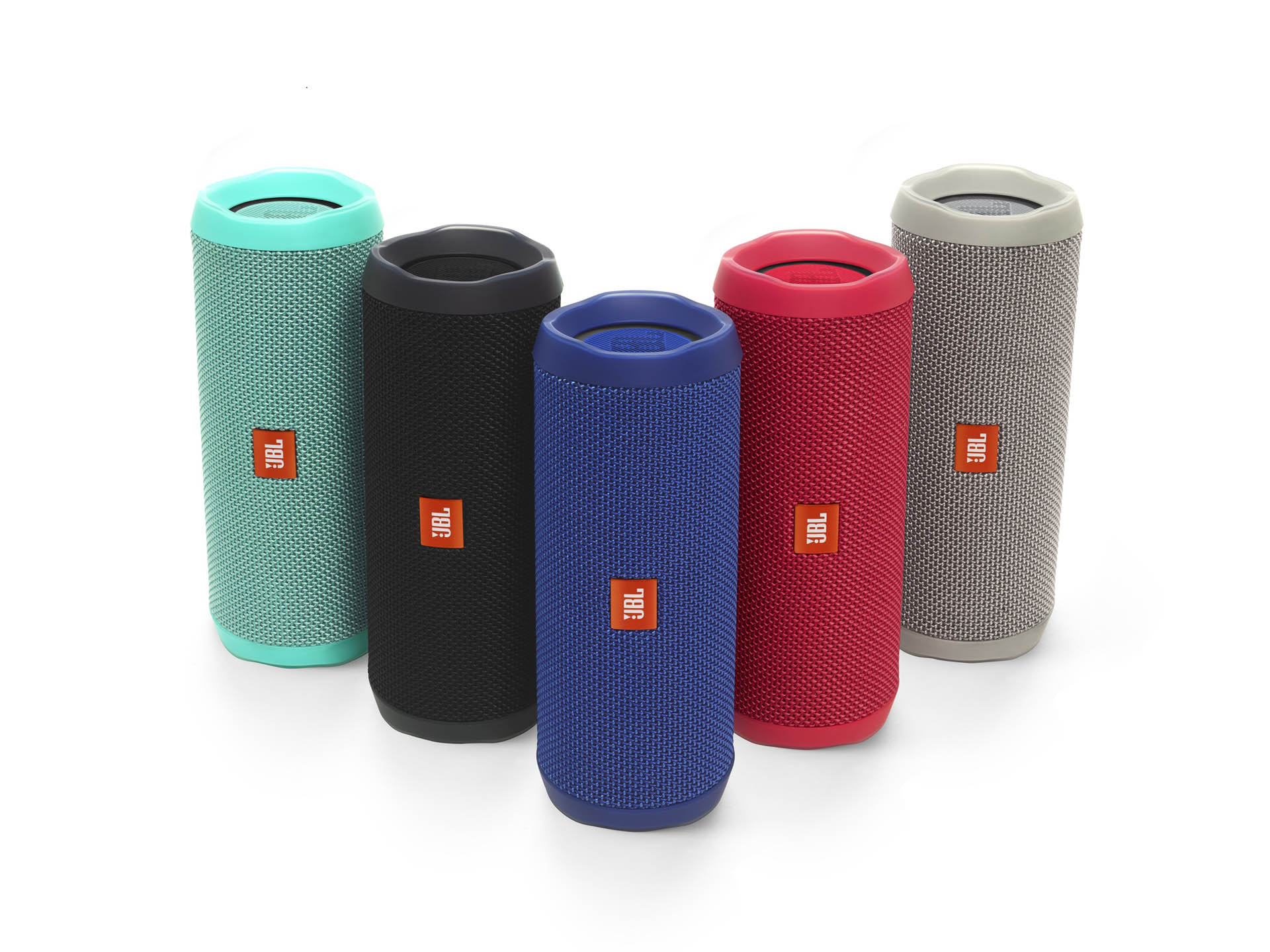 JBL has released a few speaker systems for portability, one of those being the Flip4, which STG was sent for review.
Designed for a rugged life, the rubber encased cylindrical portable speaker is designed to be used both indoors and outdoors… in the roughest conditions.
Waterproof and solid the Flip4 pairs up with your iOS or Android device via Bluetooth. Setup is super simple and turning the Flip4 on sees it connect and be ready every time, for every adventure.
The Flip4 will have you rocking out to your favourite tracks at extreme volume with superior clarity.
Unlike the Wonderboom JBL shies away from the deep bass a bit and tends to have a more accurate sound. This is of course highly dependant on your audio streaming device.
The Flip4 has a front grill facing set of speakers, so although it's rounded in shape you do need to have this front on.
Also a speaker phone the Flip4 will give an uninterrupted 12 hours of party time before requiring a charge up (on full charge).
With a feature called JBL Connect+ you can pair up upto 100 of the Flip4's to create what would be an epic audio experience and with the JBL Connect App, two smart devices can connect up and DJ the night away.
The Flip4 is built for music lovers, the adventurous and any condition and is sized correctly to fit in to your picnic hamper, bag or coolie bin.
With Christmas almost here, a Flip4 would be an ideal gift to get the festive season rocking.