The demand for small but better than your TV audio is still going strong, even though soundbars have been around for a few years now.
From the cheapies found at your local discount department stores through to the super expensive all-in-one single sound solution.
JBL have taken the lower pricing tier but added the function of the more expensive units and raised the bar once again incorporating the superior quality from Harmon in to their 5.0 MultiBeam.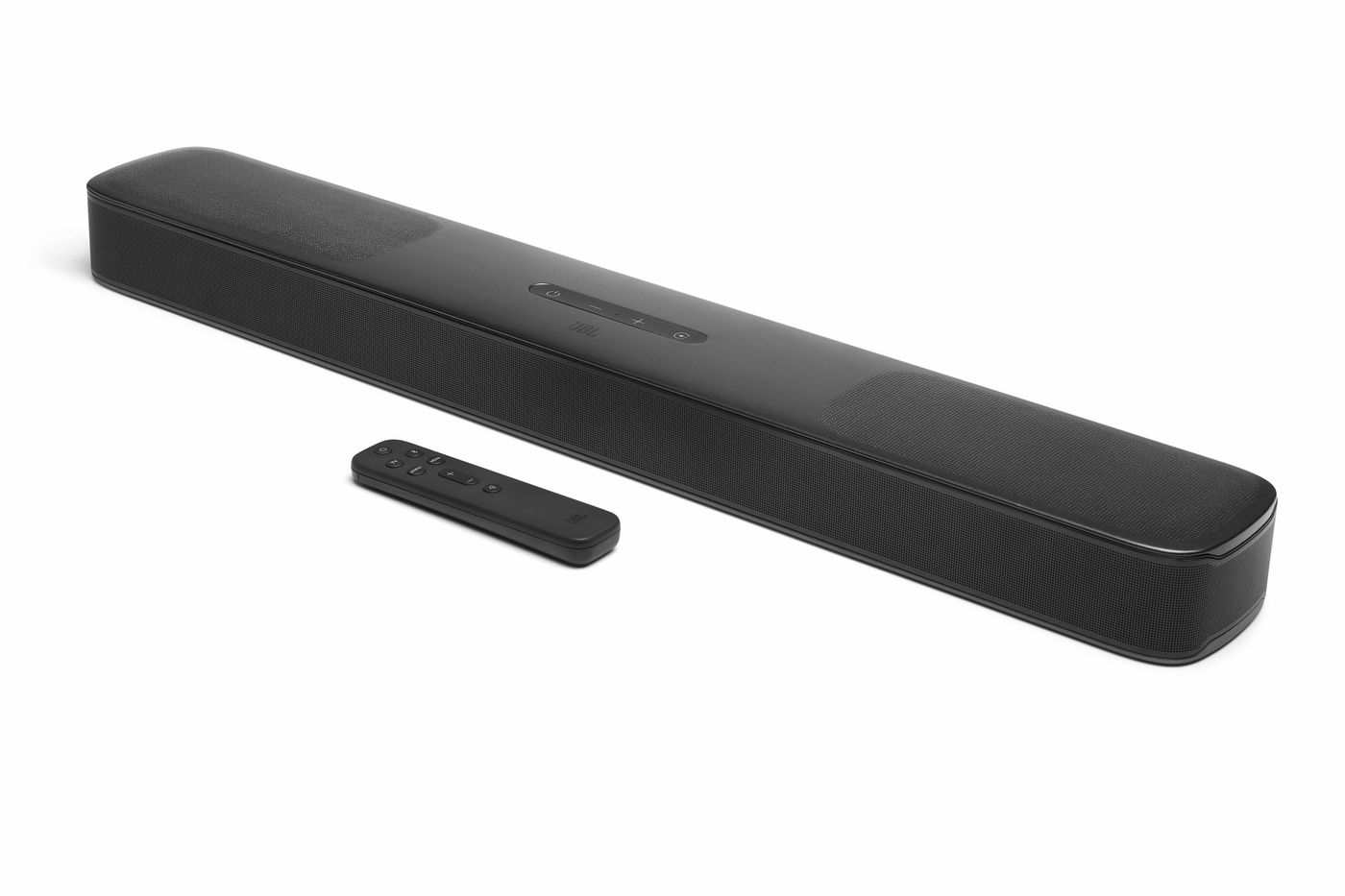 To sum up what JBL's 5.0 MultiBeam is – it is a singular soundbar. No external sub needed as the 5.0 MultiBeam has both directional 3D audio with subs built-in.
The 5.0 MultiBeam will optimize itself to your room, calibrating itself to ensure you get the optimal audio possible.
Within a closed room small to mid sized (will suit most living rooms) you're going to get that surround-like audio for your video gaming marathons through to a near full cinema experience.
It does this via audio projection, using Virtual Dolby Atmos. Sound literally bounces from each corner of your room providing that spacious, 3D solution.
And it's not quiet. Rock the neighbourhood with up to 92 dBA power.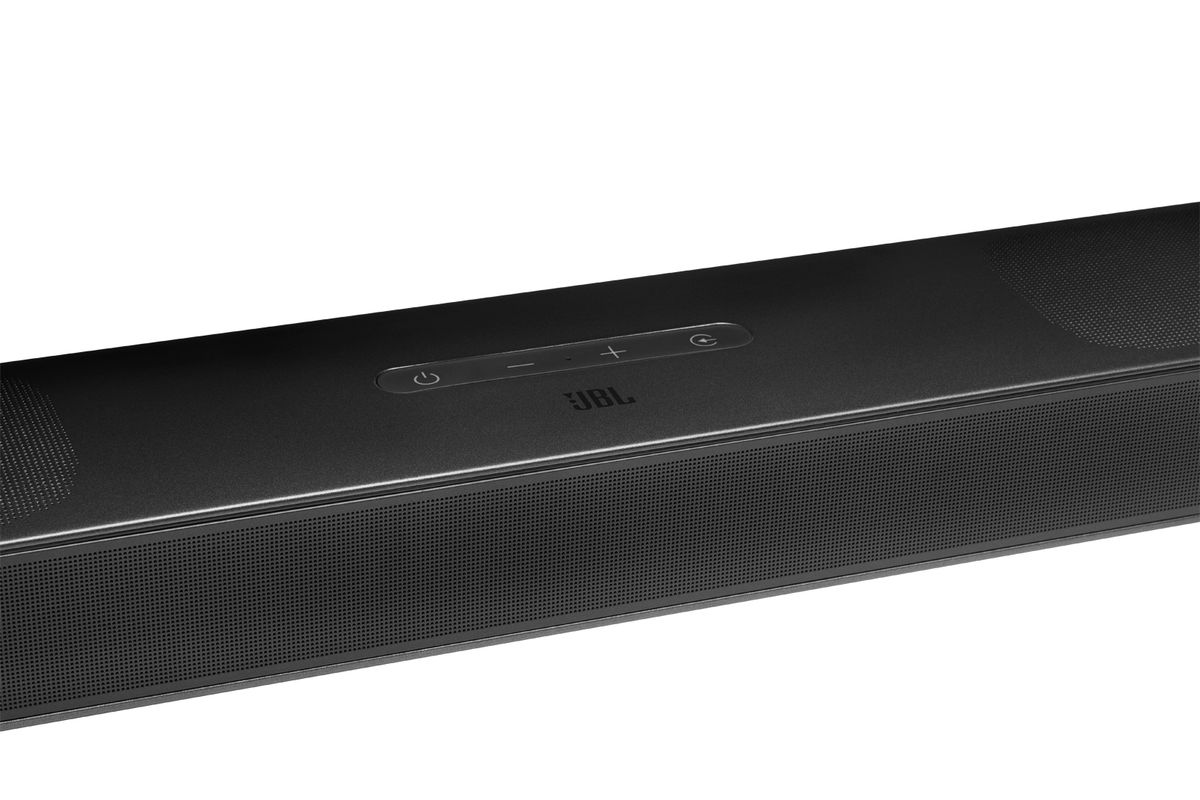 For myself, I have a full 7.2 home audio set up. I've had it for quite a few years now and it's still in use every day for music, series streaming and of course video gaming.
To swap out from this to a soundbar I always expect the experience to be degraded.
In truth – it really wasn't with the 5.0 MultiBeam.
From the deep growl of bass to the environmental sounds and the frontal audio, one mid-sized soundbar managed to replace my nine speaker setup.
If there was any difference from series and movie streaming to gaming, it was absolutely minimal. Music streaming sounded better through the JBL 5.0 MultiBeam than through my existing home setup.

Sync with the JBL app or use the supplied full function remote. The 5.0 MultiBeam is also smart assistant friendly.
Pair it up with Google Assistant or Alexa and start playing music from the 5.0 MultiBeam by voice, not too mention all of the other functions that a smart assistant can offer.
The 5.0 MultiBeam also has Chromecast, full 4K HD passthrough and Airplay as well as Multi Room Music (Alexa).
On board you have one USB socket (play media from USB), two HDMI's for pass through, ethernet for wired LAN / WAN and an Optical port.
The JBL 5.0 Multibeam is currently THE home solution to a larger, space hogging home cinema kit, priced at only a fraction of a multi speaker and amp would cost.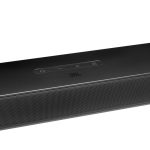 JBL Bar 5.0 MultiBeam Review