Harman Kardon continues to expand its range of superior consumer audio products in New Zealand with the Onyx Studio 7.
An award-winning Bluetooth speaker offering stereo performance sound and an artful industrial design, and two new headphones from the Harman Kardon FLY line-up.
"The Harman Kardon range continues to build momentum in New Zealand, and we're excited to open up a wider range of audio products from the brand for Kiwi consumers," says Michael Sherman, Senior Strategy Manager at Harman New Zealand.
"Harman Kardon blends quality sound with unique and clever design – a combination that resonates with style conscious New Zealanders looking for elegant entertain options that will complement their living space."
Harman Kardon Onyx Studio 7
New to New Zealand is the Harman Kardon Onyx Studio 7, which was awarded both the prestigious Red Dot product design award and an iF World Design Award, and combines Harman Kardon's signature design with exceptional portable sound.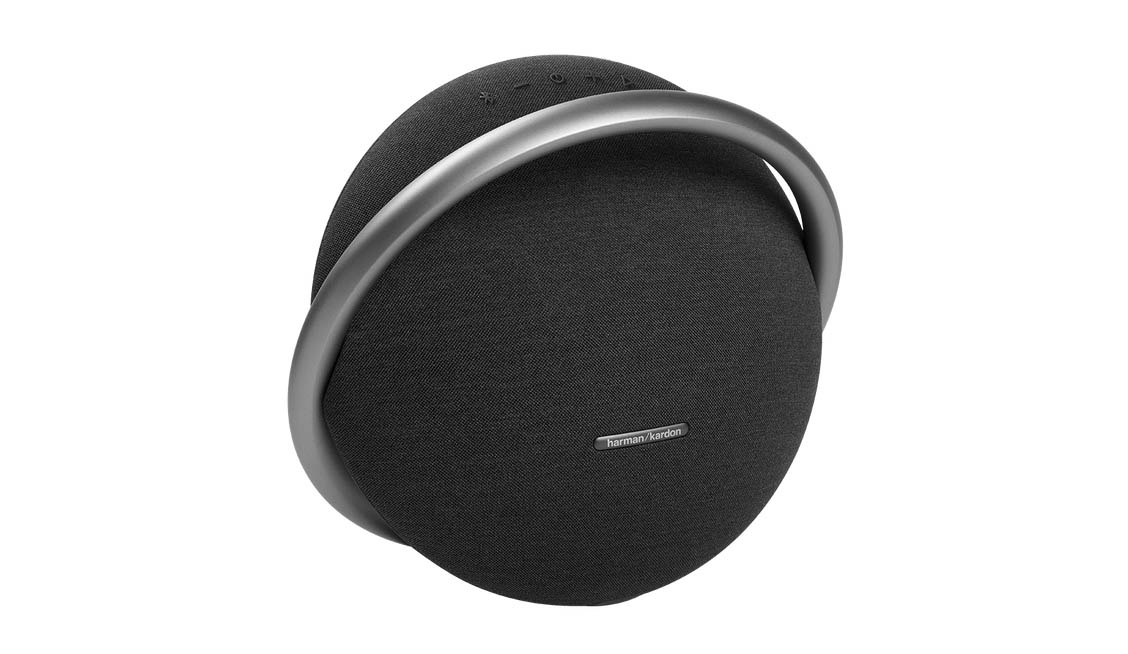 Audio quality is front and centre for this portable speaker – the Onyx Studio 7 comes enhanced with two 25mm dual tweeters for true stereo sound, combined with powerful bass and a built-in Li-on rechargeable battery that provides 8 hours of playtime. To elevate the listening experience, music enthusiasts can pair two sets of Onyx Studio 7 using the Harman Kardon wireless Dual Sound feature.
Its elegant round silhouette is crafted from premium materials featuring a sleek, die-cast anodised aluminium carrying handle for easy portability. The Onyx Studio 7 is available in three colour options – Charcoal Black, Marine Blue and Winter Gray, combining easy portability with an enhanced, modern look.
Harman Kardon FLY
Also launching for the first time in New Zealand are two models from the Harman Kardon FLY line-up – FLY BT (Bluetooth) and FLY ANC (Active Noise Cancelling). Specifically designed for busy lifestyles these headphones put Harman Kardon's high-quality audio centre stage, alongside support for voice assistants for a better user experience.
Harman Kardon FLY BT
The in-ear FLY BT model brings intuitive features in an effortless design. Harman Kardon's signature sound ensures each note is captivating, while 8.6mm drivers guarantees 8-hours of active listening. The FLY BT is equipped with speed charge functionality, allowing users to quickly power-up their headphones before heading out the door.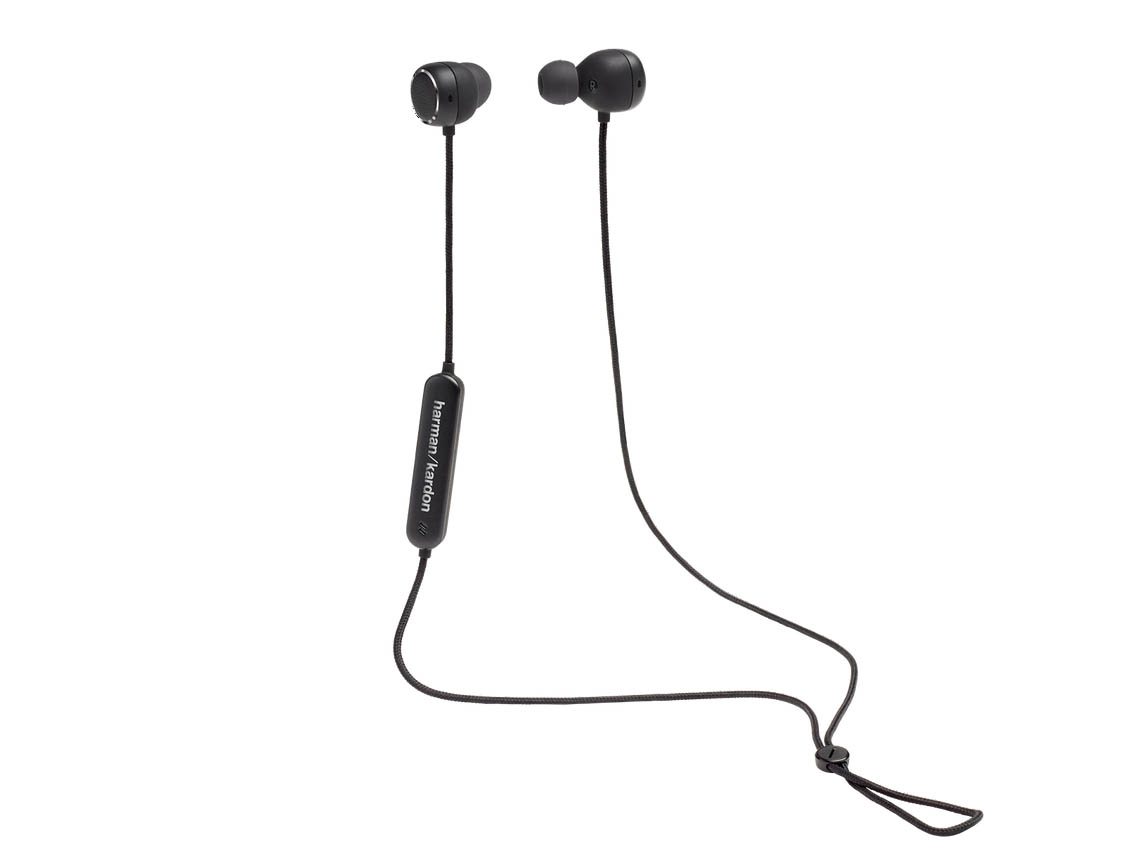 Magnetic earbuds, a high-quality fabric cable and compact storage pouch provide a seamless, tangle-free experience, while retaining durability if listeners need to quickly toss the headphones in a bag or pocket. The FLY BT even supports smartphones' native voice assistants – simply tap a button on the in-line controls to activate the Google assistant or Amazon Alexa.
Harman Kardon FLY ANC
With 40mm custom drivers and a sound signature optimised for travel, the over-ear FLY ANC creates an immersive audio experience, perfect for working or enjoying music on the go. Listeners can block out external noise for up to 20-hours of uninterrupted listening with Bluetooth and active noise-cancelling enabled, and effortlessly transition from watching a movie to taking a call with multi-point connection between two separate devices.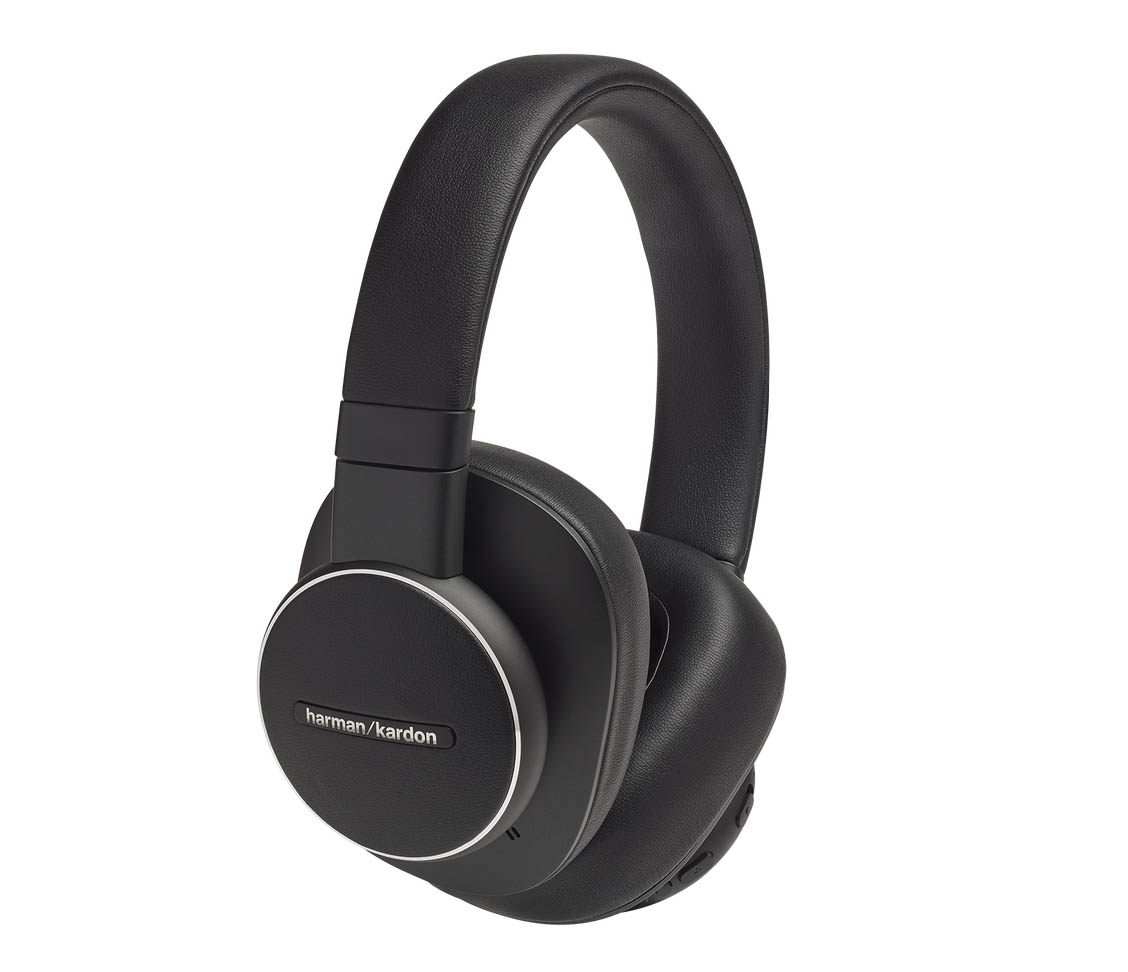 A detachable audio cable, speed-charge capabilities and a hard-sided travel case provide flexibility and durability while traveling, perfect whether you're catching a flight or making your way across town between meetings.
The Harman Kardon FLY models are the first headphones with added support from the Harman Kardon app. By connecting the headphones to the app, users will be able to have intelligent, advanced control over their listening experience. Adjust the audio to fit each individual song, with pre-set equaliser options for Classic, Orchestra and Stadium modes. Audio enthusiasts can create their own custom sound signature though the app and control hands-free with voice assistant support.
The Harman Kardon FLY BT and the FLY ANC, as well as the Onyx Studio 7 are available now.
Be a supporter of STG