Nanoleaf welcomes the release of Lines, the new distinct LED light bars with a never-before-seen modular form and dual-colour zone lighting technology.
Being in the market for over a year in New Zealand, LED modular lighting system Nanoleaf has reinvented the game with ultra-lightweight lines that connect at 60 degree angle increments, allowing for sleek custom designs to personalise living, gaming and entertainment areas.. Each light bar is built with dual colour zones, offering over 16M RGB colour options to seamlessly blend hues that change the way Kiwis illuminate their homes.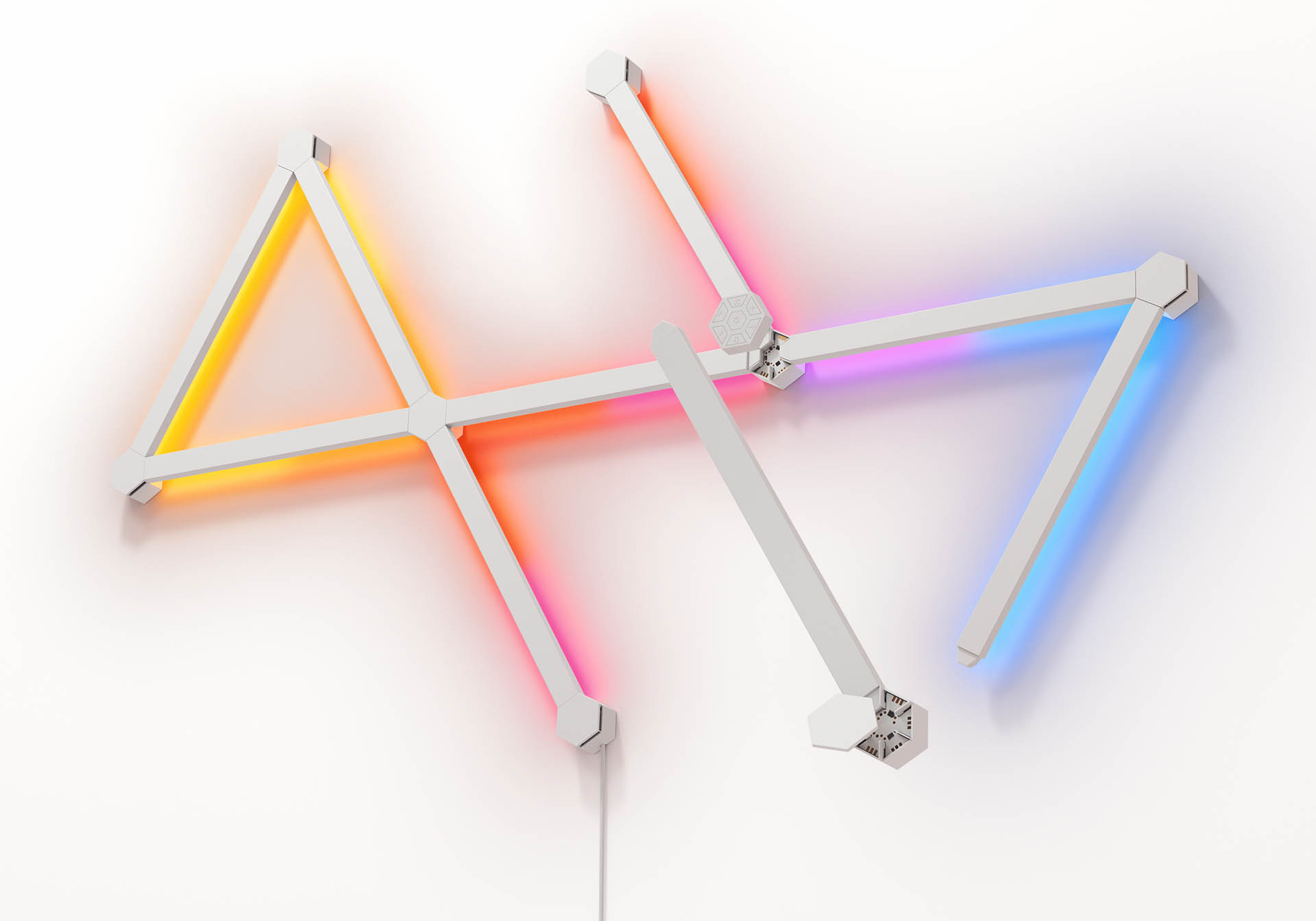 Previous users will be familiar with bringing their setup to life through the Nanoleaf's lighting 'Scenes', including pre-curated lighting displays invented by expert in-house designers. Alternatively, if users are feeling inspired, they will be able to create their own formations utilising the Nanoleaf App's intuitive Scene Creator technology, which is built into the application.
To finish off any household living room, the 'Screen Mirror' feature is built into the product which can sync to PC's on-screen colours and animations with the LED light bars. This provides a fully immersive entertainment experience, bringing to life favourite movie and gaming scenes like being submerged underwater or lost in a jungle.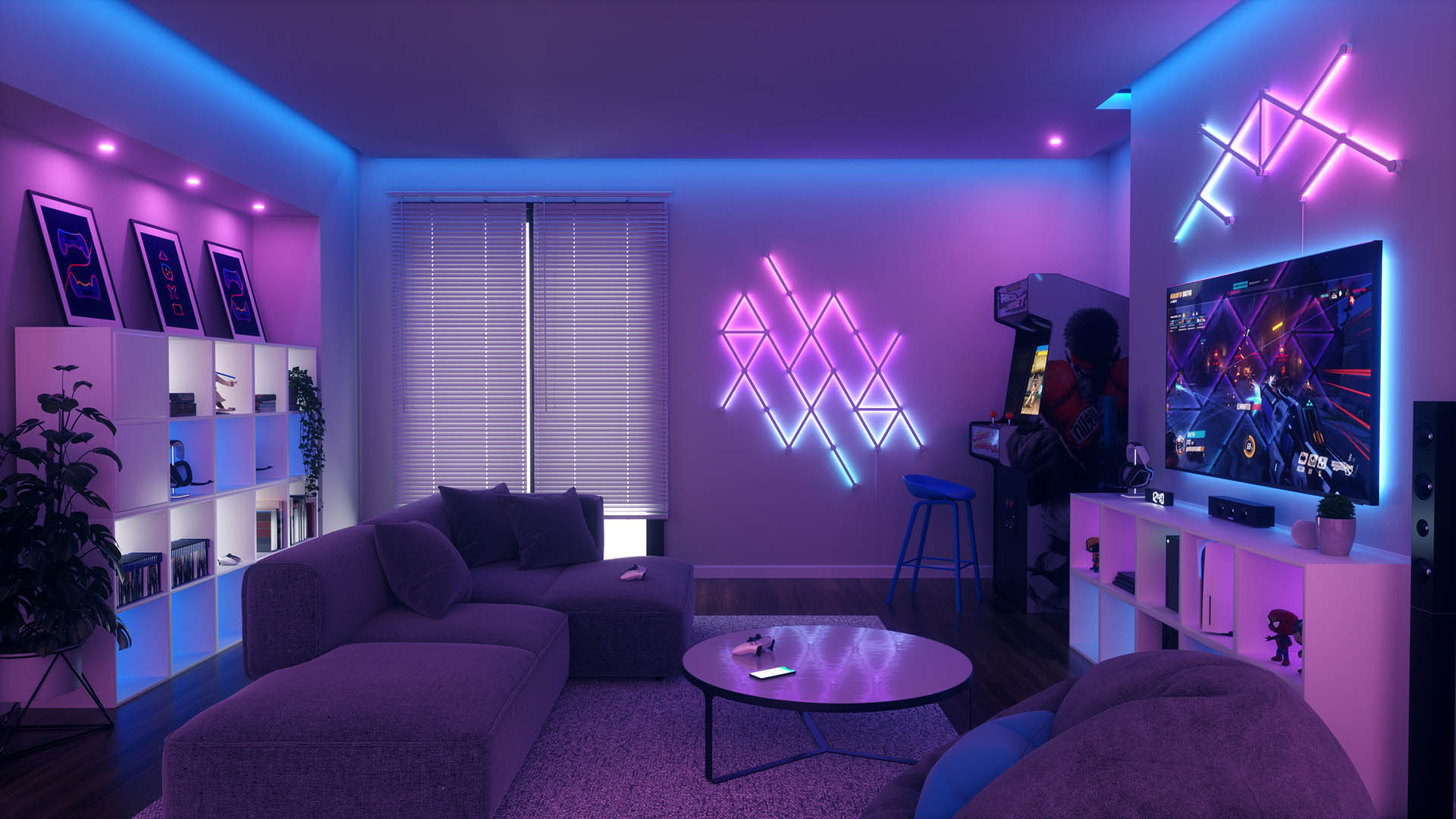 Gimmy Chu, CEO and Co-Founder of Nanoleaf said: "We have had a vibrant year with our product releases so far. With Lines, we wanted to open up the offering to Kiwis who want to match their lighting display with their flexible and ever-moving lifestyle. Lines are made for that modern home, where you can really bring your music, film or gaming experience into visual form within your personal space."
Coming soon, 'Lines Skins' will allow enthusiasts to further customise their display using ultra-lightweight snap-on covers that change the look of their Lines LED bars. These will come in black and pink options.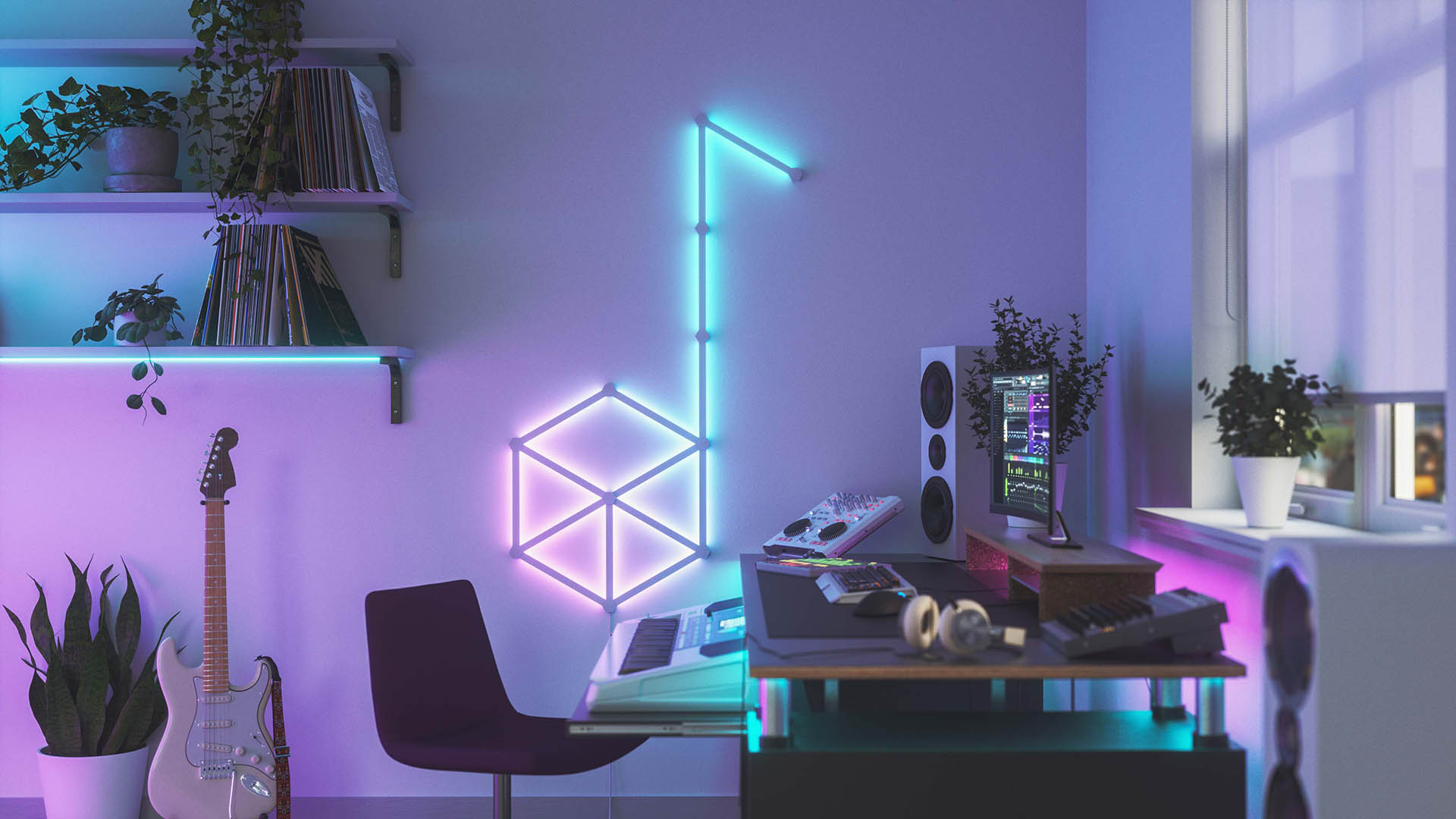 Gamers will further be able to connect Nanoleaf Lines with Razer's Chroma-enabled devices to bring their gaming setup to life, syncing gameplay devices and smart-home lighting with in-game reactions for an RGB immersive experience.
Following the recent update to Essentials and Shapes, Lines will join the selection of Nanoleaf products with inbuilt Thread Border Routers. This will allow users a faster,  more reliable connection when using the Nanoleaf Essentials line and eliminating the need for extra hubs.
The Nanoleaf Lines will be available to pre-order from October 29th, 2021.
Be a supporter of STG