When I was a kid I would marvel at my parents Kenwood home entertainment system.
It wasn't the dual cassette deck, nor the record turntable or the array of nobs and buttons. No, it was the wood grain finish on the now antique system that made it feel like a centre piece of the home.
There's something about wood in the home that gives both a comforting and warm feeling. As the years have trucked on by audio systems have taken on more of an industrial feel with sharp metallic or black plastic coatings, losing that personal touch and turning home audio gear in to an appliance.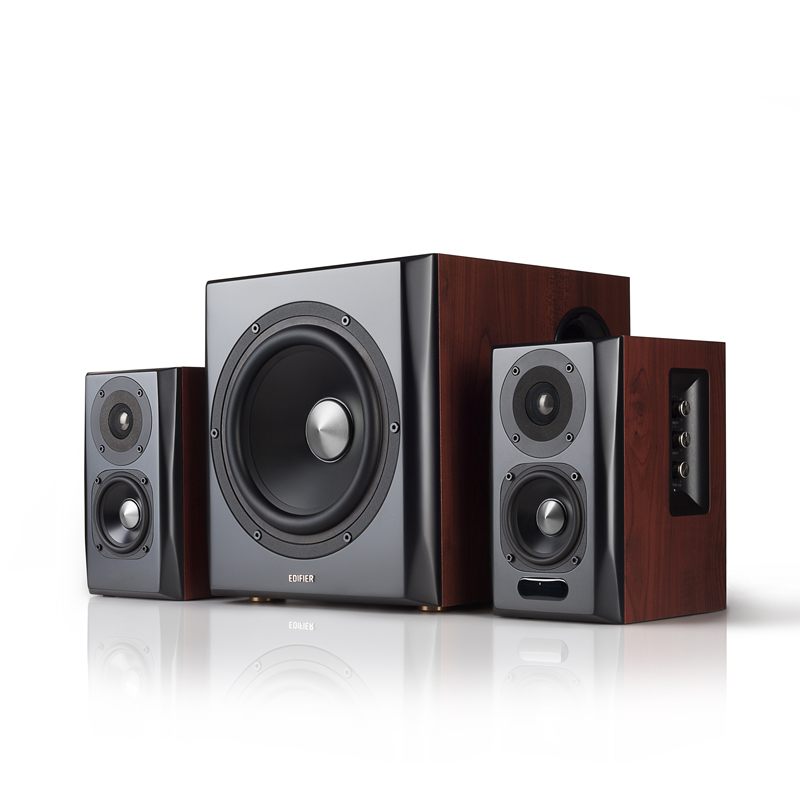 Edifier, who have been the masters of personal audio for decades, released a set of bookshelf speakers last year. Quality in build and slightly weighty the small form factor speakers belted out pleasing loudness and were small enough to to be placed anywhere in the home.
This year Edifier have done it again with their S350DB but going from a dual set up to three speakers in the one set.
Still retaining the bookshelf look, encased in a wood grain finish the S350DB also includes one beefy sub, making it a 2.1 system.
While retro in their appearance the Edifier S350DB system is as modern as you can get and built for any audio source.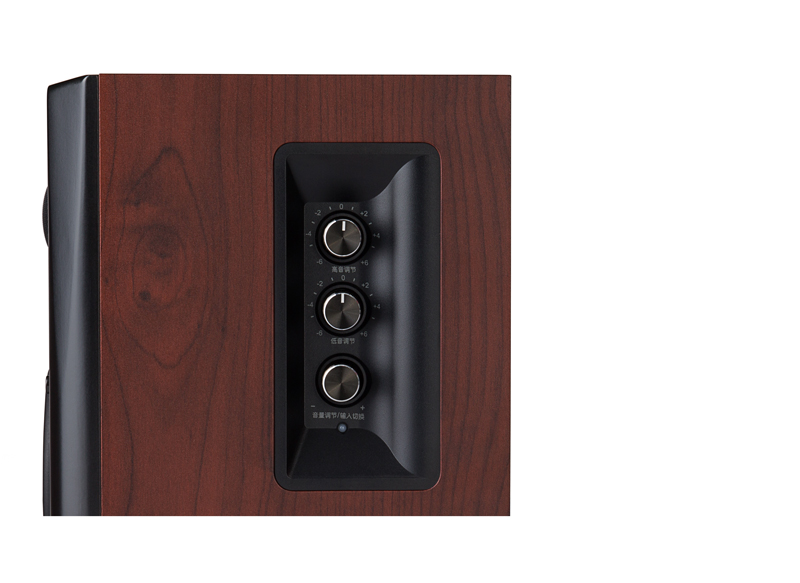 Connect up your audio source via Bluetooth, 3.5mm Aux or RCA aswell as optical and fine tune via controls on the Right speaker.
During our time with the S350DB we tried all connection options finding that we got the best result from Bluetooth and AUX respectively.
Even using Alexa to control Spotify and Netflix via Bluetooth was a no mess affair with audio on demand.
Setting up the S350DB is super simple aswell as the 8 inch sub acts as the primary base to power the speakers.
The sub will rumble at a maximum of 70w where the two bookshelf speakers – made up of a 3/4 inch titanium dome tweeter and main speaker is likely to give you a total of 40w per speaker unit (15w tweeter, 25w main speaker), or 80db.
Built into the S350DB is a digital signal audio processor – to fine tune your audio to the best possible output.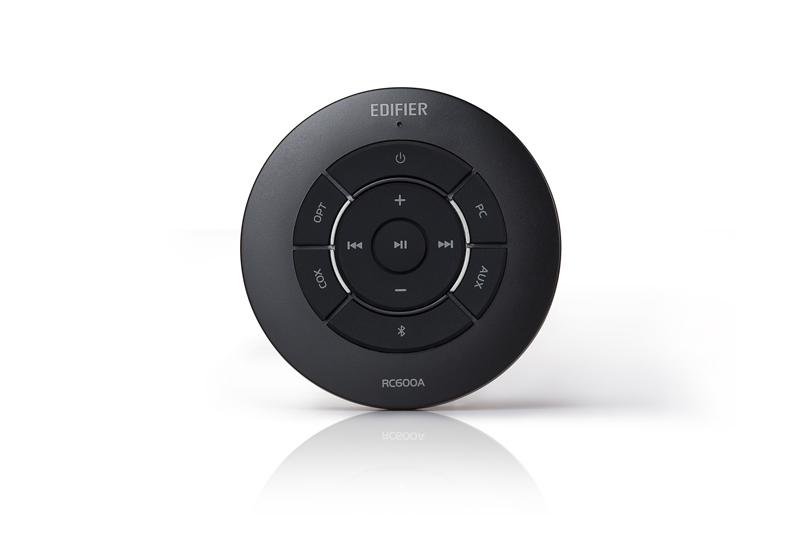 Using the S350DB to watch a movie in the lounge was good enough and the 2.1 set managed well to give a spatial sound – similar to a 5.1 home theatre.
Via PC gaming audio was great. The deep low rumble from the sub on the S350DB gave enough juice and complimented the two bookshelf speakers' audio when in fierce battle.
But music is where the S350DB really shined.
Crisp, clear and deep. Playing from an iPhone to Android via Bluetooth and 3.5mm AUX pretty much gave the same experience.
Throw in the wireless multifunctional remote and you can stream or play your connected audio anywhere from in the house.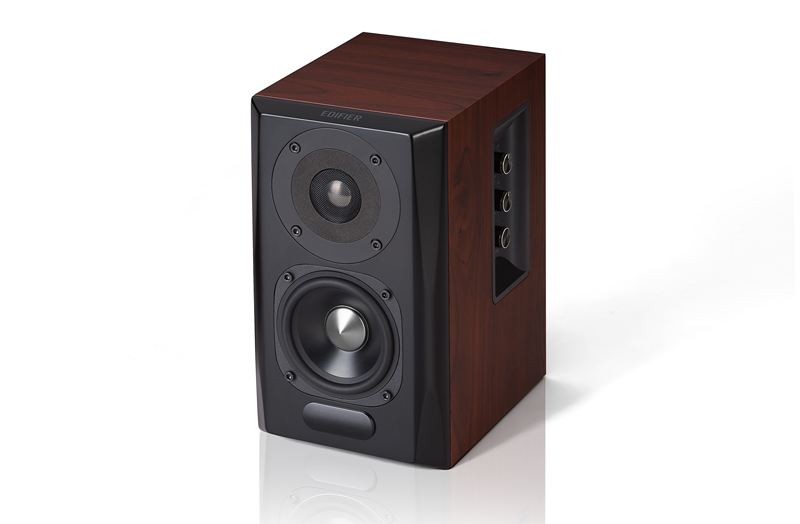 Edifiers S350DB are designed to rock hard and for you to rock out too, no matter what you decide to use them for.
Not as portable as last year's version (with the inclusion of the 8 inch sub), they are a unit that you set up and forget in your home and connect to when and how you choose to for instant audio nirvana.
A top shelf (literally) speaker set, the only partial let down could be the price. Especially in New Zealand.
Retailing for $349 AUD is an excellent price point, but for Kiwi's you're looking at $599.99.
Nonetheless if a retro finished speaker set is what you're in the market for, and you want something that will look exquisite without compromising on audio quality, then the Edifier S350DB is the set to take home.
[rns_reactions]