Having been at the forefront of PC and midi audio for decades a little known fun fact is that Edifier also produce headsets.
STG was given one of their top shelf headphones, the H880 to put through its audio paces.
With the H880 the first thing you are likely to notice is their size. They are big. This ensures however that they cover all manner of ears, from big to small with their soft leatherette padded cups.
While you do look like a astronaut wearing them, the sound quality and deep bass rumbles that you are about to experience make that potential fashion extremity all worth it.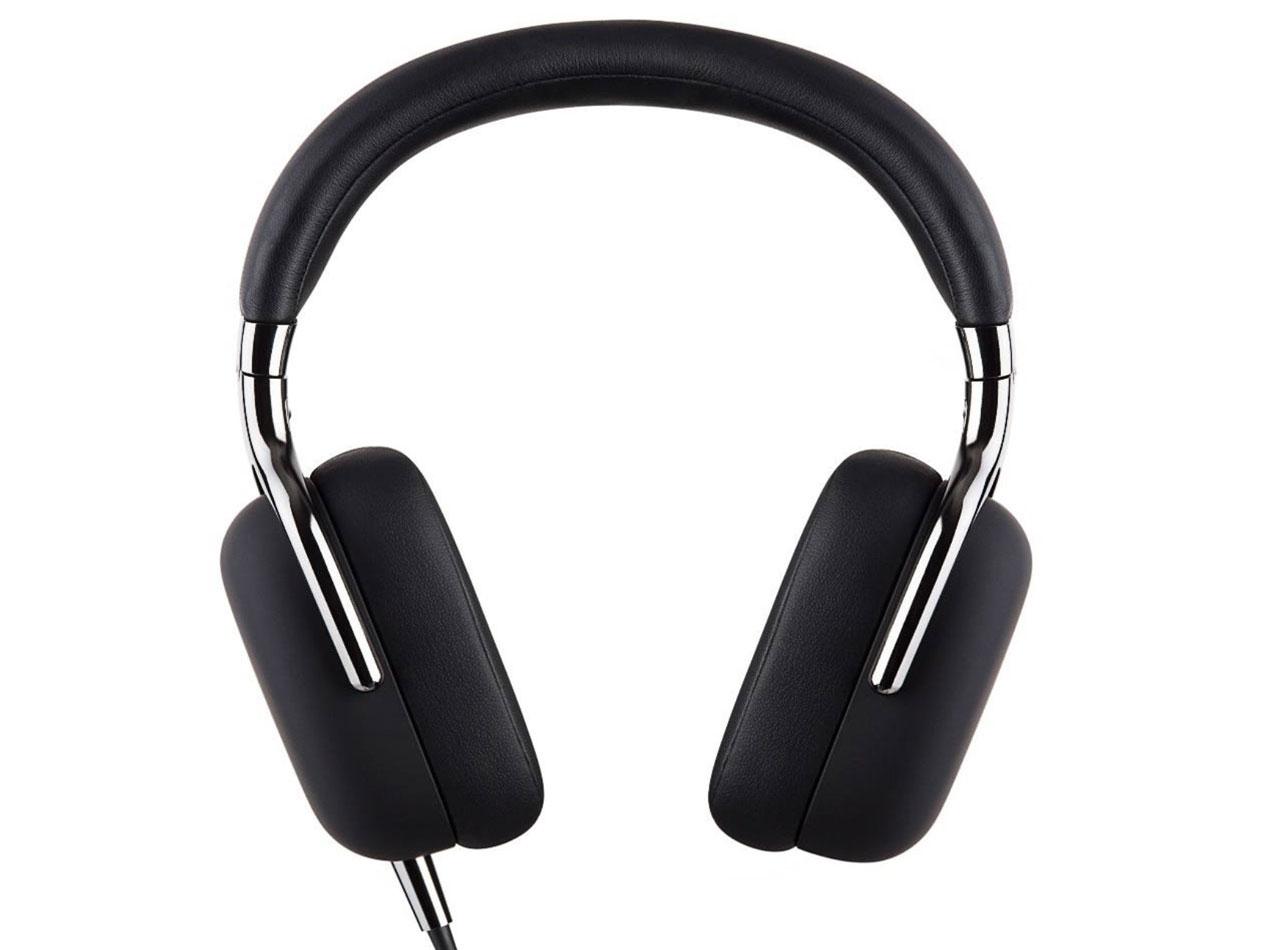 On par with the likes of JBL, Beats and Sennheiser the H880 uses 40mm polymer drivers to get that dynamic range and clarity straight in to your ear canals. Further to this the coned system of each ear piece is curved so that the bass is not just heard but felt at a maximum capacity of up to 100db.
For portability the headset is foldable to fit in to ones bag and of course the headband is retractable. This said, it appeared as if the Edifier H880 was designed for humans with overly large noggins – or maybe I just have a freakishly small head. With the headband fully adjusted so that it is at it's smallest fit, the H880 did not fit as snug as it should. I like a headset to be as tight and as closely clasped to my ears as possible, so that no there is no noise pollution working its way in.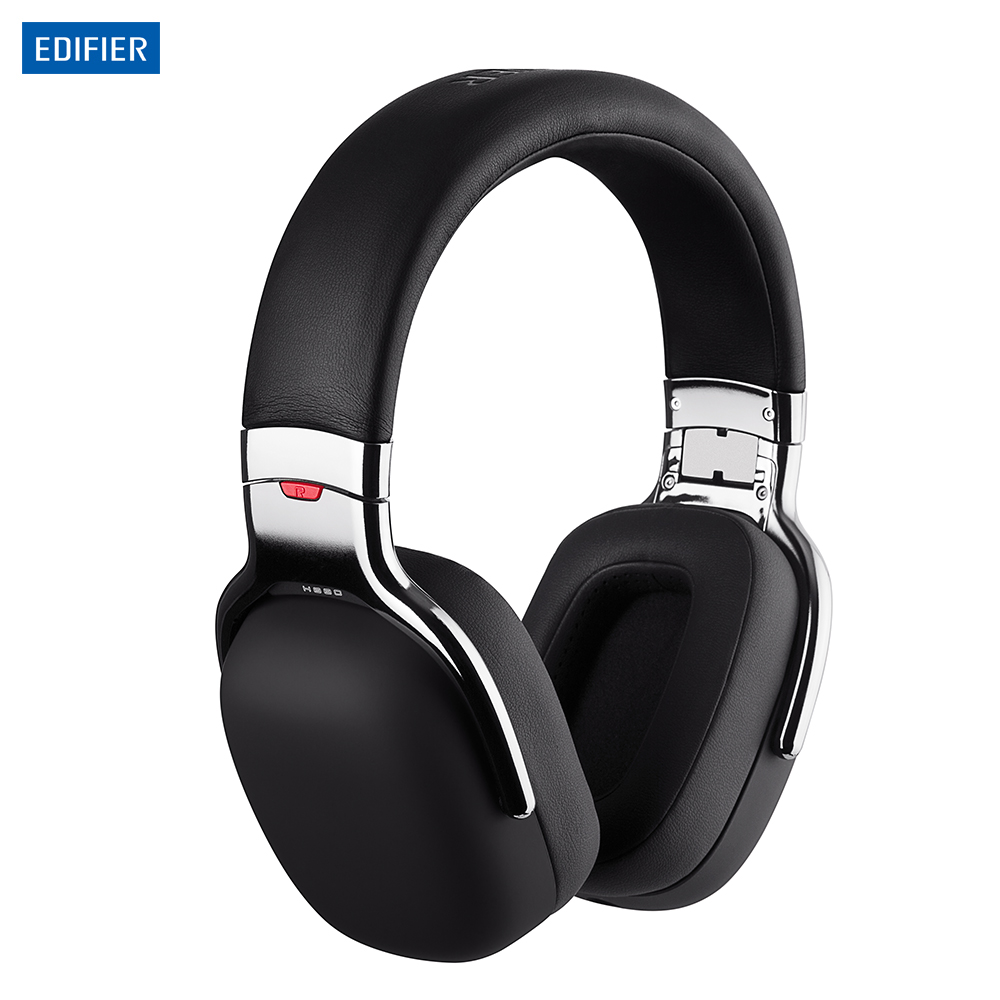 The H880 does have built in noise cancelation, but due to the loose fit, I was not able to gain the full experience of this feature. If I held the ear cups tight to my ears, then I was greeted with superb sounding audio.
The H880 comes with detachable cable, with corded remote and can be used on any audio producing device, from PC to mobile, to gaming.
And while the actual quality of your audio experience is always determined by your output device, having tried the H880 on an Android smartphone, an Apple smart device, Laptop and PlayStation 4 I found that the H880 did well to uphold quality and clarity consistency, despite a couple of the devices not having the greatest output (Android I'm looking at you especially).
One of these units will set you back at just a little over $100.00 NZD and these are some killer sounding headphones (providing you get them to fit).
Edifier H880 Headphones Review