I've covered a lot of Bluetooth earbuds over the years.
Essentially they all do the same thing, with other brands outputting better HQ audio than others.
JBL are synonymous with a top shelf listening experience and recently added the functionality of being able to pair more than one device at the same time. So you don't have to, you know, repeatedly disconnect, connect, disconnect, reconnect.
They even released an innovative set with a fully functional touch screen on the charge case with their Tour Pro 2. These are my daily's. I love them.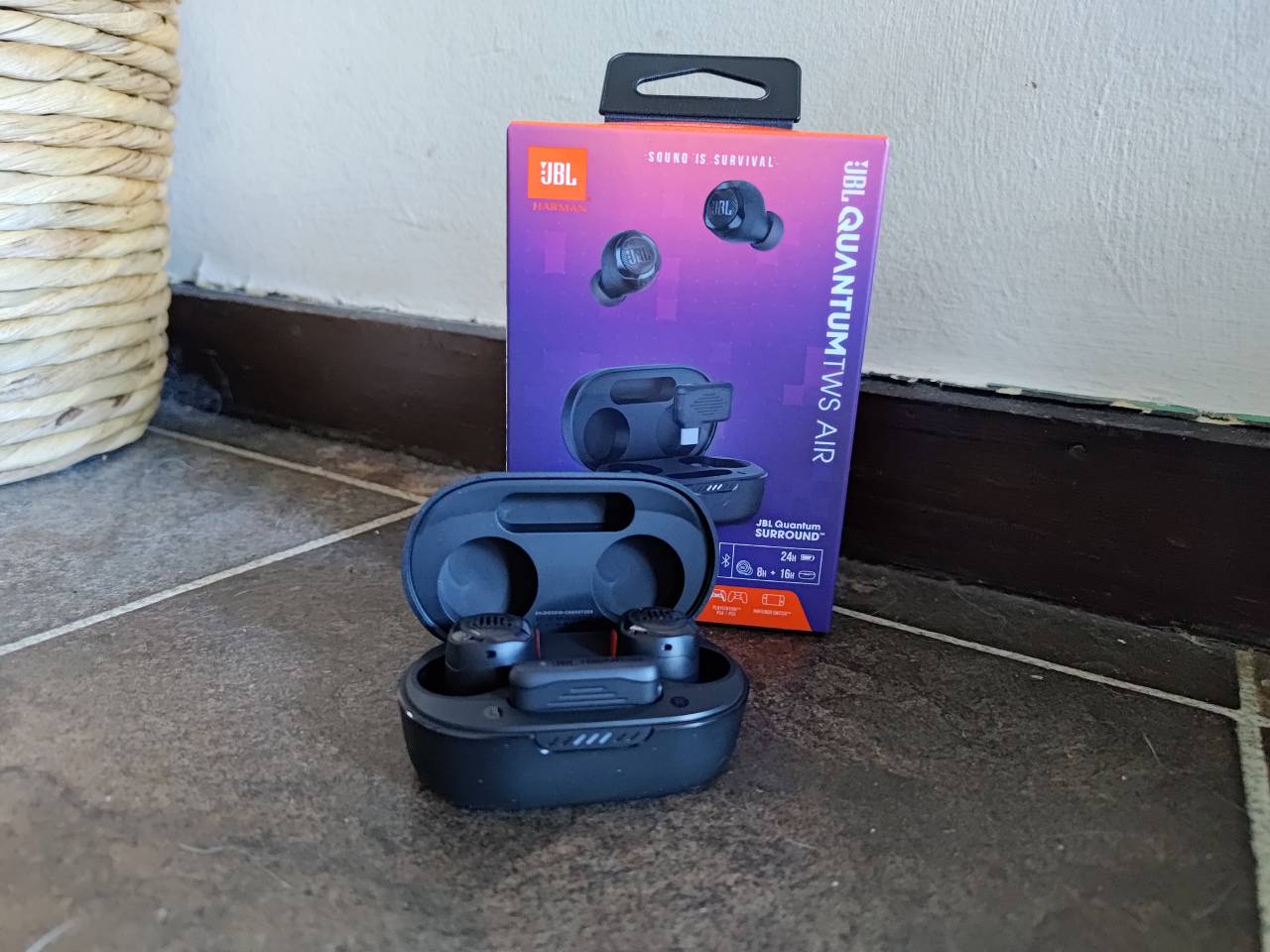 So now with the release of JBL's Quantum TWS Air earbuds that dual connection has been taken even further.
In the charge case are the two Bluetooth earbuds, and a USB-C dongle.
Your first thought might be, 'do I need to pair these up with the dongle to use them?'. It's a yes and no. More of a no. The Quantum TWS Air will pair to any Bluetooth device. Smart phone, tablet, PC and more.
The 2.4GHz USB-C dongle enables you to have a stronger, low latency connection between your PC and the earbuds with our interference in what could be a cluttered wireless home network.
Think of a wireless gaming mouse, but for audio.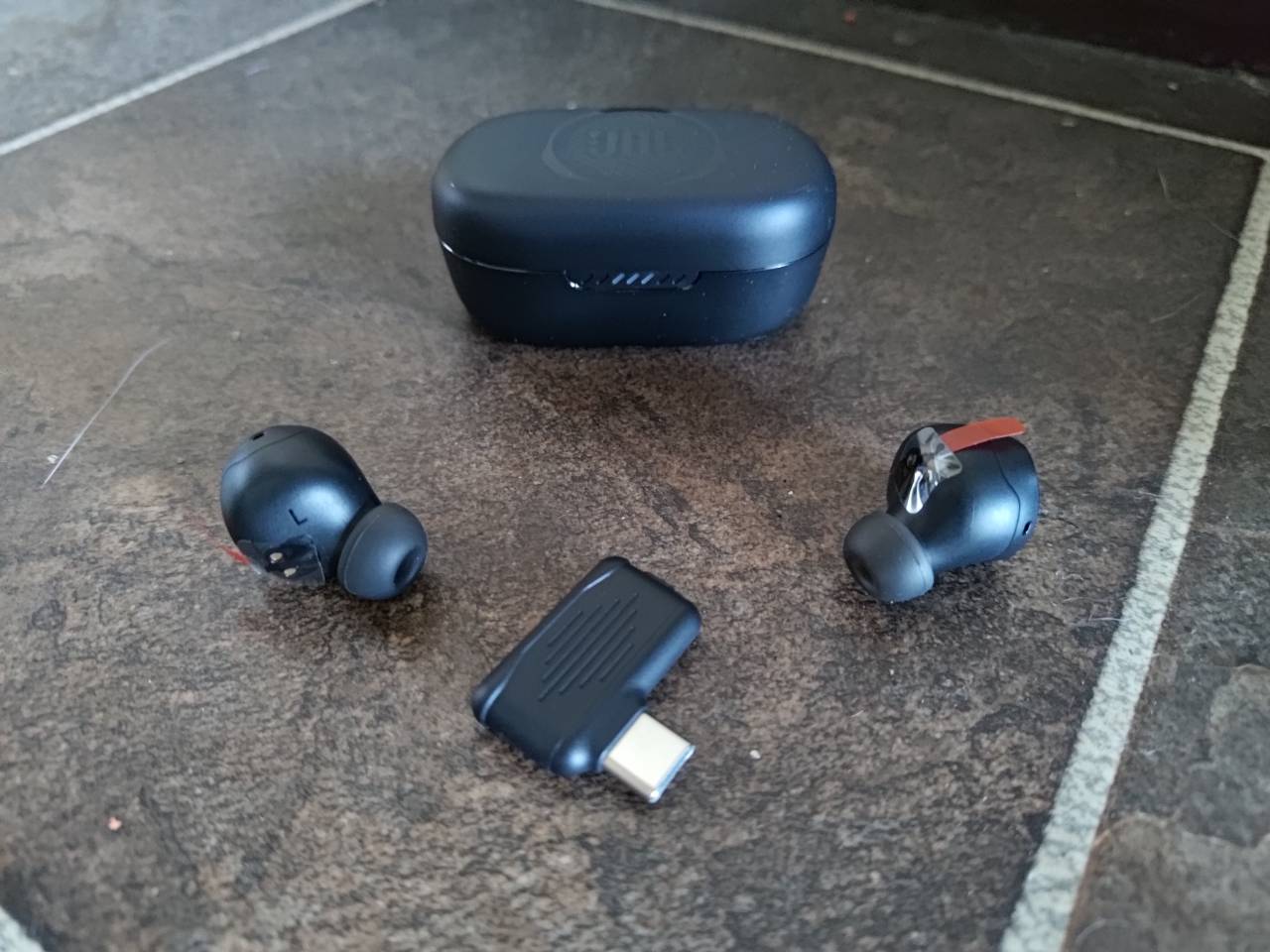 And speaking of gaming, the Quantum TWS Air Bluetooth earbuds excelled.
Depending on what sound or sound enhancement your gaming RIG or laptop has will alter your experience.
I paired up my Windows ROG Z Flow laptop / tablet hybrid and boom the audio was second to none for both gaming and media streaming.
Using the dongle on a MacBook, the experience was not the same. I'd even say watered down, with a rumble of bass totally missing.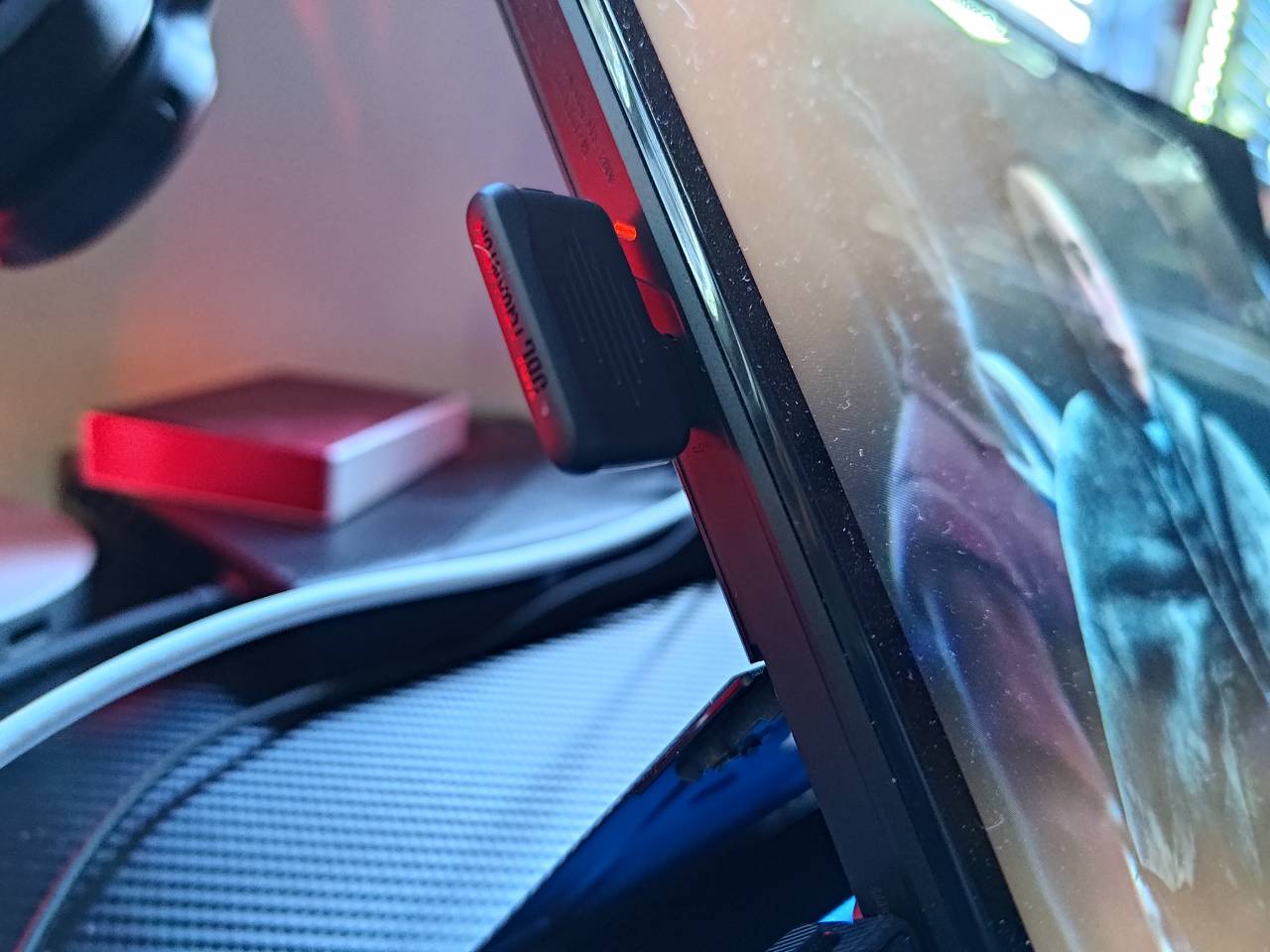 The same experience via direct Bluetooth connection on both devices as well.
Pairing via Bluetooth to my smart phone was great and the connection was super stable (the Tour Pro 2 would drop connection before the last firmware update resolved it).
However both Android and iOS with the Bluetooth connection have a wee bit too much treble and not enough boom.
There's four beamforming mics for hands free calling as well as gamer chat, audio is enhanced with JBL's own Quantum Surround and I do recommend you download the free app or smart devices so you can tweak the settings to your liking.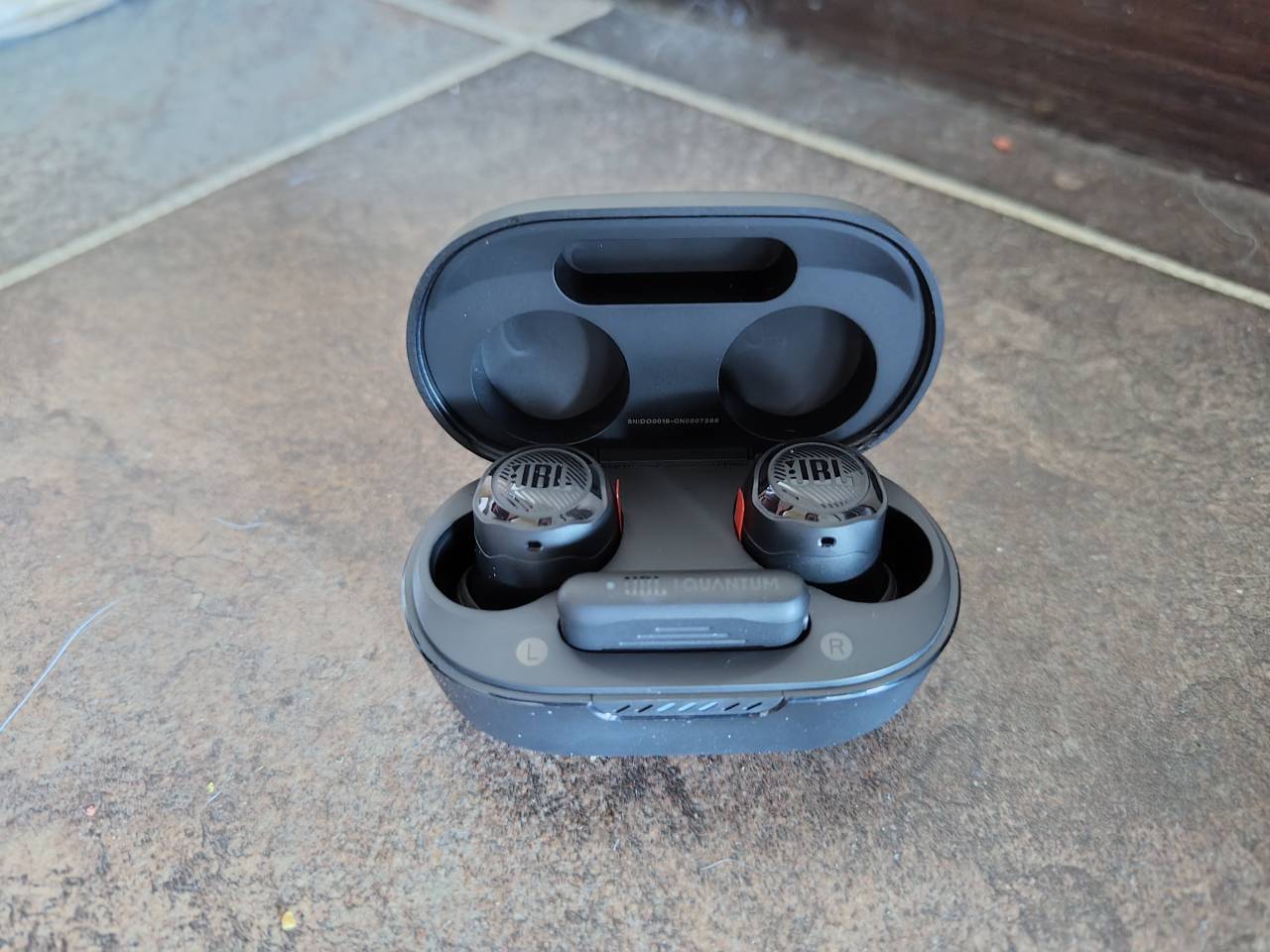 Battery is fantastic. The Quantum TWS Air Bluetooth earbuds will last four hours with the case holding up to 16 hours. Battery life of course is dependent on what you're using them for. For example, if you're gaming with chat you'll likely see less than a four life span.
While the JBL Quantum TWS Air earbuds packed the rumble via the 2.4GHz connectivity, I know not everyone likes their ears to vibrate to bass like me.
So if you're after a pair of solid and reliable earbuds for work and play at a more than reasonable price tag, the JBL Quantum TWS Air Bluetooth buds will see you right with their alternate connection options right from the charging case.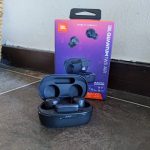 JBL Quantum TWS Air Earbuds Review