Who says bigger is better?
Amazon prove that solid, reliable tech does come in small packages with their eero 6+ WiFi Mesh kit.
You can opt to buy singularly, but if you're wanting full cover for home, no black spots (and mine has a few) then the three pack of eero 6+ routers is the way to go.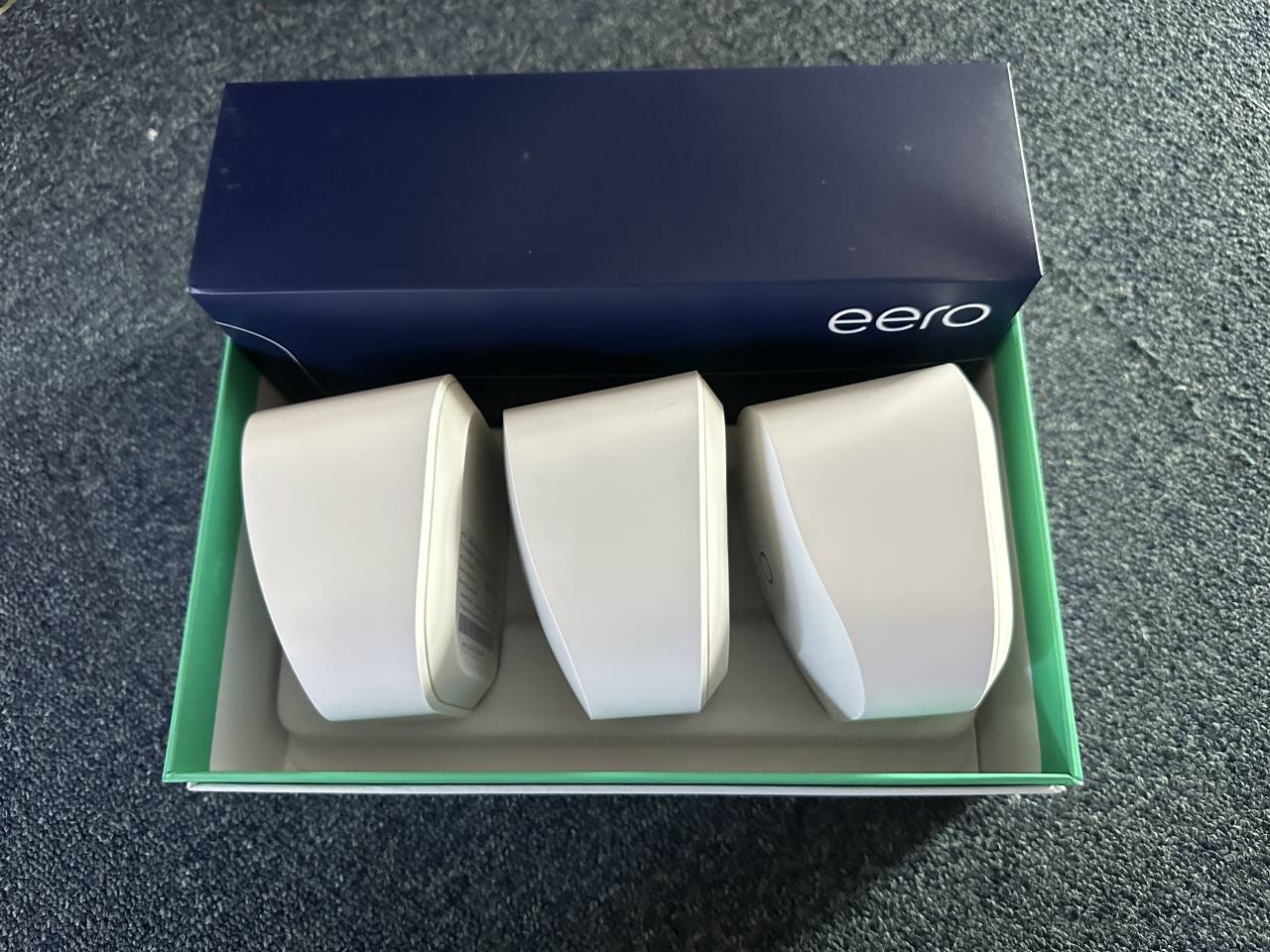 My home is a smart home. Which means my bandwidth is choca loaded with devices all screaming out, demanding an IP address.
The routers that telco's hand out just don't cut it.
Having so many smart devices, lights, security, entertainment and more all connected swapping out a router can be a nightmare.
But Amazon have made it super easy with the eero 6+.
Your eero app (iOS or Android) is your go to. It will guide you through the set up assist with reconnecting devices and even tells you what is connected.
First the app is going to need to use Bluetooth on your smart device. Once one of the eero 6+ units is plugged into your existing modem it's simple as from there.
If you already have an Alexa device in your home an Alexa skill is automatically added (providing you log in to your Amazon account during setup). This allows you to have some voice control over your eero 6+ mesh.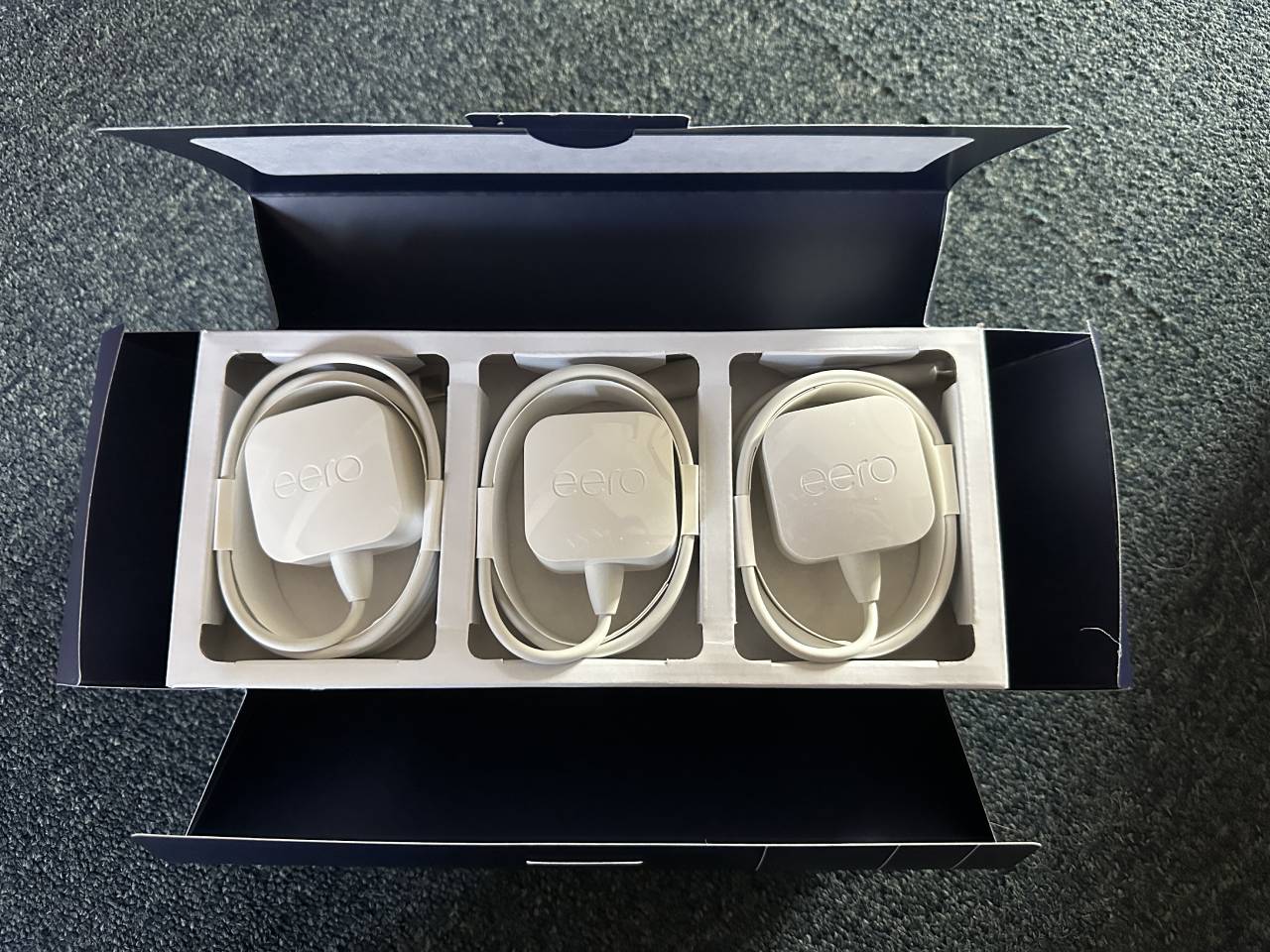 The three pack has a trio of tiny sized eero 6+ routers. One to be the main device and the other two extenders. Brilliantly, you do not need to use a specific eero 6+ to be the primary – they are smart enough to know what's connected and who's the boss.
Each unit has two 1GBps ethernet ports. This might be a bit of a downer if you're someone who prefers to hardwire your gear in, but for WiFi it's not going to matter.
Spreading the eero 6+ devices throughout your home will see the end to those annoying dead zones – and it did for me.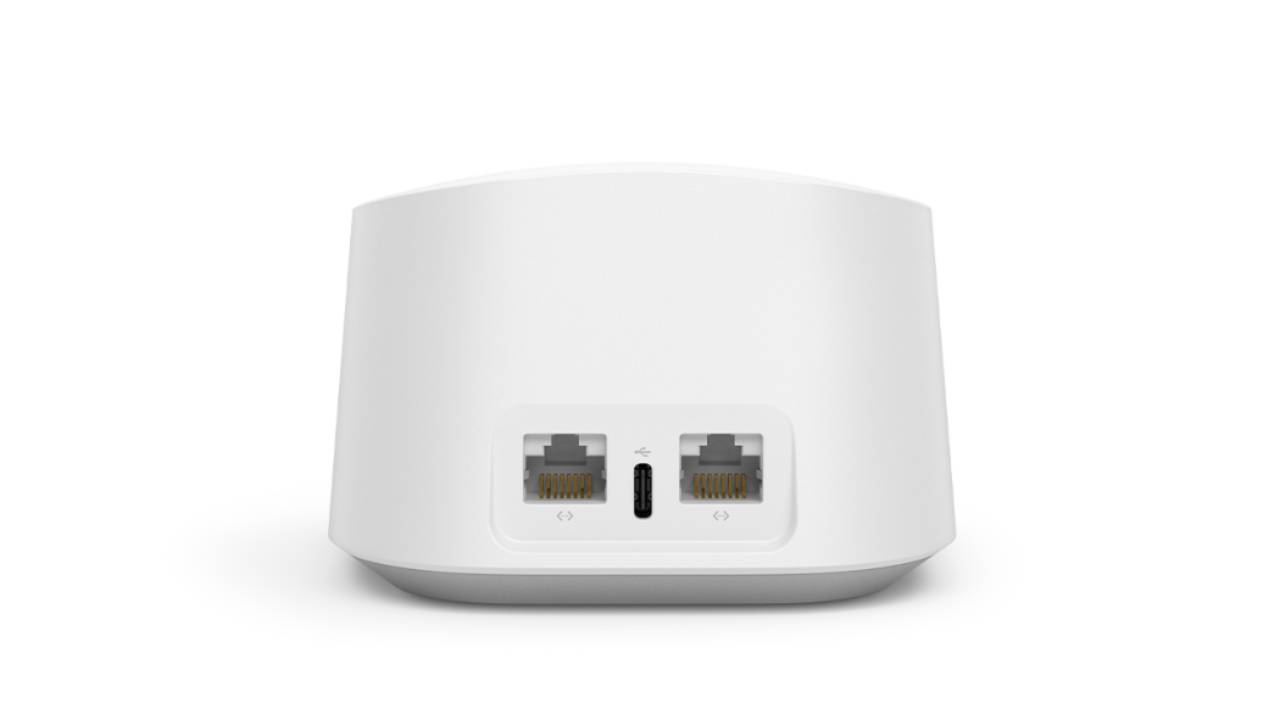 Upstairs has always been a bit iffy. After setting up the eero's I was getting full and same coverage anywhere in the house.
They are dual band  WiFi 6 @ 160 MHz and also backwards compatible for those older connected devices. The eero 6+ are smart enough to distribute the load accordingly. Honestly once set up, there's nothing you need to do but chill, game, stream and more.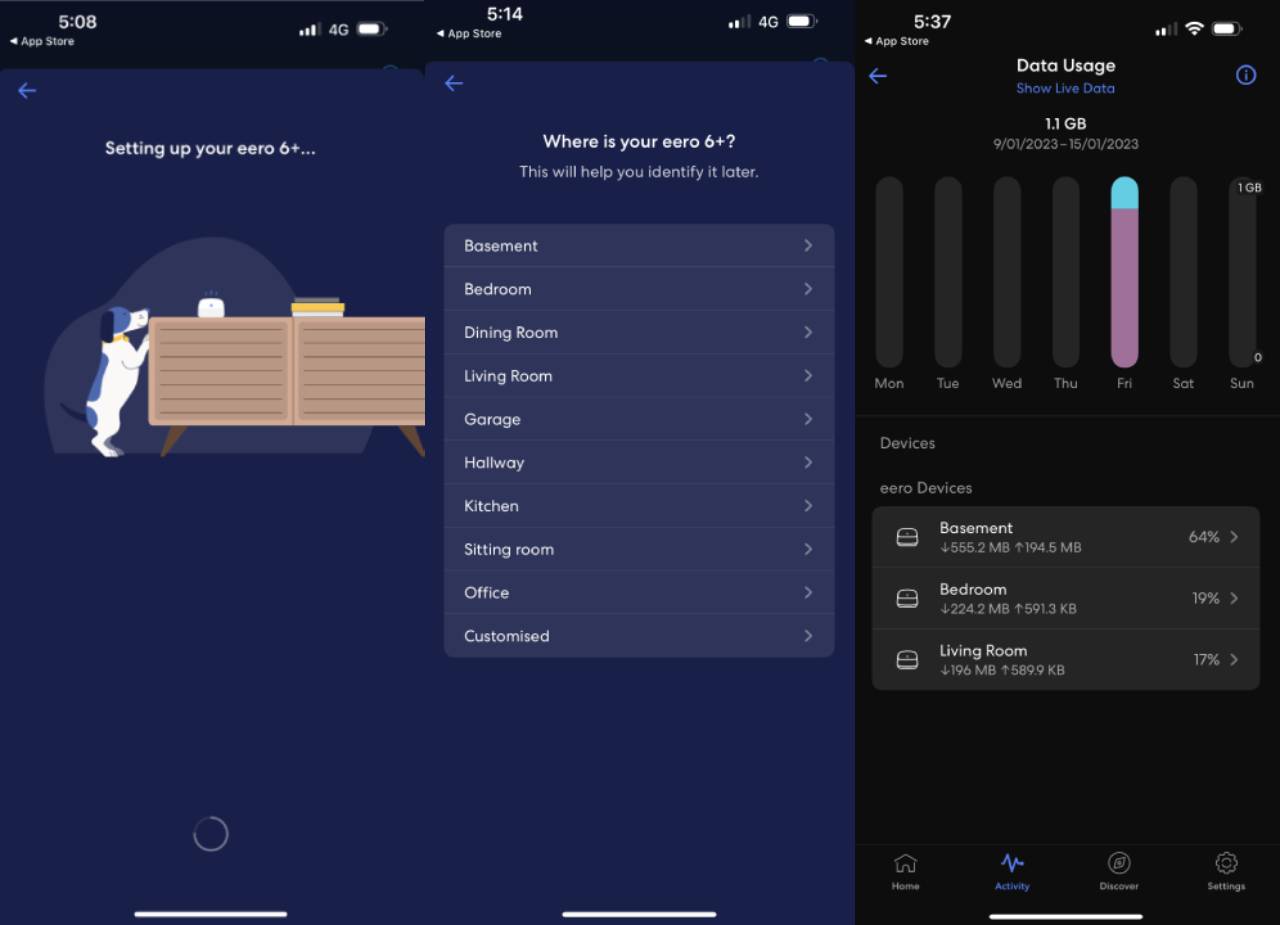 There's some security too. You can block apps, block ads and create rules via profiles (if you set these up) and of course see your in-home data usage which can detail individual devices connected to your eero 6+ network.
When compared to similar kits the Amazon eero 6+ is value for your dollars, coming in at near to half the price of competitors (for the three pack).
Give your home based devices the freedom and connectivity that they deserve with Amazon's eero 6+ and stream content in your home like a pro.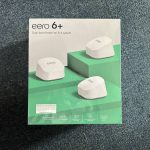 Amazon eero 6+ WiFi Mesh Review