Roccat from Turtle Beach has unveiled their newest addition to its PC gaming keyboard lineup, the Magma Mini 60% Gaming Keyboard.
The Magma Mini's compact footprint is 60% the size of a full-size keyboard – perfect for PC gamers who need more room for large mouse movements, and its fully illuminated top plate has five programmable zones which showcase ROCCAT's stunning AIMO RGB lighting.
Magma Mini features membrane switches with a midway actuation point, expanded key functionality with ROCCAT's EasyShift[+] technology, and the latest IP33-rated resistance against water and dust. Magma Mini's attractive price also makes it a great starter keyboard for PC gamers seeking beauty and functionality in a mini form factor.
"Magma Mini is the standout entry-level mini PC gaming keyboard because it blends the popular 60% format with the performance and RGB lighting ROCCAT is known for," said Juergen Stark, Chairman and CEO, Turtle Beach Corporation. "Magma Mini also offers durable IP33-rated protection against dust, particles, and spills, and its an easy choice for PC gamers looking to add RGB lighting to their desktop."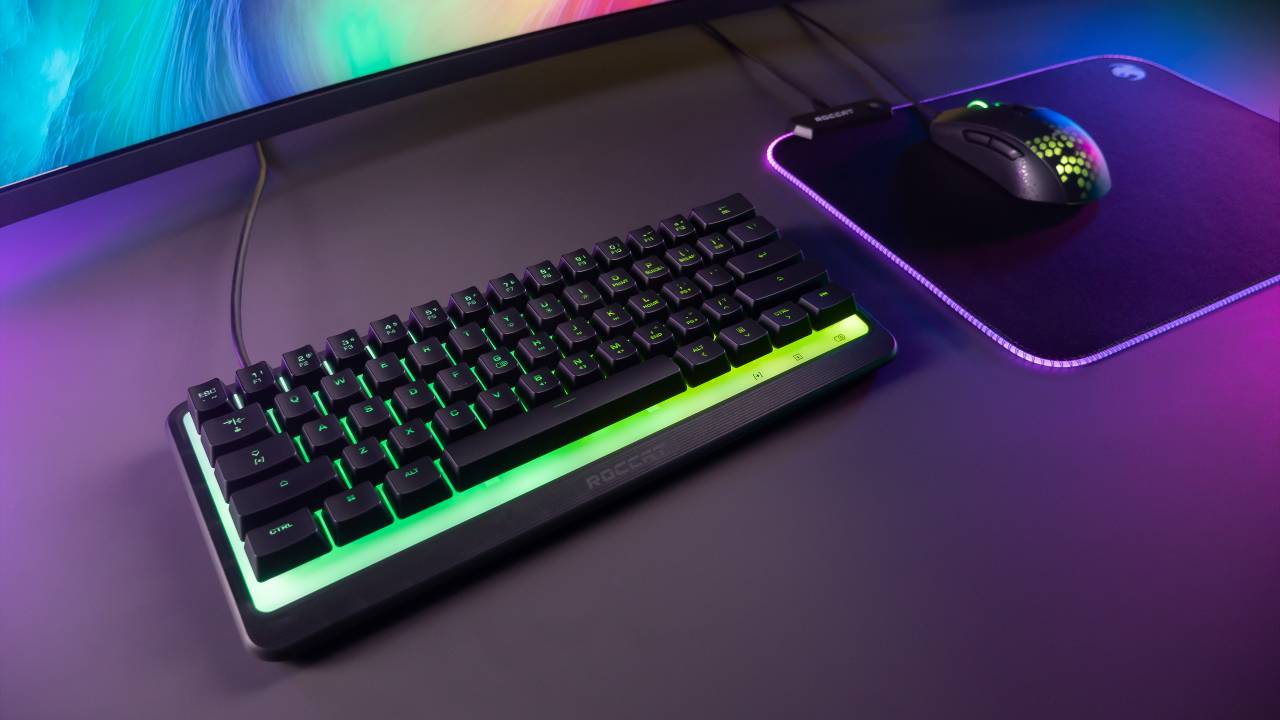 ROCCAT's Magma Mini 60% Gaming Keyboard is equipped with a translucent top plate with five programmable RGB zones and 10 LED backlights. With ROCCAT's AIMO lighting, gamers can enjoy a vivid and immersive experience with 16.8 million RGB colour options. Gamers can also sync the Magma Mini with other AIMO-enabled products in ROCCAT's acclaimed PC peripherals range, including the Burst Pro mouse and Elo 7.1 Air or USB headset, to create a vibrant PC gaming battle station that can't be overlooked.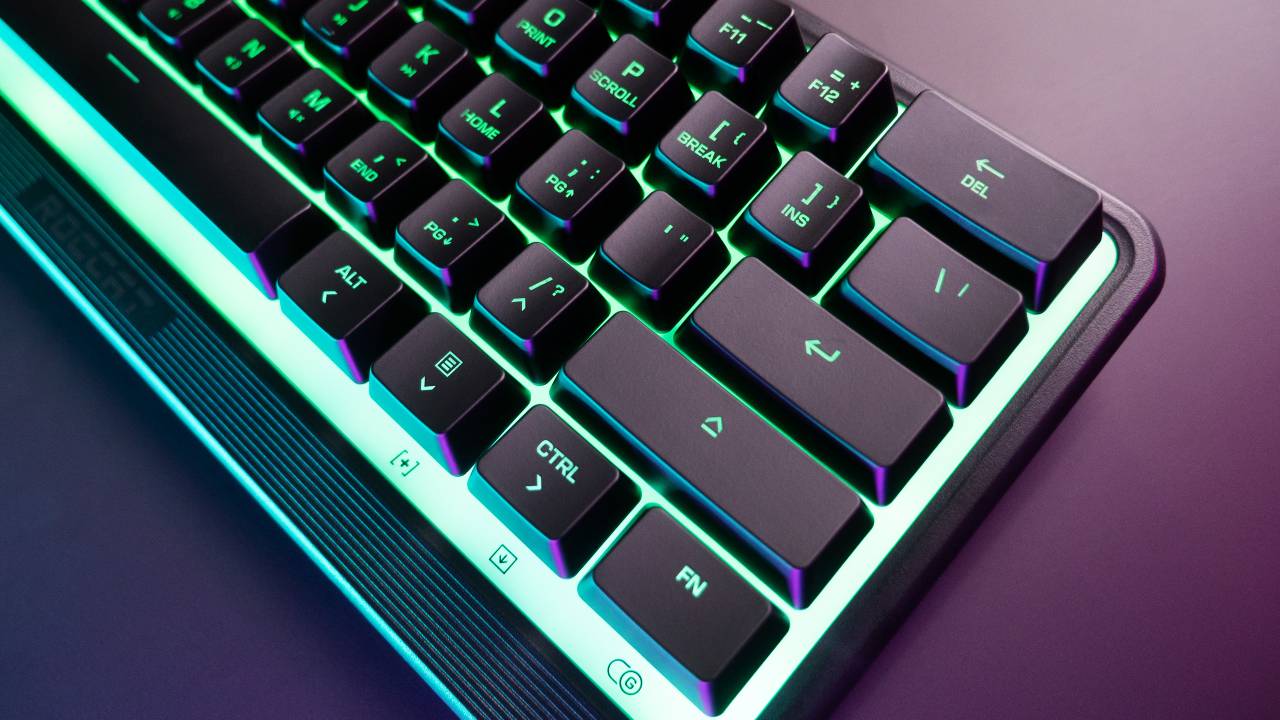 The Magma Mini also features quiet and responsive membrane keys with a fast, midway actuation point for a highly satisfying keystroke. Advanced anti-ghosting technology ensures gamers can press up to 20 keys simultaneously when reacting in the heat of battle, and they'll all register as intended, keeping PC gamers in control. Magma Mini is also equipped with ROCCAT's acclaimed Easy-Shift[+] technology allowing gamers to assign a secondary function to their most-used keys, expanding the capability of each keystroke.
The Magma Mini power cable connects on the left side of the keyboard, perfect for gamers who play with their keyboard tilted, as well as to not get in the way of larger mouse movements.
The Roccat Magma Mini is currently available for pre-order.
Be a supporter of STG