Sonos has announced new speakers that expand its home theatre and portable line-ups, offering listeners more ways to easily connect with the content they love.
The brand debuted Sonos Ray, a compact soundbar with impressive sound for its size, as well as three stylish colours for its ultra-portable Bluetooth smart speaker, Sonos Roam. As with all Sonos products, the brand's newest speakers deliver great sound that helps you play more, hear more and feel more, whether at home or on-the-go.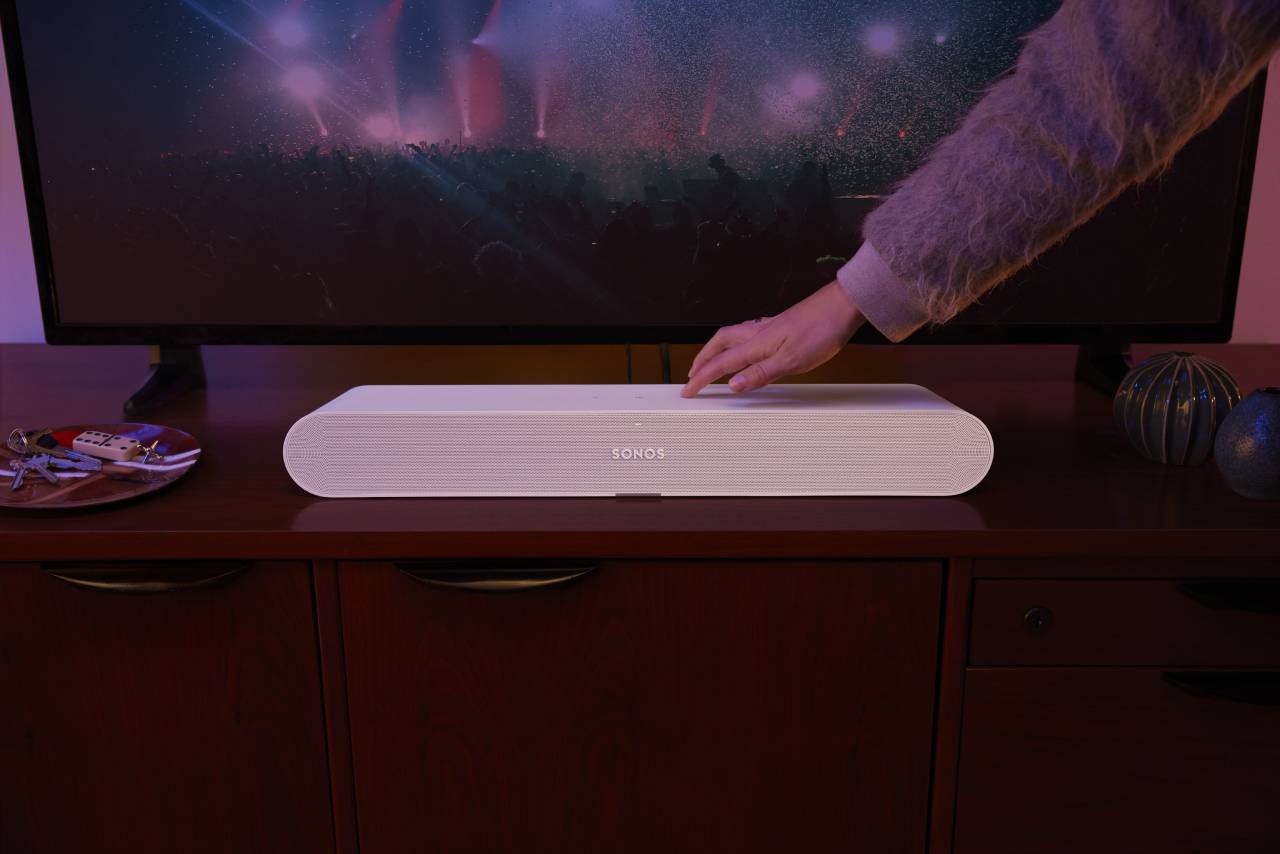 "Homes have become movie theatres, fitness studios, gaming hubs and so much more, all supported by a streaming era that is no longer exclusive to just TV, music and film," said Patrick Spence, CEO of Sonos. "Ray makes it easier than ever to enhance those listening experiences, thanks to its smaller size and impressive sound." Blockbuster Sound from Sonos Ray Ray raises the bar for at-home entertainment with new acoustic innovations that deliver balanced sound, crisp dialogue and solid bass.
Ray brings the brand's category-leading simplicity and versatility to a more accessible price point, making it easy to build your first home theatre setup or expand in more rooms. The new soundbar is compatible with all of your favourite streaming services, so you can enjoy movies, music and more with simple setup and control – just open the Sonos app and start listening in minutes. You can easily control Ray with your existing TV remote, the Sonos app, Apple AirPlay 2 and more. Add a pair of Ones to your home theatre setup for surround sound or connect to any Sonos speaker for multi-room listening.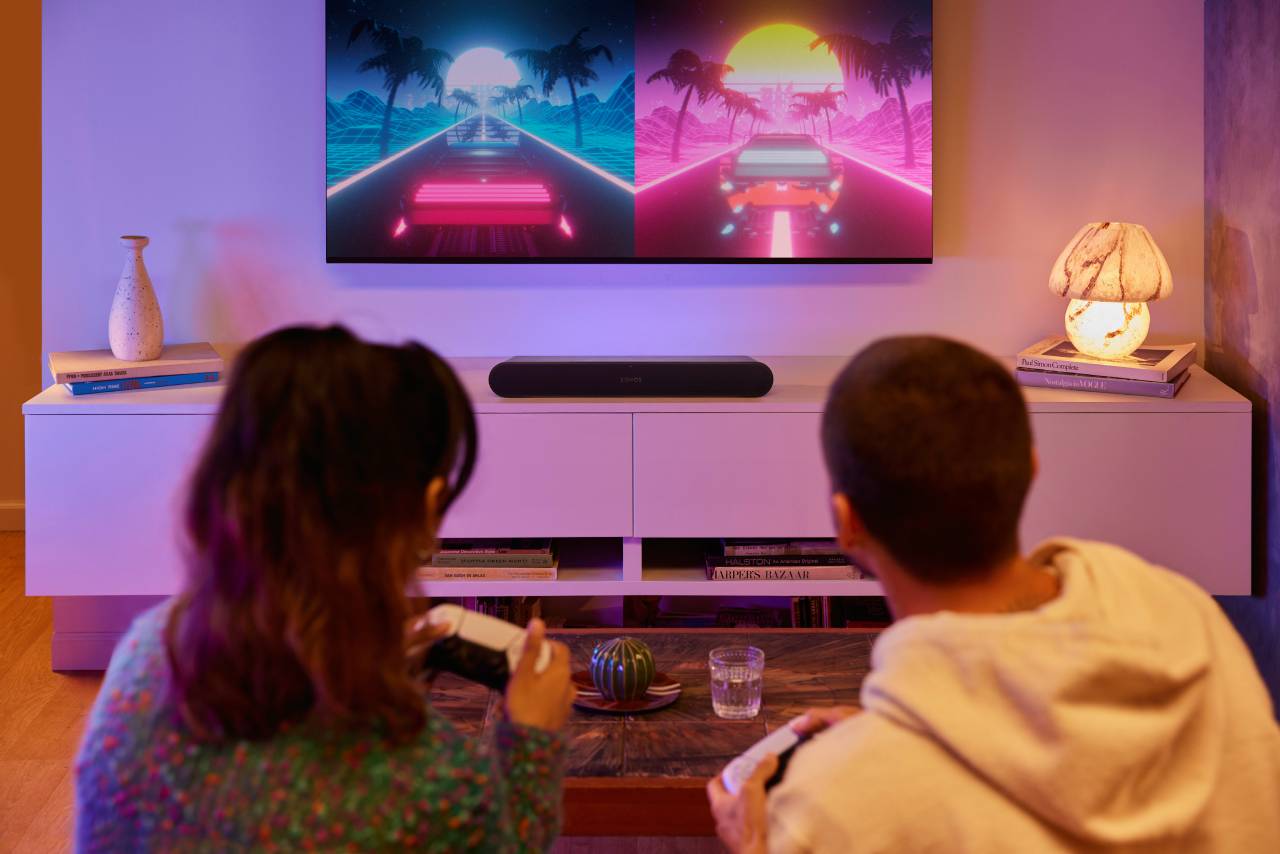 Sonos' ultra-portable smart speaker Sonos Roam is now available in three new hues: Olive, Wave and Sunset. Influenced by natural serenity, evening skies and outdoor living, Roam's new colours are as versatile as the speaker itself, complementing interior and outdoor styles while still harmonising with the rest of the Sonos system.
"As we reignite our sense of curiosity and chase new experiences, we're being more considerate about how the things we wear and carry represent our personal style," said Maxime Bouvat-Merlin, SVP for Hardware and Operations at Sonos. "Inspired by the places you'll go, Roam's newest colours are the perfect accent piece to express individuality through more ways than just sound." An ultra-portable companion, Roam lets you stream all your favourite content on Wi-Fi and Bluetooth, offering waterproof durability and all-day battery life to keep you connected wherever your curiosity takes you.
Ray will be available globally on 7 June 2022, while Roam's three new colours are available 17 June 2022.
Be a supporter of STG