Samsung's 2022 NEO QLED TV range is here.
And, yes, the higher end models cost a bit – so I wanted to know are they going to tick all boxes, is the pricing worth the experience? And of course most importantly, what's the gaming experience like.
To find out I spoke with Peter Huang, the in-house Samsung Smart TV expert.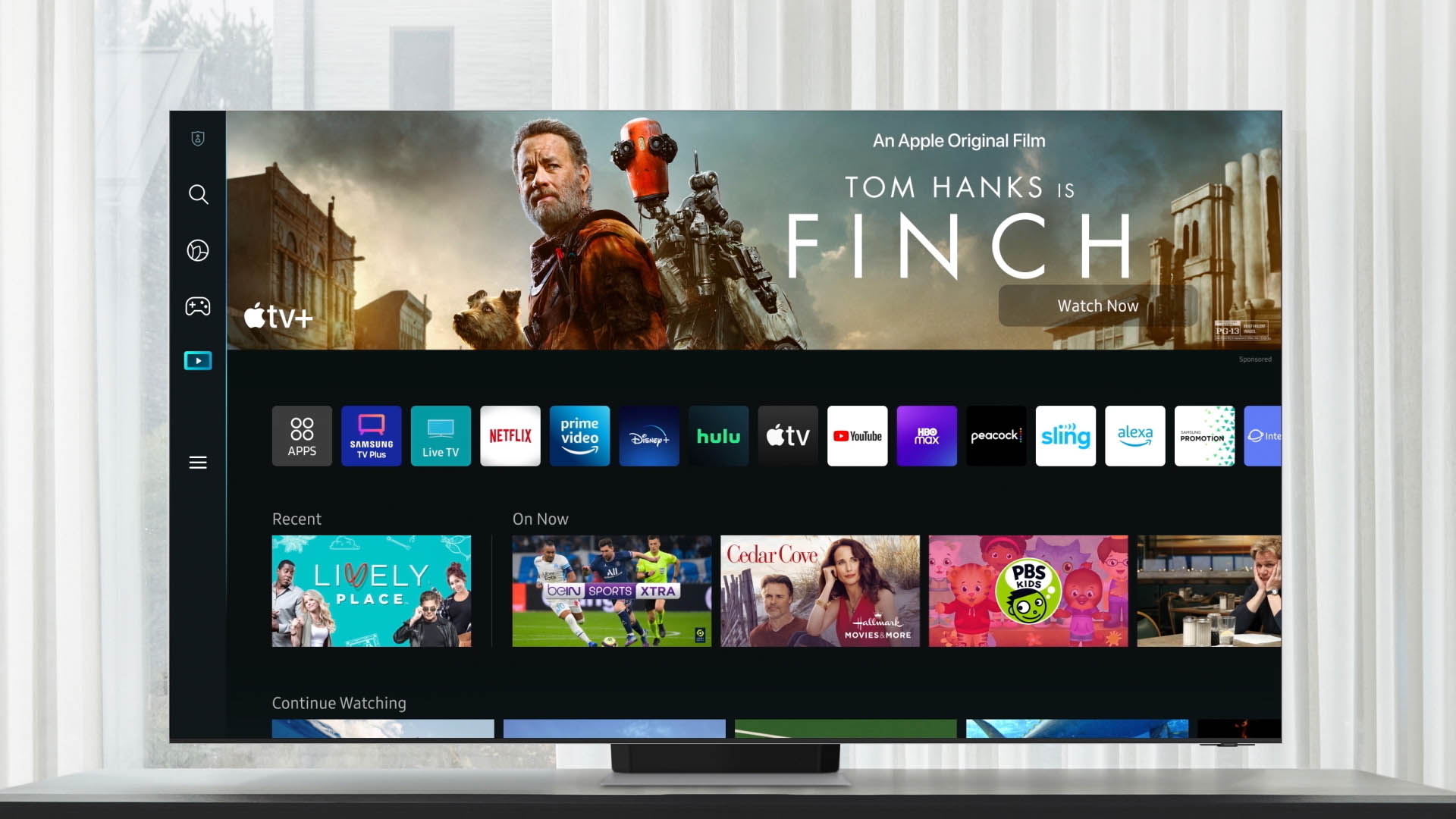 Shane: Hey Peter thanks for chatting with us at STG. Samsung has just released their Neo QLED Smart TV range for 2022. Can you give us a bit of info on what makes this year's lineup better than last years?
Peter: Hey guys my pleasure. Sure thing, so in 2021 the Neo QLED range was a massive step up thanks to Samsung's Quantum Mini LED which is 1/40th the size of conventional ones, this allowed us to pack in more LEDs which enhanced the details across the darkest and brightest scenes that non-Neo range couldn't achieve.
In 2022, we improved the control of these mini LEDs further:
Two key techs I'd like to mention here that were not in 2021, is Shape Adaptive Light and 14bit processing.
Shape adaptive Light can control the light spread from the light source adaptively with on screen image in real time, allowing every edge, line and shape to pop out.
14bit processing further allows the TV to define the shades between the darkest and the brightest scenes, making it over 16000 shades, compared to 12 bit (just over 4000 shades in 2021), while conventional TVs are 10 bit (just over 1000 shades)
Basically, this year, you get an even sharper, more defined image than 2021's Neo QLED range.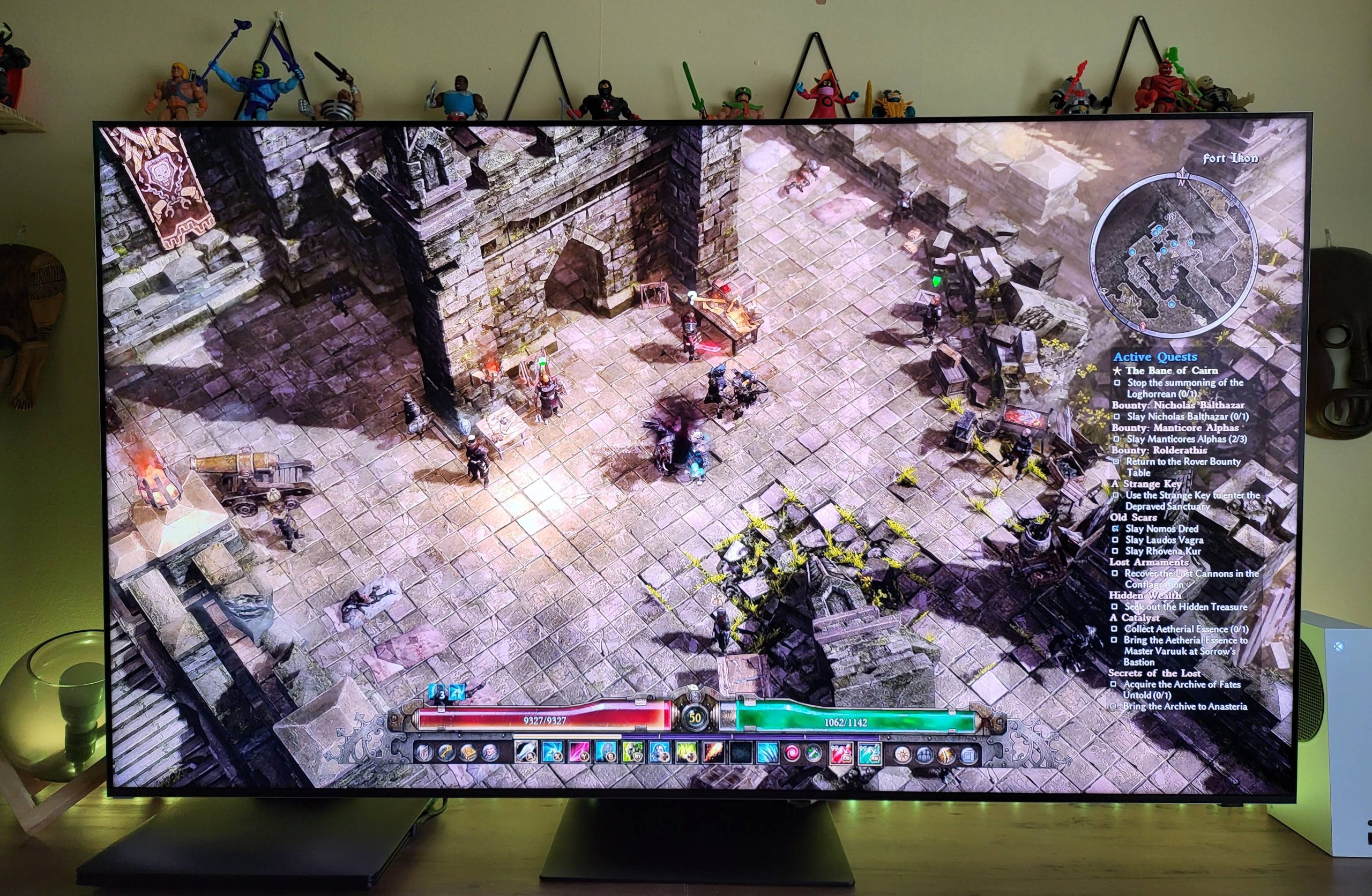 Shane: Buying a new TV is an investment that hopefully lasts a few years – and there's a mixed bag of models and manufacturers out there. From the cheaper to the top tier price range. Where would the Samsung Neo QLED 2022 range sit in the pricing vs quality scale?
Peter: Absolutely, which in my opinion, with any investment, you'd want to hold onto it for as long as possible, you wouldn't want it to get outdated or, in most cases, the content 'outrun' what your TV can do.
While we do position the Neo QLED range as our flagship range, there is still 2 options of Neo QLED 8K, and x3 Neo QLED in 4K that customers can choose from, as well as various sizes, so really, although it is the premium sector, there is a model for you to enjoy all the benefits of Neo QLED has to offer.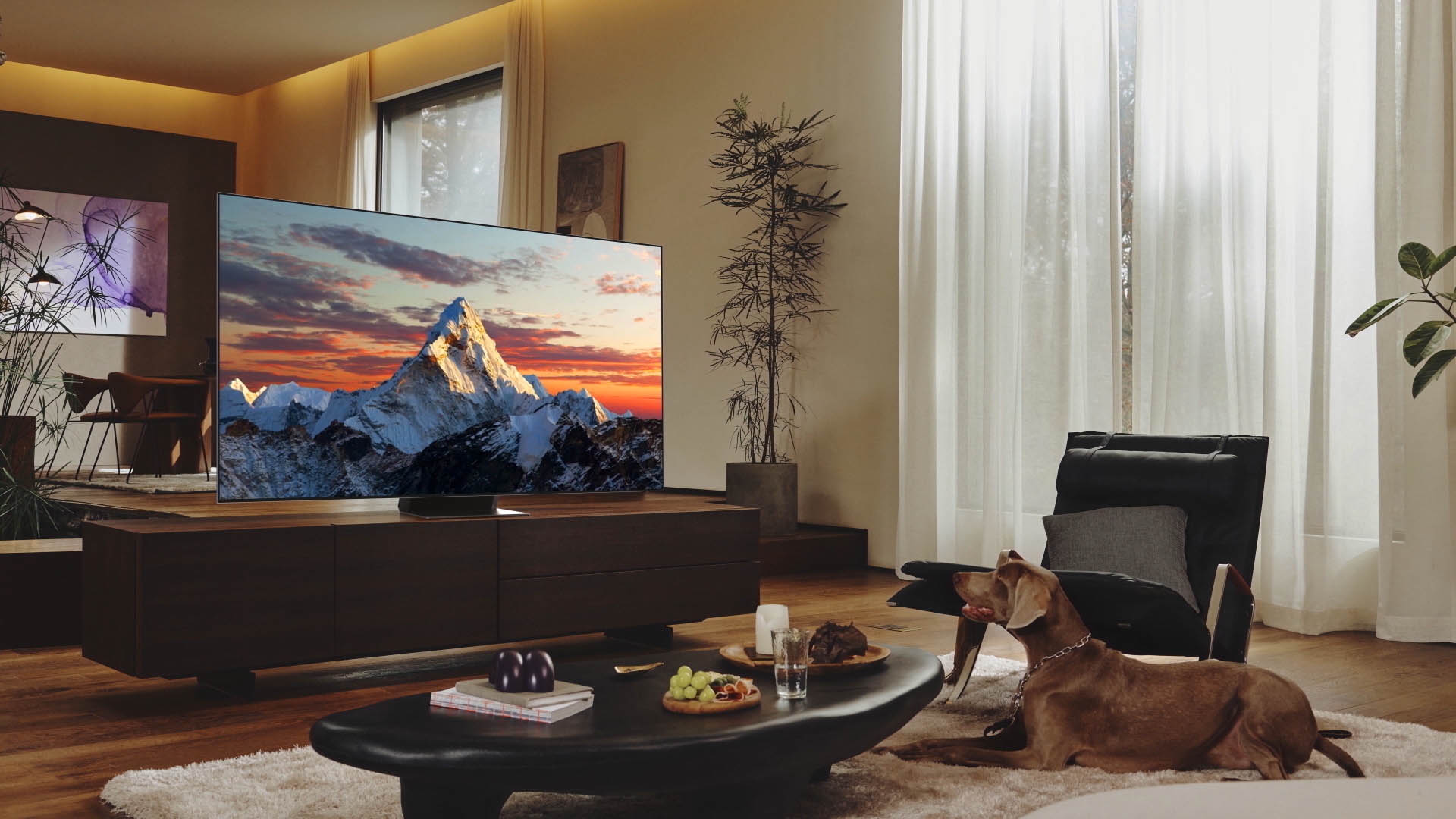 Shane: Samsung's Neo QLED 2022 Smart TV's are able to run apps – is that all apps and games from, say the Google Play store (webOS) or does the Samsung Neo QLED 2022 range run an alternative operating system?
Peter: Our TVs run on the Tizen OS platform and has its own TV app store. You can be assured that the core / common apps are ready to go out of the box, and you can customise to your taste. Samsung has been the Global #1 TV brand for 16 years, so app developers for TV content do prioritise designing apps for Tizen. As an example, in NZ, we were the 1st to have the Spark Sport app on a TV platform.
Shane: How is the 2022 Samsung Neo QLED Smart TV range ideal for gaming?
Peter: While the core features for gaming start with our QLED range (Q70B) such as low input lag, 4K 120fp + Freesync Premium, it's really when you step up to the Neo QLED range, due to all the tech we discussed earlier, that it allows the game to truly shine, literally! Once you've experienced the HDR 'pop' and the specular highlights that Neo QLED can offer, you'll be hooked.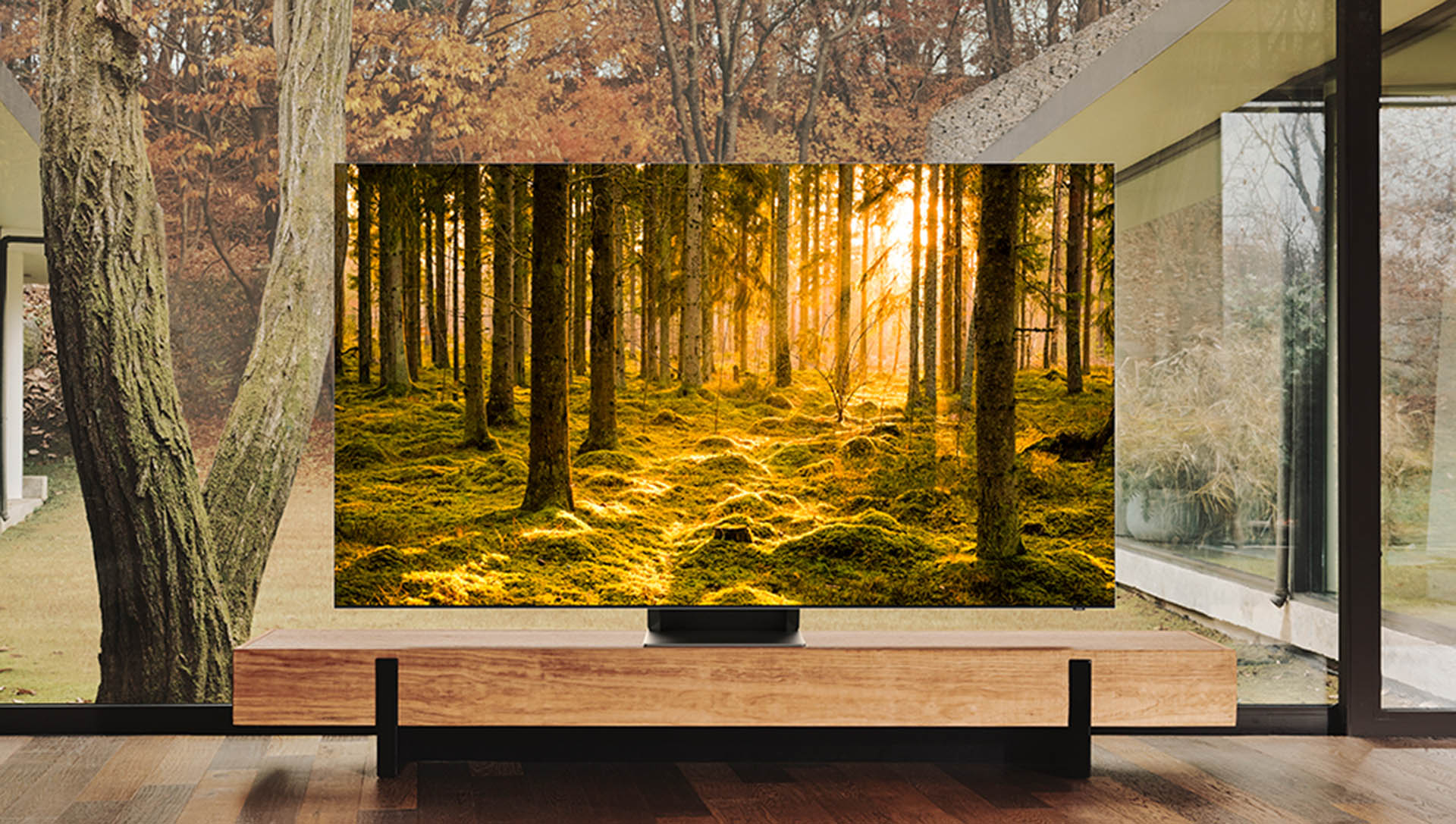 Shane: How does the Samsung Neo QLED 2022.range stack up against competitors as a screen in the gaming space?
Peter: While you'd see some common call outs from various brands, at the end of the day, they are things that gamers are after, so it's a must have when it comes to TVs. With that said, in 2022, we have a few things to keep us at the front of gamers' mind:
On our QN95 and QN90 in 50" and 43" inch, which are our most premium TVs in that size, manage to offer 144hz in 4K when gaming with a PC.
We've made all 4 HDMI ports to be version 2.1 for gamers with multiple latest gen consoles or PC.
We also have enabled Super Ultrawide (21:9) mode for PC gaming, for titles that support, and not only that, but you can also enable multiview, watch walk through while gaming in super ultrawide view? Why not!
Samsung's 2022 Neo QLED Smart TV range is available now.
Be a supporter of STG