Audeze has just announced the release of their new Bluetooth iSINE in-ear headphones.
The CIPHER Bluetooth Modules will also be available as a detachable, lightweight device that will turn any Audeze existing iSINE headphone into a fully mobile Bluetooth headset. Audiophiles will finally be able to enjoy the peerless audio quality of Audeze's critically acclaimed in-ear headphones coupled with the utility of next generation Bluetooth technology.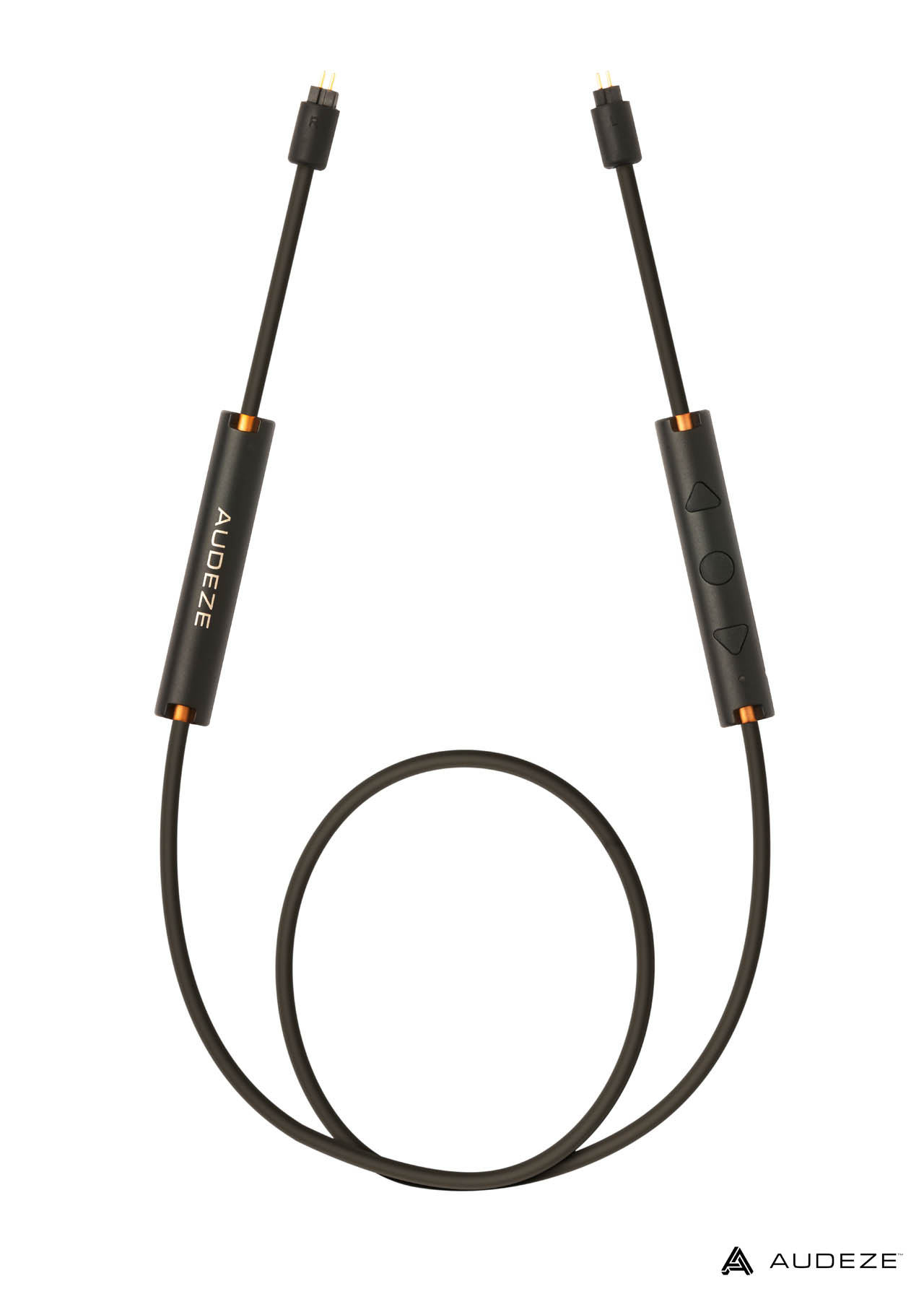 Boasting a Bluetooth 5.0 chipset with support for aptX and aptX HD, Audeze's CIPHER Bluetooth Module offers 24-bit high resolution audio quality with low latency, custom DSP programming and seamless compatibility with the latest and greatest Bluetooth devices.
The CIPHER Bluetooth Module also comes with a built-in high performance microphone capable of delivering crystal clear call quality. Along with a high-capacity lithium battery allowing for up to 8 hours of continuous play, this product will afford users a high degree of functionality and freedom, making it a perfect companion to Audeze's iSINE in-ear line.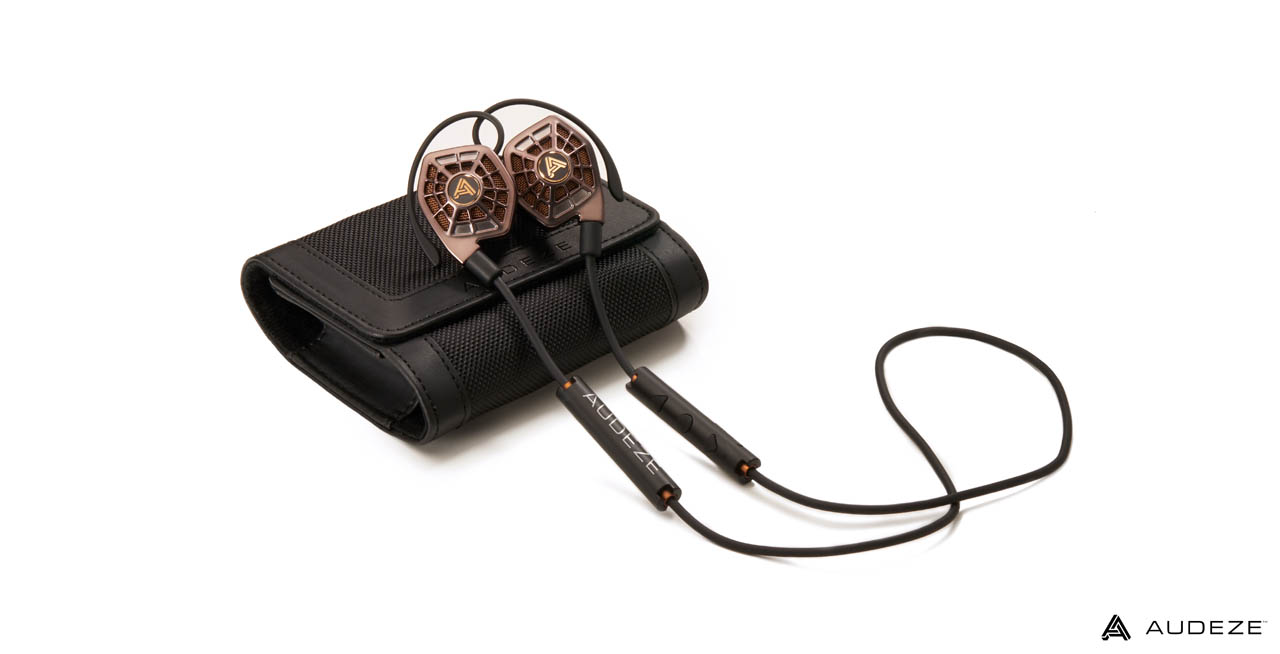 The iSINE series of in-ear headphones, the choice for artists and audiophiles worldwide, combines innovative technology and avant-garde design to deliver an immersive, dynamic music experience unlike any other in-ear. The CIPHER Bluetooth Module can be purchased as a bundle with the iSINE20, iSINE10, and iSINE LX for $599 USD, $399 USD, and $259 USD respectively HERE.
Additionally, the CIPHER Bluetooth Module is available for purchase as a stand-alone accessory for $99 USD and will work with all existing iSINE headphones.
[rns_reactions]