JBL have released the Live Pro+ TWS wireless buds and have most definitely added the plus factor.
The small stemmed inner earbuds are a super snug fit with their silicone tips and not only pump up the jam with your music or media once connected to your device via Bluetooth, they can also be customized within the JBL app; My JBL Headphones.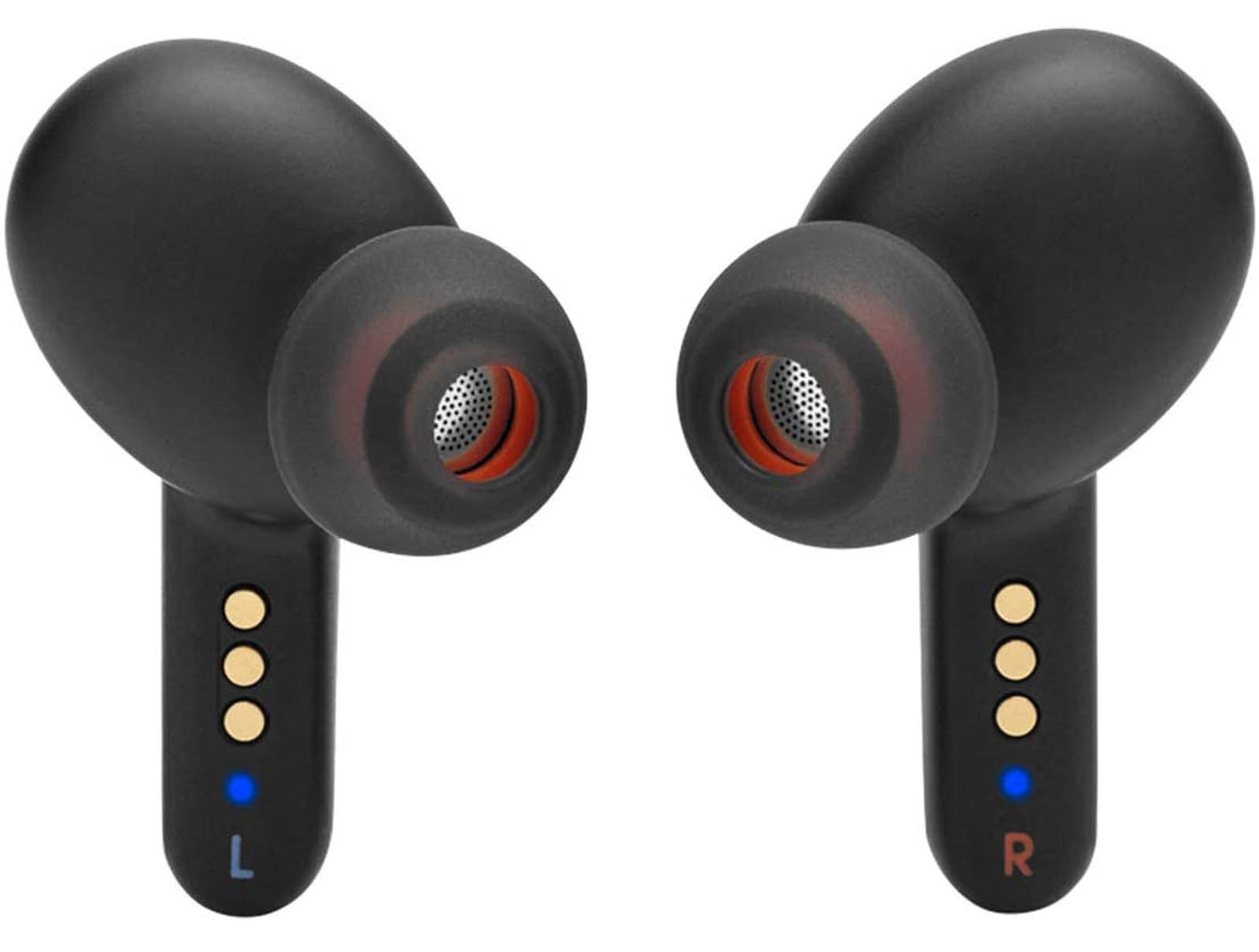 The app will aim to detect the best fit and subsequent output for your ears. But this test failed for me. Nonetheless it didn't seem to prohibit and excellent audio experience though.
Fine tune your EQ or choose from a small handful of preset ones and depending on what audio you're listening to, video or music your ears are in for a treat.
JBL have added Ambient mode for those times that you need to hear your surroundings and Alexa (you can choose whichever smart assistant you prefer).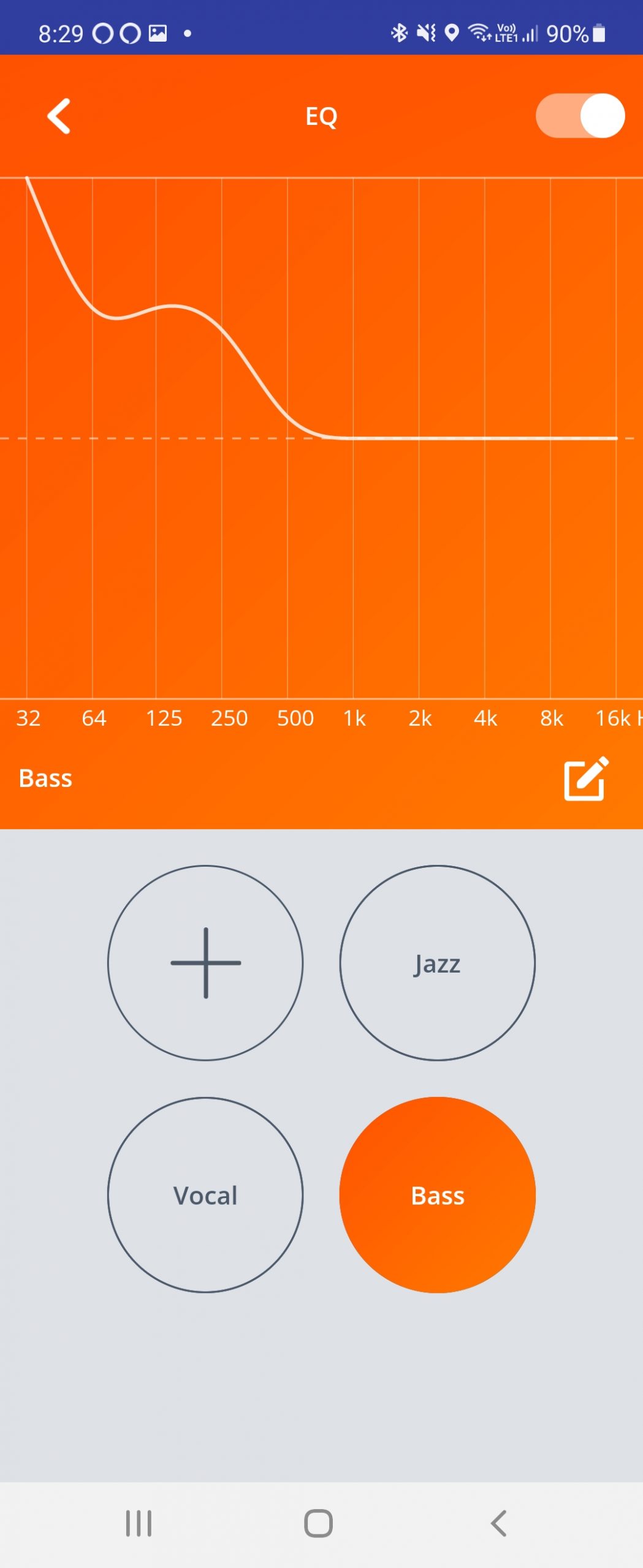 Now, I'm a huge fan of Alexa over any other smart assistant, so this was gold for me.
At one long press of a bud you can activate Alexa and talk to her via the Live Pro+ TWS' beamforming and wind resistant dual mics. If you have Alexa in a smarthome setup it's super handy if you forgot to set your wireless security cameras, house alarm or just need to turn on your smartlights before you get in the door.
Audio controls and tap to answer a call for handsfree are also a feature.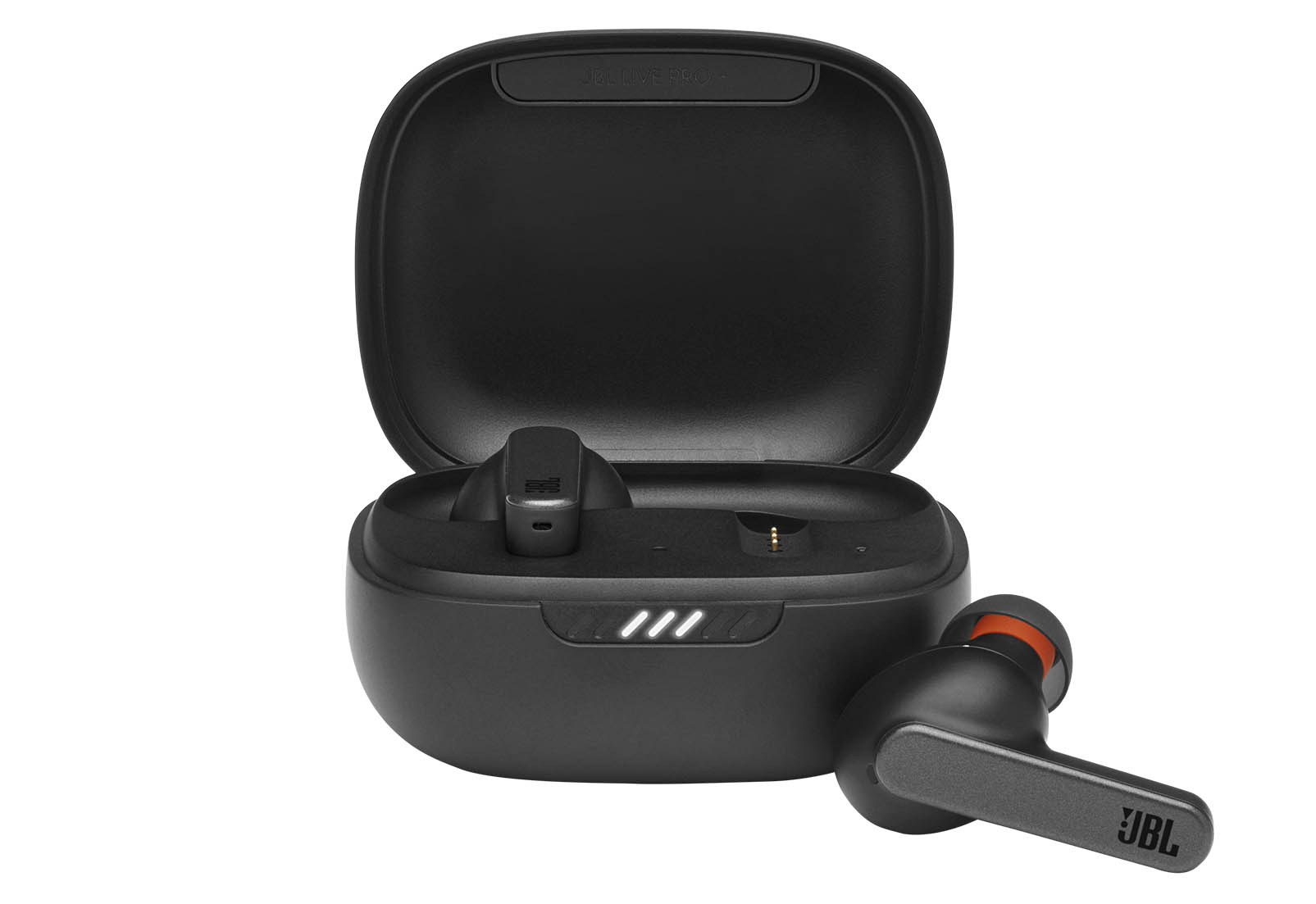 If you have a couple of smartdevices kicking about the JBL Live Pro+ TWS will connect to more than one device. So there's no need to disconnect from one to use on another.
Battery is not the longest in the wireless earbud range – but it's up there.
Seven hours continuous use before the buds will need a full charge. The small carry case (which is also wirelessly chargeable) will give you a total three full charges (21 hours).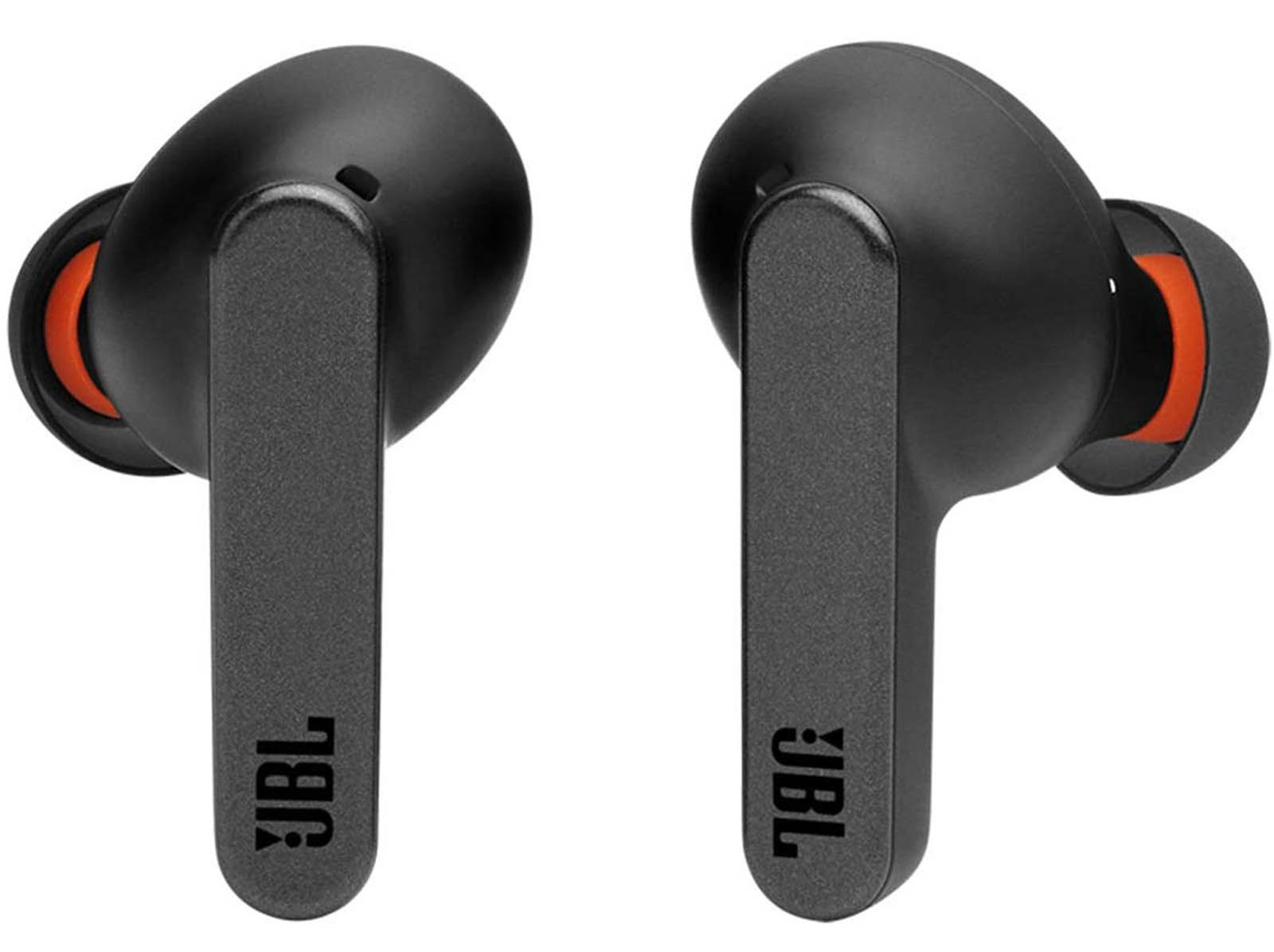 I've been using the JBL Live Pro+ TWS for just over two weeks every day and on a single charge they have always got me through. In just over two two weeks I've charged the case once, from the factory charge, and only because the LED battery indicator on the carry case got down to one bar (meaning one full charge left).
On par with some of this year's best, the JBL Live Pro+ TWS are not priced at top level.
All little over $200 (NZD) gets you a pair of these water resistant boomboxes to rock the day and night away.
Superb audio, comfy fit and an all day battery and then some.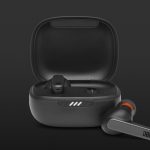 JBL LivePro+ TWS Buds Review