Fire Force is an amazing series in so many ways.
When it kicked off it had a real feeling that it was going to be more of a "monster of the week" type of series. Very quickly it became clear it is a big story being told that will unravel the world presented to us, and in the second half of Season 2, shit keeps getting deeper.
In the first half of Season 2 we had seen the team make their way to the Chinese mainland where they discovered the truth about the power source inside their massive generators, that they were people. With this information they brought home they were in that fun situation again where they have to confront things that the Hajima company are doing, while dealing with the reality that Hajima basically owns over half of the country.
Early on in the season we discover that Hajima is trying to awaken Adolla Bursts in kids. They do this with the help of a man whose ash powers give him an overwhelming power, but he likes using it to destroy the weak… it's a whole thing.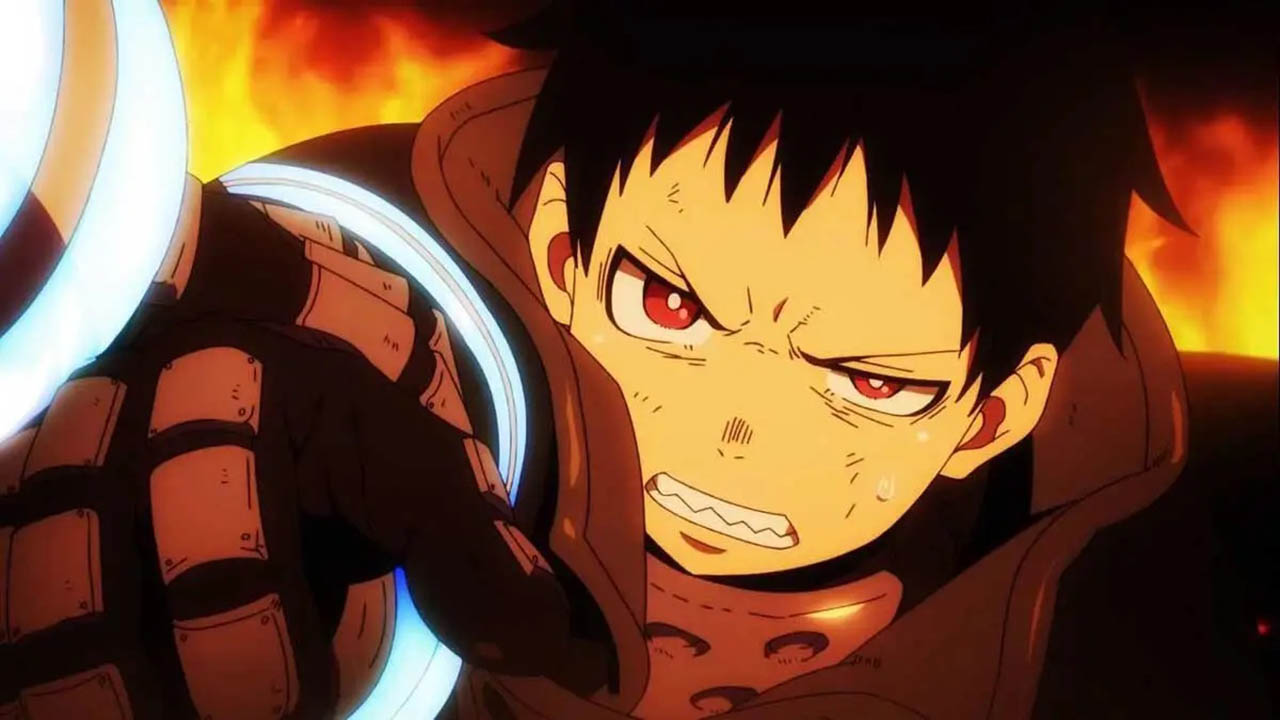 But yea, the White Clad obviously want to get their hands on this kid, Company 8 wants to save the kid from being experimented on by Hajima, and Hajima wants to experiment on the kids. This obviously culminates in one of the more interesting fights I have seen in a while as a lot of characters ally based on their needs at the time.
The second half of the season has the Fire Force entering the Nether. The nether is basically just the subway tunnels that are abandoned under the city of Tokyo. They quickly discover that members of the White Clad have been enjoying this spacious area that sprawls under the city undisturbed for a while. This part of the season has some stuff in the lore getting truly weird. Best of all though we get some real character moments for some of the characters who haven't had the time they deserve. We especially get a bit of good character building for Maki which is well deserved.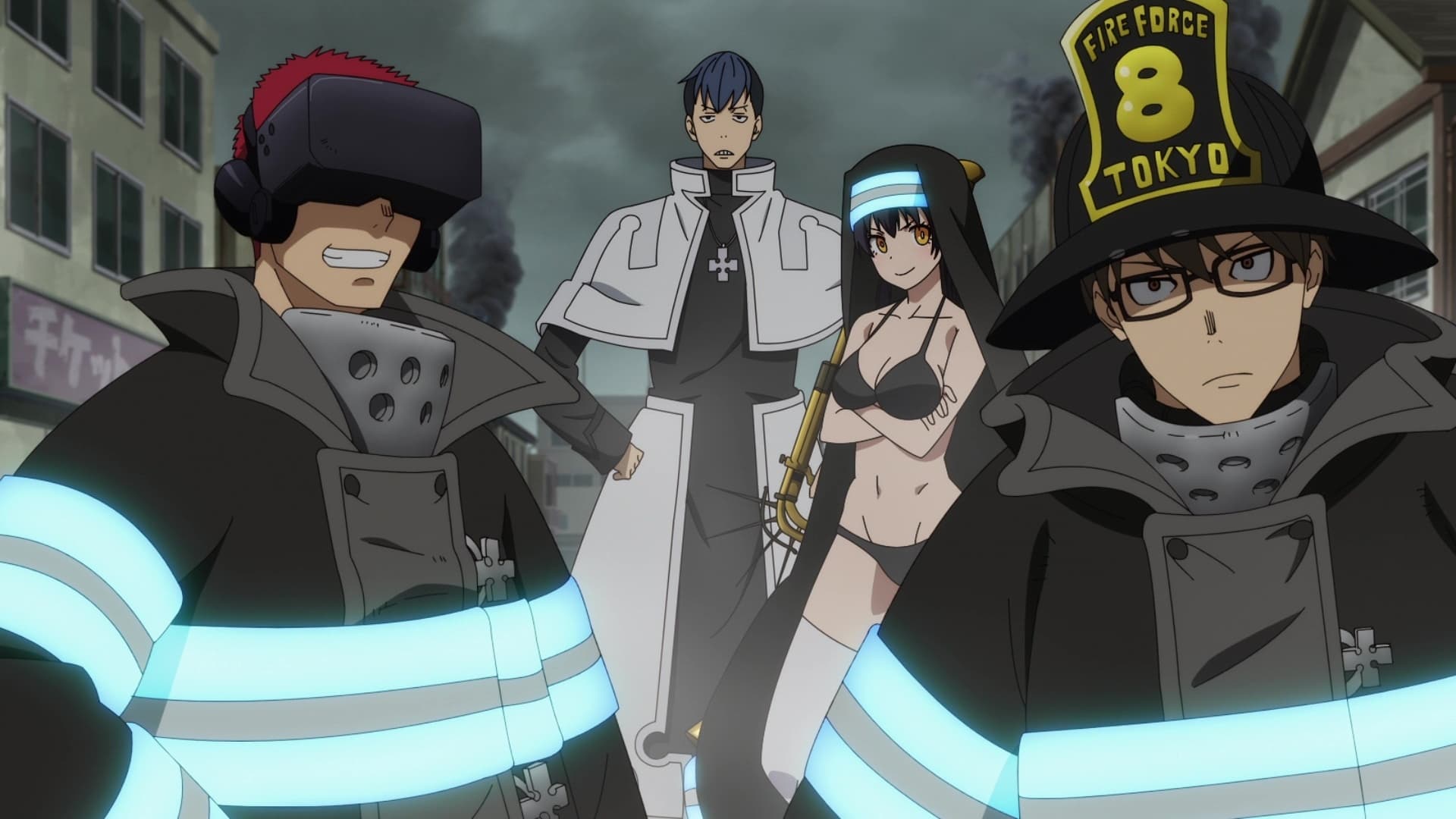 The world that Fire Force is set in continues to develop in interesting ways. The horrifying reality of what was believed versus what we discovered that the new world was built on shakes a lot to the characters cores. On top of this, characters have started having their faith challenged, and some are finding a lot more about themselves. When it comes to world building, the show is jumping from strength to strength.
Annoyingly, no matter how good a job the show does of ramping things up and how serious moments get, there is always space for fan service. I know, anime is gonna be anime, but sometimes I wish they could pull back on this specific aspect. Tamaki keeps having issues where she accidentally trips or snags her clothes on something and they get ripped off. It is so dumb, so unnecessary, and just doesn't add anything of value.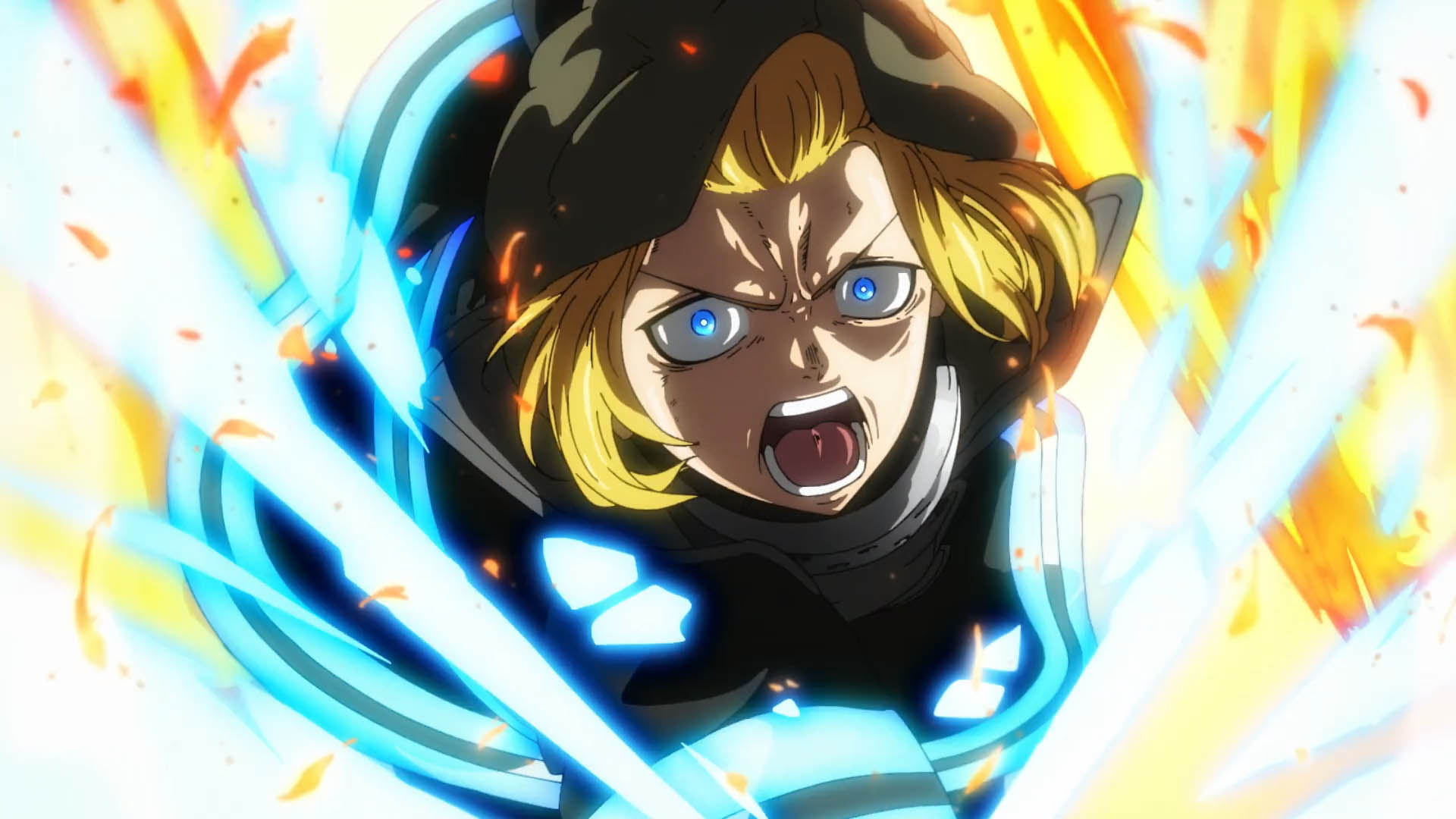 The Blu-Ray / DVD package isn't loaded with features, but it does have a cool Q+A with some of the cast members. It starts with questions about their characters and then devolves to things like milk or cereal first. It's silly and fun, but that is one thing I like about the Madman behind the scenes features.
Despite its minor shortcomings, Fire Force – Season 2 Part 2 shows the series is still growing and developing into a massive very interesting story. It certainly has me intrigued to see what Season 3 will bring with heaps of intrigue left in this bizarre world.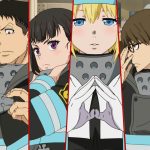 Fire Force Season 2 – Part 2 (Anime) Review