Samsung has just announced the new Galaxy XCover6 Pro, a purposefully engineered smartphone powerful enough to support today's most demanding businesses.
The XCover6 Pro delivers enhanced mobility with strong performance, end-to-end security and ruggedised durability to help employees get more from their device, whether they're in the office or in the field.
"The expansion of mobile technology in the workplace means business is no longer confined to an office, and companies must evolve to keep up with this ever-changing landscape," said KC Choi, EVP and Head of Global Mobile B2B Team, MX Business at Samsung Electronics. "We created the Galaxy XCover Pro series to give companies a mobile device strong enough to withstand the rigors of business on the frontline. We're excited to extend this commitment further with the introduction of the Galaxy XCover6 Pro, a device that pairs uncompromised durability with seamless connectivity to unlock success for businesses of all shapes and sizes."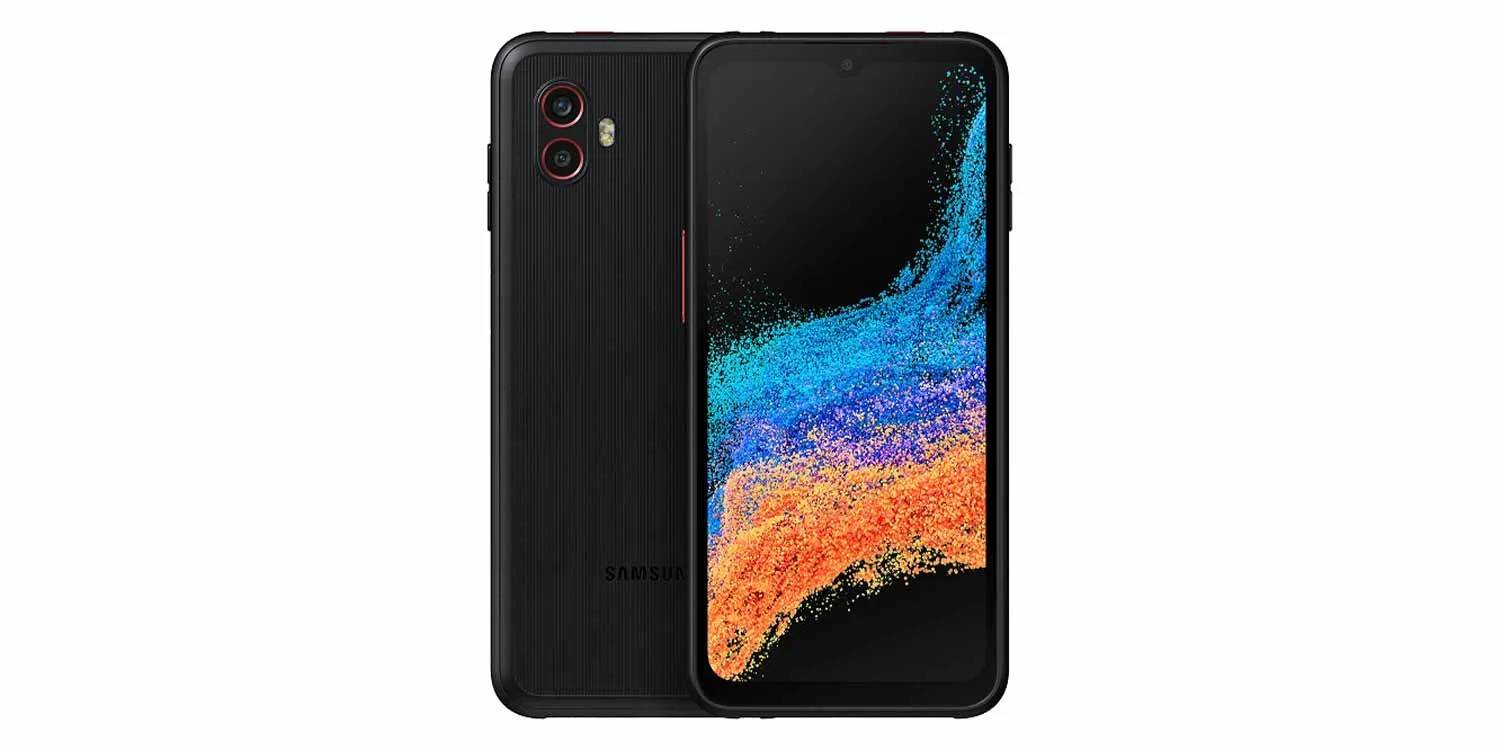 The Galaxy XCover6 Pro is a breakthrough in ruggedised performance and is powered by an enhanced 6nm processor to deliver supercharged speeds that shorten work time and help employees get more done. And, with an optional microSD card, the XCover6 Pro offers expandable storage, which means – no compromises with the work you do.
It is also the first device in the XCover series to support 5G networking making it possible to work from anywhere a signal can be found. And with 6GHz band support in Wi-Fi 6E, the XCover6 Pro can make collaboration with colleagues easier and more impactful than ever before.
Today, work can happen anywhere, so employees need a device that's agile and reliable. With the Galaxy XCover6 Pro, users can conveniently extend the battery life of their device because its long-lasting, replaceable battery is easily swapped with a fresh one when it runs out. Thanks to convenient POGO charging capabilities, multiple users can dock their device and quickly power up for uninterrupted productivity.
For workers who split their time between the office and working remotely, the Galaxy XCover6 Pro has Samsung DeX. This enables users to connect their device to an external display, keyboard and mouse and enjoy a PC-like experience. Employees can also use their XCover6 Pro to take pictures and notes on the go, and then seamlessly access the information they captured to build reports once they're back at their desk — all using one device.
The Galaxy XCover6 Pro is designed to endure extreme working conditions, making it the perfect partner for any business function — whether it's in the hands of delivery drivers, sales associates or police officers. With a durable MIL-STD-810H certified design, IP68 rating and Corning Gorilla Glass Victus+, it is built to withstand severe weather, drops and other hazards that come with working in the field.
Further, in environments where gloves are required or workers are using their device outside in the rain, Touch Sensitivity settings can be adjusted to increase the screen's receptiveness, while enhancements for touch in wet environments make it easier to use when your hand is damp in rainy conditions.
The Galaxy XCover6 Pro is built to last, so it can deliver maximum value to businesses while minimising impact on the environment. Its durable design inclusive of recycled plastics and a replaceable battery allows it to maintain peak performance throughout its extensive lifecycle. Samsung also provides security updates for up to five years and four additional One UI and OS upgrades after the initial global launch, helping to meet Galaxy for the Planet's goal of reducing e-waste.
While the Galaxy XCover6 Pro is among the most durable smartphones available, it's also one of the least bulky. Its toughness is balanced with a stylish, sleek design more commonly found on consumer devices, giving it a slimmer and more ergonomic feel than traditional ruggedised smartphones. The XCover6 Pro is under ten-millimeters thick and features a dynamic 6.6-inch full-screen display with a super-smooth 120Hz refresh rate.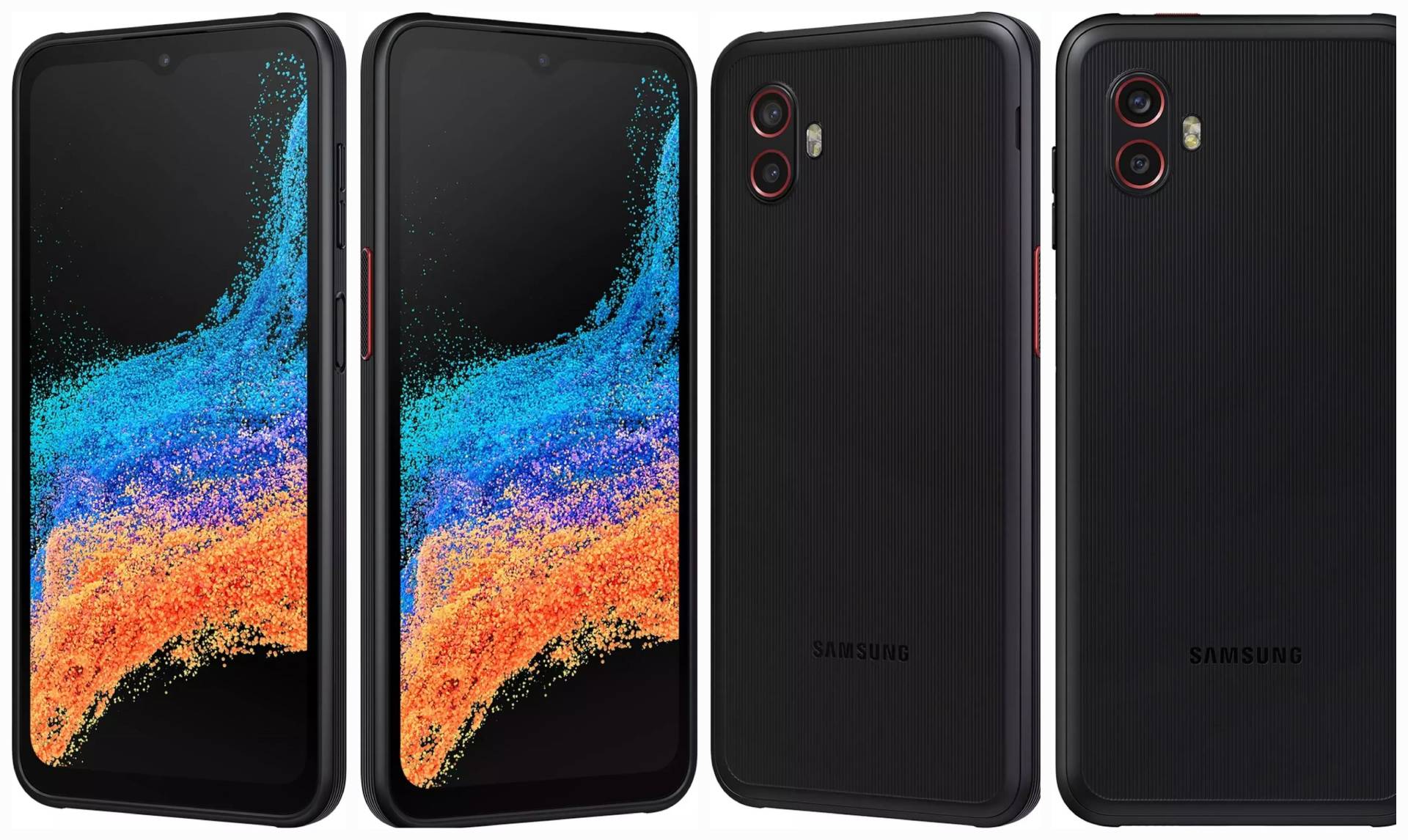 The Galaxy XCover6 Pro was designed to help businesses grow through the ongoing evolution of mobile technology. It is protected by Samsung's leading end-to-end mobile security, Samsung Knox, which delivers multi-layered protection anchored from the chip up. The platform works like a vault with hardware-based protections, fully integrated with software to deliver end-to-end and real-time protection against ongoing threats facing the modern workforce.
Samsung's One UI also brings an added level of protection, giving IT administrators and users easy control over their devices with an intuitive interface including transparent sharing and protection options. Administrators can remotely manage device integrity to ensure devices are safe and untampered with, while biometric support of facial recognition and fingerprint ensure the intended user is the only one able to access the device.
The Galaxy XCover6 Pro can be tailored to fit any business. It includes two programmable keys that can be customised to perform specific functions, depending on the business. Users can also use the device as an enterprise-grade barcode scanner through Knox Capture or as a walkie-talkie through its push-to-talk, which now comes with a louder-than-ever speaker volume. And, because every job comes with different demands, the XCover6 Pro comes with a wide variety of Samsung and partner accessories such as Smart Case, POGO / multi-device/battery pack chargers, charging cradles, belt clips, and PTT headsets.
The Galaxy XCover6 Pro will be available starting July 2022 in select markets across Europe, Asia and the Middle East, with availability expanding to other regions at a later date.
Be a supporter of STG