Multi-platinum selling pop-rock band 5 Seconds of Summer drop their latest single, "Blender".
The band will continue their 2022 Take My Hand World Tour with an electric second night of two sold-out shows at Pier 17 in New York, NY.
"Blender", written and produced with the band by Peter Thomas (P!nk) and Jake Torrey (Justin Bieber, Maroon 5, John Legend), showcases the group's pop and punk influences and gives fans yet another preview of their highly anticipated 5th studio album, 5SOS5, which will arrive on September 23, 2022, and will be released independently via BMG. The deluxe CD and digital versions of the album will have 19 tracks with cassette and vinyl formats also available.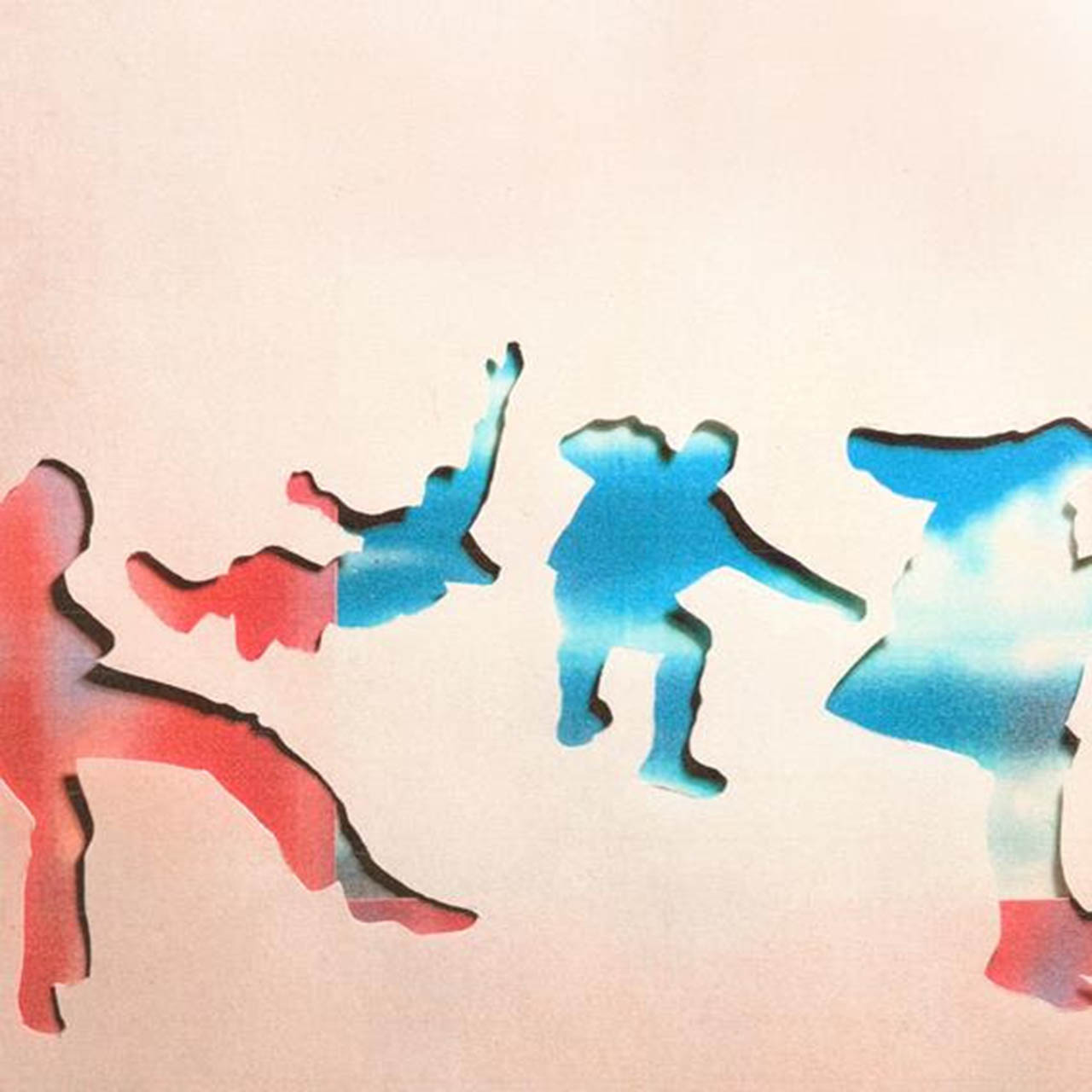 5SOS5 will showcase the band's multi-faceted artistry and growth over their 10-year career, highlighting their dynamic sound, accompanied by reflective and intimate lyrics. With the majority of the new album written by the band and Michael Clifford leading on production, 5SOS5 will include the new single plus their previously released tracks "Take My Hand", "Me, Myself & I", & their smash hit "COMPLETE MESS".
The band kicked off their 2022 Take My Hand World Tour earlier this year to rave reviews. The North American run will continue to make stops in New York City, Chicago, Cincinnati and more. Then finishing in their home country Australia at the end of the year, which includes two epic shows on the Sydney Opera House forecourt.
Be a supporter of STG