OPPO's flagship, the Find X5 Pro 5G is an absolute beast to be reckoned with.
Powerful with its 12GB RAM and a Snapdragon 8 Gen 1 processor. Not to forget it's killer 50MP main camera and a long lasting 5000mAh battery.
If there was ever a smartphone built for gaming, OPPO's Find X5 Pro 5G is it.
OPPO have even paired up with League of Legends, showing that this is the mobile to take to any eSports gig.
An Android based phone, OPPO have overlayed their ColorOS. Within the features of their operating system is a gaming mode – that you can tweak software and hardware settings before or during play.
All this said, I was keen to see how the internal hardware and battery life would handle some console-quality titles.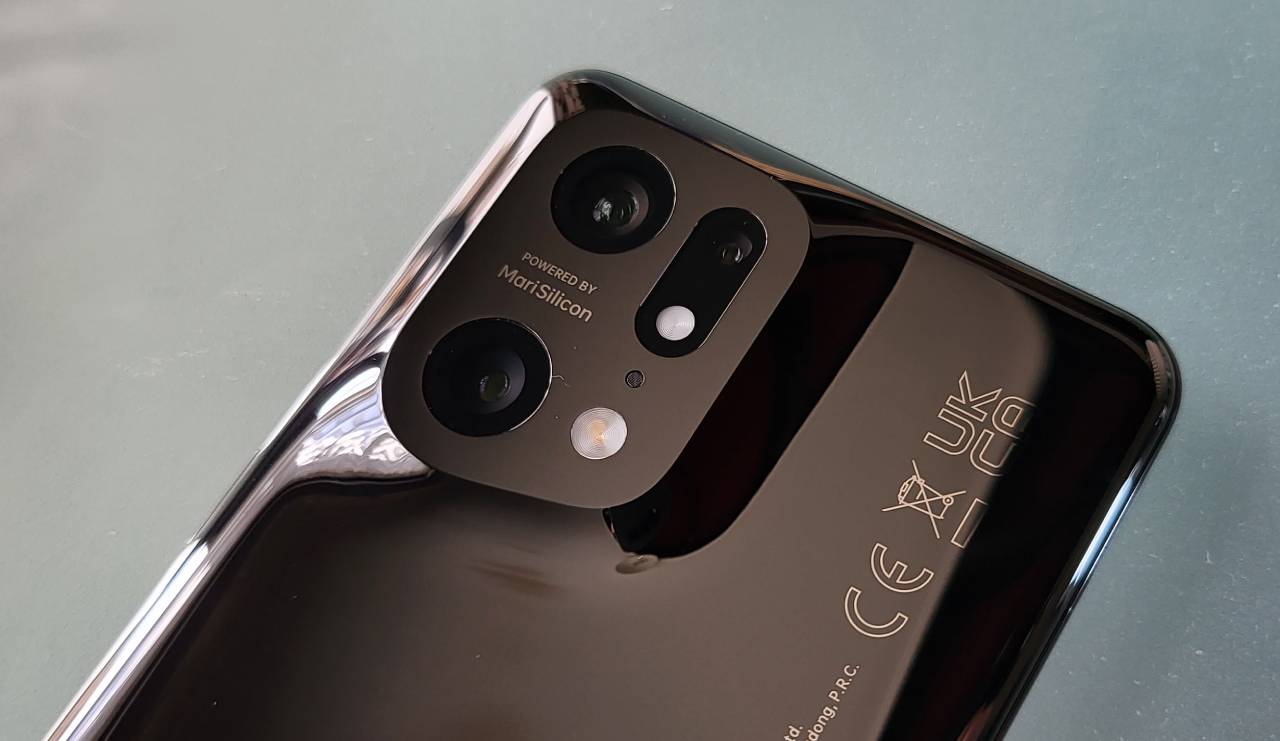 First on my list was a fav of mine – Pascal's Wager.
This is an RPG title that looks like it's had a straight port from PlayStation 4 or Xbox One. Crispy sharp graphics and a mostly open world.
A fantasy title with melee combat, exploration and a lot of hidden goodies as you play through the deep lore.
Being a favourite in my mobile gaming exploits I tend to find myself tuning out while playing and more often than not I end up with a battery warning after a few hours.
So in the evening around 7pm I started out on Pascal's Wager. In what seemed like only a couple of hours of play I received a low battery warning. In reality it was actually close to 2am…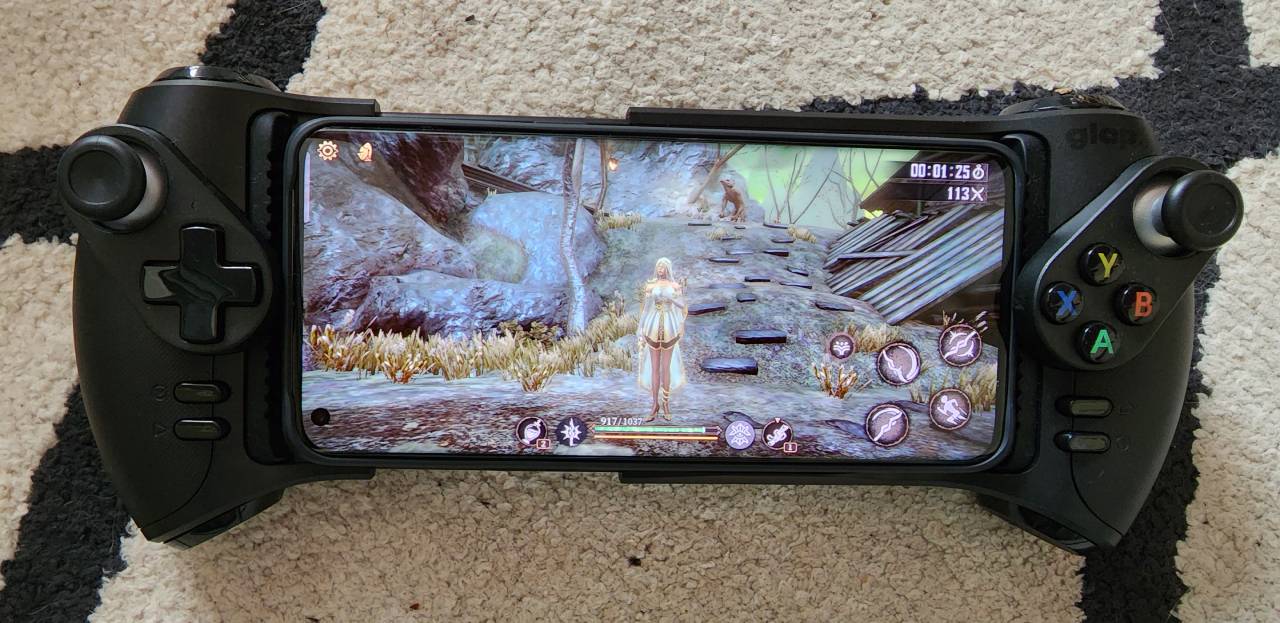 The OPPO Find X5 Pro 5G had absolutely lasted the distance, from full to 5% I had full uninterrupted play for 7 hours.
Pascal's Wager, as great as the game is, it can be greedy on the juice, but the OPPO Find X5 Pro 5G didn't even break a sweat.
Gameplay was fluid, no lag, no jittering, just uninterrupted RPG action.
Following on from that was Need for Speed.
I had this installed from way back, when it first released in the Google Play store but had only played short bursts.
Synonymous to its namesake PC and console franchise, Need for Speed mobile throws you on to the road, city streets and more in high adrenaline fast racing.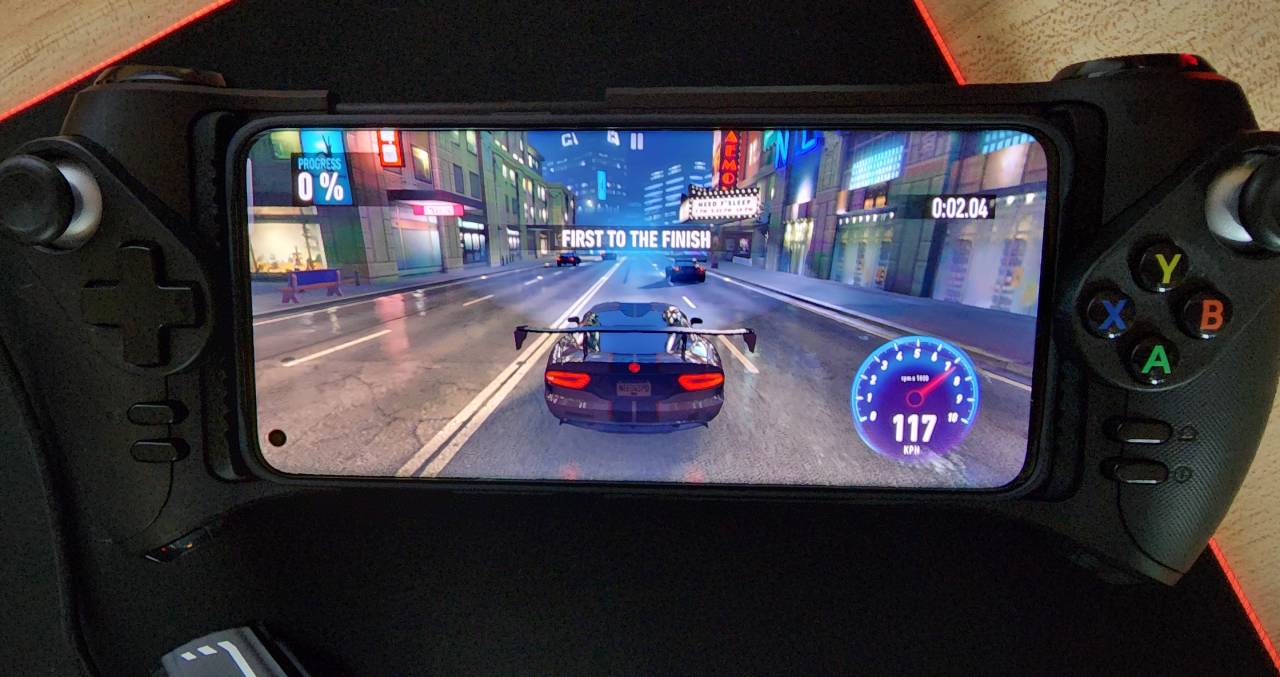 The OPPO Find X5 Pro 5G was fully charged and ready to burn rubber.
And it sure did. A 4 hour play time shaved only 23% from its overall battery life.
There were no compromises made in graphics or play and for this one I also used a Bluetooth headset.
Grant Theft Auto: Vice City is a title I hadn't played in a while.
Sure it's been out for decades, PlayStation 2 and PSP – with being ported over to mobile a couple of years back.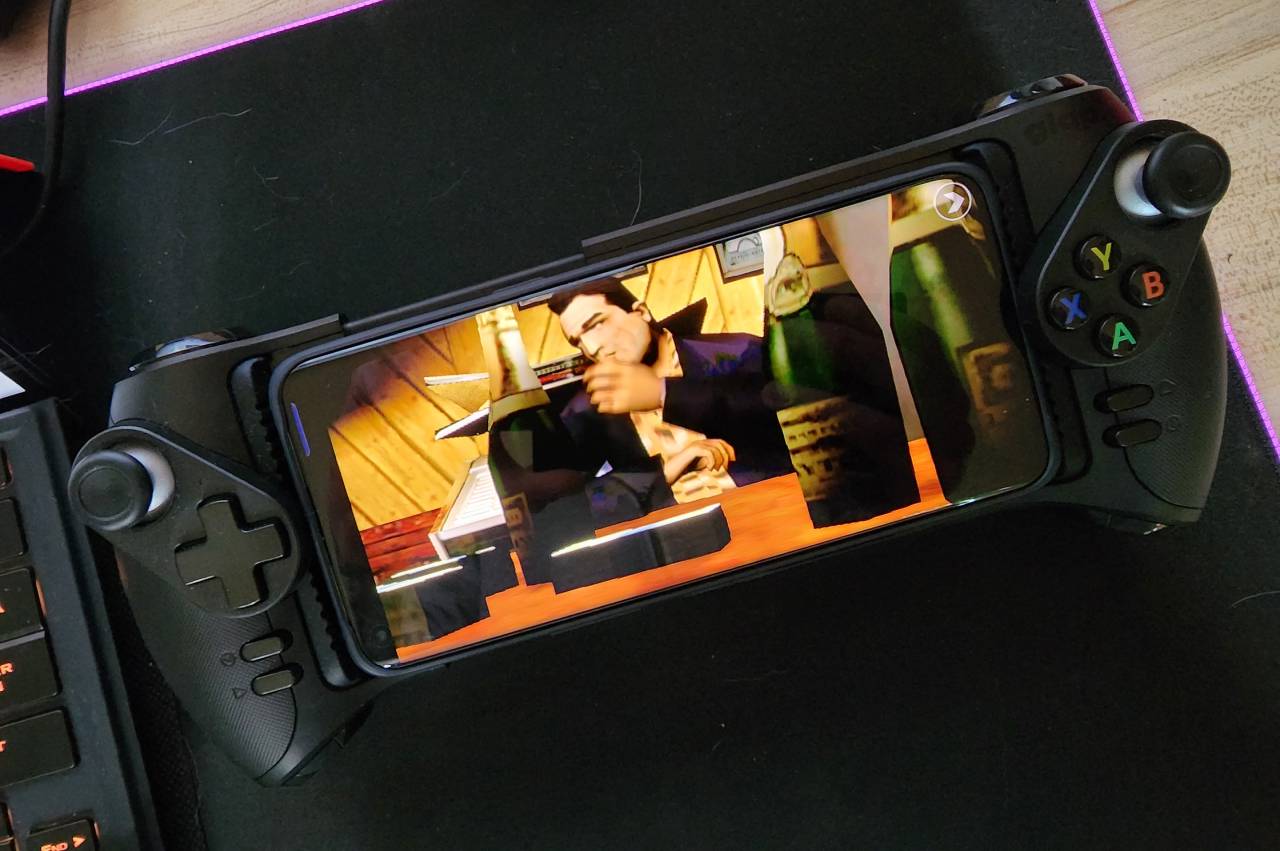 Given that the OPPO Find X5 Pro 5G was able to handle long playtime with some high end graphic games I figured Vice City would be nothing for the smartphone to handle. I was right.
Around 3 hours of running, gunning, stealing and mugging to a killer 80's soundtrack hardly made a dent on the phone's battery.
Sure it's not as present day console quality as other games I tried but it is a massively open world and Rockstar did jizzy up the graphics with their mobile release and there can be a lot in the graphics department to render all at one time.
GTA: Vice City proved to be the less hungrier of all games only knocking 11% off the battery life.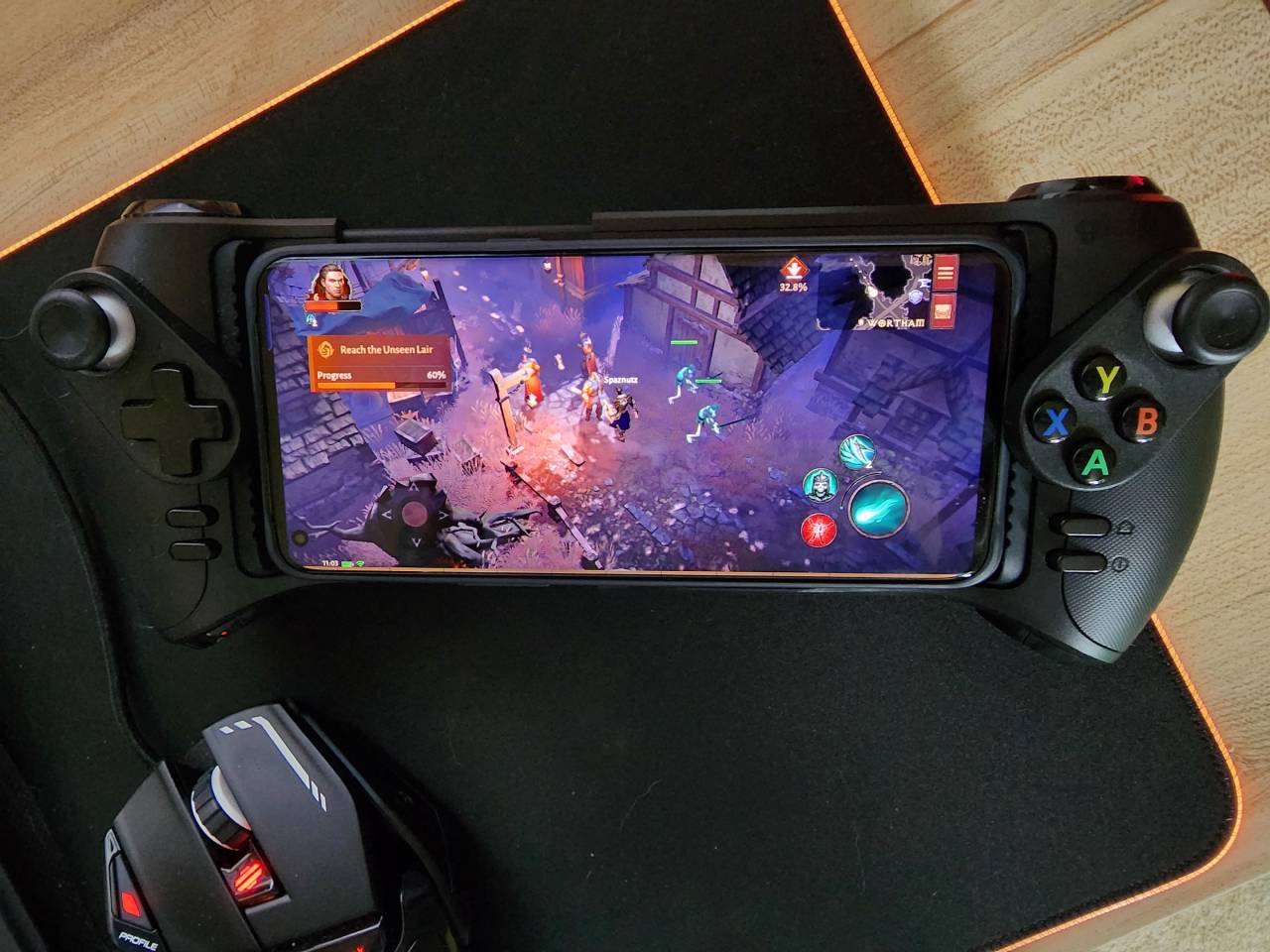 Finally, Diablo Immortal.
The long, long, long awaited Diablo for mobile from Blizzard was definitely worth its wait.
A franchise I have spent a good portion of my life playing.
Diablo Immortal is exactly what you expect from a top down RPG.
Quests, missions, looting and killing. And of course graphics and audio (best played with headphones) that was only dreamt of a few years back.
It's a beautifully rendered game but you do need a decent processor array to play as it was meant to be experienced.
To no surprise the OPPO Find X5 Pro 5G simply purred along.
This one I played the longest, 8.5 hours with a few short breaks and I was surprised that the Find X5 Pro 5G hadn't screamed out for its life during that length of playtime.
It almost did though. When I wrapped up there was 16% battery left.
The OPPO Find X5 Pro 5G is absolutely built for serious gaming.
The phone has a 120Hz refresh with HD10+ 6.7 inch screen, which gets those graphics popping. But it was the battery that wowed me overall.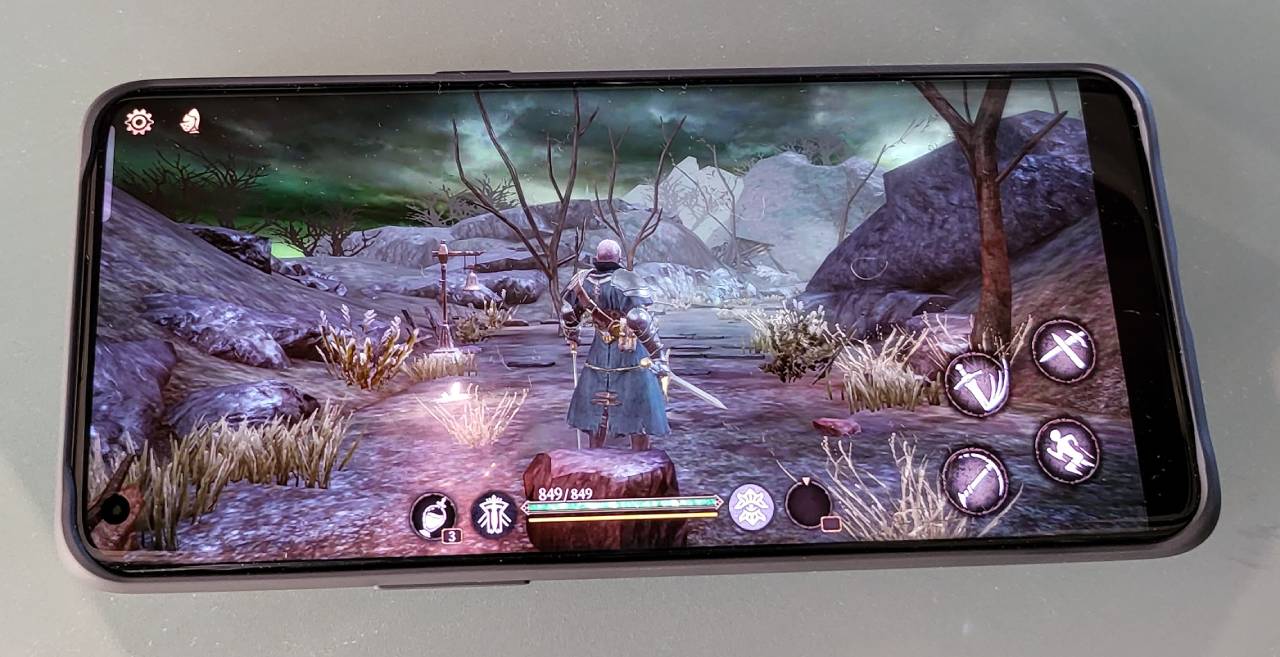 A similar gaming test I did recently on Samsung's S22 Ultra 5G with the same sized battery did not see the 5,000mAh powercell last.
Why? Good question and one that I'm asking myself.
I think it is due to the overlayed OS plus the OPPO Find X5 Pro focuses all of it's power on gaming once you start the app. Sure you'll still get your notifications (you can opt to have these turned off during gameplay) however it puts all resources in to your play time to maximise your gaming prowess.
But it is clear that the OPPO Find X5 Pro is an all gaming beast of a smartphone that currently nothing else can compare to it.