Larian Studios is excited to announce that the team behind the Metacritic Must-Play RPG Divinity: Original Sin 2 – Definitive Edition is working with Apple and Elverils on an Apple iPad port of the game.
The project was revealed as a key title driving demos in this year's WWDC event.
In a video for developers about Xcode12 and Metal Apps released during WWDC 2020, Apple showcased the new iPad version of the BAFTA award-winning adventure from Larian Studios. The team is working on adding all-new touch screen controls and UIs as well as adding controller support. Though the port is a long way from release, Larian is excited to iterate together with some of the top minds in Apple and iPad development. Elverils helmed the already released MacOS version of Divinity: Original Sin 2.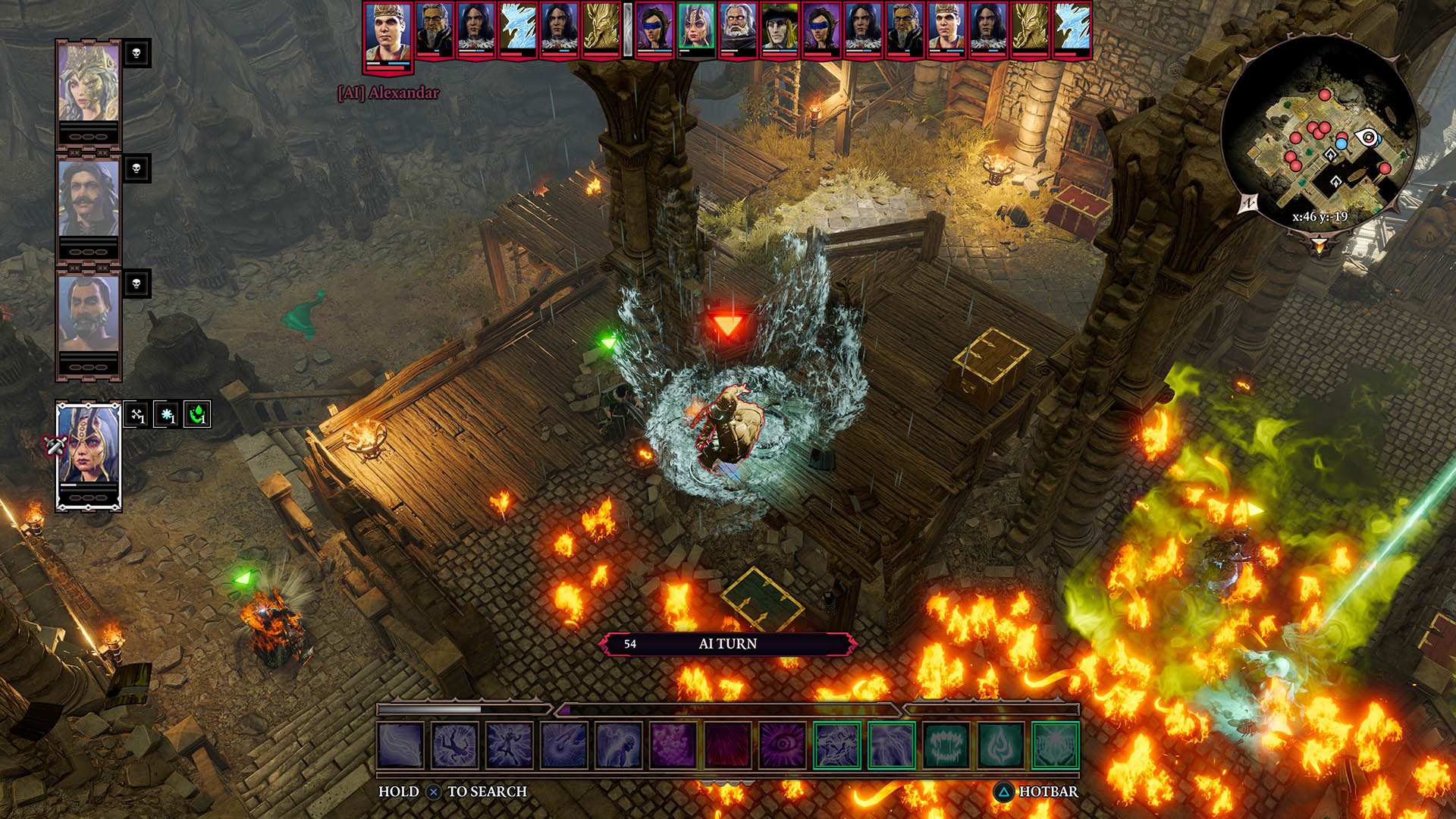 Originally released to critical acclaim on PC, Divinity: Original Sin 2 was released for the Nintendo Switch last year, featuring cross save progression with Steam.
What's shown in the WWDC video in terms of features on the menu are not 100% final, and the full list of features will be announced at a later date.
Join the battle for Divinity in a world that reacts to who you are, and what you do. Adventure as a flesh-eating Elf, or an imperial Lizard. Play as a mighty Dwarf, or lead your party as an Undead, risen from the grave!
Earlier in June, during this year's Guerrilla Collective Showcase, the studio released the latest Gift Bag for the critically acclaimed RPG. The free DLC "The Four Relics of Rivellon" is the largest Gift Bag for the game so far, adding brand-new quest lines, stories and enemies.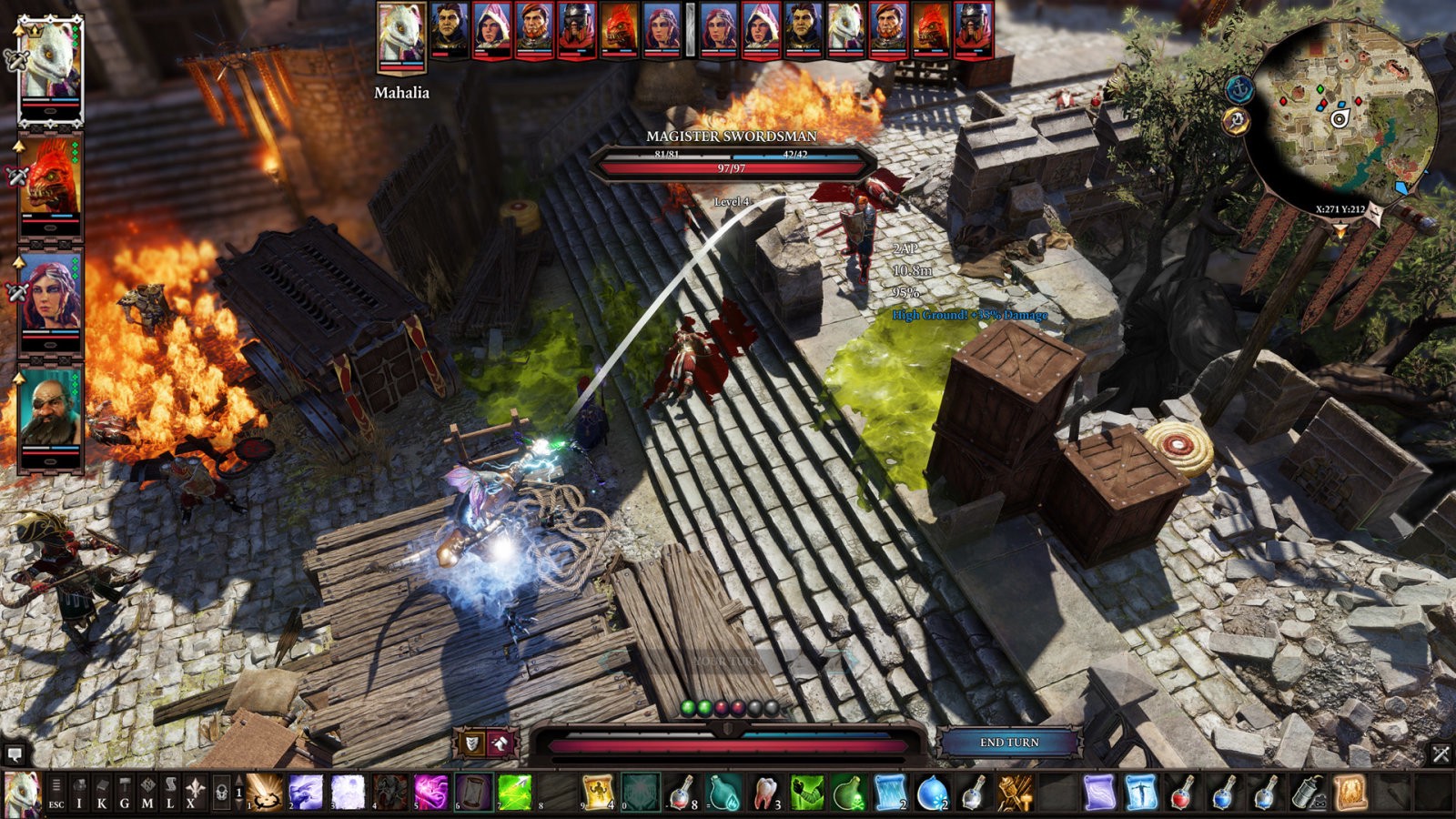 Players will be able to set out on a new adventure, hunting for four armour sets that are scattered all over Rivellon, on quests that feature new voice recording and narration, as well as dastardly new fights, and the Undead Dragon boss. The reward for completing the new quests is four new armour sets imbued with magical properties.
Divinity: Original Sin 2 – Definitive Edition is also available on PC, Mac, Nintendo Switch, PlayStation 4 and Xbox One. Information about the release date for Divinity: Original Sin 2 – Definitive Edition for iPad will be announced at a later date.
Be a supporter of STG
Everyone that works on STG is a volunteer. If you like the site and it's contents please think about donating. Even a small amount helps keep the servers running.