Samsung's S22 range has been with us for a few months now.
Of the series is the flagship, the big tamale of the S22's – the Ultra 5G.
A 'Samsung Note' hybrid the S22 Ultra 5G combines one of the best camera currently available on any smartphone with some killer tech chops to get you multitasking, videoing in 8K and of course mobile gaming.
Having a Snapdragon 8 gen 1 chipset with 12GB RAM (for the higher end model) it's powerful enough to play through anything.
The 5,000 mAh battery should also be grunty enough to keep the pace for high end console quality games through to lengthy game streaming and eSports.
But was it?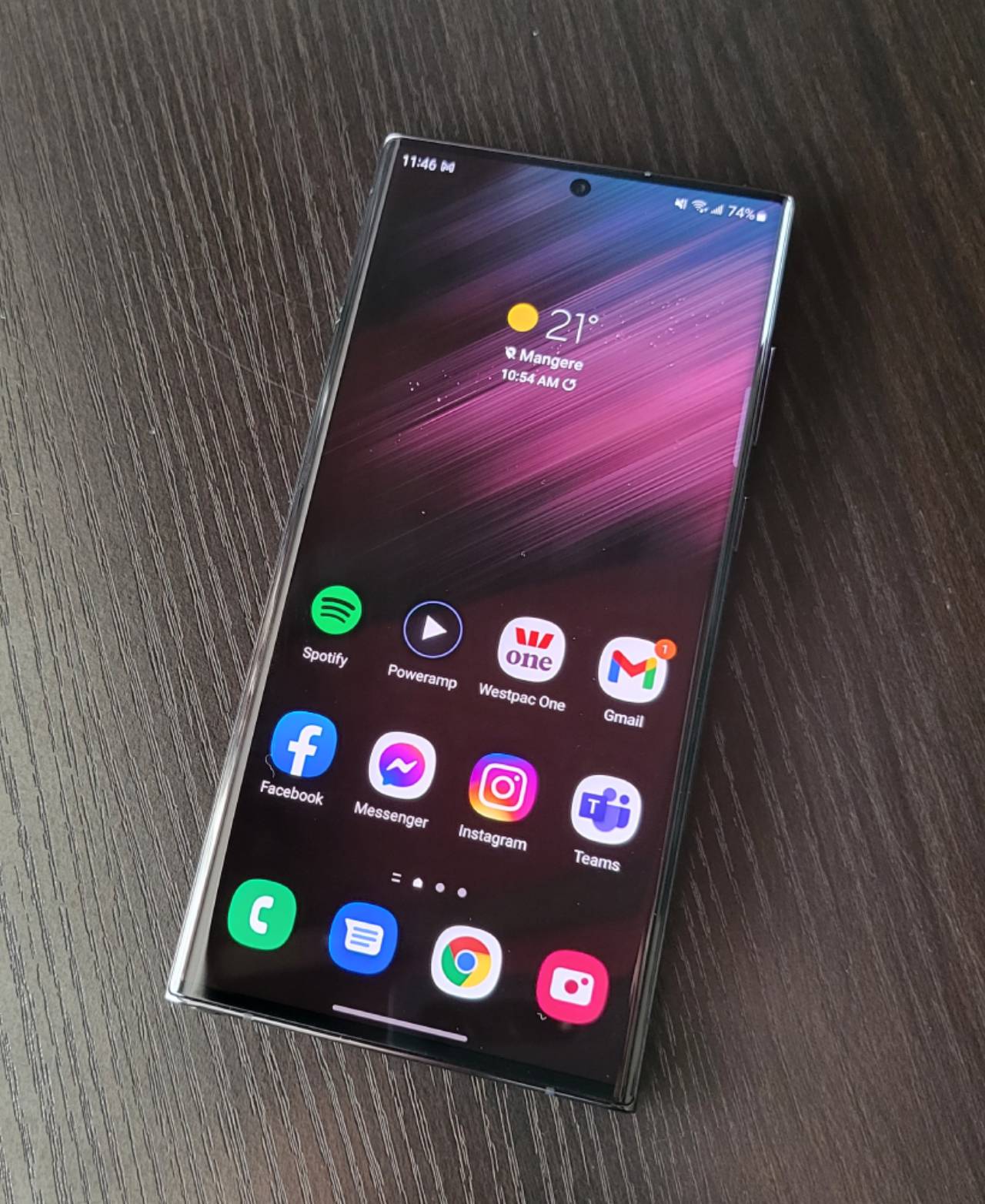 The S22 Ultra 5G comes with a stylus (hence the mention of a Note hybrid) called the S Pen. If you're an avid user of the S Pen then you're in for a treat, maybe, there's dedicated S Pen games.
These are light and generally quick play. Also not my cup of tea.
So I got directly in to the heavy stuff using 5G connectivity.
First up Diablo.
Diablo Immortal is an RPG by Blizzard that boasts console or PC quality graphics and gaming.
Given specific tasks in a mostly open world you'll kill monsters, chat with NPCs, pick up side quests and loot gear.
Level up and get new equipment the game is submerssive and best played with a controller for mobile.
A three hour play from full battery was surprisingly light on the S22 Ultra 5G and took a mere 21%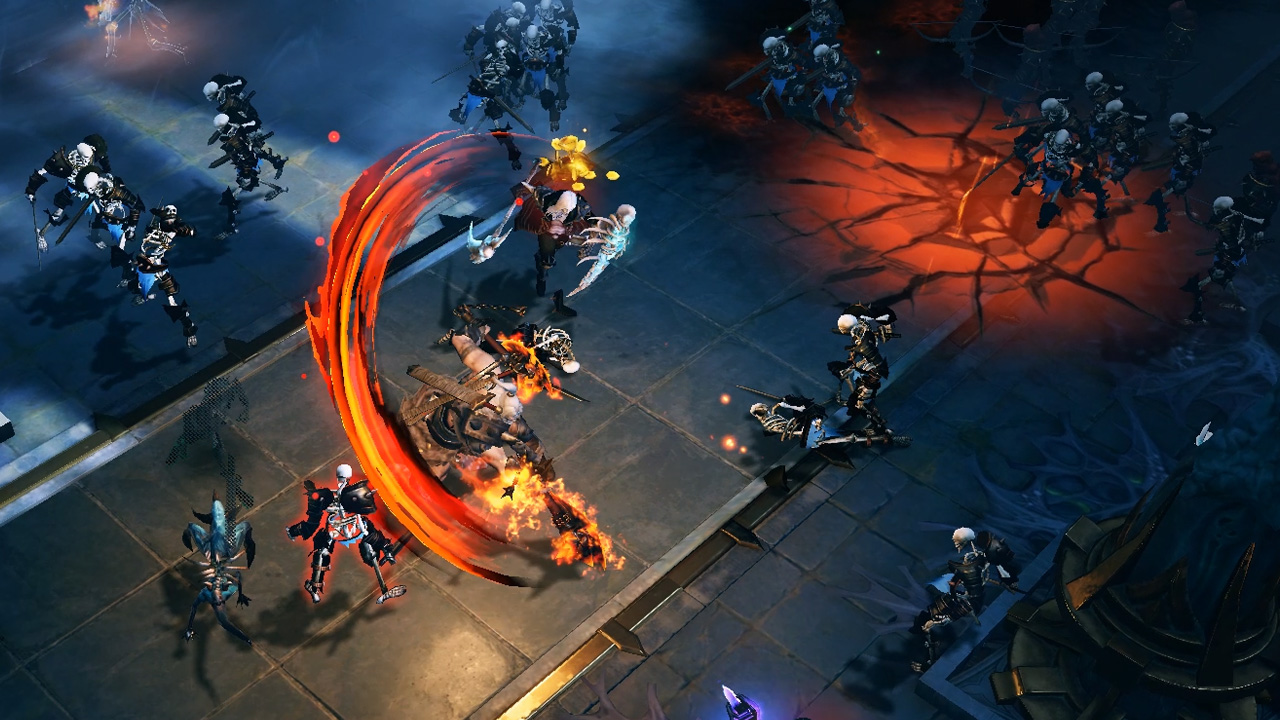 Pascal's Wager was not quite so forgiving on the juice.
Another RPG, Pascal's Wager is a mobile specific fantastical adventure of a medieval like world.
Looting, pillaging and killing is before you with a handful of DLC's.
The S22 Ultra 5G handled the rich renders and framerates superbly well. No lag, just fluidity.
But the battery did not fare as well. A three hour play on Pascal's Wager annihilated 61% from a full charge.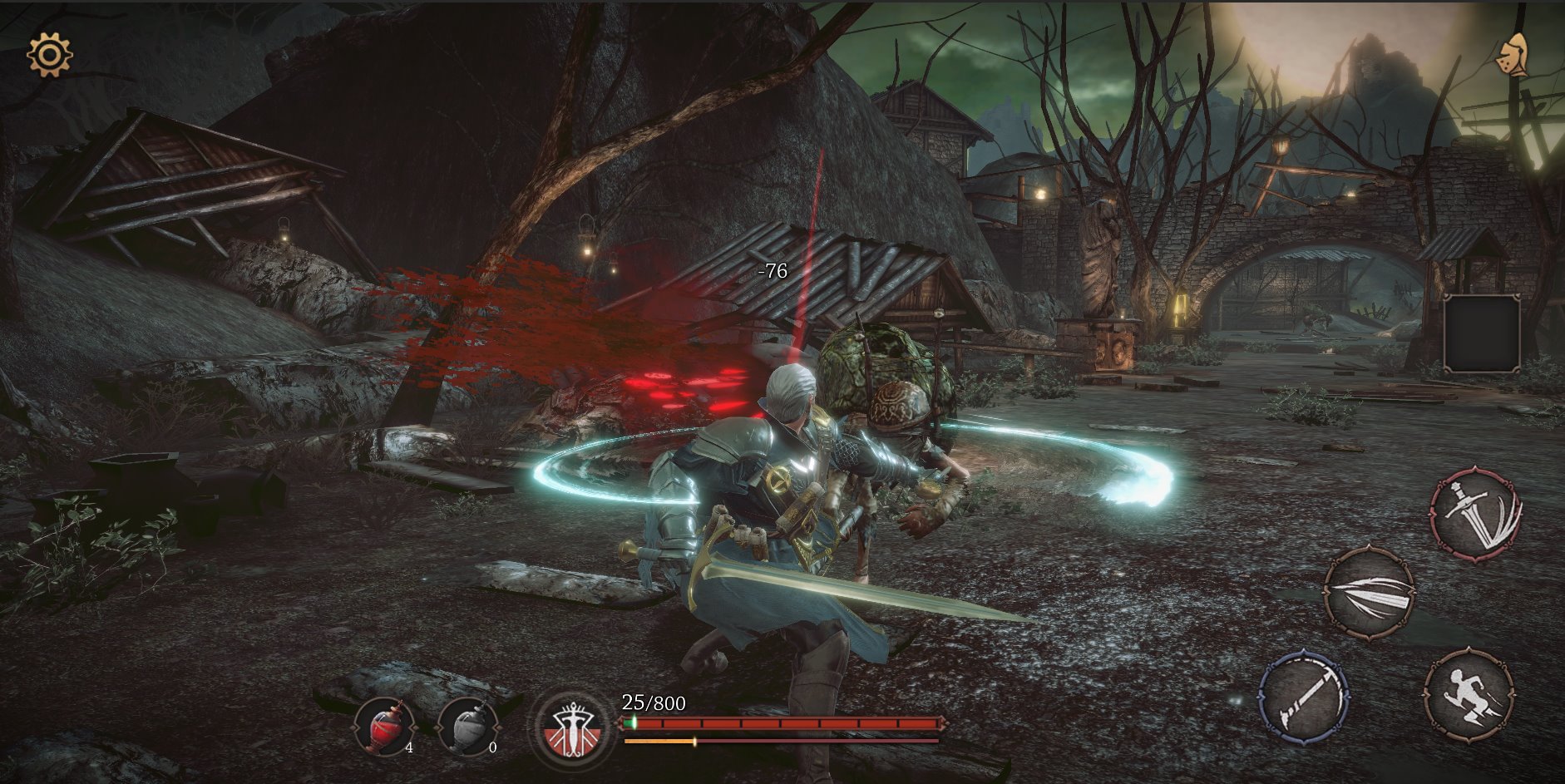 Other games like PUBG and Fortnite weren't as taxing. 22% and 28% respectively.
Both played perfectly.
As did Call of Duty Mobile. This one got around 2 hours of play, seamless and full on bullet action with a cost of 33% battery life.
Last one was Gameloft's Asphalt.
A high octane racing series that's done the hard yards. Their latest throws you directly in to high speed adrenalin.
Get the cars, get the placings and if you like, take out your opponents.
Again beautifully rendered in console quality eye candy, a four hour Asphalt play diminished a whopping 68% from full charge.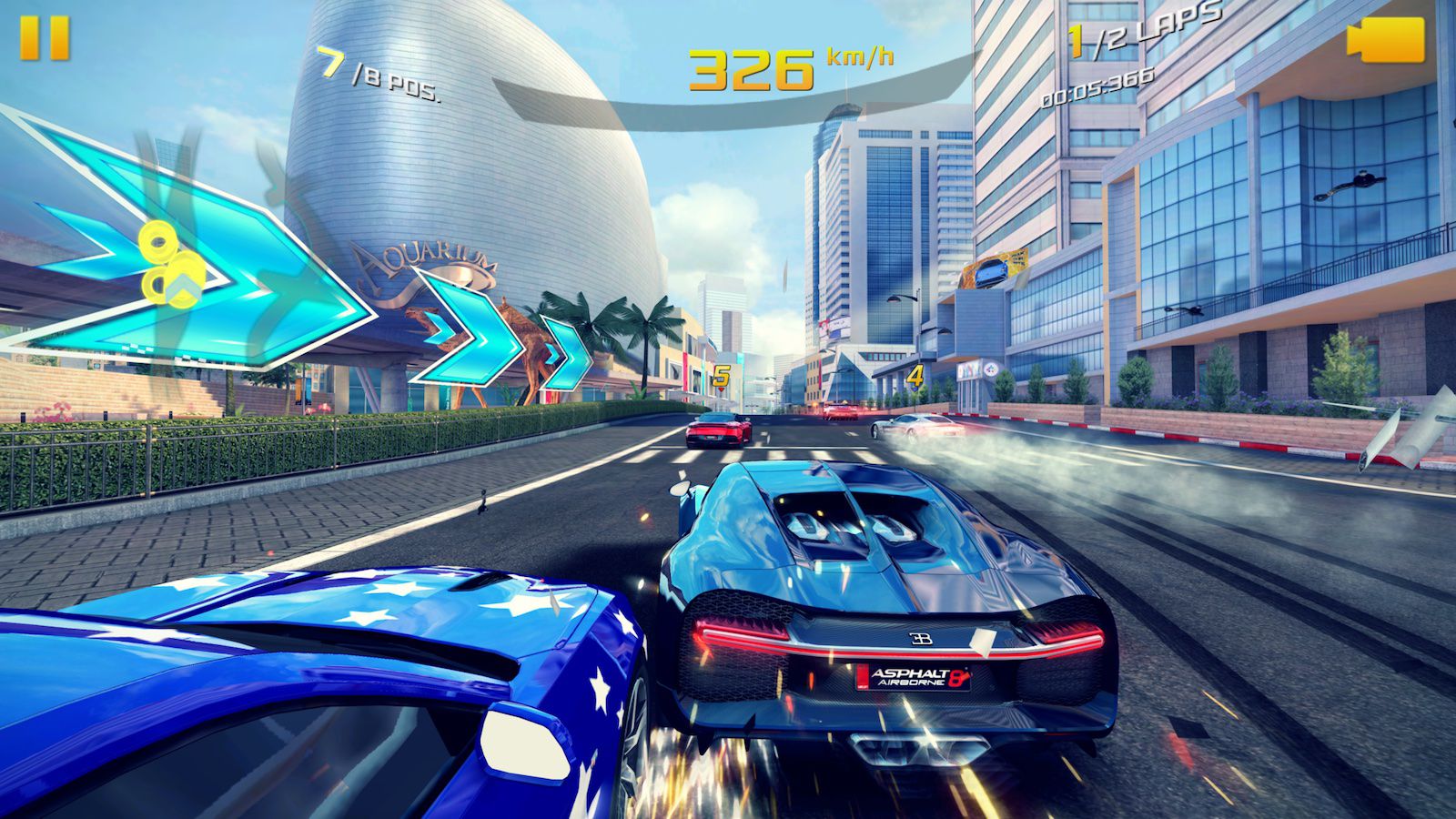 The S22 Ultra 5G has a 120hz refresh rate and this is essential when it comes to high quality and fast paced gaming.
The smartphone's battery, for the most part, held out well… but I expected more. More longevity on the 5,000 mAh powercell.
Sure not everyone is going to smash out hours of gameplay in one sitting, and if you're not, you'll be fine.
The mobile gaming results on the Samsung S22 Ultra 5G were a mixed bag for sure. The phone itself has no issues with whatever high render game you're going to play on it. It's definitely got the goods.
Battery wise, if you're looking at having a full on lengthy online multiplayer gaming marathon or just want to tuck yourself away for some offline looting for hours on end my advice would be to have your charger or a battery pack nearby.