Fitbit, the global wearables brand, recently unvieled their Fitbit Versa, a modern, intuitive smartwatch at an approachable price.
Fitbit's lightest smartwatch offers a comfortable design and a new dashboard that simplifies how you access your health and fitness data. Advanced health and fitness features like 24/7 heart rate tracking, onscreen workouts, and automatic sleep stages tracking meet smart features like quick replies on Android, wallet-free payments and on-device music – all with 4+ days battery life. 
Fitbit also announces new female health tracking to help women track their menstrual cycle, view holistic health data in one place, and better understand connections to their overall health. Female health tracking will be available on-device for Fitbit Versa and Fitbit Iconic users, and to all Fitbit app users starting in May 2018.
"As the wearables category continues to grow, Fitbit Versa fills a critical need in the market by delivering a beautifully designed, full-featured smartwatch that is easy to use at a very competitive price," said James Park, co-founder and CEO of Fitbit. "Versa brings consumers the advanced health and fitness features Fitbit is known for, along with broad compatibility across mobile platforms and 4+ days battery life to provide users with a better picture of their overall health, making it stand out from any smartwatch available today."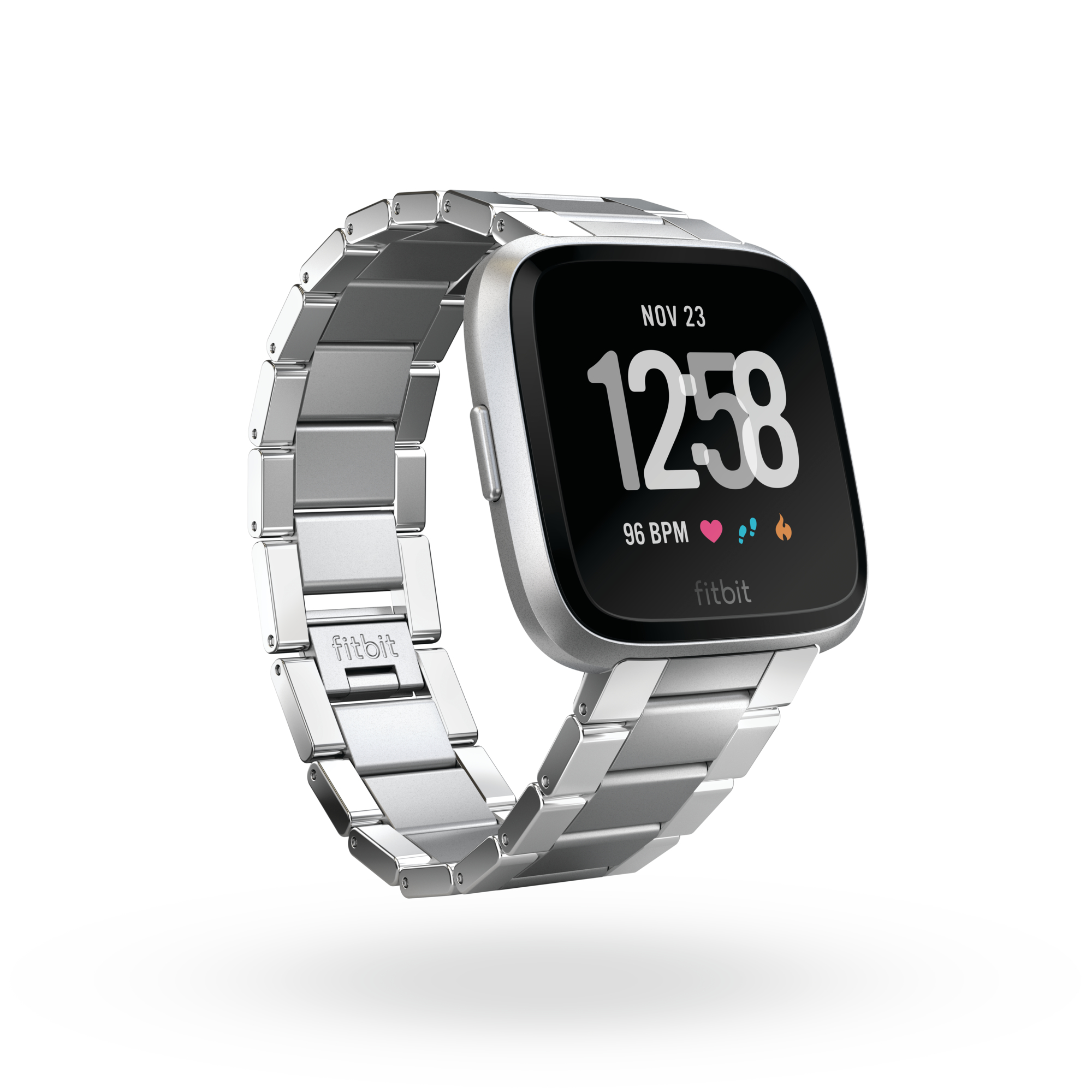 Versa launches with Fitbit OS 2.0 for the company's smartwatches, including a new personalised dashboard that provides a more simplified, intuitive and holistic view of your health and fitness data, bringing the best of our mobile app to the wrist, including stats at a glance where you can see your daily and weekly health and fitness stats, historical activity, heart rate, and exercise summaries, action-oriented motivational messages, tips and tricks, and daily guidance – all on your wrist.
Further to that are reminders, celebrations, logging, insights, sleep summaries and social challenges, with prompts to take actions based on your data, coming later in 2018.
Versa also offers all the health and fitness features Fitbit users love most with 4+ days battery life.
The personalised fitness guidance enhances 24/7 PurePulse heart rate tracking, on-screen personal workouts from Fitbit Coach. 15+ Exercise Modes, Connected GPS, swim tracking with water resistance up to 50 meters, plus automatic activity and of course exercise tracking.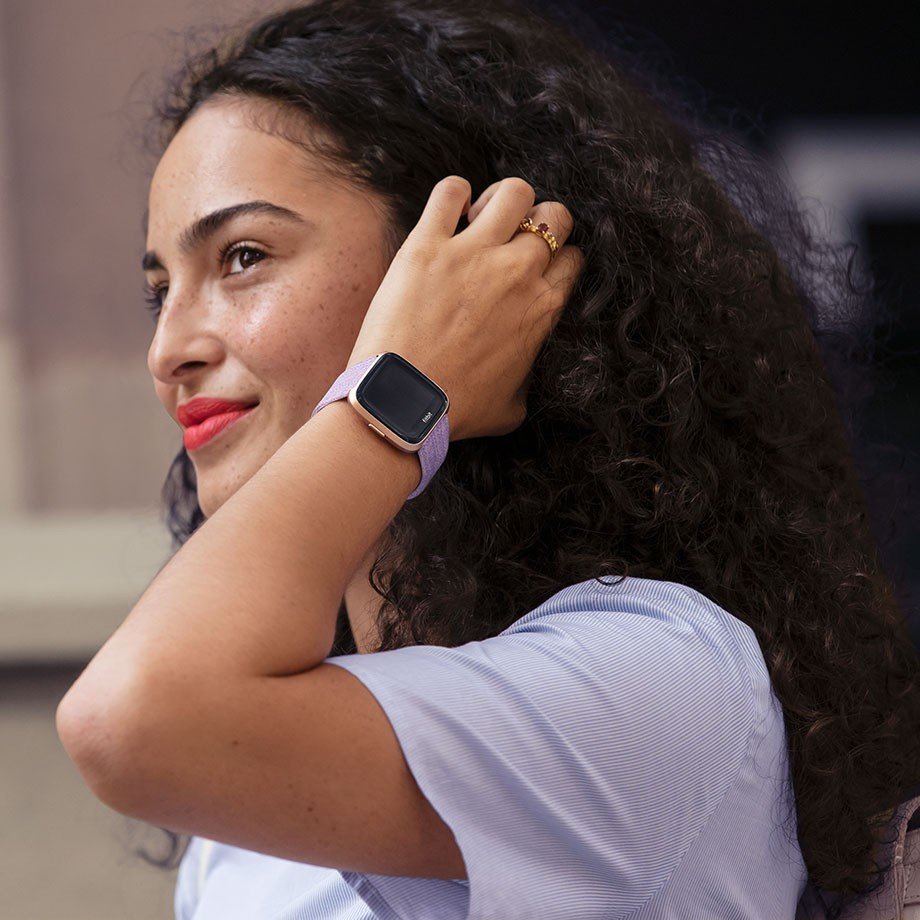 Using Sleep Stages and Insights to see how well you're sleeping and set a restful sleep schedule, and Cardio Fitness Level to see how fit you are; move more throughout the day with Reminders to Move. A relative SpO2 sensor opens the potential to track important health indicators in the future, such as sleep apnea.
Fitbit is also introducing female health tracking to help women understand how their menstrual cycle connects to their overall health. According to a recent Fitbit survey, 80% of women did not know how many phases are in a menstrual cycle and more than 70% were unable to correctly identify the average length of a cycle, demonstrating a lack of awareness about women's health. Created for all Fitbit app users who identify themselves as female ages 13 and over, the feature lets you easily log your menstrual cycle data, and record symptoms like headaches, acne and cramps; helps you be more informed about your health and life planning, and, as needed, can help you show your doctor specific details for more personalised care. 
See dynamic cycle predictions for where you are in your cycle and when to expect your period using Fitbit's new proprietary cycle algorithm that gets smarter over time the more you log; see where you are in your cycle at-a-glance on your wrist and view holistic data in one place to reveal connections between your cycle and other stats in the Fitbit app, such as activity, sleep and weight trends to better manage your activity and sleep needs during certain times of the month.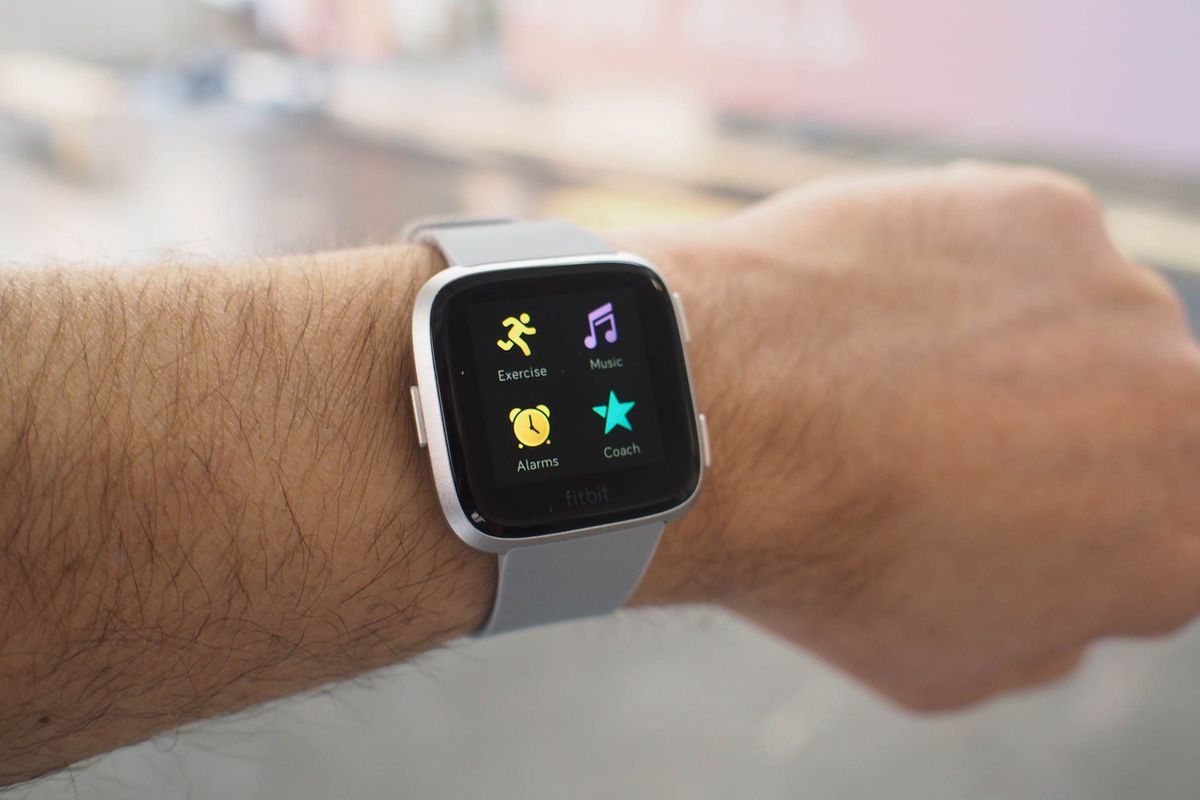 Learn more about the menstrual cycle, ovulation, fertility and common misconceptions with educational content on the Fitbit blog through the Fitbit app while joining other women through Groups in the Community tab of the Fitbit app for support around key topics like periods, birth control, trying to conceive, pregnancy, and perimenopause and menopause.
In the future, as the database of female health metrics grows this data may help enable Fitbit to deliver even more insights, such as how your cycle impacts your activity, sleep, weight and nutrition, and potentially how these things can affect your cycle.
"Female health tracking will empower women with a greater understanding of their menstrual cycles in conjunction with their physical and mental health, as they start to recognise what are normal trends over time versus what could be an issue to share with their doctor," said Dr. Katharine White, MD MPH, assistant professor of obstetrics and gynecology at Boston University School of Medicine and Fitbit Advisor. "The nuances of the menstrual cycle have not been as widely studied across populations as have other areas in healthcare. This exciting development by Fitbit could help potentially create one of the largest databases of menstrual health metrics in the world, providing healthcare and research professionals with an unprecedented ability to study menstrual cycles and women's health with real world data."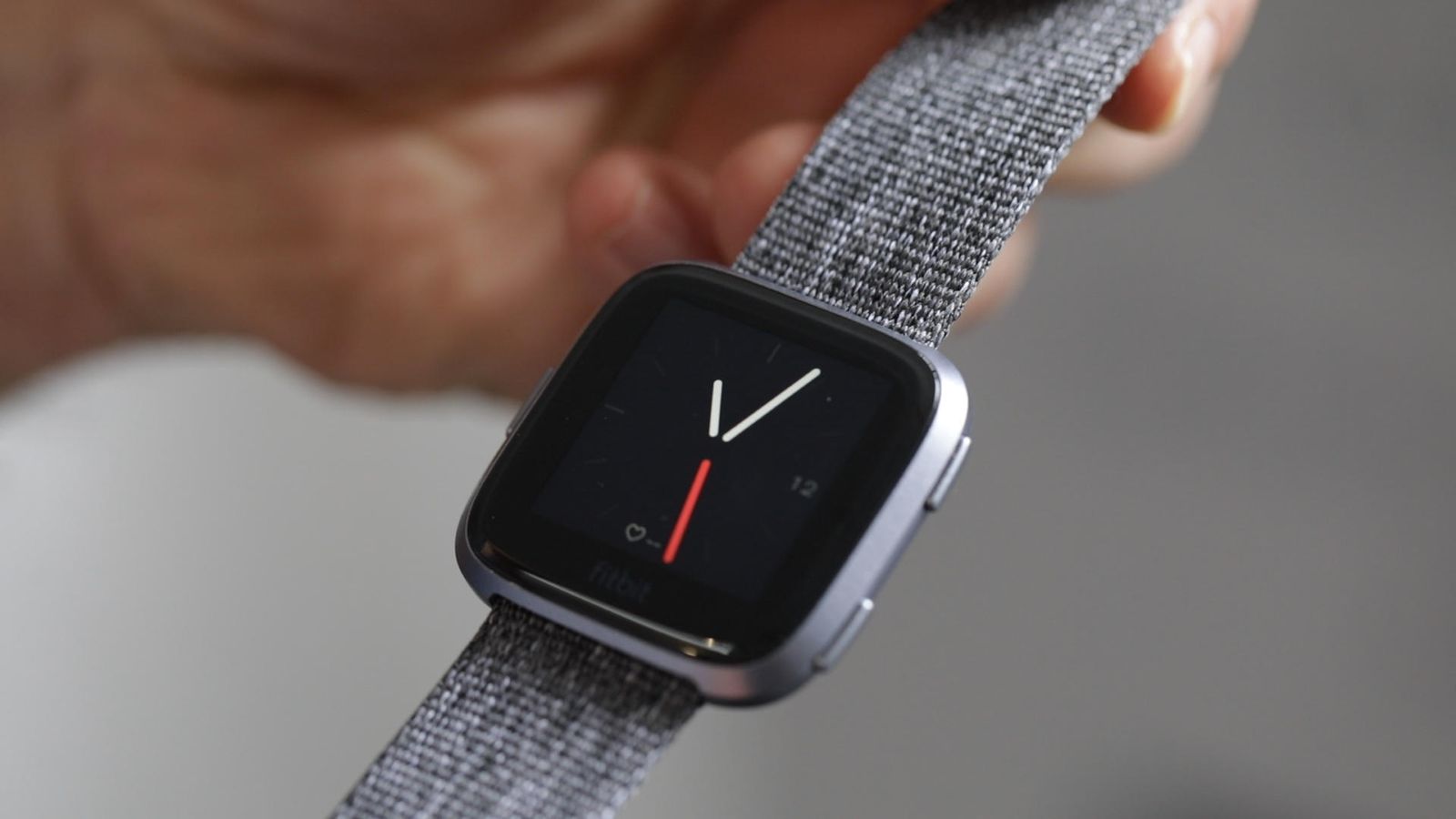 Our lightest, most approachable watch yet, Versa is comfortable, durable and versatile enough for all-day and night wear. It features an ultra-thin, anodized aluminum case and is slightly tapered and angled in its design to fit small or large wrists. The rounded square silhouette display features a bright, colorful touchscreen and sharp graphics up to 1,000 nits, providing the ideal format to see all of your data on your wrist.
Versa offers a variety of stylish accessories so you can change your look based on your outfit or activity.
Aswell as being a necessary device for your personal wellbeing, Fitbit's Versa offers a range of smart features to help you manage your day and quickly get the information you need most. 
View app, call, calendar, and text notifications from your smartphone, right on your wrist. Android phone users can send quick pre-populated or customisable replies to text messages and messenger apps (coming soon).
Listen to phone-free music anywhere using Bluetooth headphones like Fitbit Flyer, including 300+ songs from your personal music collection and now your own or curated playlists as well as Flow from Deezer.
Similar to Android Pay, you can leave your wallet at home and easily pay in any store where contactless payments are accepted with Fitbit Pay, supported by nearly 40 banks in 14 countries including Australia and Singapore, through American Express, Mastercard and Visa networks, with more countries and banks rolling out in 2018.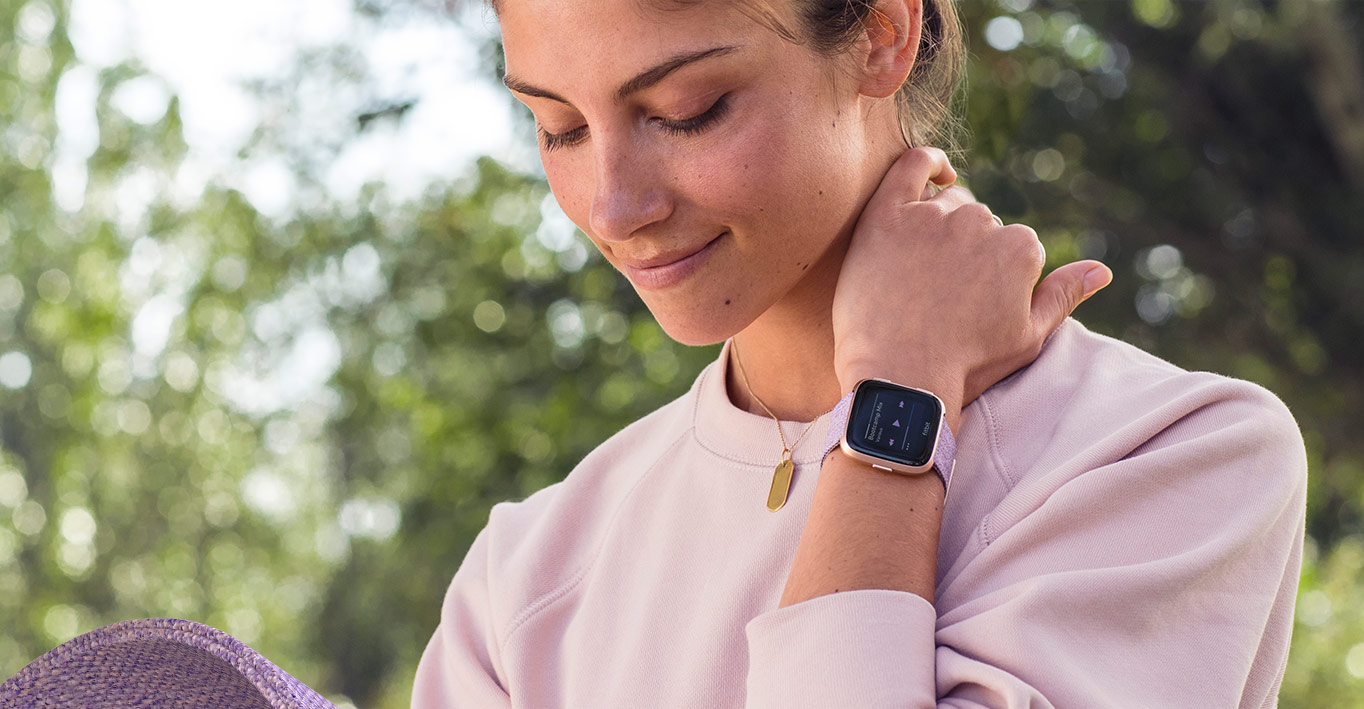 Personalise your device by choosing from a wide range of apps and clock faces in the Fitbit App Gallery, including those from Fitbit, Fitbit Labs, and popular apps like Strava and Weather. The Fitbit App Gallery has more than 550 apps and clock faces available today, many of which developers are working to make available to Versa users soon. 
An R&D initiative introduced last year focused on accelerating innovation and driving behavior change, Fitbit Labs is introducing a New Parent app to help parents more easily stay on top of their baby's schedule. By logging their infant's feedings, diaper changes and sleep, plus their own mood, all from their wrist, new parents can better understand the connections between their sleep and mood, and, over time, help build a healthy routine for themselves and their baby.
Versa is compatible across Android, iOS and Windows devices so you can use most smartphones.
"We are thrilled to offer Fitbit's global smartwatch community convenient and easy access to the music they want to help them stay motivated on their fitness journey," said Riad Hawa, Global VP of Hardware Partnerships at Deezer. "With this partnership, we've made it easier to have relevant and fresh music on your wrist with Flow, a personalised soundtrack, and a wide selection of playlists – all without having to bring your phone when you're exercising."
Versa's new software features are part of the latest Fitbit OS update, the operating system for Fitbit smartwatches. This software update will also be available for Ionic users.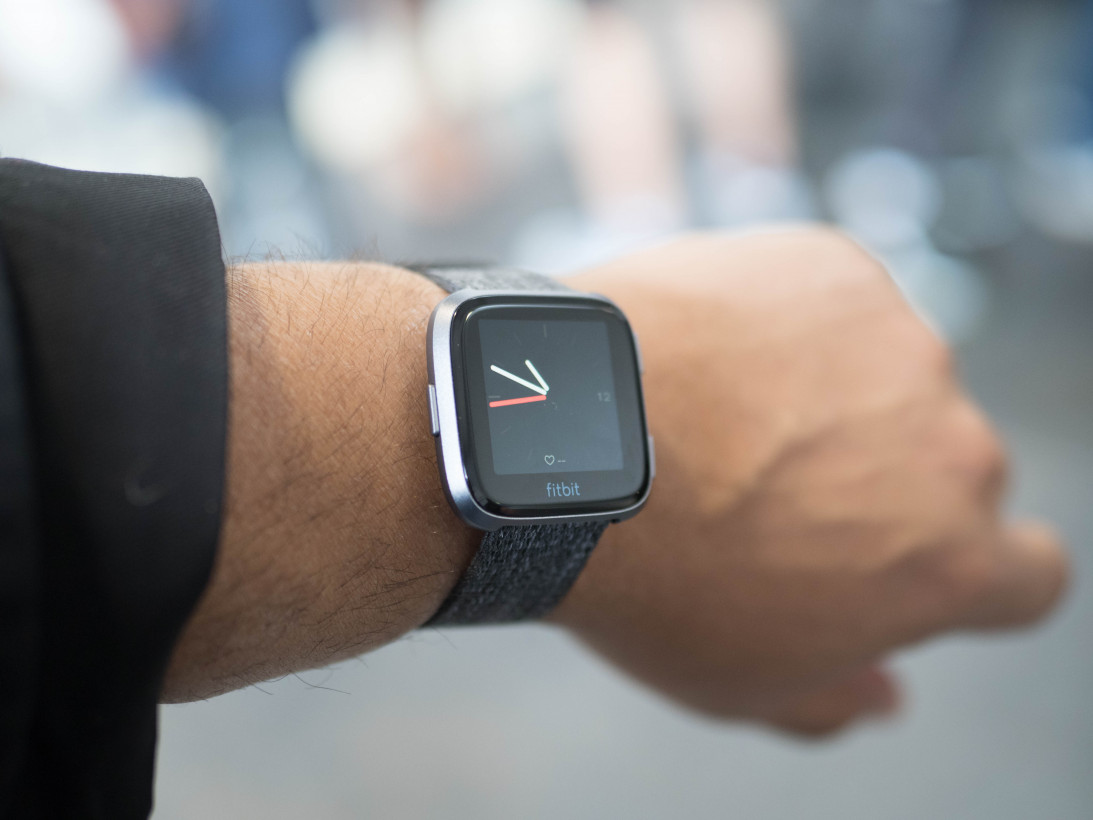 For those interested in developing for the Fitbit OS, Fitbit is also launching its first online simulator.
This will allow you to easily build and deploy apps and clock faces for Ionic and Versa, without requiring a device of your own. By developing for multiple devices, you can increase the visibility of your app to reach Fitbit's global, established health and fitness community.
Fitbit Versa is now available on the Official Fitbit site and select retailers for $349.95 NZD in black with a black aluminum case, gray with a silver aluminum case, or peach with a rose gold aluminum case. Fitbit Versa Special Edition retails for $389.95 NZD and accessories range from $49.95 NZD to $159.95 NZD. 
With the introduction of Versa, Fitbit expands its smartwatch offerings, providing consumers with greater choice across its product lineup of trackers and watches, and positioning the company to capture greater share of the overall wearables category.
According to IDC, the worldwide wearables market is set to nearly double by 2021, with watches driving this growth in the long term.