Looks amazing, battery life super disappointing.
OPPO are smashing ahead with higher than top shelf flagship devices, at a more realistic pricing tier and now have entered in to the smart wearables category with the OPPO Watch.
So, I'll get the obvious out of the way – yes it resembles the Apple Watch at first glance. But beyond that first look is where the similarities end.
Running Google Wear as it's OS (and still in my opinion the better smart watch OS) the OPPO Watch comes in two sizes; 41mm and 46mm.
This review is for the 41mm.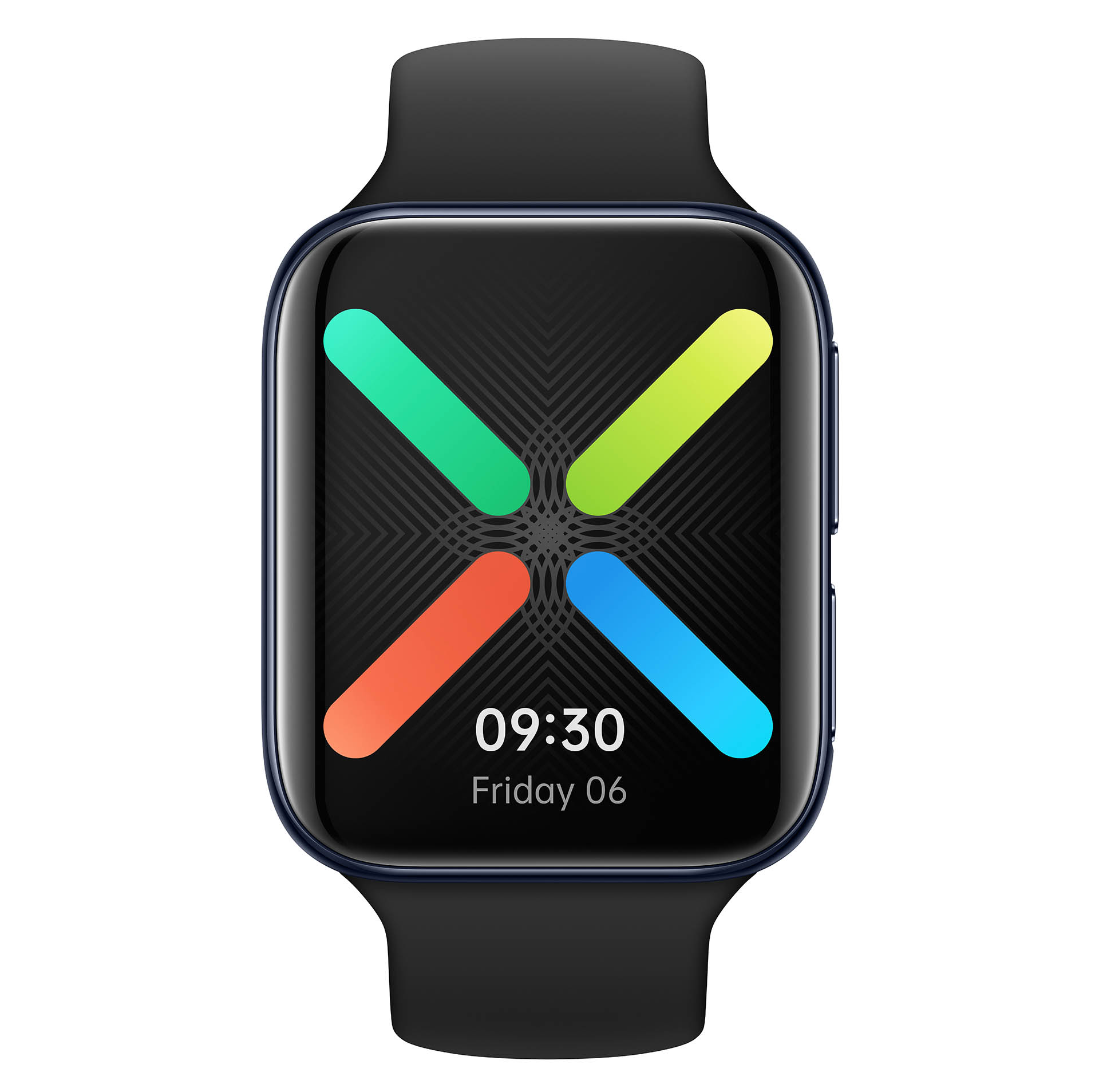 The OPPO Watch connects via bluetooth to your smartphone, either Android or iOS.
With Android it's an almost automated set up. Real easy but you will need the WearOS app from Google Play. Apple phones is still easy enough, but different setup (and yes you'll still need the WearOS app from the App store).
Connecting to an iPhone was restrictive in customisation of the watch and the apps I was able to install on to it.
Surprisingly alot lighter than other smartwatches out there at the moment, the device has a interchangeable silicone strap and is one of the first to be powered by a dedicated Snapdragon Apollo3 chip designed to maximise both performance and battery life.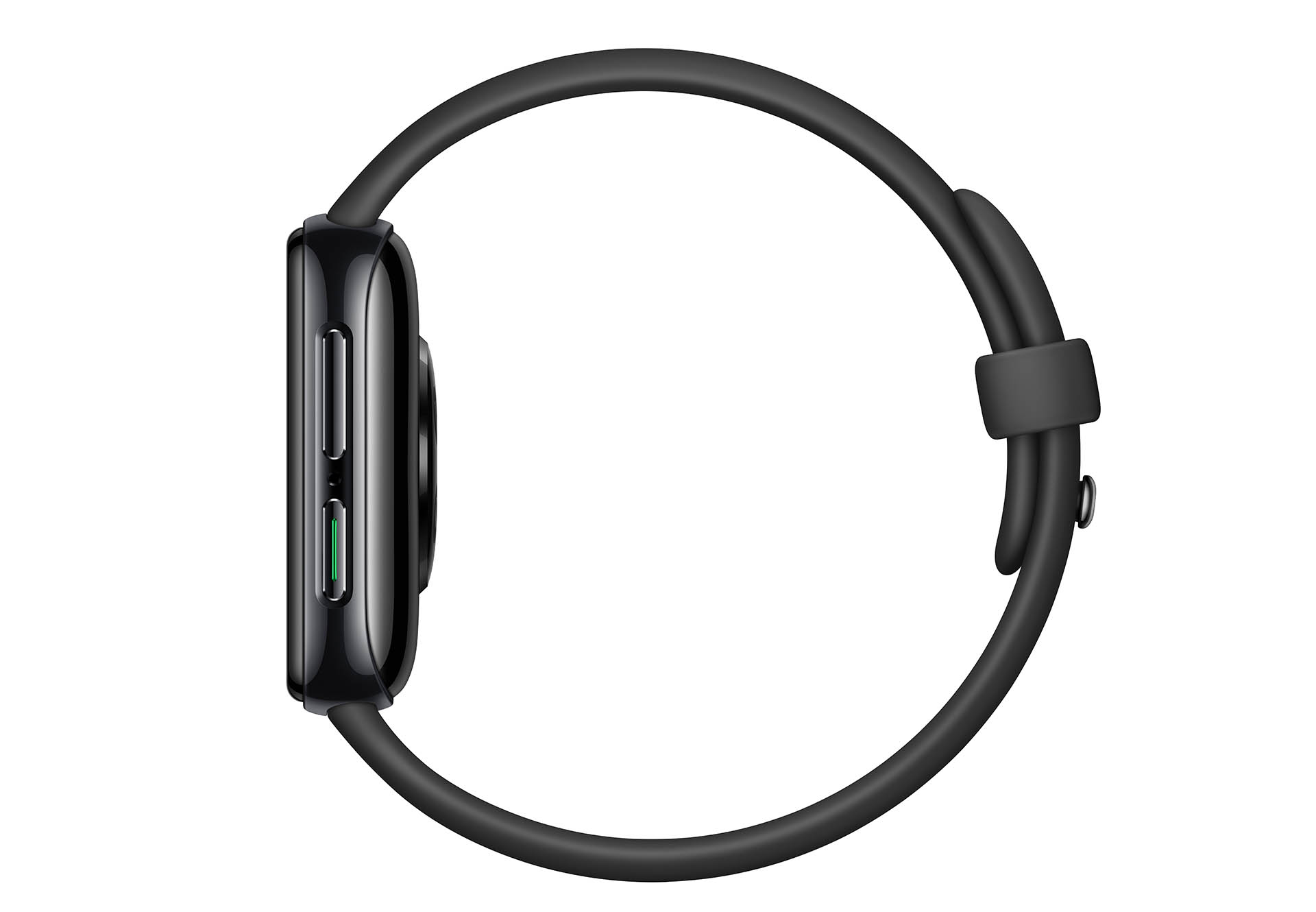 OPPO state that their smartwatch will last up to 36 hours. In my experience with the review unit received, it barely lasted 8 hours.
Wearing the OPPO Watch fulltime for a week the watch would go into power saver mode almost just after 6 to 7 hours, or on occasion within 4 hours.
This made the OPPO watch somewhat unreliable for a full days wear.
If you find yourself short on juice the OPPO Watch uses the VOOC Flash Charging as we have seen in pretty much all of their smartphones, flagship to mid range.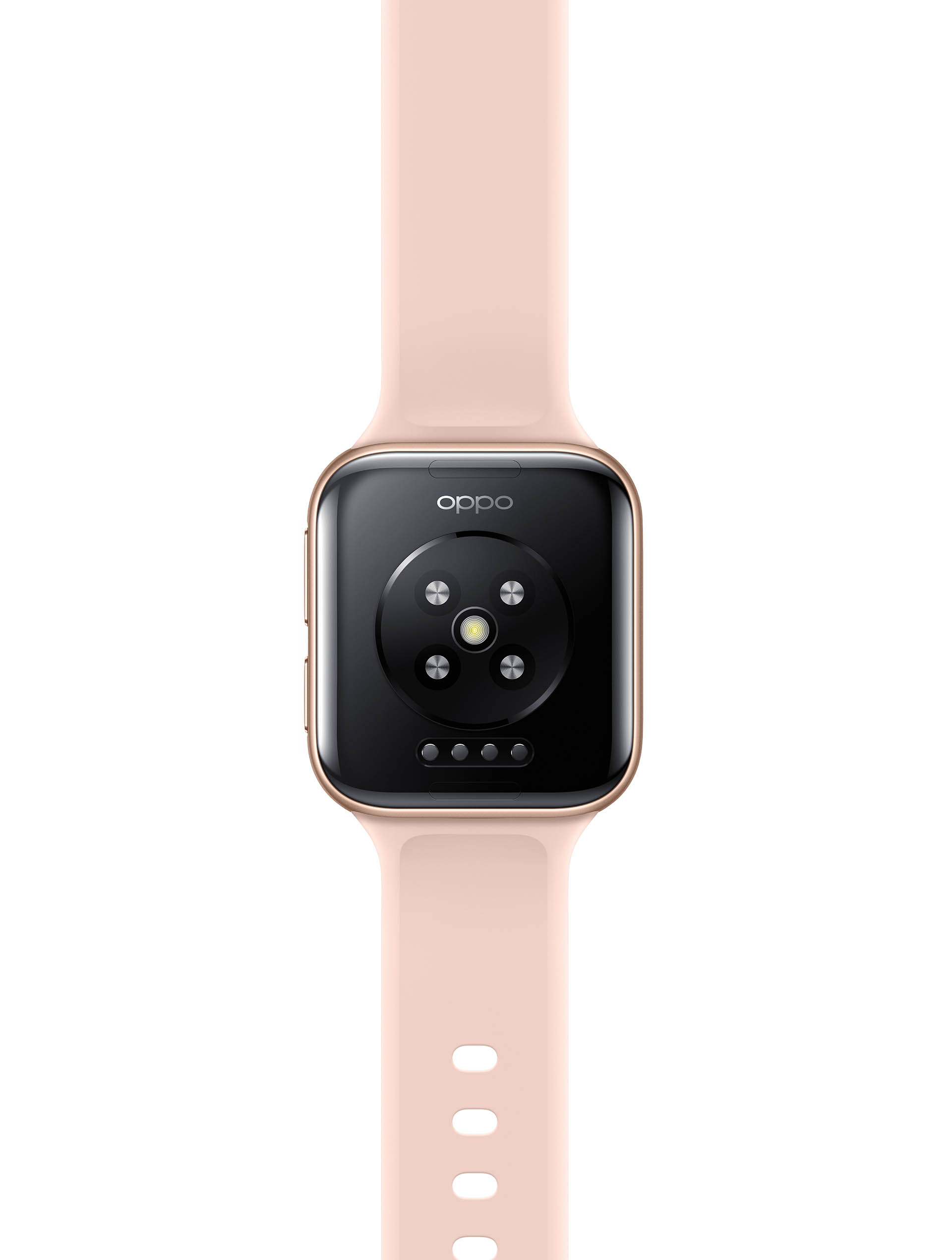 From empty to full takes 15 minutes via it's included magnetic charger, so if you are running low, which I suspect you will, at least a full charge up doesn't take too long.
The multi-touch screen is an industry first with a 3D flexible hyperboloid display (46mm only). Typically this display is reserved for top tier smartphones.
WearOS by Google is a specifically built wearable operating system that gives you the best of Google and it's said services, including Google Play and a zillion watch faces and apps.
The OPPO Watch signifies your notifications in a heart beat and never misses.
While the display is dazzling and sharp there is a heavy black bezel around the edges of the display – so not entirely full screen as I would have expected.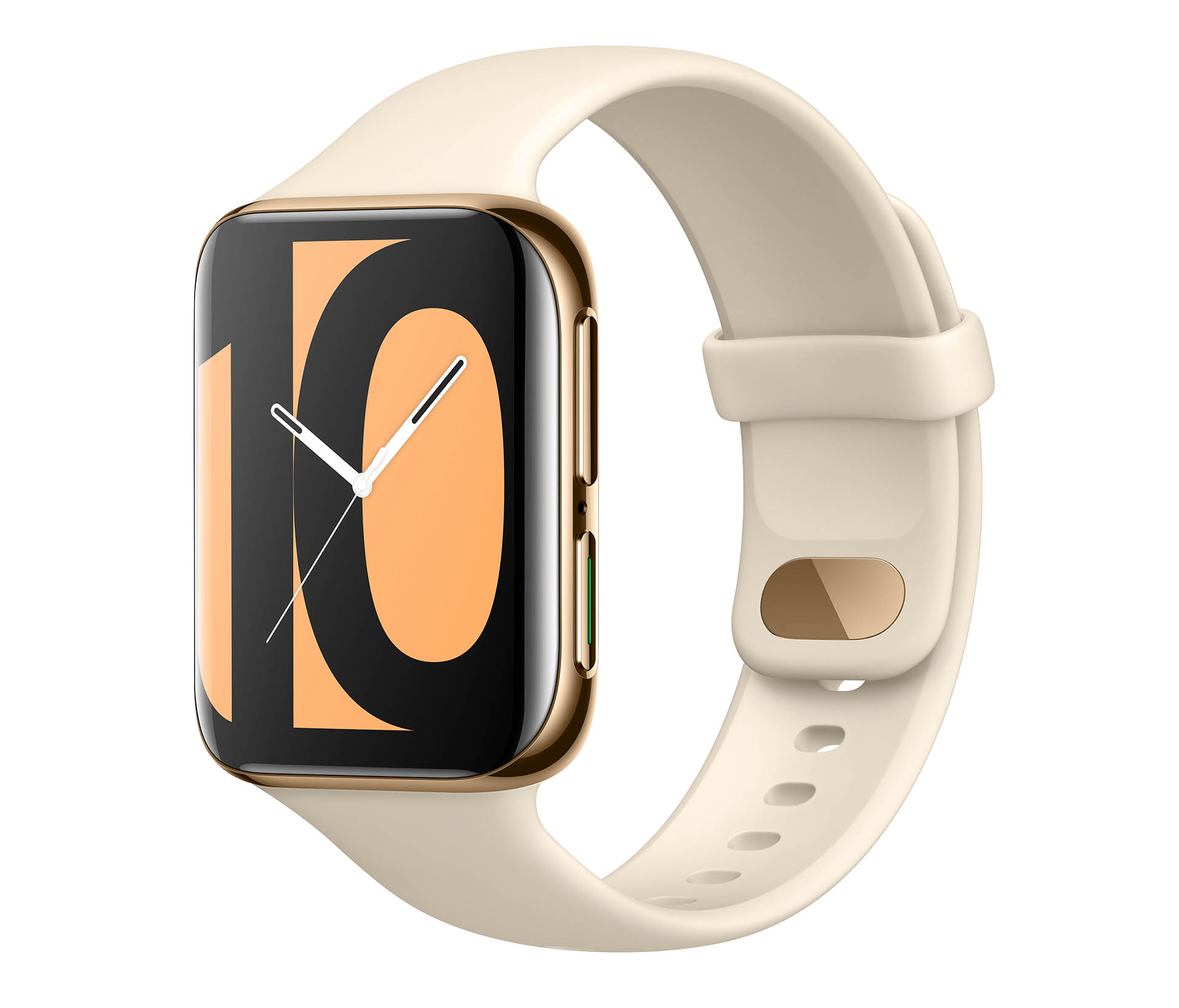 Swiping up, right, left and down gets you into differing menus and settings and as is standard a long press on the watch face enables you to change the watch face.
There are two tactile buttons on the right side of the watch. One gets you to the main app menu and the second lower one is instant access to different forms of workouts.
For the fitness inclined WearOS and OPPO have included an abundance of workout regimes, genres and more aswell as heart tracker, sleep management and more. All are displayed, mostly, in tiles and these are customisable.
OPPO has also included waterproofing up to 50 meters and a GPS but no LTE.
Competitively priced, essentially undercutting their competitors, OPPO have built an wallet friendly smart wearable.
While I do like the OPPO Watch I still feel there is some room for improvement – LTE, the screen bezel and battery life.
Perfect for those that have been curious and keen to get in to the world of wearables for the first time butkeep the charger dock handy at all times.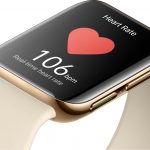 OPPO Watch Review