OPPO, the camera phone brand enjoyed by young people around the world, has officially opened its OPPO Research Institute. As well as its technology innovation capabilities, the institute will focus on technology pre-research, innovating on users' needs, and aims to be at the frontier of industry insights.
Based in Shenzhen, China, OPPO has created research centres in Beijing, Shanghai, Shenzhen, Dongguan, Japan (Yokohama), and the USA (Silicon Valley), which will produce cutting-edge research work in software, hardware, and mobile standards.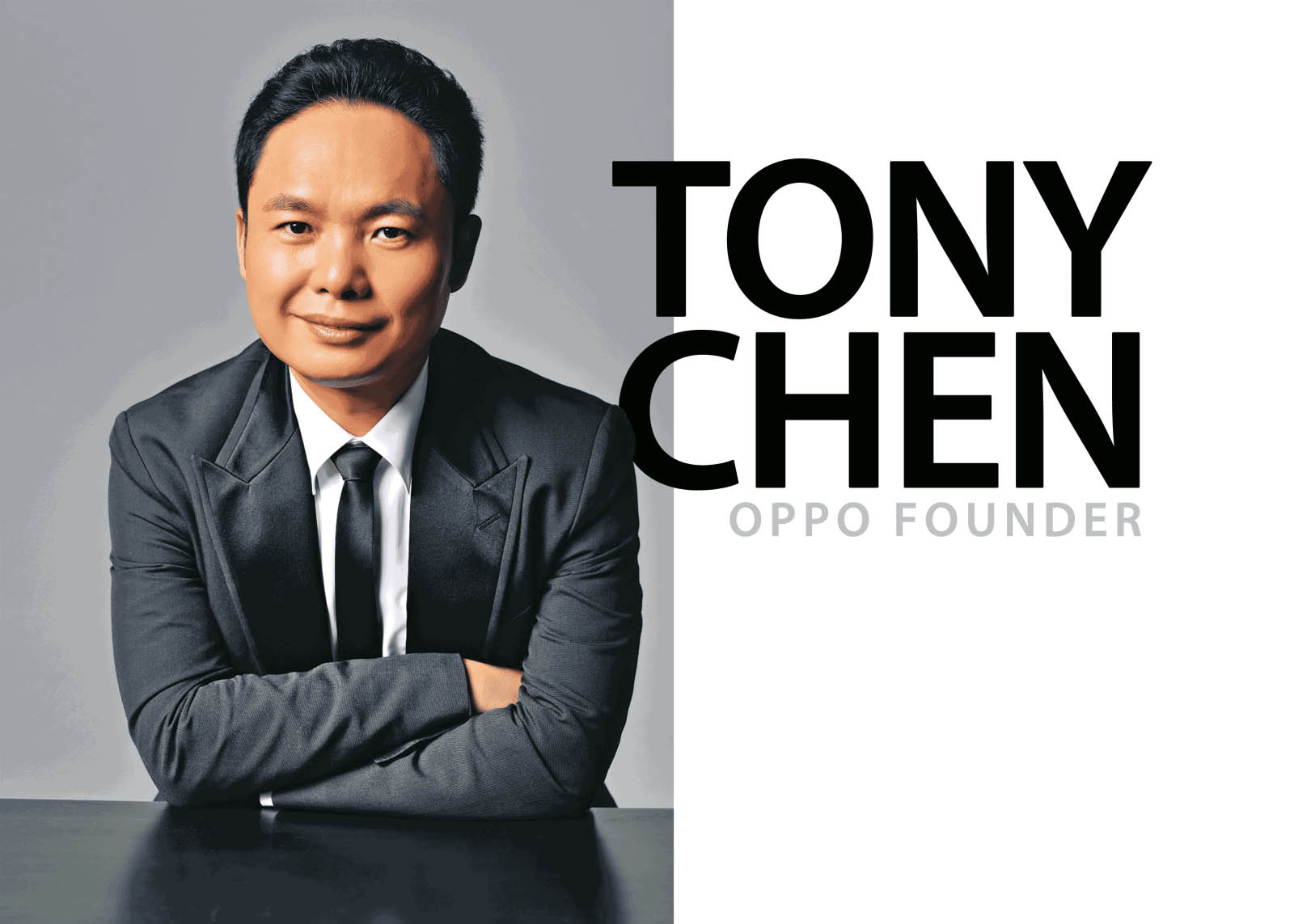 OPPO Research Institute has also announced a partnership with Stanford Artificial Intelligence Laboratory, establishing the OPPO-Stanford Collaboration Lab to explore Artificial Intelligence front-end technologies and application. Aside from AI, OPPO is collaborating on 5G with New York University, Beijing Technology University, Beijing University of Posts and Telecommunications, and China Academy of Information and Communications Technology (CAICT) Standards Research Institute.
"OPPO Research Institute is a new investment for our future beyond the existing R&D system. With its various affiliated research centres, and our flexible and dedicated research and cooperation with external partners, OPPO will further improve its innovation capabilities. We strive to take the lead in the development and application of AI, 5G, and other technologies so that we can continue to offer the perfect products combining art and technology. Our goal is always to satisfy and surpass users' needs," said Tony Chen, OPPO CEO.
"The foundation of the OPPO Research Institute demonstrates the company's persistence and continuous input into technology R&D," said Levin Liu, head of the OPPO Research Institute. "The research institute will focus on software, hardware, and standards, centering on 5G, AI, image processing, new materials and other new technologies, to carry out front end research, so as to build a technology foundation to improve the competitiveness of our products in the future."
After years of constant progress, OPPO continues to advance its overall R&D capabilities. With technologies such as VOOC flash charge and AI smart photography, OPPO is now at the global forefront of fast charging, photography and other core mobile technology. In the future, with users' needs and key technologies as driving forces, the OPPO Research Institute will help to realise further advanced innovation and transform small breakthroughs to profound new developments in mobile technology.