Owners of the Nintendo 3Ds and 2Ds can already customise their system's HOME Menu with a range of colourful themes, and they'll soon be able to take that personalisation to a whole new level with Nintendo Badge Arcade, coming to the Nintendo eShop as a free download from the 13th of November, 2015.
In this lively arcade run by a chatty rabbit, players can take a shot at crane games and similar classic amusements, collecting badges based on Nintendo games and series like Mario Kart, Splatoon and Animal Crossing. Badges can be used to decorate the HOME Menu, with some even usable instead of the standard system icons that access, among others, Nintendo eShop and StreetPass Mii Plaza – perfect for total HOME Menu makeovers.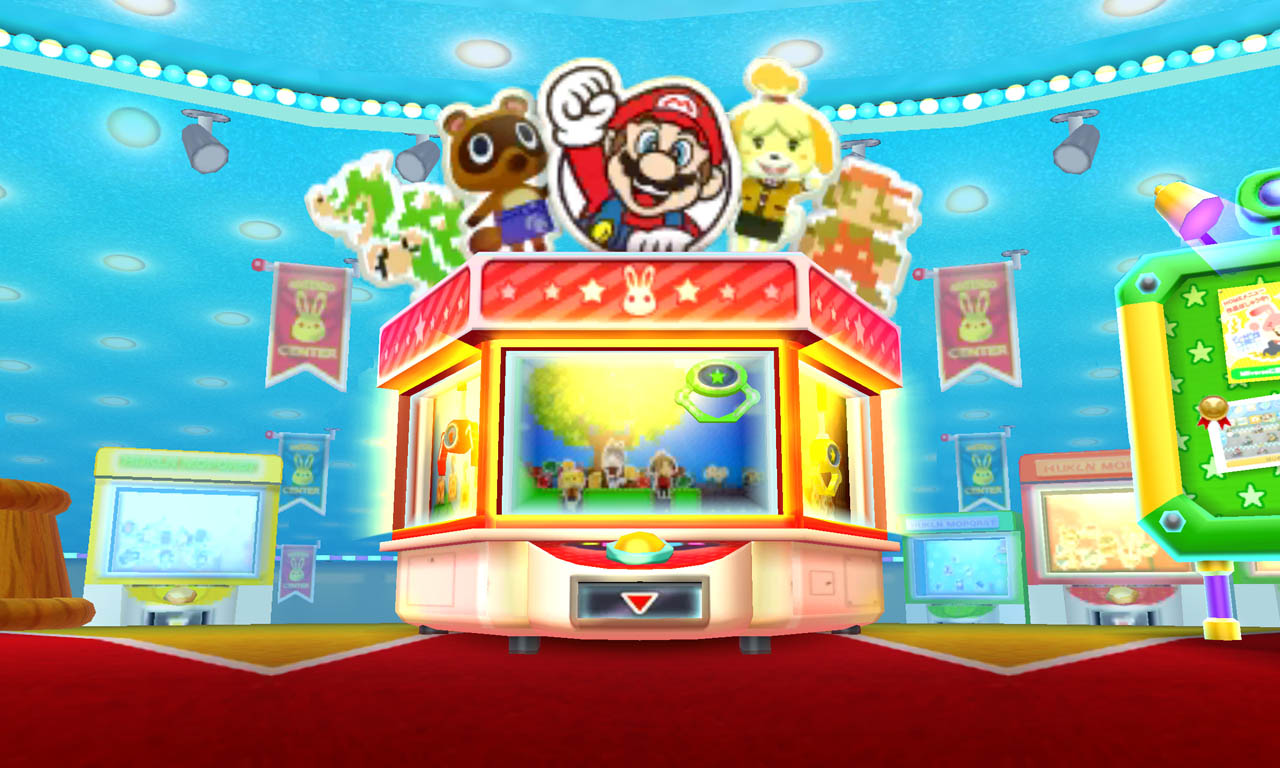 Every day, visitors to the arcade get five free plays on a practice machine: it only offers dummy badges, but players can win free plays for the machines packed with real badges. Plays can also be bought at a price of AU$1.30 / NZ$1.70 for five plays.
Players can show off their unique HOME Menu designs via Miiverse, and check out other creators' designs for inspiration. There'll be plenty to discover in the weeks and months following launch too, as the badges and machines on offer will change regularly, opening up even more customisation possibilities.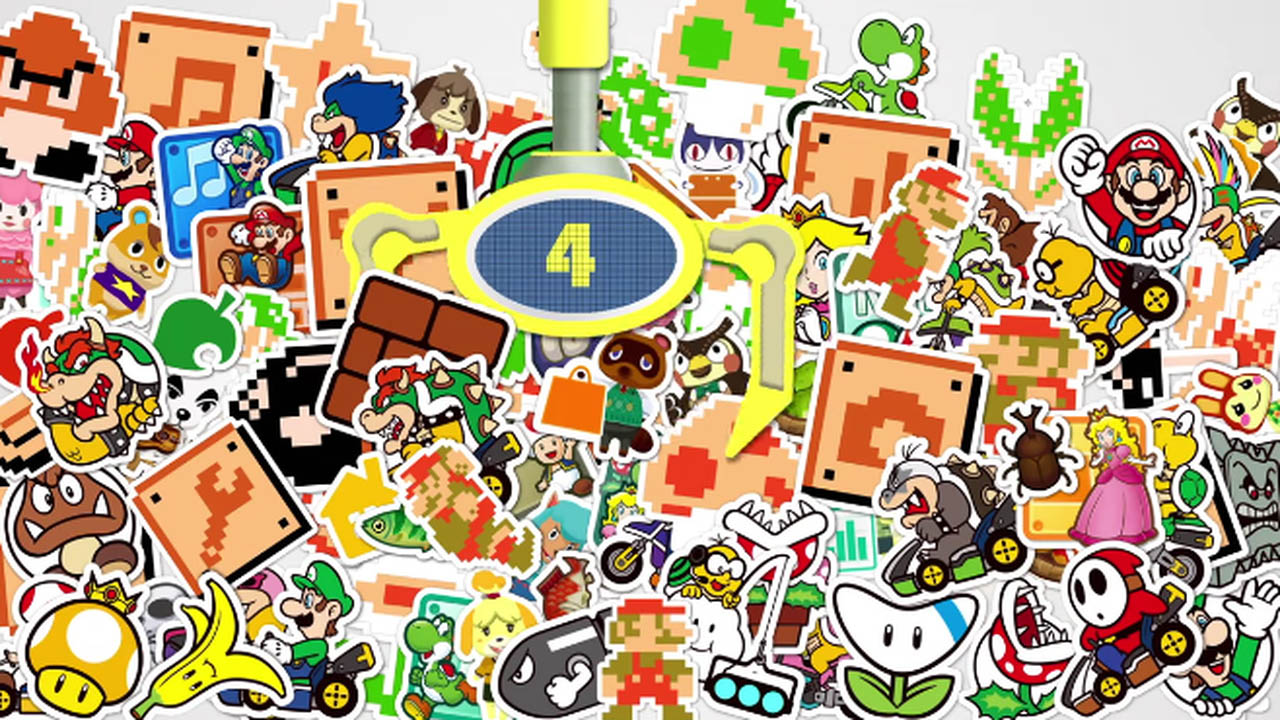 So whether you're creating a Mario Kart style starting grid or adding a splat of colour with the Splatoon badges, there'll be plenty of new ways to liven up your Nintendo handheld's HOME Menu when Nintendo Badge Arcade launches.