Auckland, New Zealand became the hub for Scifi fans, anime addicts and hard core gamers to get their hands on some of the most coveted titles and dress up as their favourite cosplay personas.
It was the annual tradition of Armageddon Expo. An event that happens twice a year at differing parts of the country.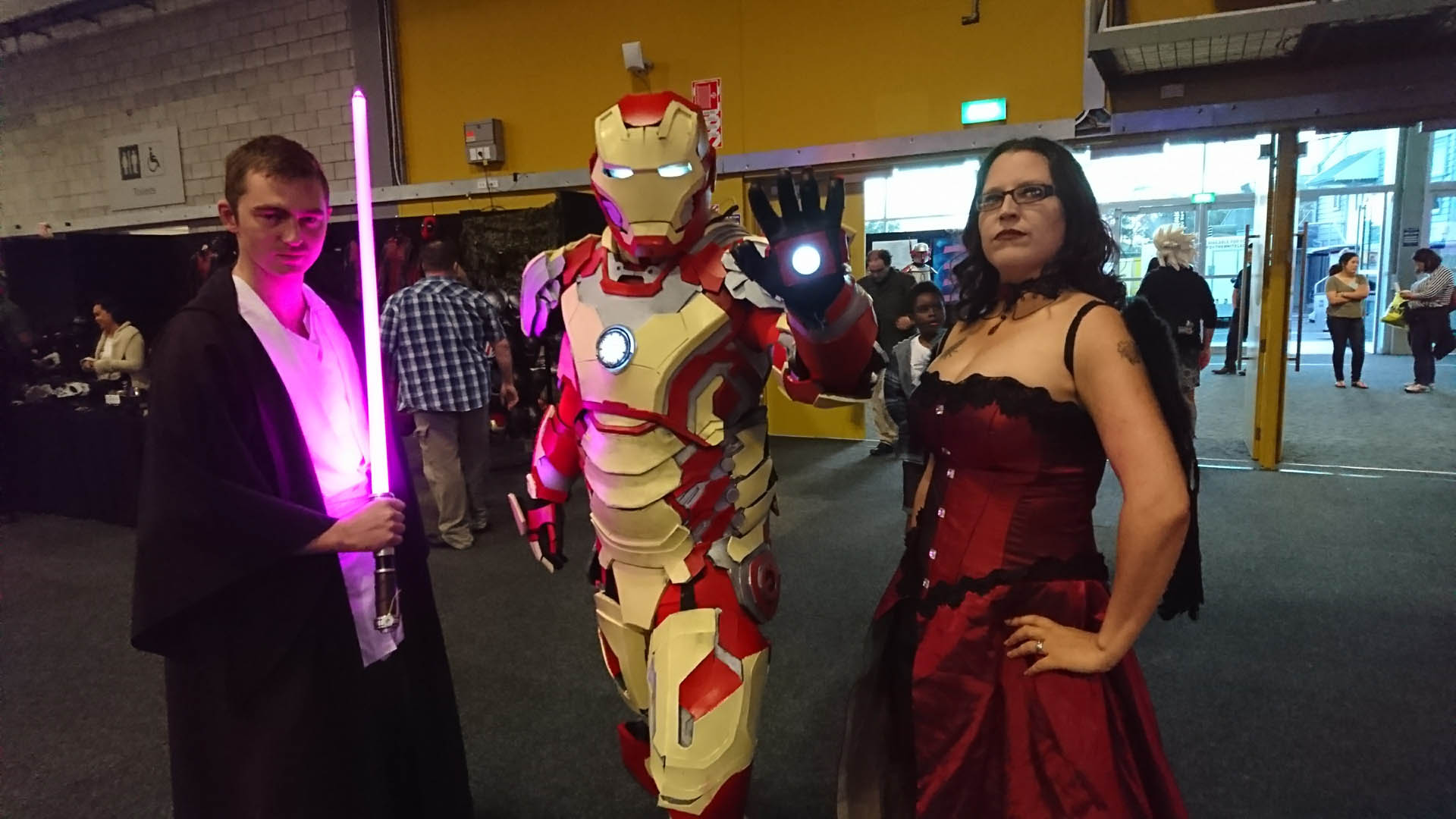 Late October was Auckland's turn and for an event that started out two decades ago with a small group on Doctor Who fans congregating to celebrate their iconic Science Fiction character.
Yes Armageddon has grown and every year the event has been going we have covered it. This year was no different with the commercialisation of vendors selling props, anime, games, costumes and more to hungry consumers.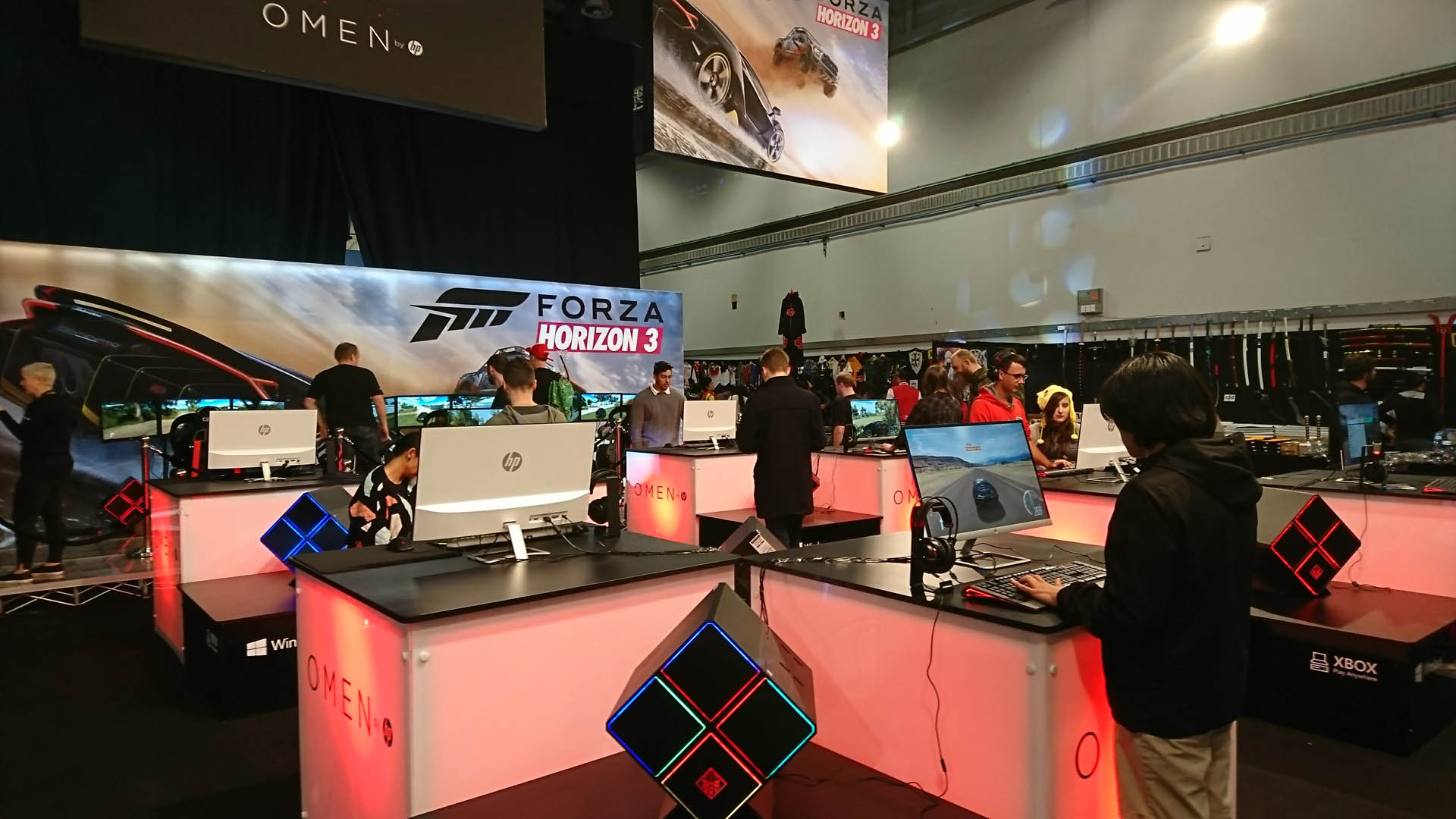 New Zealand online retailer Mighty Ape having a fairly big presence with heavily discounted merchandise, Australasia's EB Games giving Mighty Ape a run for their money, and New Zealand PB Tech flicking off pleasingly priced Gaming Rigs and peripherals.
Asides from the temptation to squander a years salary on everything you never knew you needed, it's the video gaming industries local forum to showcase what's hot and what's coming out.
Hands on for Dead Rising 4, Watch Dogs 2 tended to be the most popular, alongside the clear winner of the event being PlayStation VR which has only just released to retail. Drive Club VR, Resident Evil and more were on offer for fans keen to embrace the virtual realm.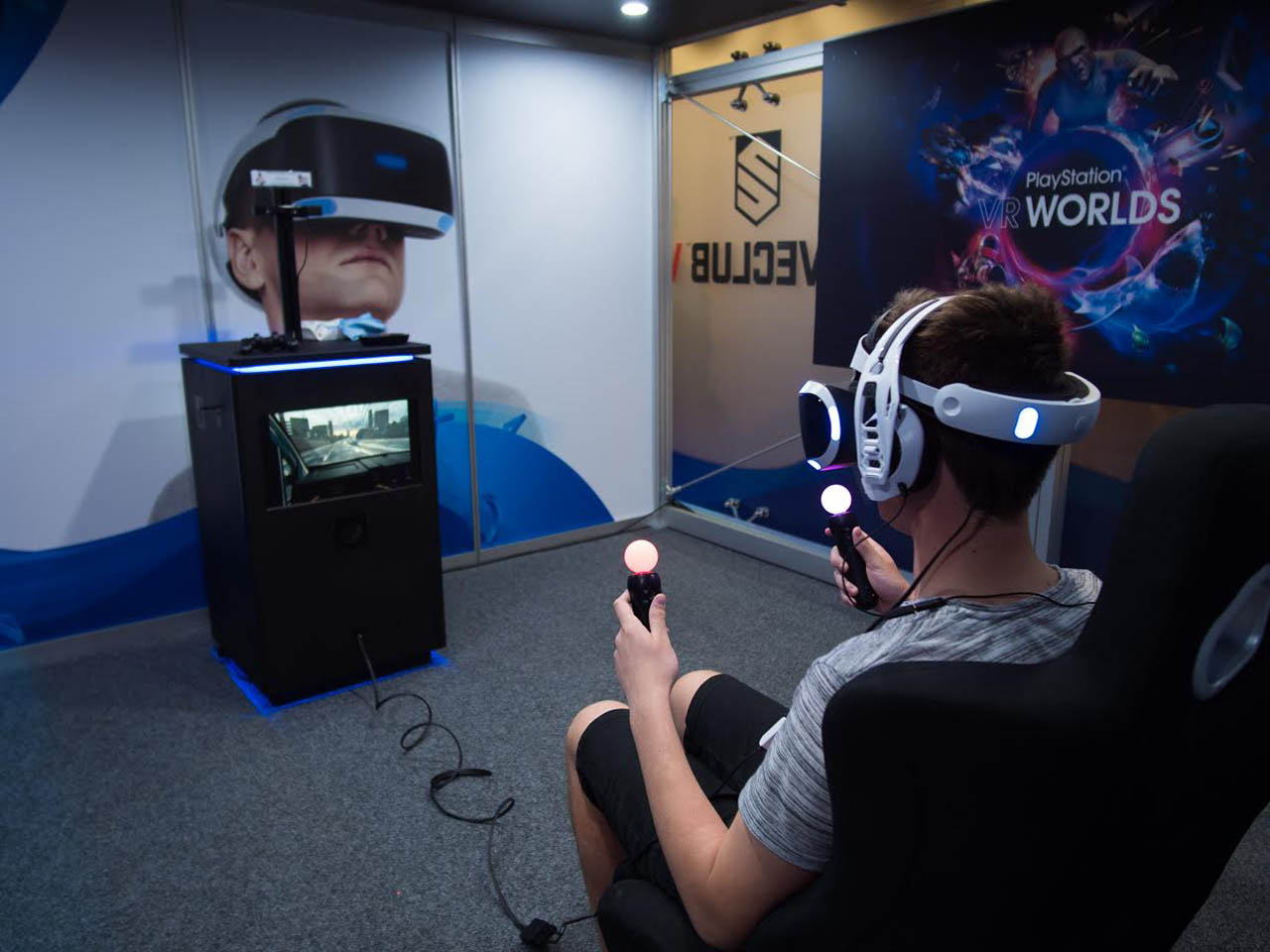 HP also attended grouping up with Xbox with their to be released OMEN Gaming PC featuring the just released Forza Horizon 3. Xbox also had a gigantic multiplayer set up for Halo Wars on their green carpet.
Nintendo made the trip over from Australia with a Nintendo Lounge set up. An overdose of Mario was on hand along with sit down and play kiosks of 3DS' (no, there was no Nintendo Switch – next year maybe).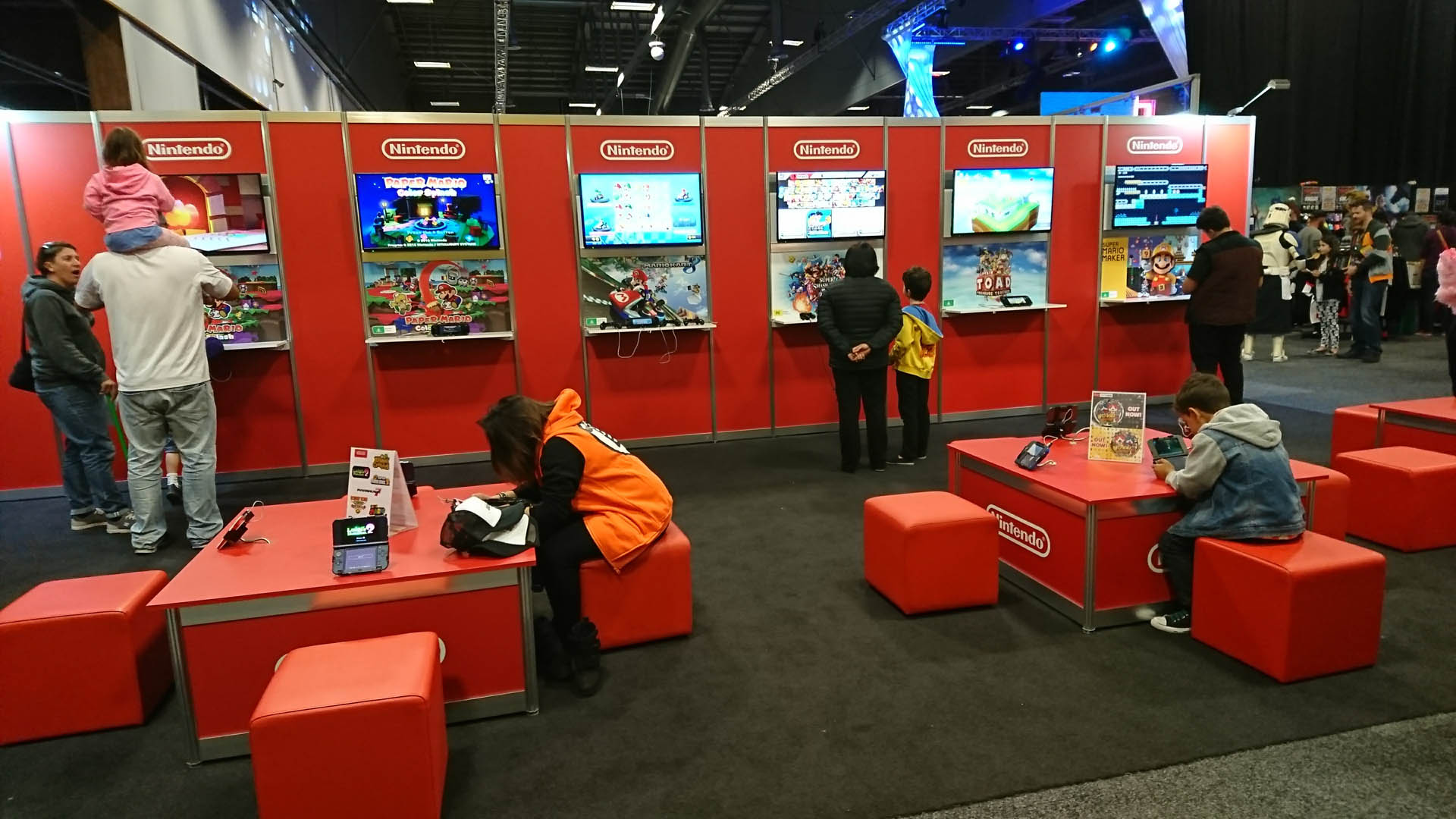 Anime, Comic, Film and TV Stars were also there at the ready to sign autographs and take selfies with paying fans.
Of course, the massive drawcard was the legendary Doc himself, Christopher Lloyd. We managed to have a very quick chat with Mr. Lloyd and when asked what he thought of the Armageddon Expo, he excitedly and loudly proclaimed "Great Scott! It's madness!"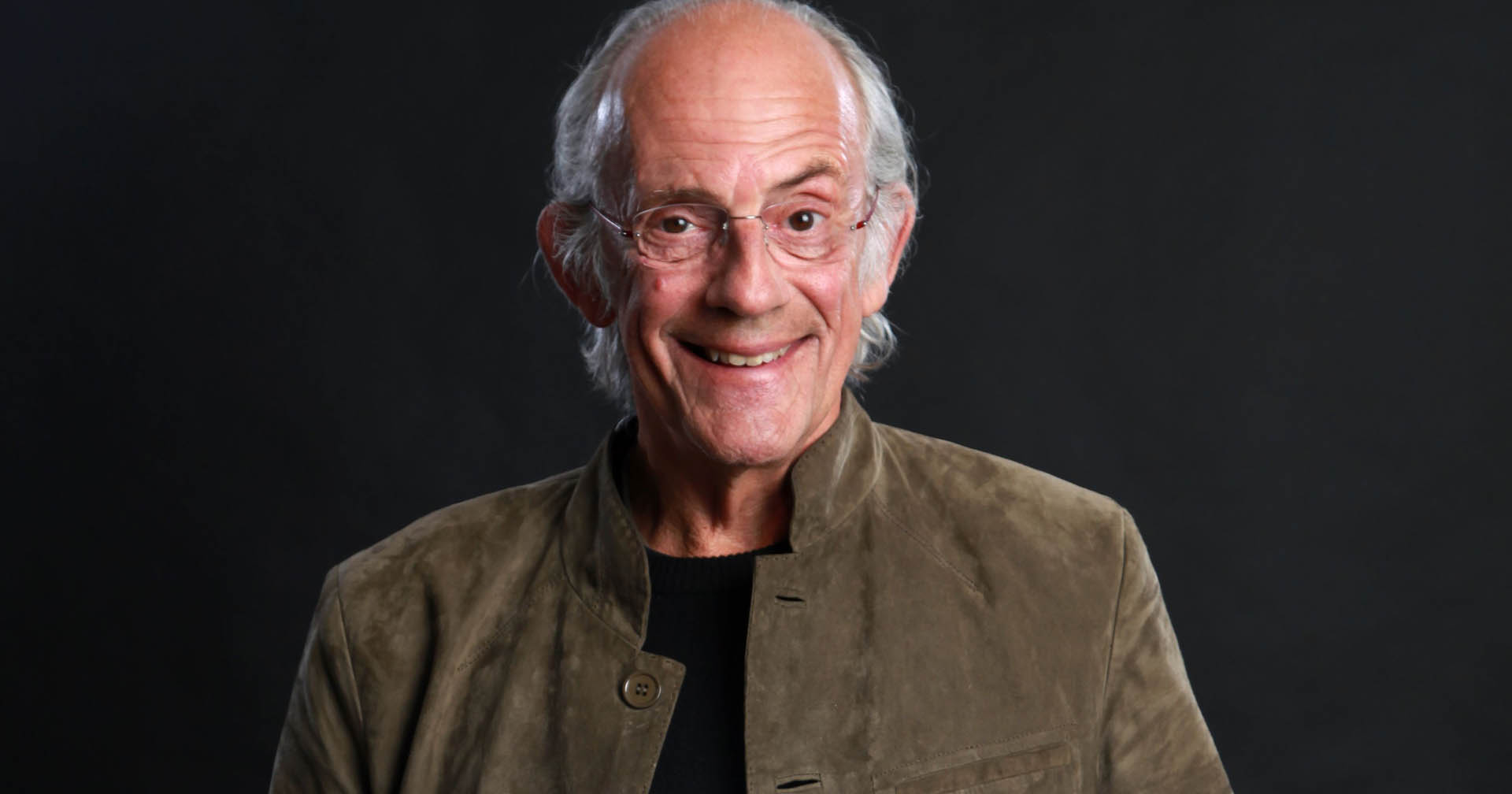 Armageddon was an Expo for all members of the family, with the adults embracing their child within and kids themselves in a delirious utopian with so many things grabbing their attention at once.
Slightly subdued from previous events, crowd control was seemingly in force as across the three and a half days the Expo ran there was a little bit of breathing room unlike previous years.
Now we just need to come down from this event and prep ourselves for the next in Wellington, New Zealand in around six months.