Tragic Sasha, the North-London based singer-songwriter, returns with her mesmeric voice on forthcoming single 'Movie Star'.
Following on from 'Shh' – her tongue-in-cheek and vocoder-infused last release – 'Movie Star' takes a different sonic route with plaintive piano sequences and softly sung toplines. Lyrically, Sasha laments the coming-of-age moment when we realise that things aren't quite as they are in the movies.
Speaking on the release Sasha explains, "Movie Star is about growing up with the promise of adulthood being glamorous and exciting and then feeling cheated by the reality of it when you hit your twenties. Life is such a letdown when you base your expectations off of Sex and The City and Friends. I wanted to convey the disappointed resignation of that realisation in the song."
Released alongside the single is a video which dramatizes this sad fact of life, following a young Sasha as she dreams of fame, fortune and sun-kissed drives in the countryside; a dream that sadly doesn't materialise in the way she had hoped.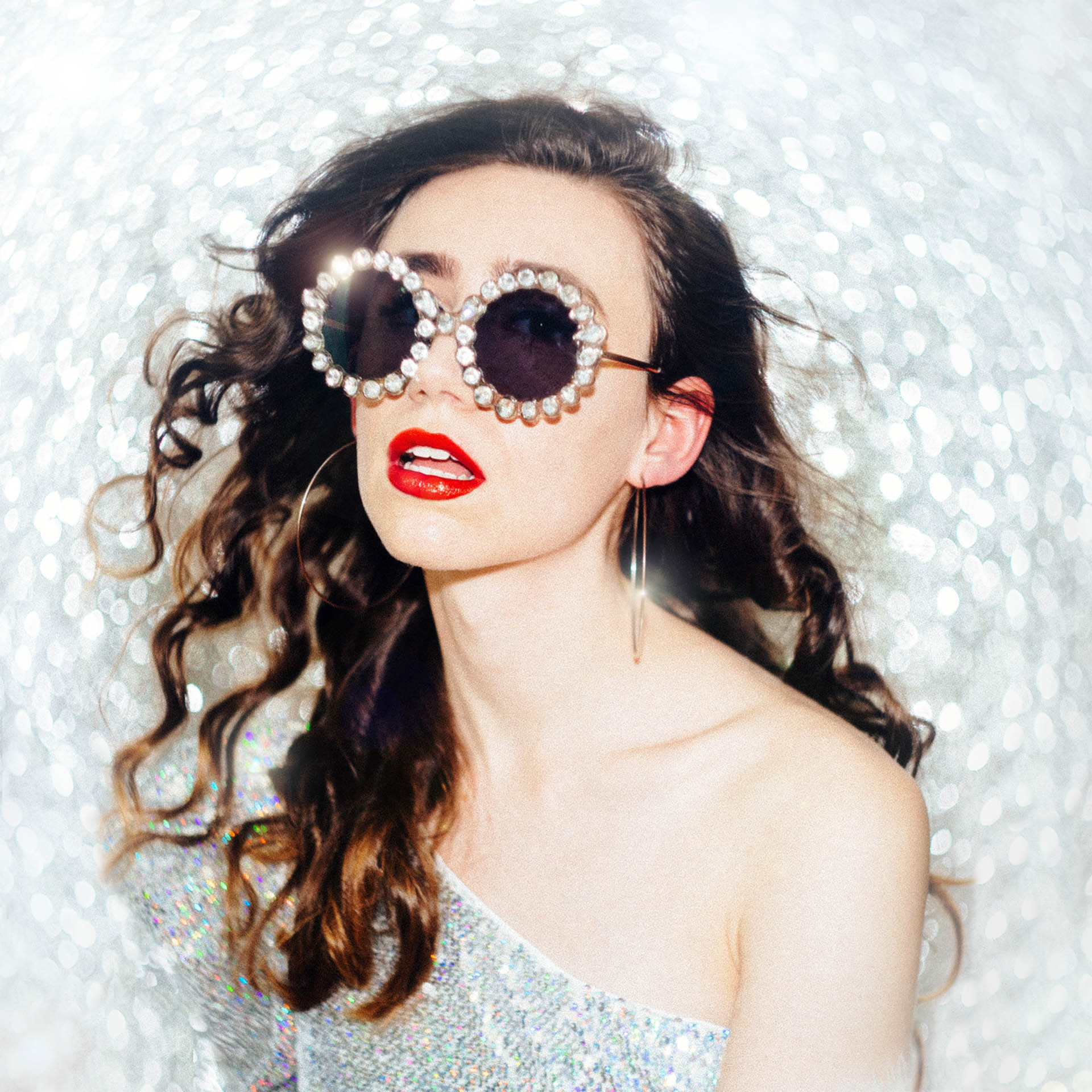 Picking up plaudits from the likes of BBC Radio 1, Hoxton Radio and The Line Of Best Fit, Sasha has started to turn heads thanks to her candid lyricism and deft 00s-influenced contemporary pop production created by Scott Colcombe (aka scott is okay). With plenty of more music to come on the horizon Tragic Sasha is a rising star to keep an eye on.
Tragic Sasha is the (rather apt) alias of British singer, writer, producer and all-round creative force Sasha Gurney. A true independent musician, Sasha moved to London at 18 to grow her own project and hasn't really looked back since (well maybe a bit, but we couldn't possibly comment). Her songs are a real message for these uncertain times, dealing with the insecurities of mid-20s millennial life, flaky friends, drunken parties and useless sadbois.
Her deft and blunt lyricism sits amongst a weave of throwback 00s-influenced contemporary pop production created with her musical muse and everyday inspiration Scott Colcombe (aka scott is okay), with her tongue-in-cheek sarcasm only just about kept in check. Her social media platforms meanwhile are a blissful collection of self-deprecating memes and exceptional video content, sprinkled all over with a heavy dose of realness. The graft hasn't gone without notice, with plenty of support from major tastemakers such as BBC Radio 1 and the Line of Best Fit, and packed out shows in London.
Sasha was picked as one of The Great Escape's 'First Fifty' for 2020, but then Corona. The remainder of 2020 will see some new original music and plenty more slices of social media genius (but luckily no sadbois, cause social distancing).
Be a supporter of STG
Everyone that works on STG is a volunteer. If you like the site and it's contents please think about donating. Even a small amount helps keep the servers running.