Australian Newcastle singer-songwriter Ben Leece will release his brand new single Villains Friday the 27th of July, 2018.
Villains is the first track to surface from Ben's recent recording sessions with Australian music stalwart Shane Nicholson, and draws upon a real experience of returning to the home of his youth in North West NSW. Ben discusses the romance of nostalgia pitted against realities of the present, and the feeling of coming up short when comparing career and life accomplishments of childhood friends to that of his own. Sonically Villains references modern Americana and was recorded in Nicholson's Sound Hole Studio on the Central Coast featuring musical performances from Shane, Pete Drummond, Katie Brianna and the unmistakable steel of Jason Walker.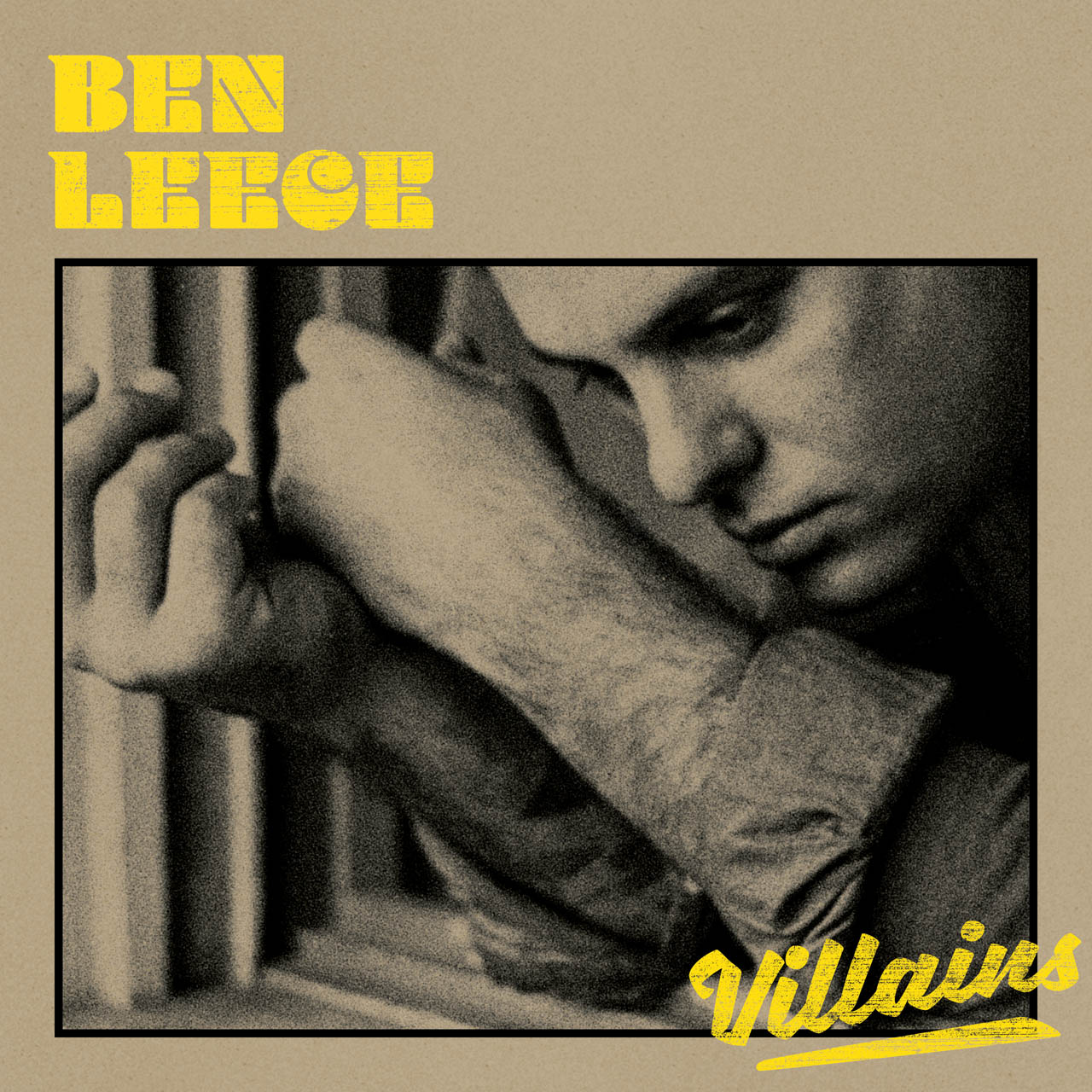 Raised on Kamilaroi country, Ben Leece grew up on a small farm in the North West of New South Wales. He first picked up his father's Maton guitar as an early teenager and began writing songs before he even knew how to play. Ben references artists like R&B king Sam Cooke, The Replacements, Son Volt and Lucinda Williams amongst his influences but he really does offer something genuinely unique. His vivid story-telling paints the landscape of his current home in Newcastle and traces back to the black soil plains of his childhood. His resonant voice and dynamic playing intertwine to offer up a rare honesty that commands attention, opening up his heart and leaving it on the table. He is carving himself a niche, touching on subjects that other songwriters wouldn't dare attempt. Fragile yet confronting and always honest, Ben will make you run the gamut of emotion.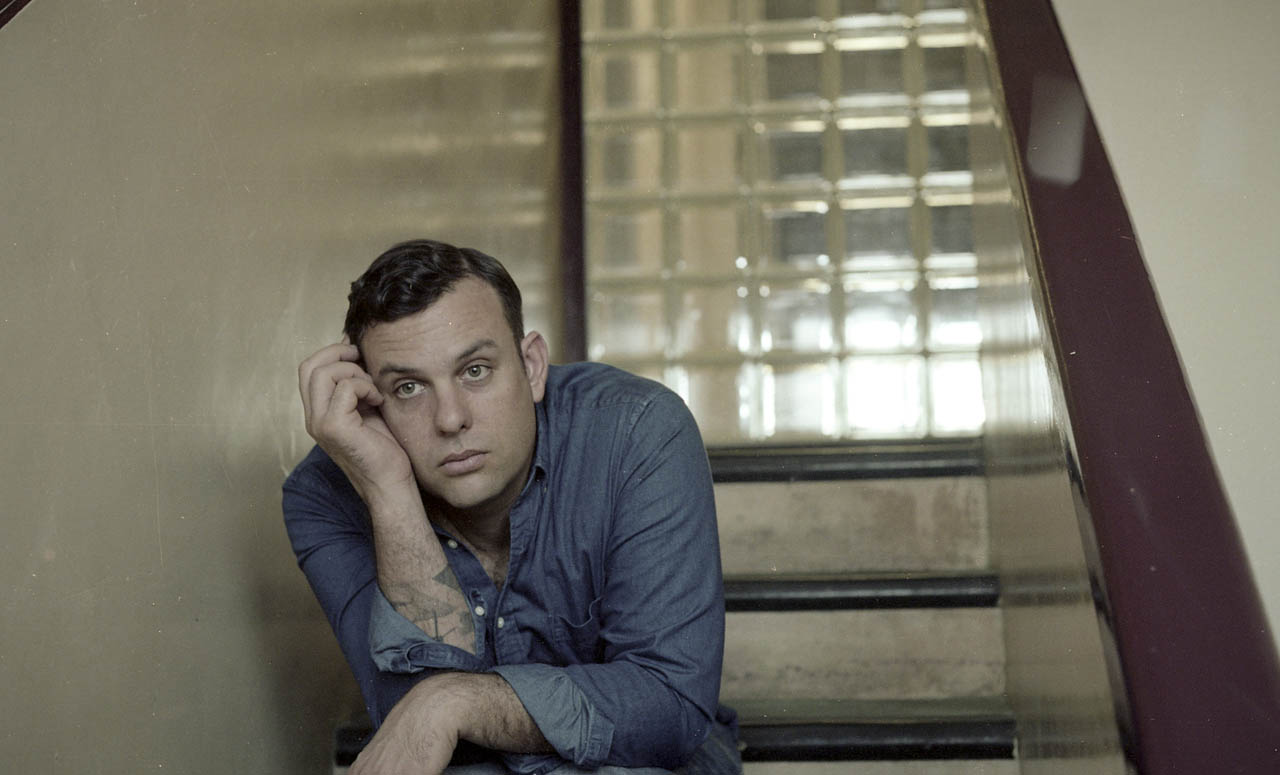 In May 2017 Ben released Hank Volume 1, the first in a series of limited edition 7" vinyl / digital singles to much praise. From a session engineered and produced by sought-after multi-instrumentalist Trent Crawford, Hank 1 features songs Drinking Youth and Trace. Both Trent and rising Australian singer-songwriter Tori Forsyth accompany Ben on the release, both tracks receiving positive support and airplay from Triple J's Roots N All host Nkechi Anele as well as Johanna Roberts of FBI Radio's In The Pines.
This year Ben was a Finalist in the first annual Australian Americana Music Prize, while Trace has been awarded an Independent Music Award, for Best Alternative Country Song. The IMA is an international prize recognising the work of independent artists whose previous winners include Ben Kweller, Bright Eyes, Jackson Browne and Passenger.
[rns_reactions]