Recently STG was given the opportunity to have a sit down and chat with the one and only Jay Pryor, DJ / Music Artist / Gamer from the U.K.! 
Jay is globally known for his breezy, catchy crossover pop dance tracks. From being another self-taught bedroom producer with a head full of dreams, to an in-demand artist with millions of streams with previous releases 'All This' and 'Teenage Crime' collectively streamed over 16 million times and counting.
Jay is also an avid gamer.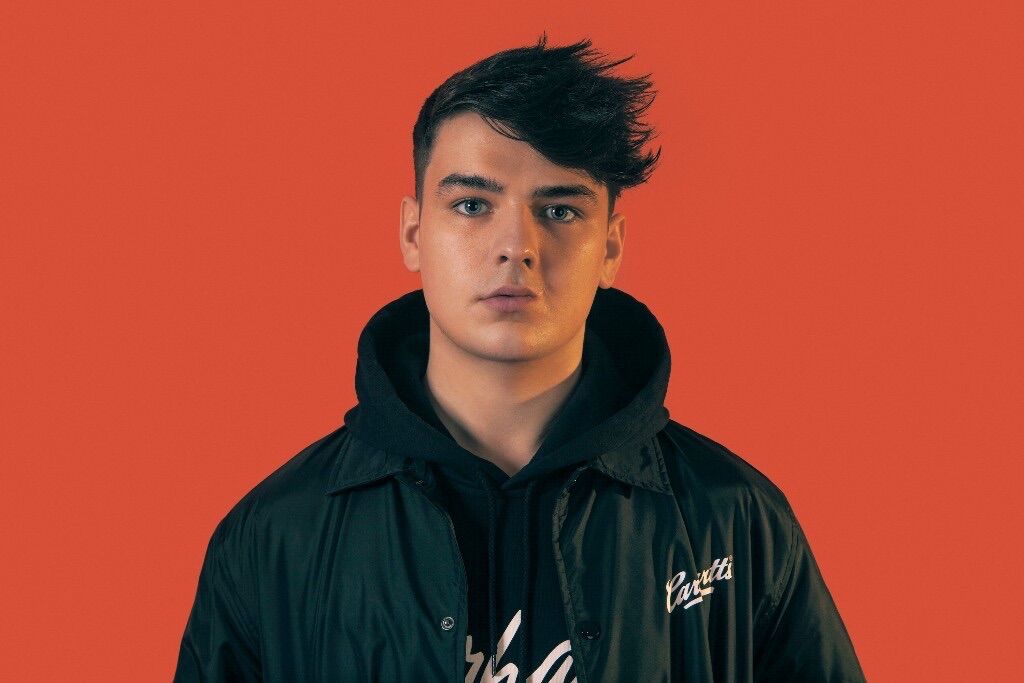 STG: Hi Jay, thank so much for talking to us here at STG. Can you give us a bit of a background of yourself?
Jay: Hey man! Thanks so much for having me. I'm Jay! I'm a music producer, DJ, songwriter and I also love to play video games when I have some free time!
STG: You have mentioned that gaming and music are both a big part of yourself, how did the two fuse together?
Well, I got into working with digital interfaces by playing video games. When I was younger I would make Call of Duty videos and upload them to YouTube. I loved to edit and I actually started to edit for some big clans like FaZe at one stage. It gave me a foot in the door with how certain UI's work and it went from there. I was into Video Editing, then Graphic Design, then eventually landed upon Music Production! I definitely don't think I would be making music today if I hadn't started making those Call of Duty videos.
STG: Video Gaming being a passion, what games do you normally play?
Jay: These days I'm not playing as much as I would like to! But to be honest the only real game I'm playing right now is League Of Legends. I'm not great though. Gold 3 Garen toplane main. I played Fortnite for a long while until I started getting bored. I also like to hop back on Call of Duty every so often, for nostalgia. CoD 4 of course.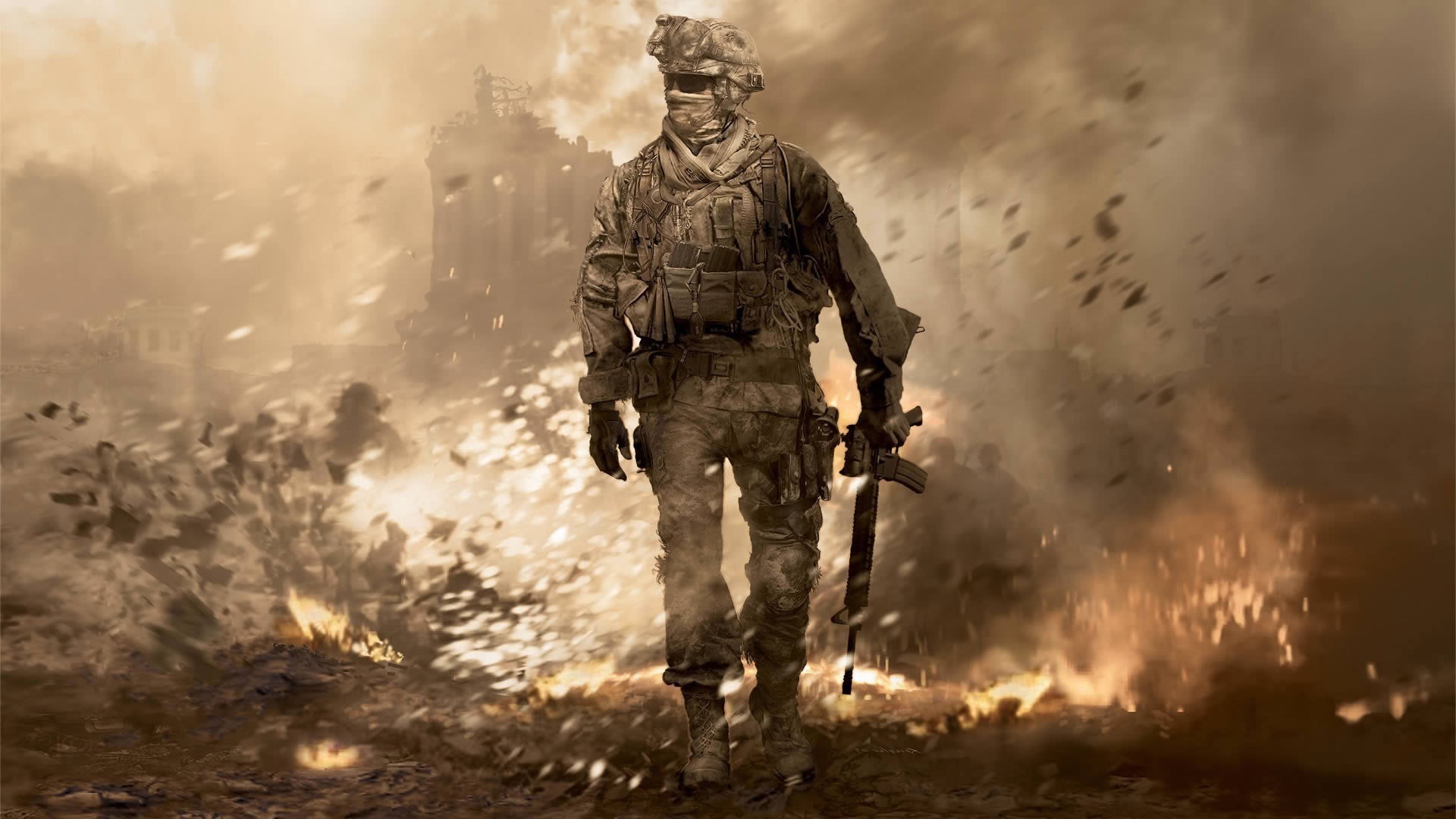 STG: How did your rise in the music industry take place and rise above your passion for gaming?
Jay: I started finding a real passion for music after seeing Calvin Harris perform on a holiday with friends. I was 19 and when I got back from that holiday I downloaded FL Studio and started teaching myself how to make music. Obviously, being a video editor in that community is a lot about song selection and I built up a fair sense of rhythm and of how songs are structured through that, so it's all interconnected.
STG: What's next up for you in your music career?
Jay: I have a cork pin / vision board hanging above my studio that has all of my goals for the next few years. I can give you a bit of an inside scoop of what's on that board. For one, I want to release an album. I feel like the music I'm making now is the music I've wanted to make since I saw Calvin Harris that night 4/5 years ago. I also have some big plans for shows too. You'll have to come out to one sometime!
STG: We definitely will mate. Thanks for talking to us today.
Jay Pryor's music can be found on all major streaming platforms. We have a video above for his hit single 'So What'. You can stream Jay's music HERE.
[rns_reactions]